Activities & Athletics
Southern Valley offers 13 different Activities & 11 different Athletic opportunities for students.
Academics
Dual-Credit Courses offered: College Algebra, College Calculus, College Bound, English 101/102, Psychology/Sociology, and Art 101/102 Graduation Requirements: Each High School student must complete a total of 280 semester hours of credit for graduation. Within the 280 hours of credit necessary for graduation at least 180 hours must be in the academic areas and 10 credits in physical education.
Facilities
Type a snippet to describe your school stat here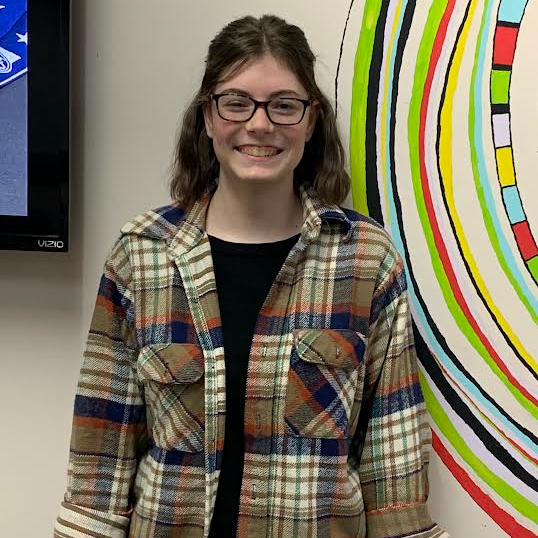 Congrats Shelby on making Doane Honor Band! She will perform on Nov. 6th @ 3:45 PM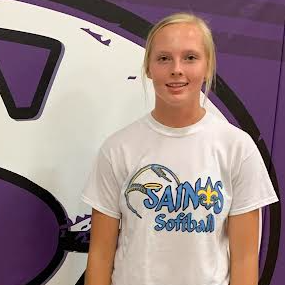 Congrats Brynn on making All State Honorable Mention for Lincoln Journal Star for Softball.