Here are the list of our Academic Gold & Silver Winners for Spring 2022 at Southern Valley. Congrats to all on getting it done in the classroom and in activities! We are proud of you!!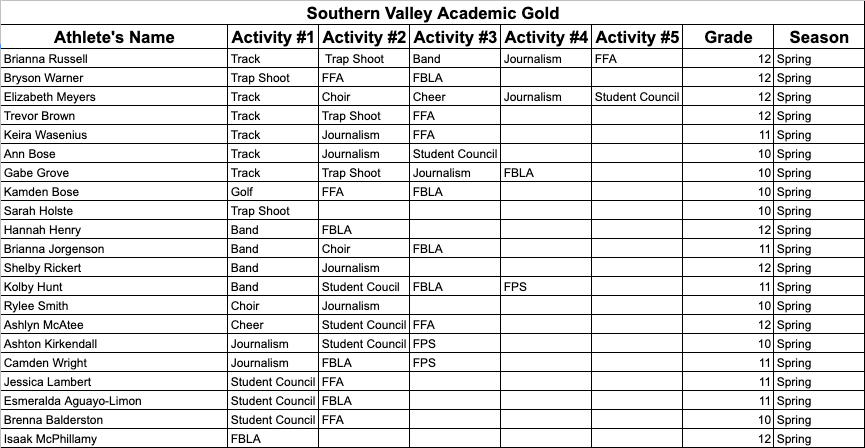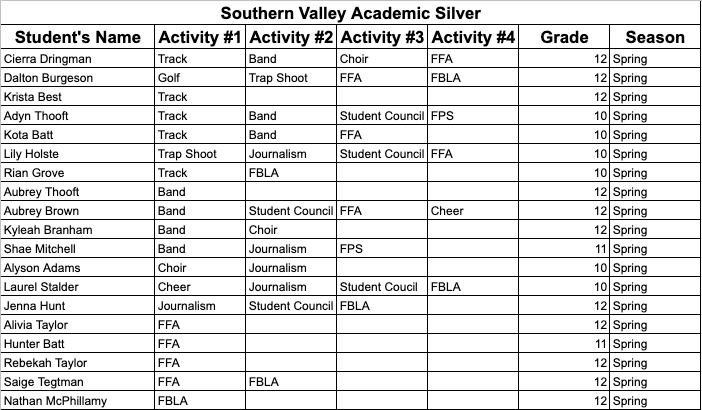 Here is the 2022-2023 Athletics Schedule. There may still be a few changes but this is very close. GO EAGLES!!!
https://bit.ly/38EDGcP

Congratulations to Ann Bose for placing 4th and finishing her season at the State Track Meet.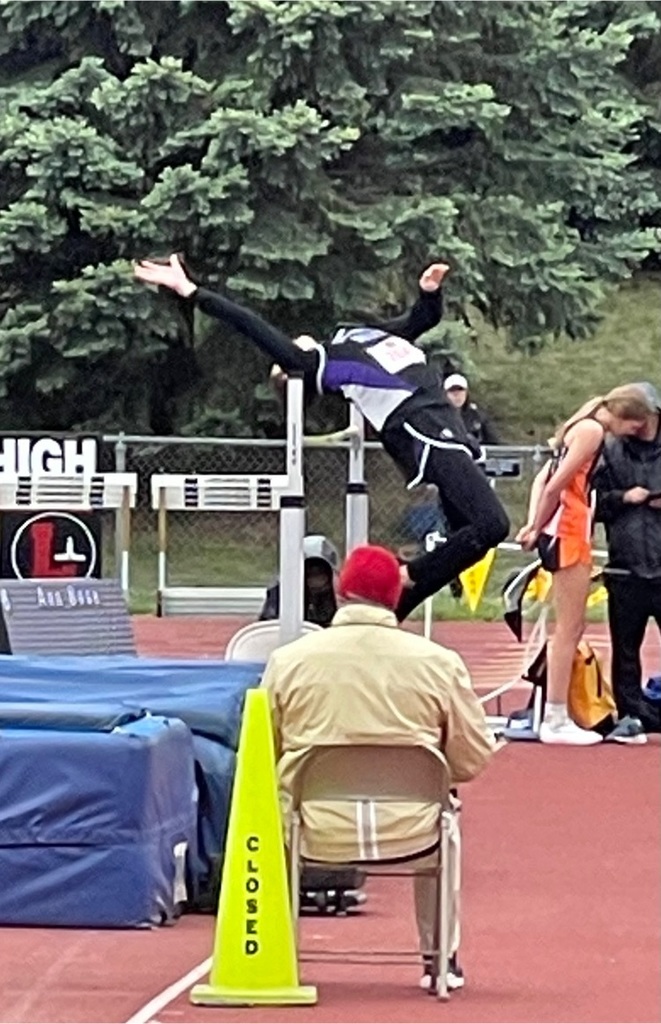 Congratulations to Brianna Russell for placing 7th at High Jump and finishing her career at the State Track Meet.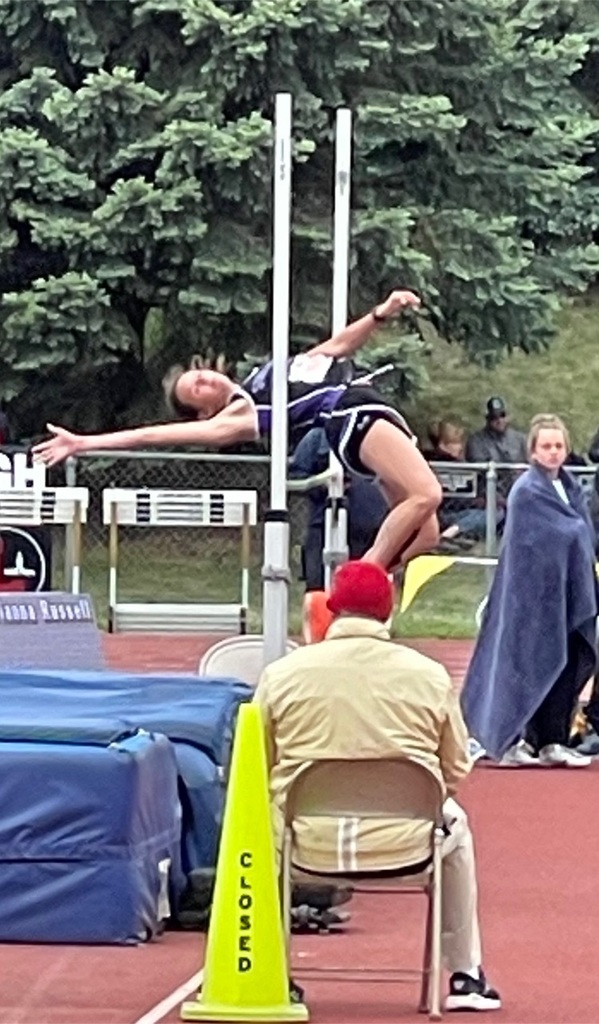 Congratulations to Mitchell Wilson as his season comes to end at the State Track Meet.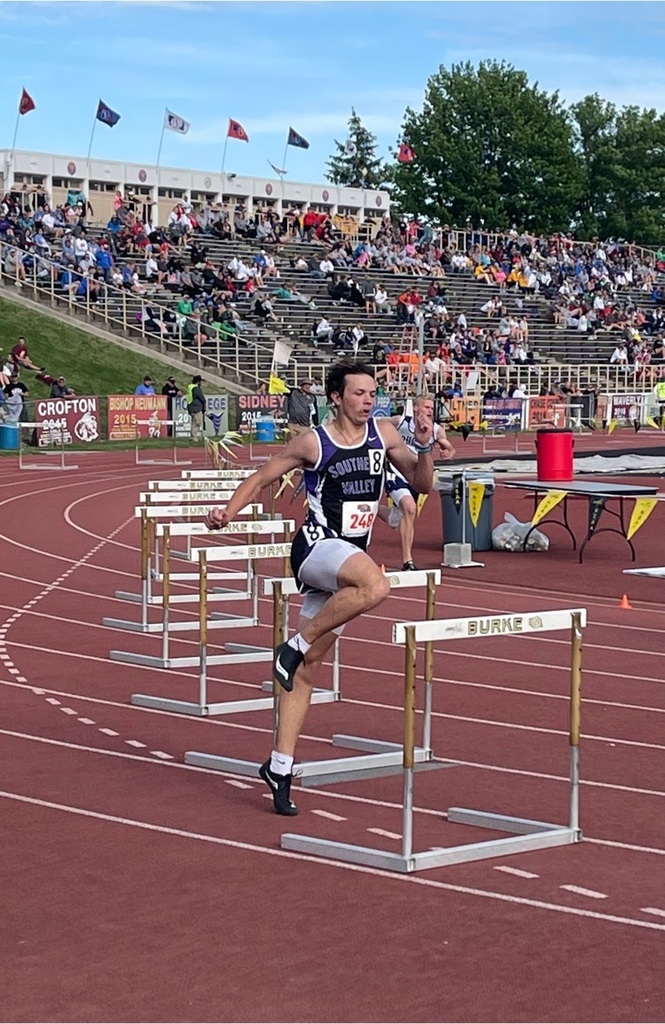 Congratulations to Trevor Brown, as he finished his career at the NSAA State Track Meet.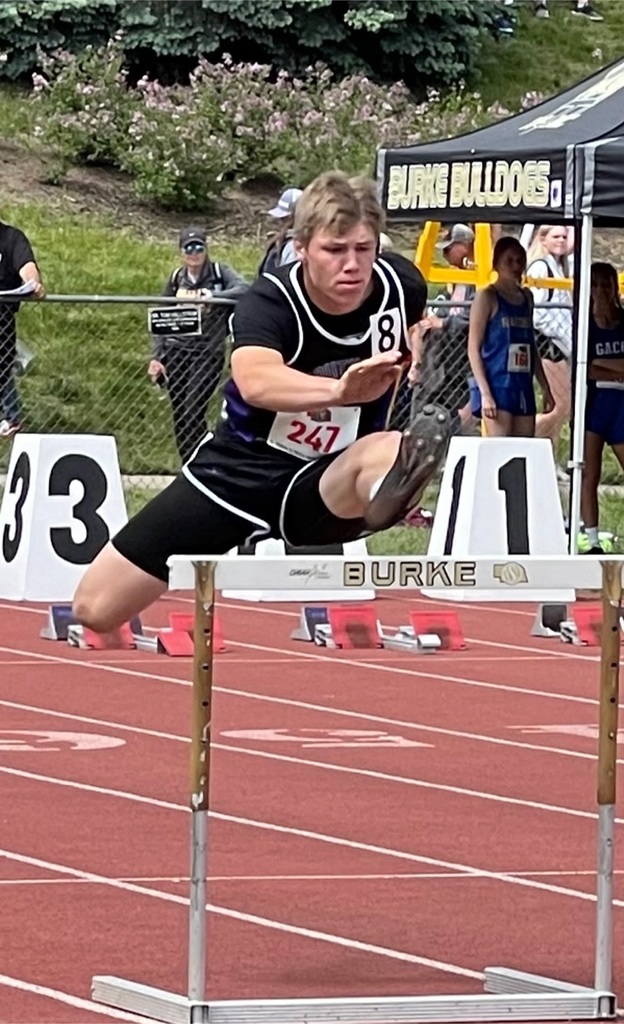 Congratulations to Cierra Dringman, as she finished her career at the State Track Meet.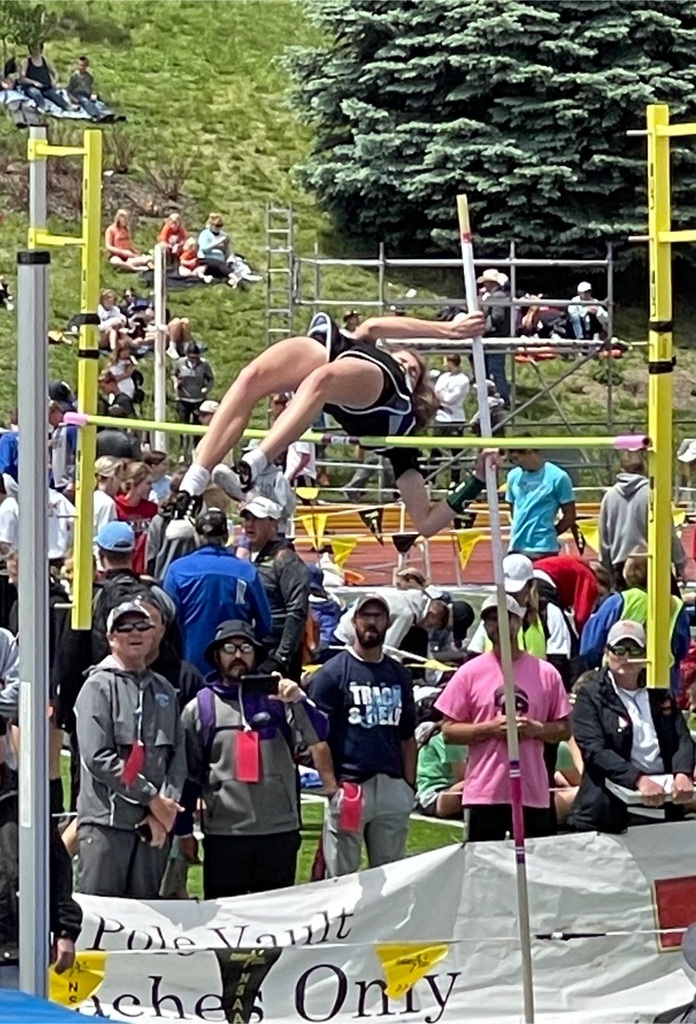 Congratulations 🎉 to Joey Bose, Justin Adams, Ashley Blickenstaff, and Joyce Schoenfelder (not pictured) for being our 4th Quarter SOARing Eagle winners! Thank you for all you do for SV! 🦅 💪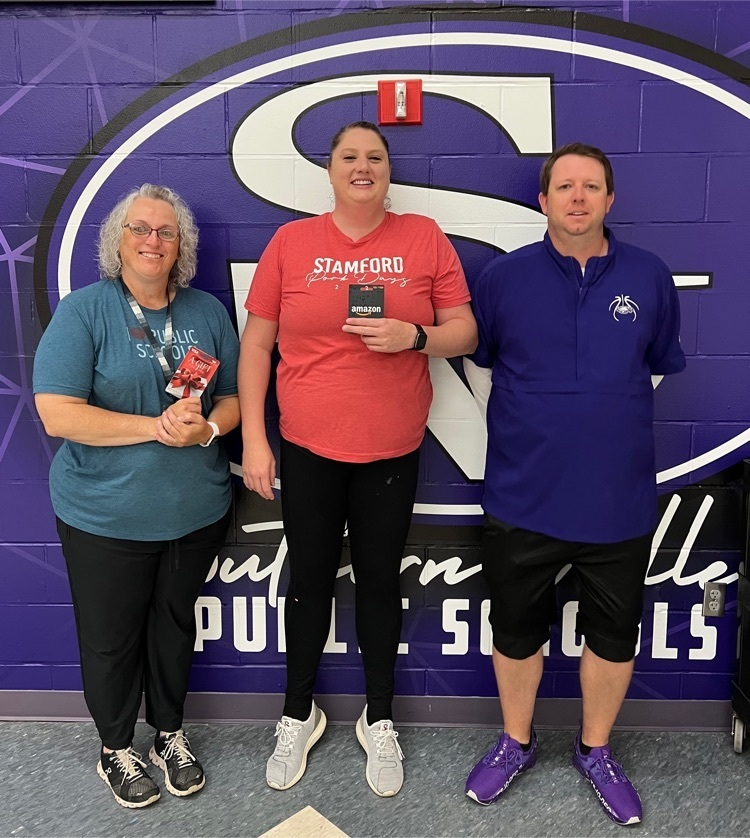 Congratulations to the Class of 2028. Keep working hard and great things will happen to you. Best of luck to you!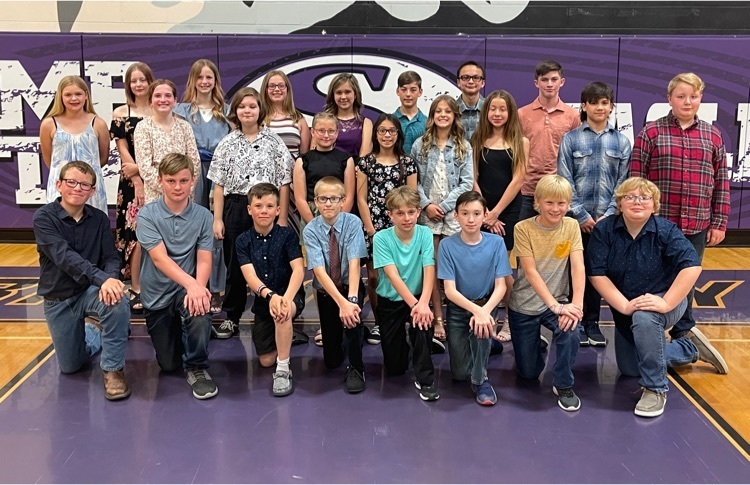 I am sorry to report that a student threatened to bring a gun to school on the last day of school and commit acts of violence. I immediately contacted the both County Sheriff's Office who immediately responded and began an investigation. We will continue to work closely with the sheriff's office. We are sending this message to you to make sure you are fully informed of the situation and so that you know we have been following the directives of law enforcement and legal counsel. We are confident that all of our students were and remain safe while they are at school. We will have counselors and other staff members available at school to work directly with students regarding this matter. Bryce Jorgenson Superintendent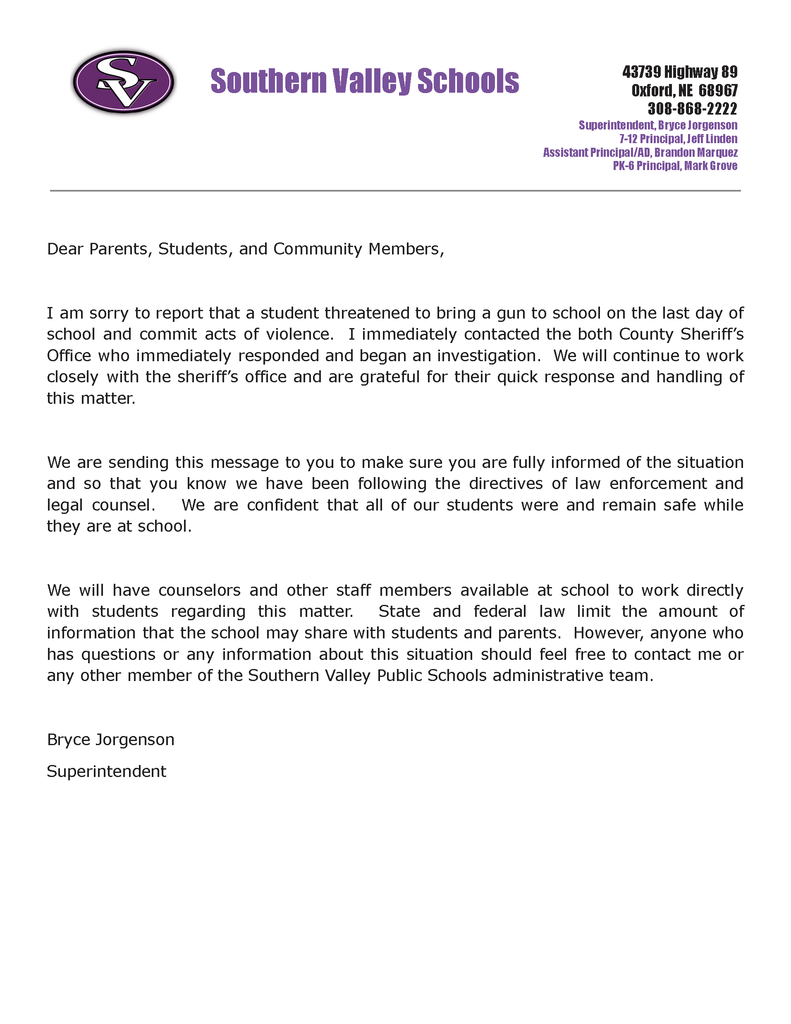 A huge thank you to all who helped and donated towards the FFA test plot on Friday. It will be a great learning experience for all of our students. PSI Application & Darren Warner/ LG Seeds AG Valley Coop/ Jason Hambidge County Line Seeds/ Pioneer Eric Billeter & Jared Booe. Baily Land & Cattle/ Golden Harvest, Craig & Taylor Baily Big Cob Hybrids & Shafer Seeds Josh Becker & Kale Shafer Precept Farms Mike & Jody Taylor Fontanelle Hybrids Peterson Livestock Kenton & Eric Wasenius.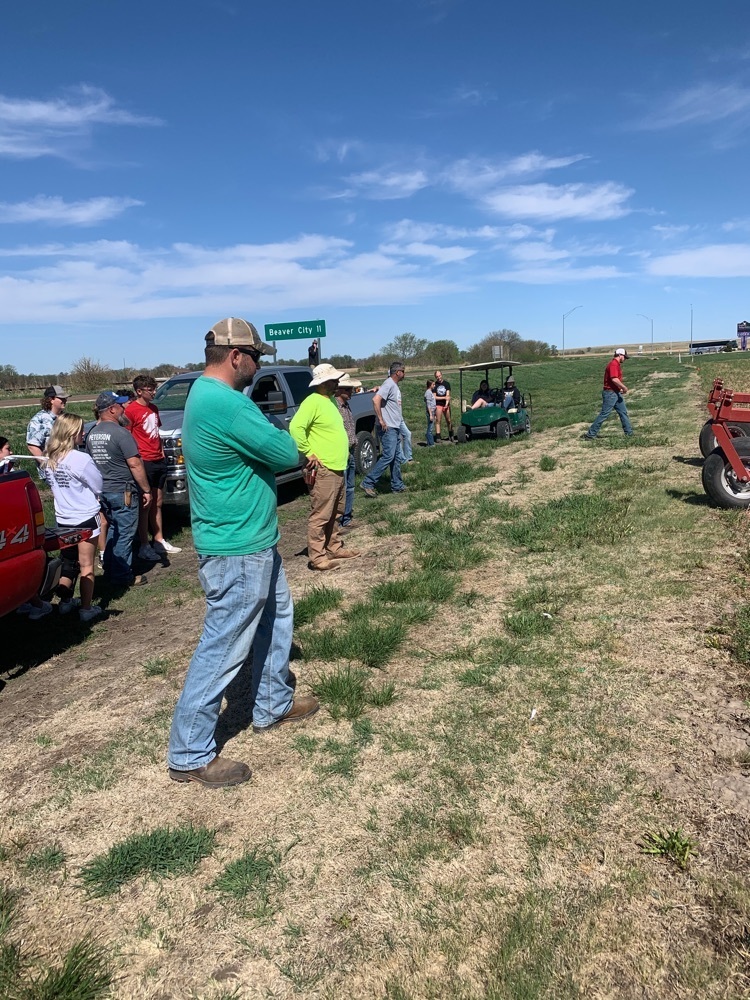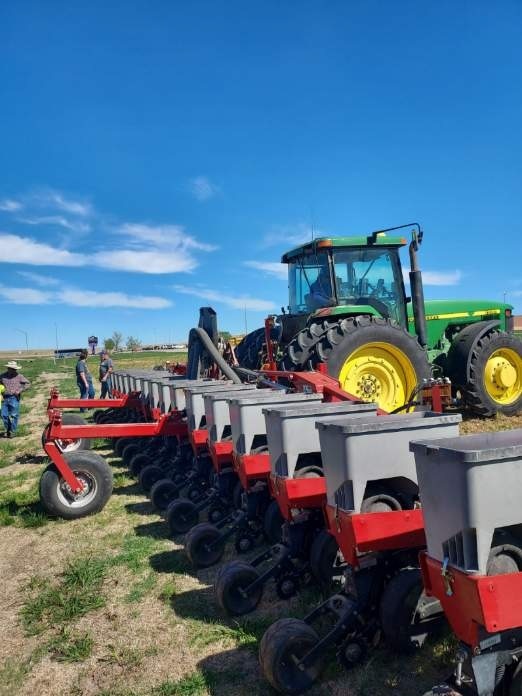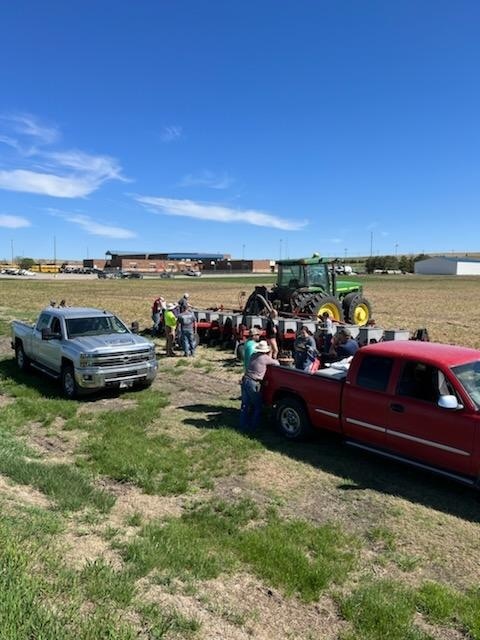 Tomorrow (May 17) is the last day of school for this school year and the students will be dismissed at 2:30. Have a great summer!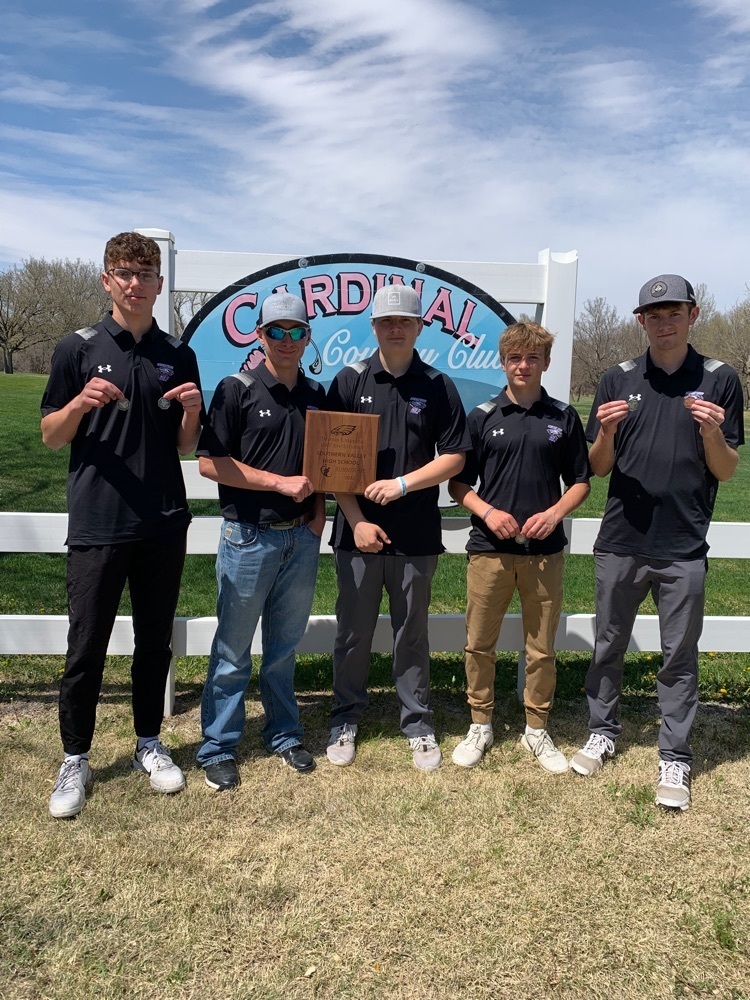 SV State Track order forms are due today by 1:30.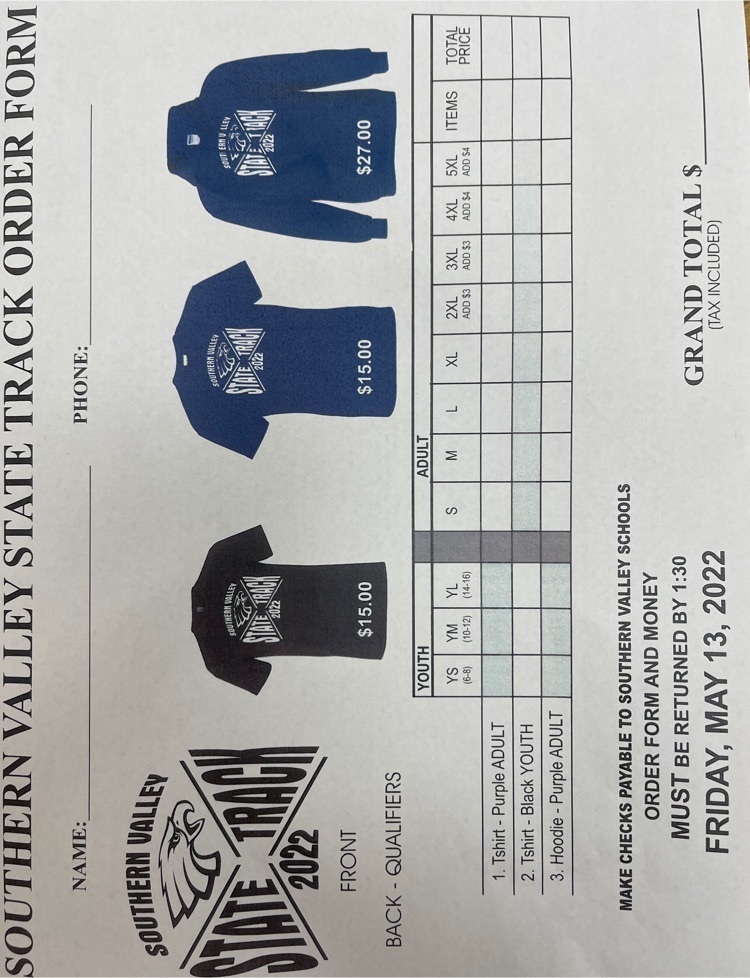 We would like to thank Ampride in Oxford, for providing the SV staff with these delicious doughnuts. We appreciate all of your support and generosity.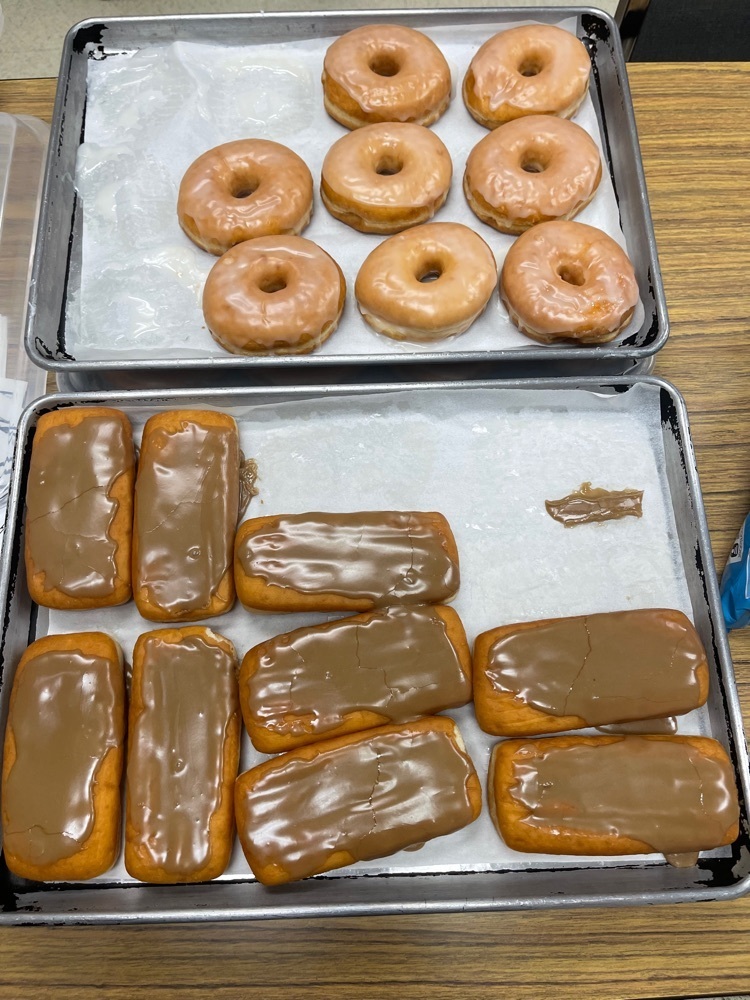 They rescheduled the 4-h shoot at Isaac Walton in Arapahoe for Saturday the 14th starting at around 10 am they will shoot 2 rounds a piece. We hope to see our Hr Shooters there!!
Remember High School Athletic Banquet and Awards on Monday May 16th @ 6:30 PM. Food assignments for each grade: 9th & 11th Grade Main Dish & Dessert 10th & 12th Grade Main Dish & Salad. See you there.