Saints win tonight against Hershey 11 to 8, but fall to Minden 7 to 12. Final game before Districts is tomorrow in Alma vs Kearney Catholic and Chase County (pink out and senior night too). Let's go Saints!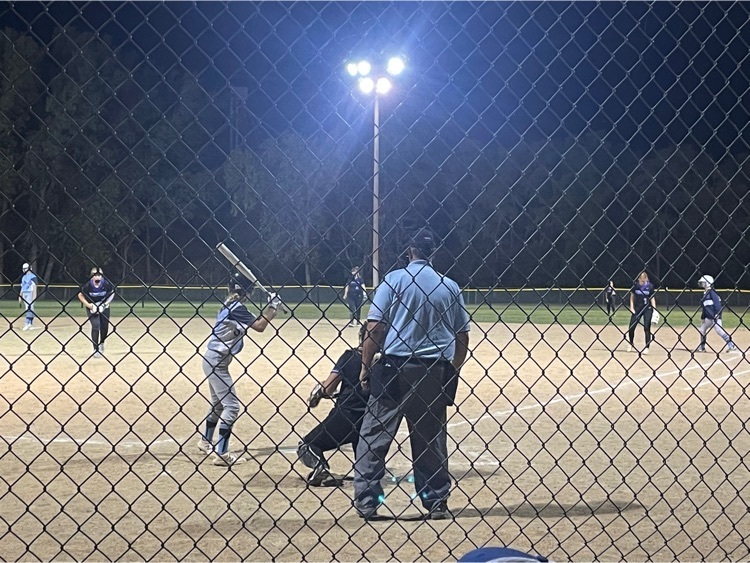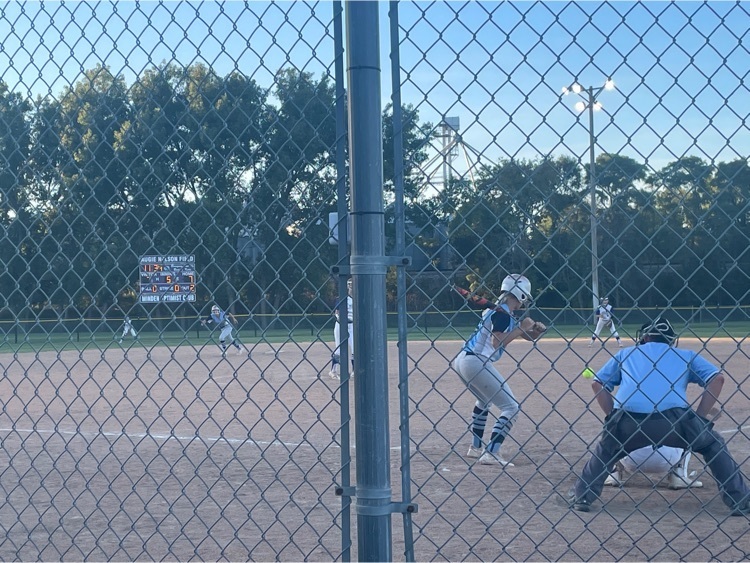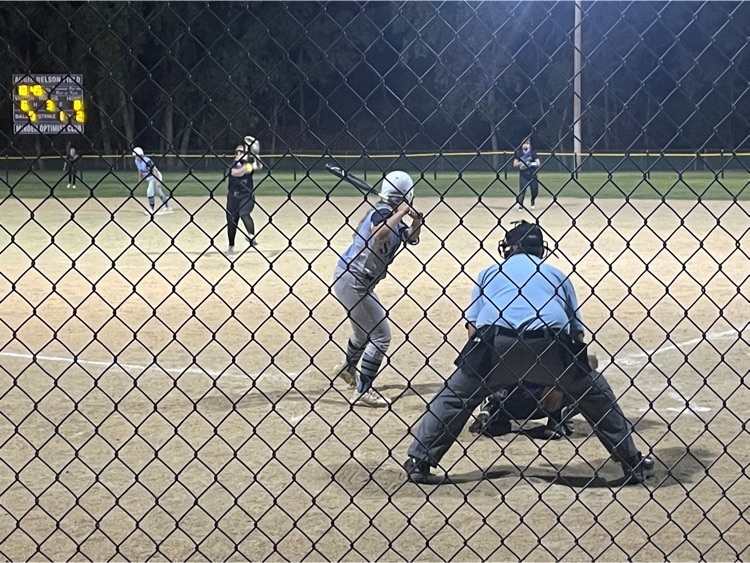 JV FB loses to Cambridge by the score of 42-6.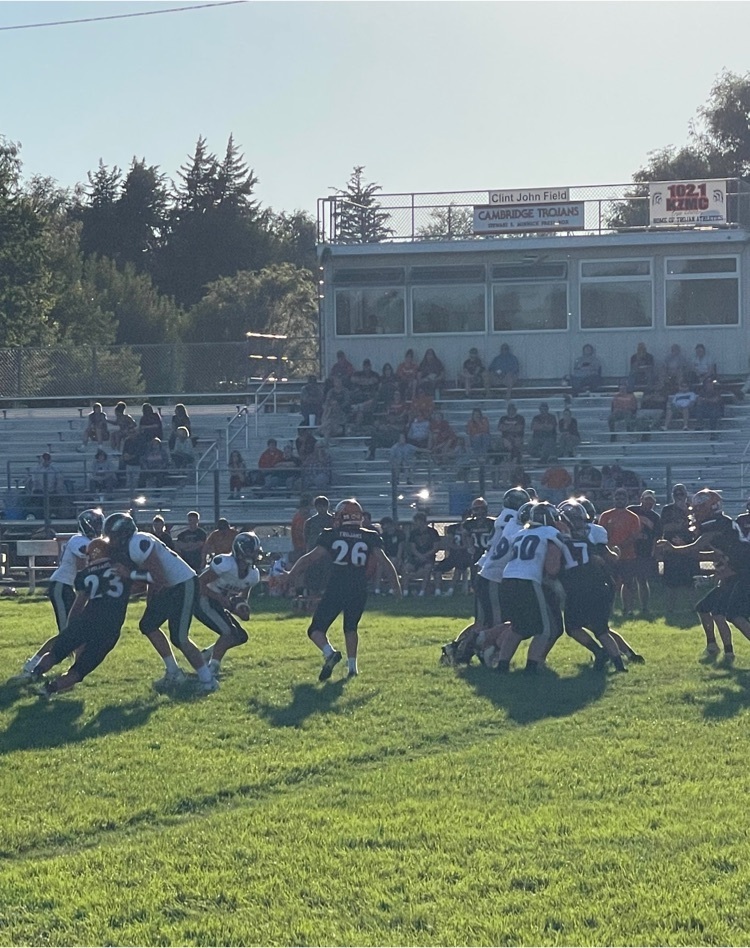 SV JH FB defeated Cambridge today, 60 to 20! Great job Eagles! Next game will be against Bertrand on Wednesday at SV.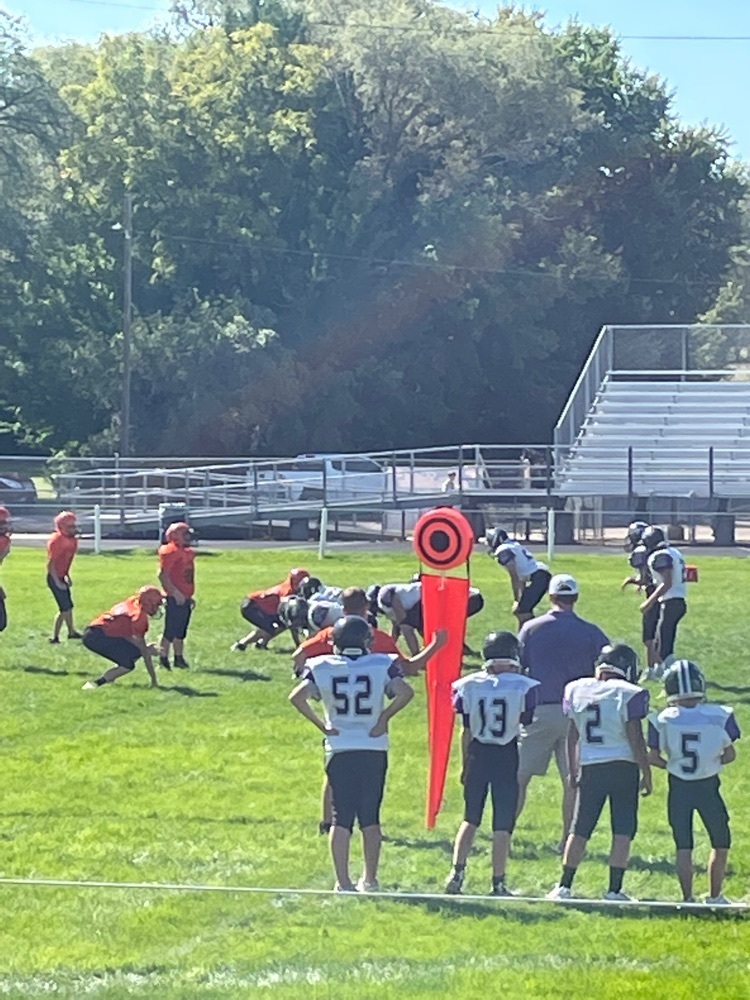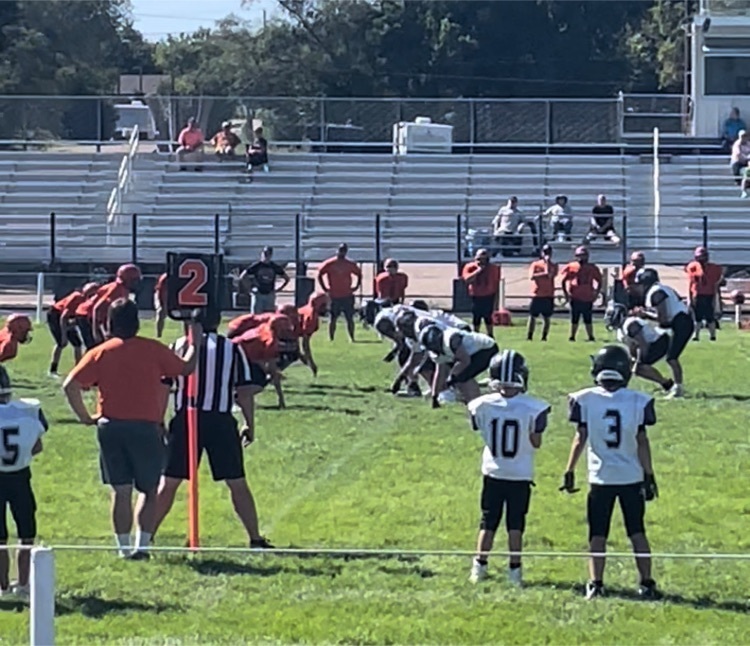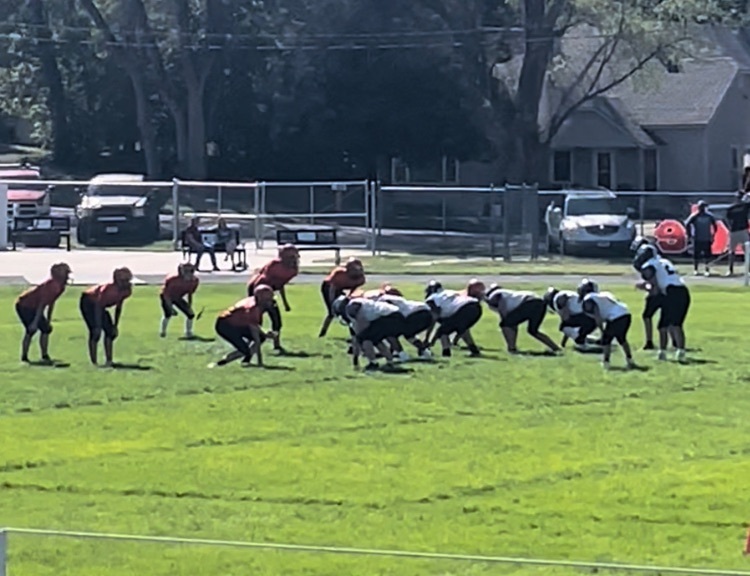 SV JH Girls played at Cambridge today. A team lost in 2 sets (25 to 17) and (25 to 3). B team won in 3 sets (21 to 25) (25 to 23) and (8 to 15). Good Job Girls!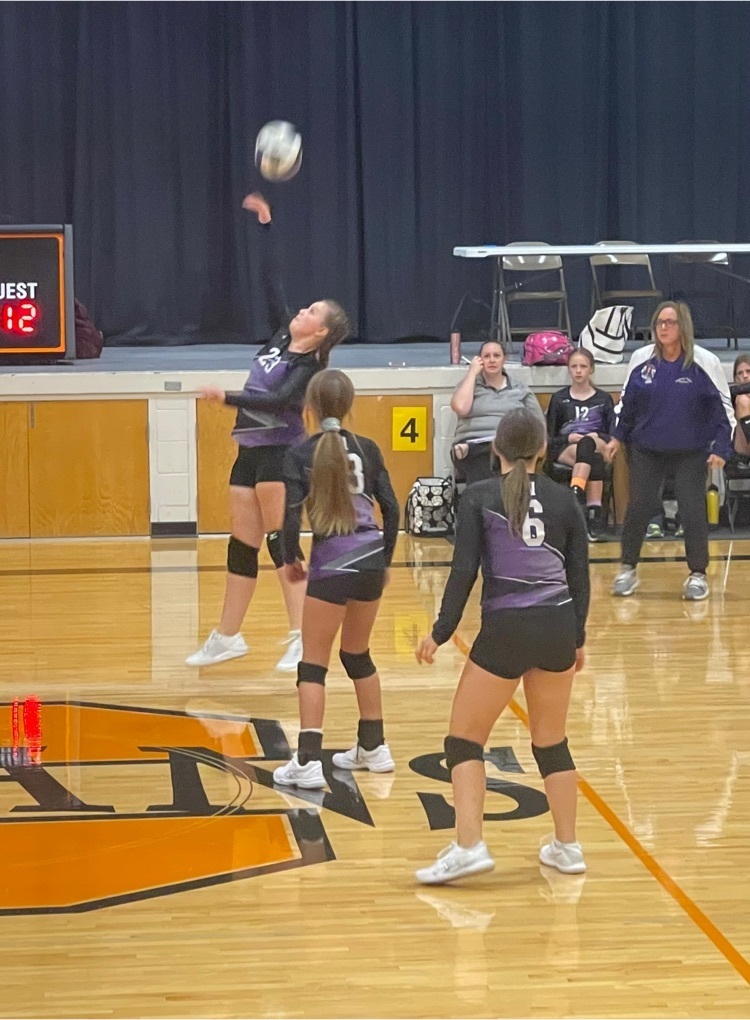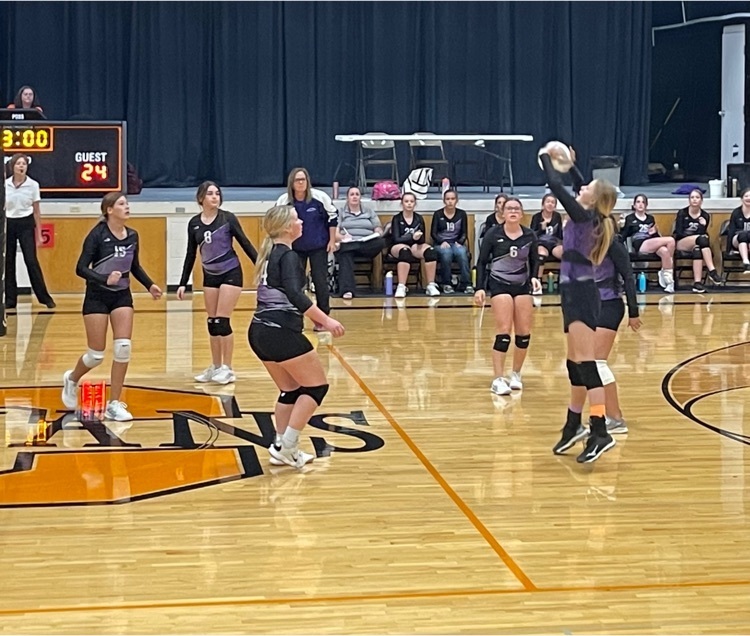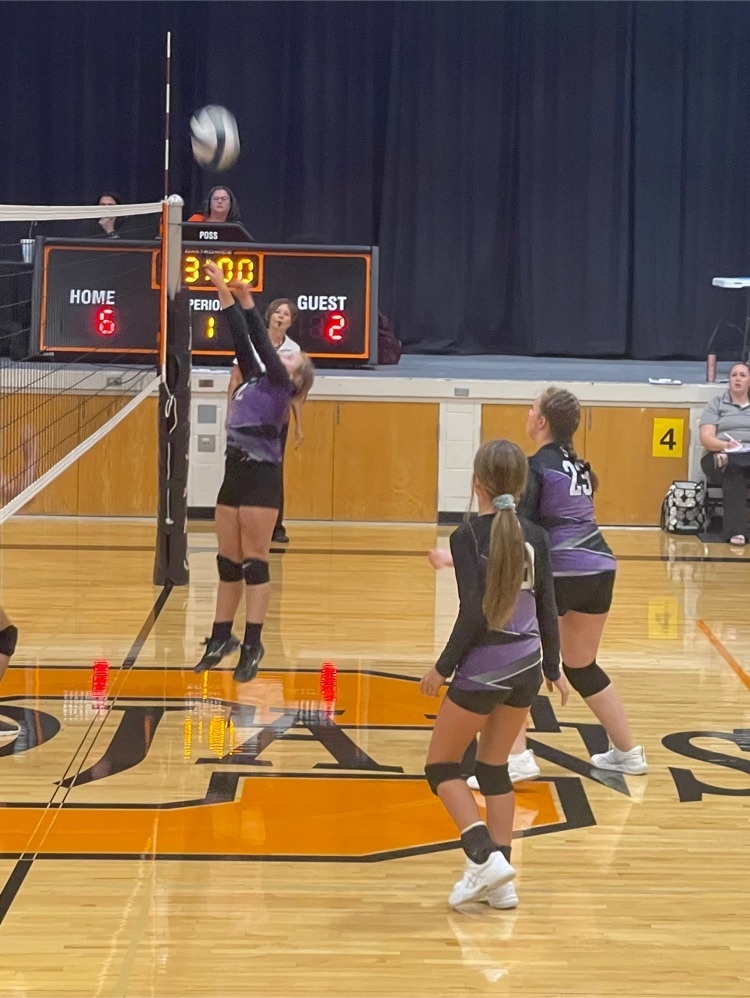 The Eagle Cross Country teams ran at the UNK invite today held at Kearney Country Club. This is the same course used each October for the NSAA Championships. The boys field had over 250 runners and the girls over 175. The kids ran hard against the best in the state. #svnation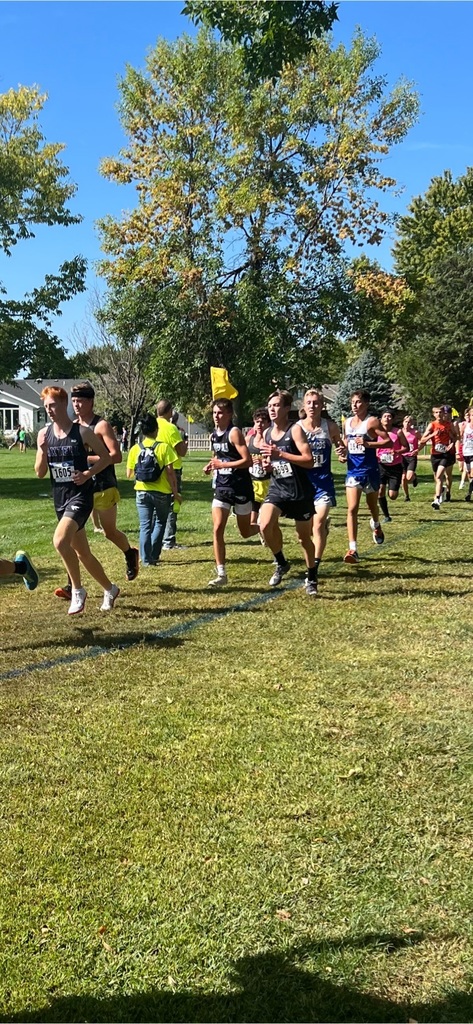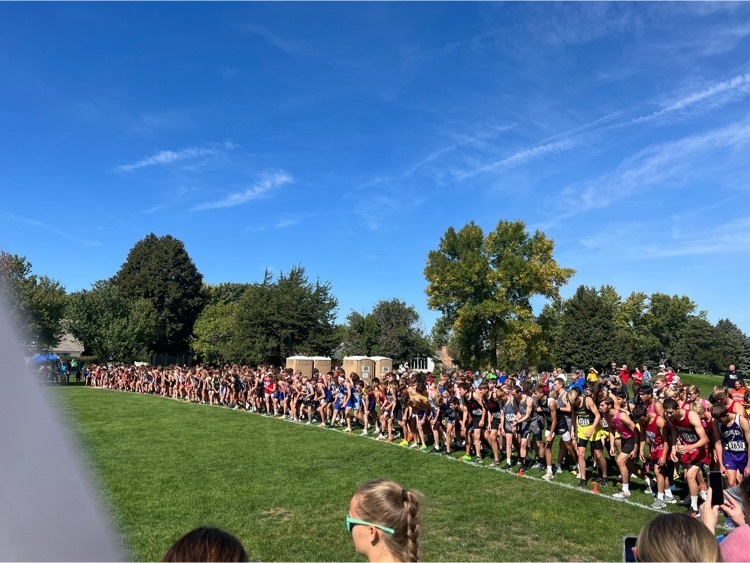 Tomorrow's Junior High volleyball and football games in Cambridge will start at 3:00 PM instead of 2:30 PM! Go Eagles! #svnation

SVA Saints loses a close game to Gothenurg 0-5, drops their second game 0-15 to a tough St Paul team, then drops their final game 2-13 to Scottsbluff. The saints will return to the diamond on Monday at Minden. Keep playing hard!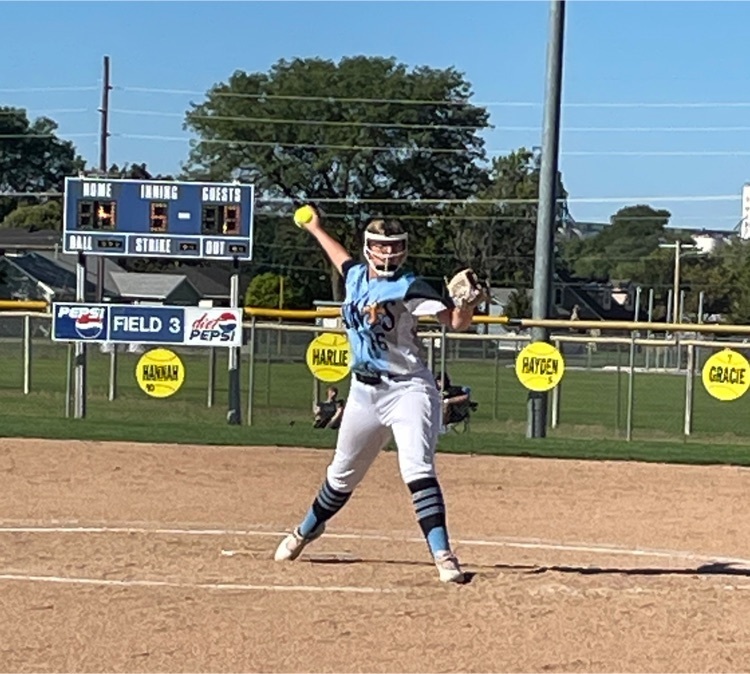 Congratulations to the Homecoming Court of 2022. The Queen, Camden Wright and the King, Mason Noel.

Southern Valley Schools would like to say thank you to these five officials for their willingness and dedication to High School athletics here in the state of Nebraska. We appreciate what you do. #NSAARespectTheRef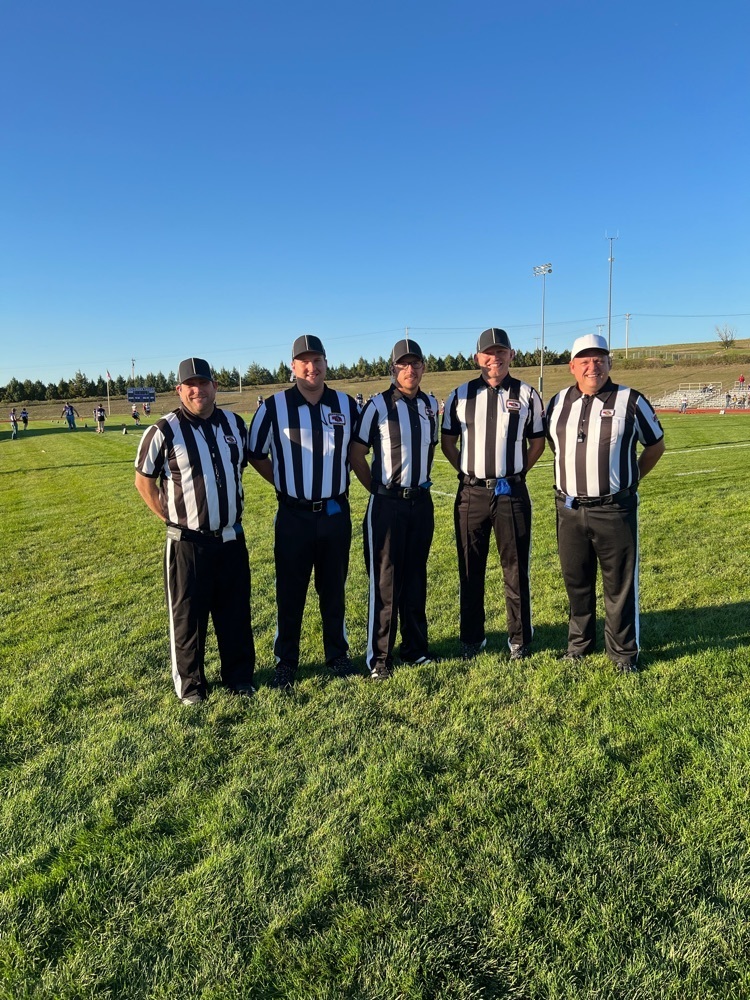 SVA JV and varsity drop games tonight vs Holdrege/Adams Central. Up next quad at Gothenburg on Saturday.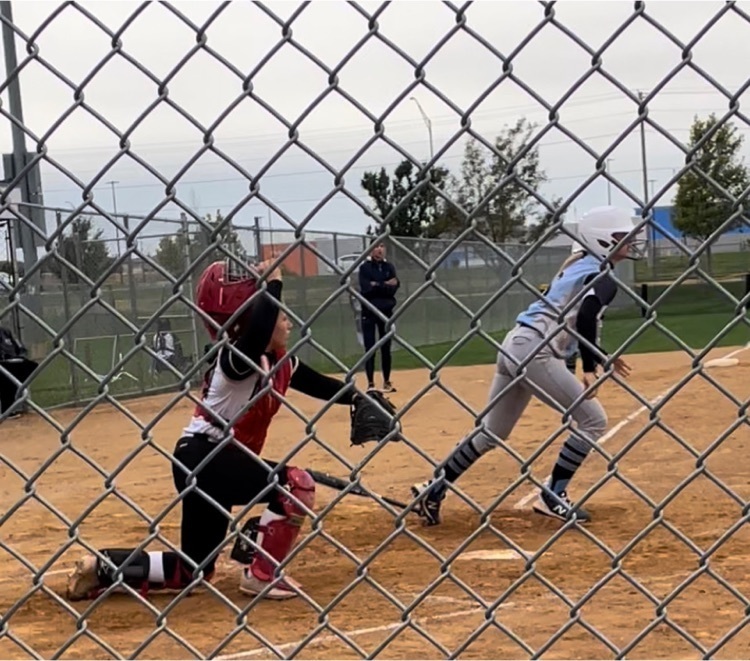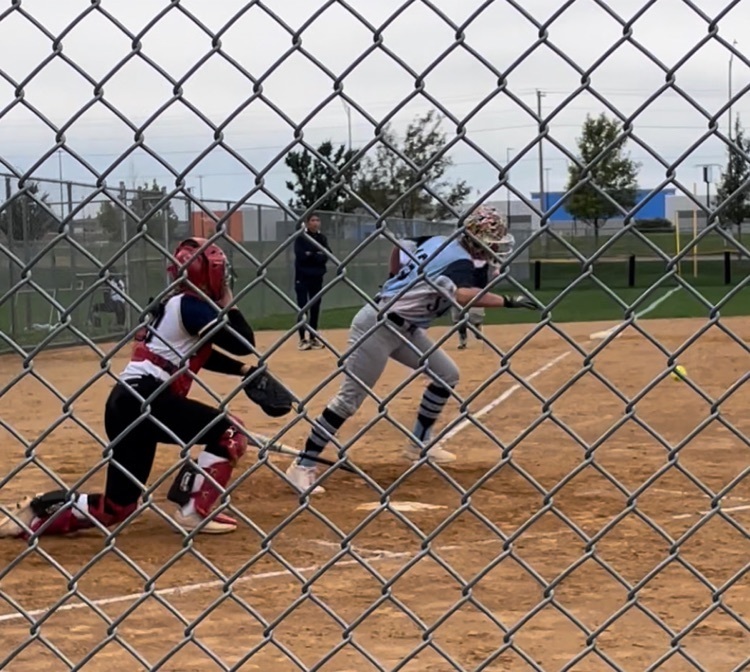 SV beats Wil-Hil and Axtell in VB action.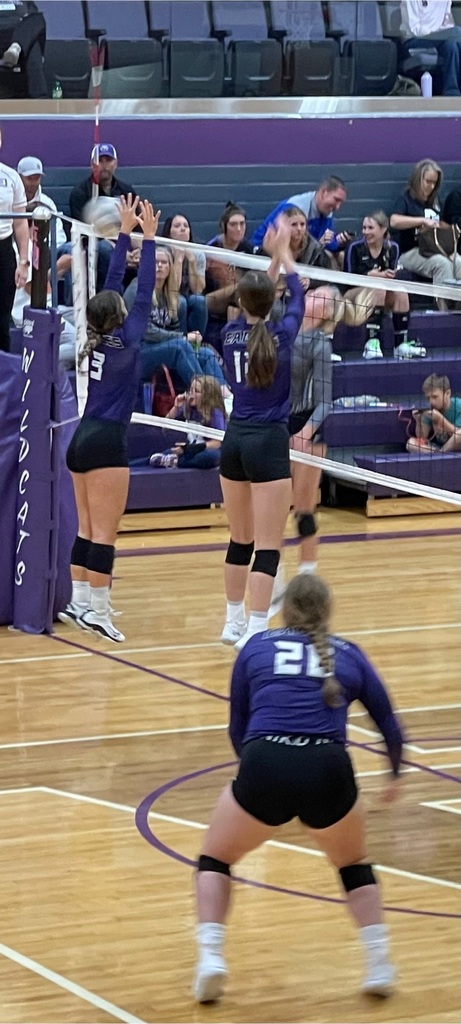 Here are just a few of the creative ideas that the Elementary students came to school with on "Anything but a Backpack Day".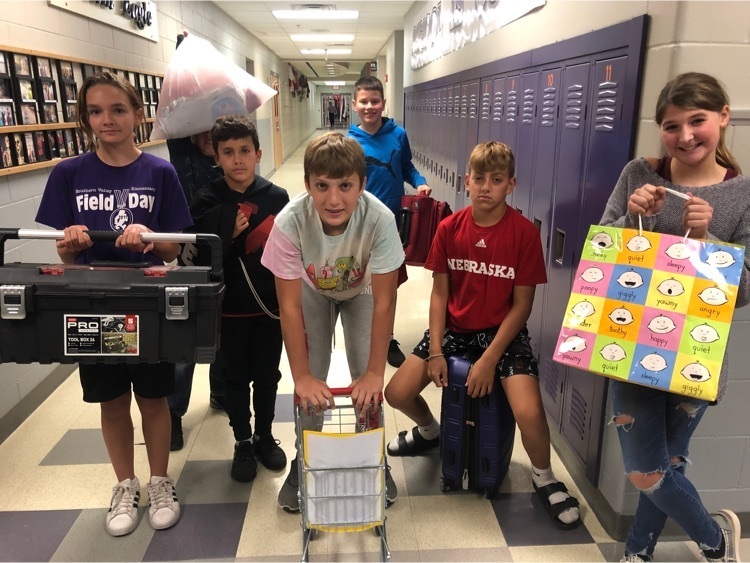 SV beats Axtell, 2-1. They will play Wilcox-Hildreth next.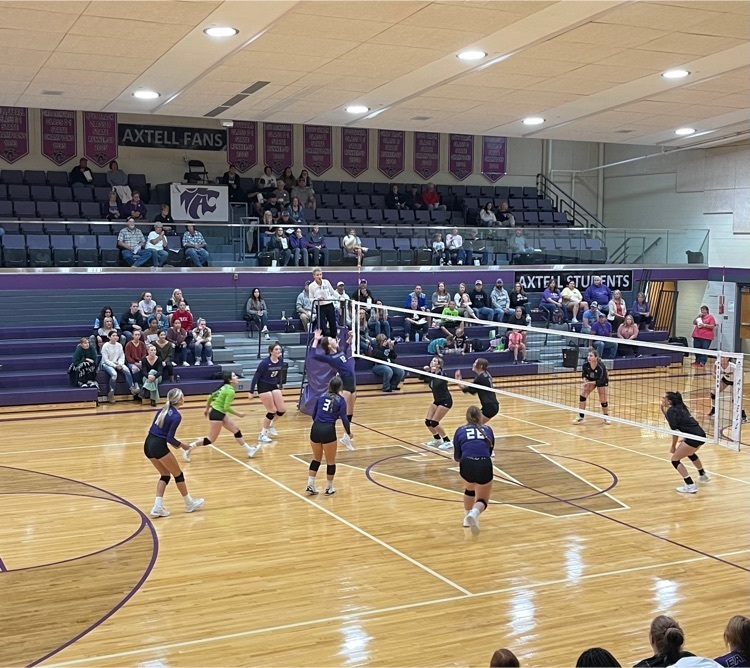 Missed your opportunity to order SV swag earlier this year? Southern Valley order forms are available at the front office of the school and items are available to order online!
https://www.thehexandthehive.com/tees/sovalfall
Orders processed every other week until Nov. 1.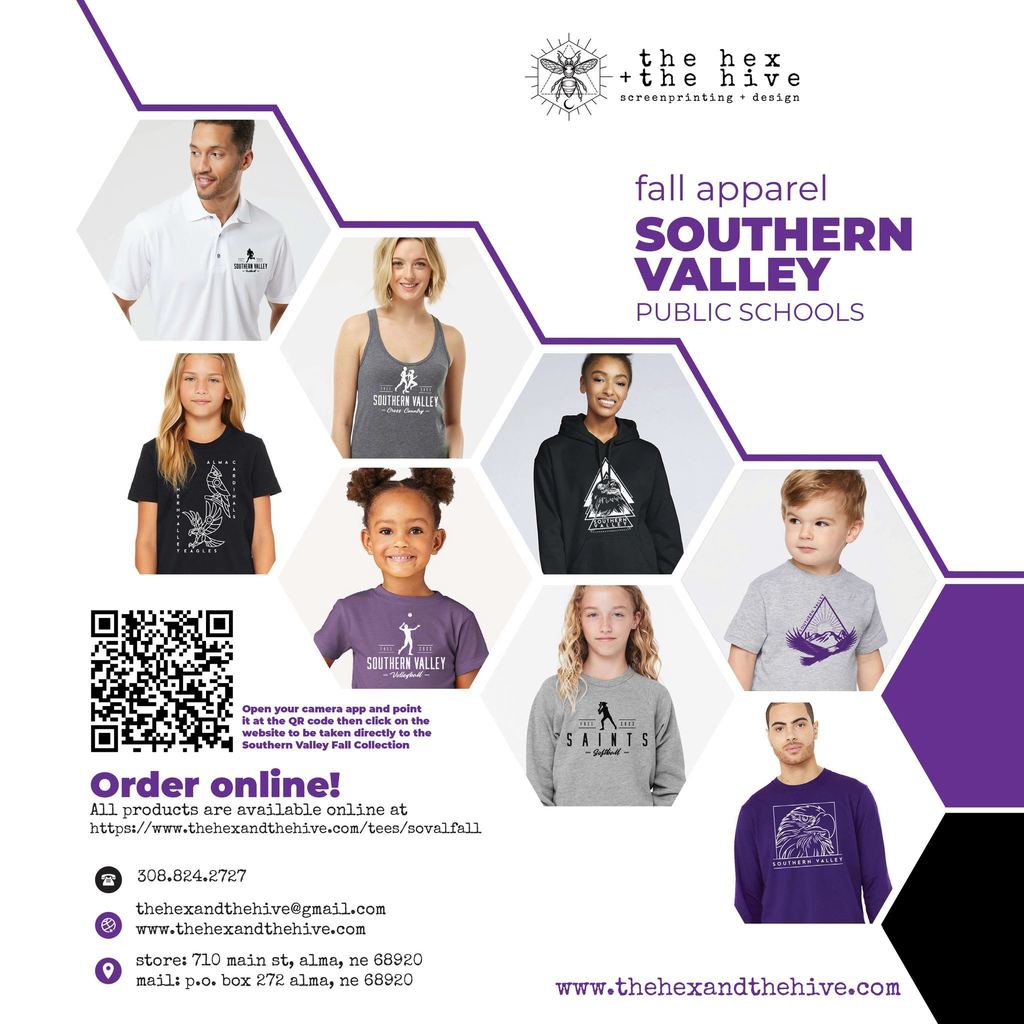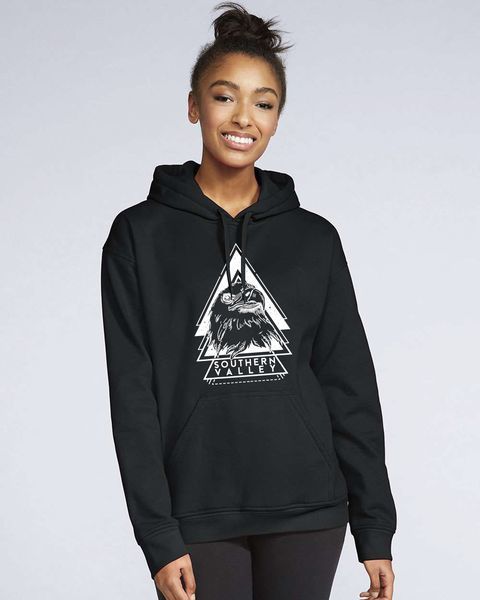 Yesterday 30 FFA members traveled to rural Imperial to test their range judging skills. Senior Division The team of Kamden, Kota, Jeramyah and Brenna received fourth place out of over 16 teams. 6th Kamden 16th Kota 75 individuals in the Senior Division Junior Division The team of Gage, Natalee, Isaac, and Sam B received fifth place. The team of Trey, Brynn, Shandlyn and Tate received 8th out of over 24 teams. 15th Gage 18th Natalee 23rd Isaac 29th Trey 30th Brynn 110 individuals in the Junior Division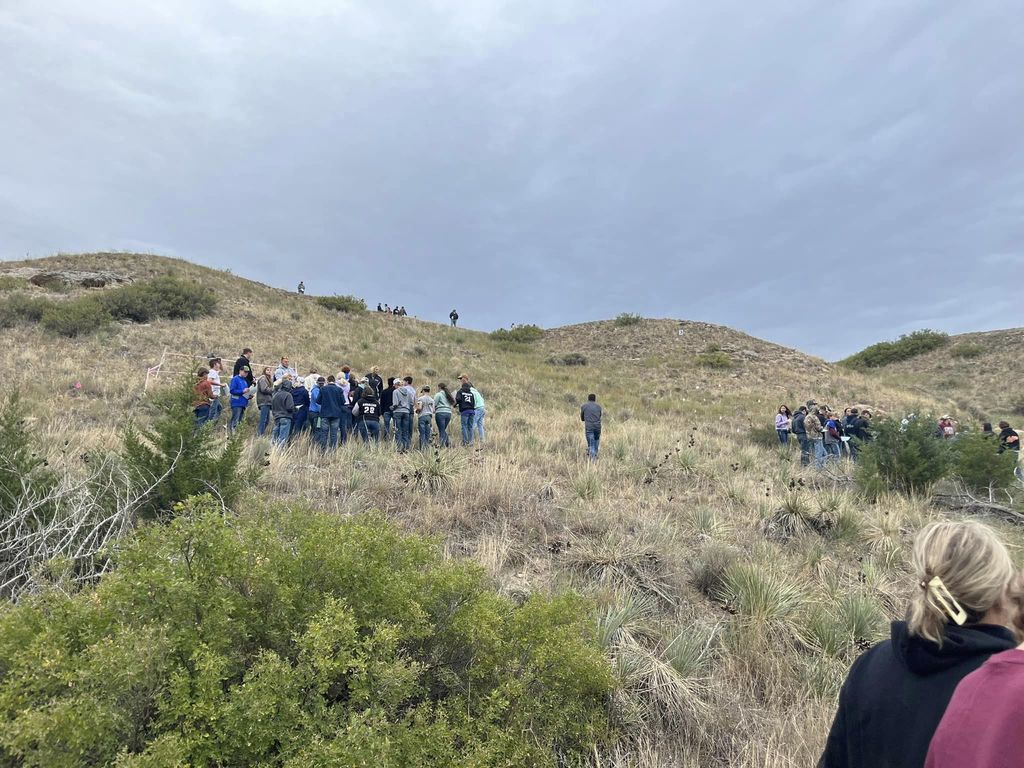 Today's softball game is still on, but is moved to Hastings at the Smith Softball Complex. We will play on field #2. There will be another game going on at field #1. (So don't go to that one!) Game time is still on for a 5:00 start time. #gosaints #mudstains #hitthemud

Check back again today for softball updates. Due to rain, the games today will be held in HASTINGS, not Holdrege, at the Smith Softball Complex. If it is too wet to play, a decision will be made by 1:00 today. #gosaints

Southern Valley 7-12 students had the privilege of having Tom Tudor, former Sentinel at the Tomb of the Unknown Soldier, present today about the history, honor and tradition of the Tomb and the soldiers who guard it. We want to thank Tom for coming out today and sharing.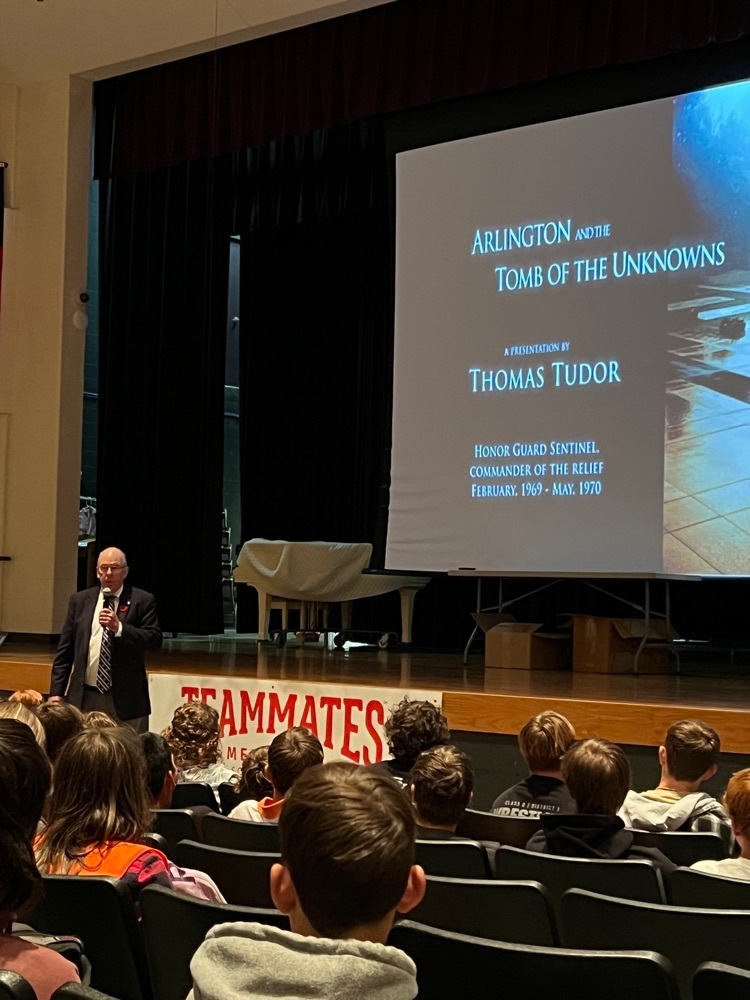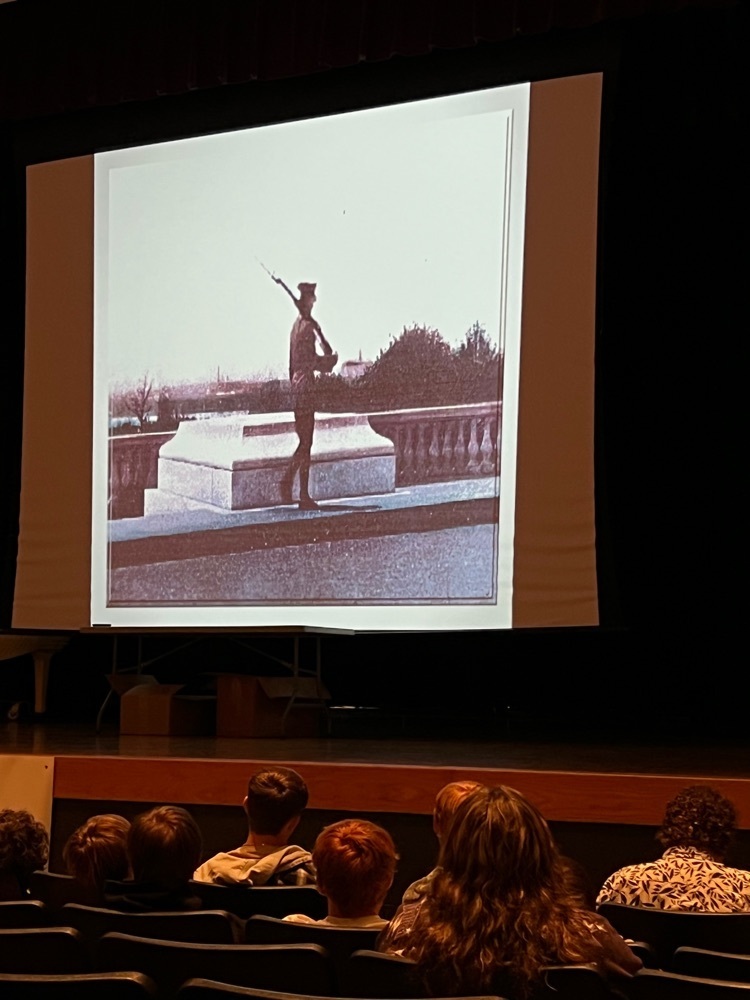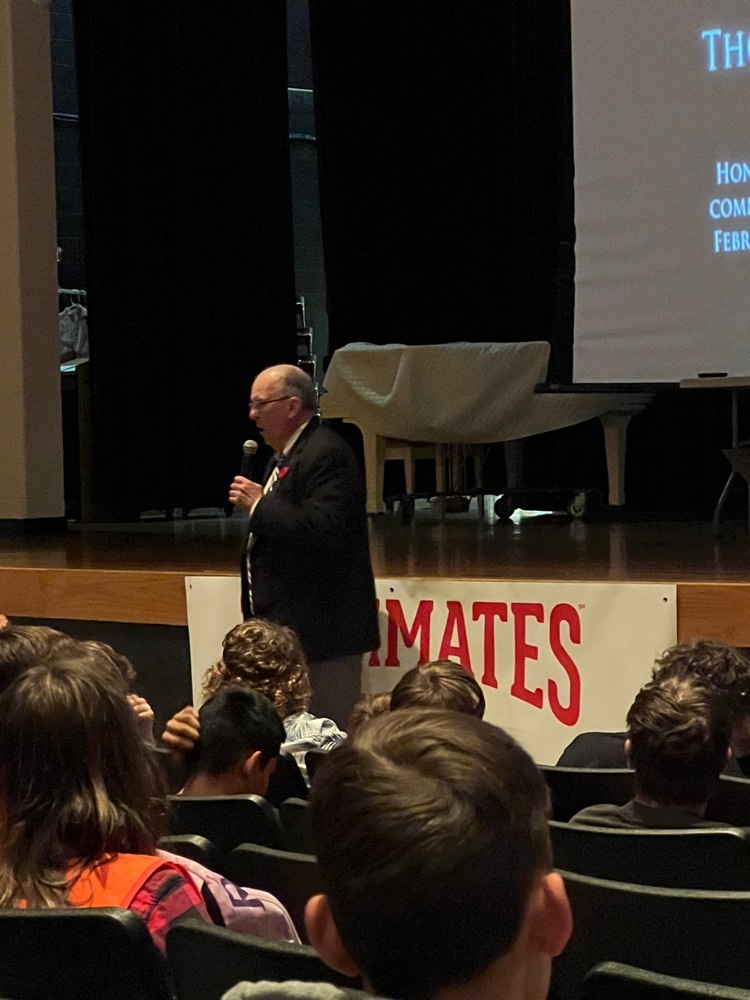 Here is an example of some of the outfits that the students came up with for Adam Sandler Day for HOCO 22.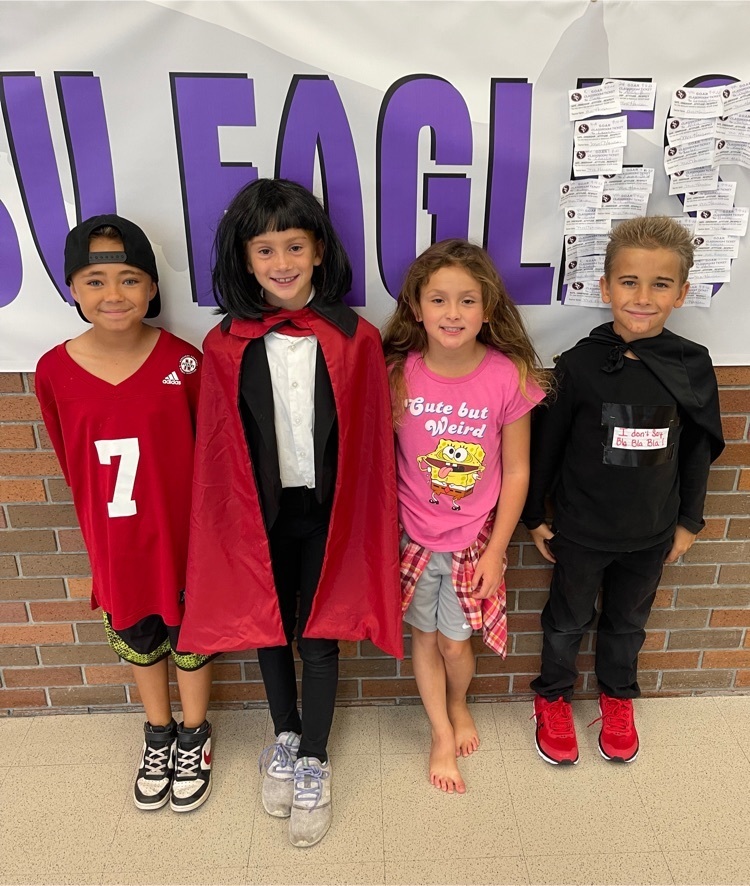 A big shout out and thank you to the UNK volleyball team for letting us come watch your game! #eagleslovelopers #svnation #unklopers #inspiration