It is Read Around America Week. Do you like green eggs and ham? Mrs. Hoxmeier's Kindergarteners tried them and... Yes! They like them Sam I Am!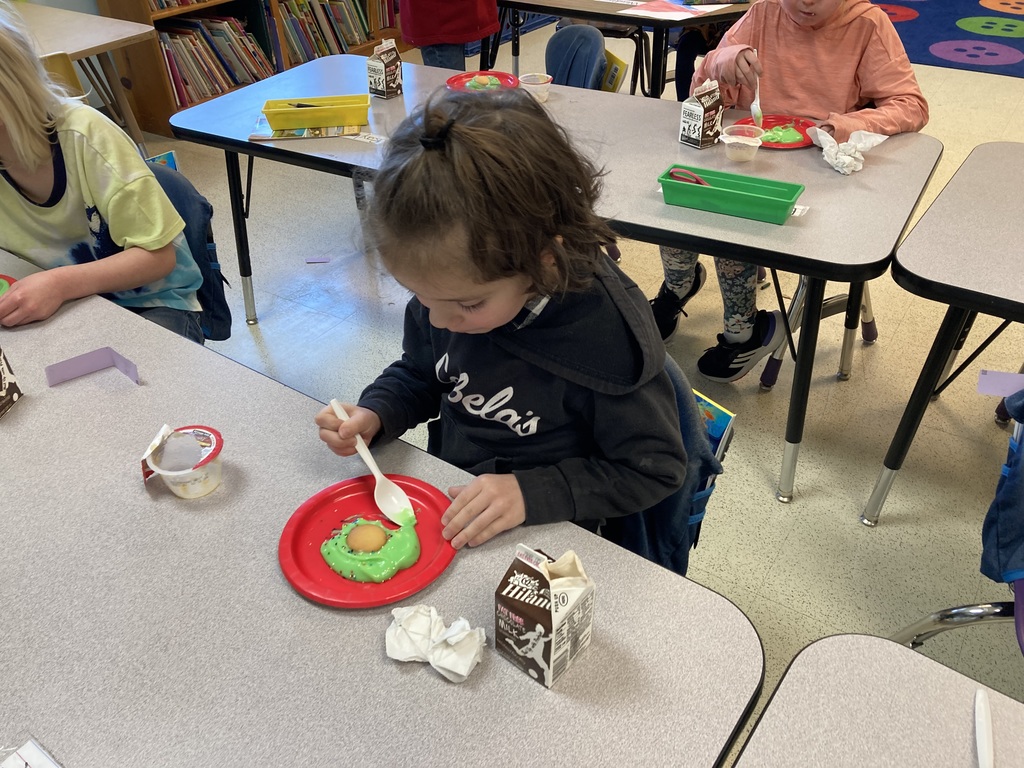 SV Business classes have been studying Sponsorship and Marketing so they worked on their own race cars to demonstrate sponsorships & marketing.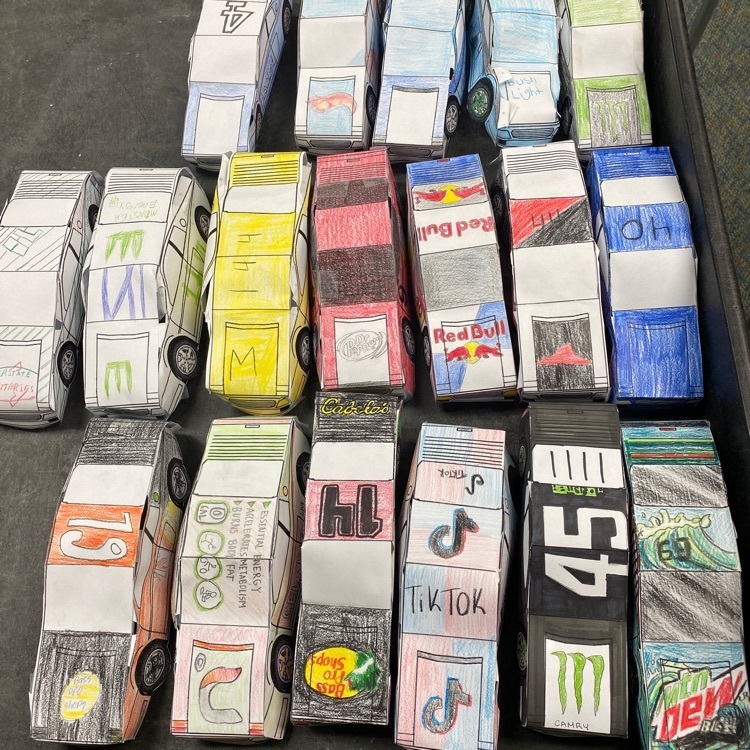 We will have a fan bus if we have enough people sign up! See image!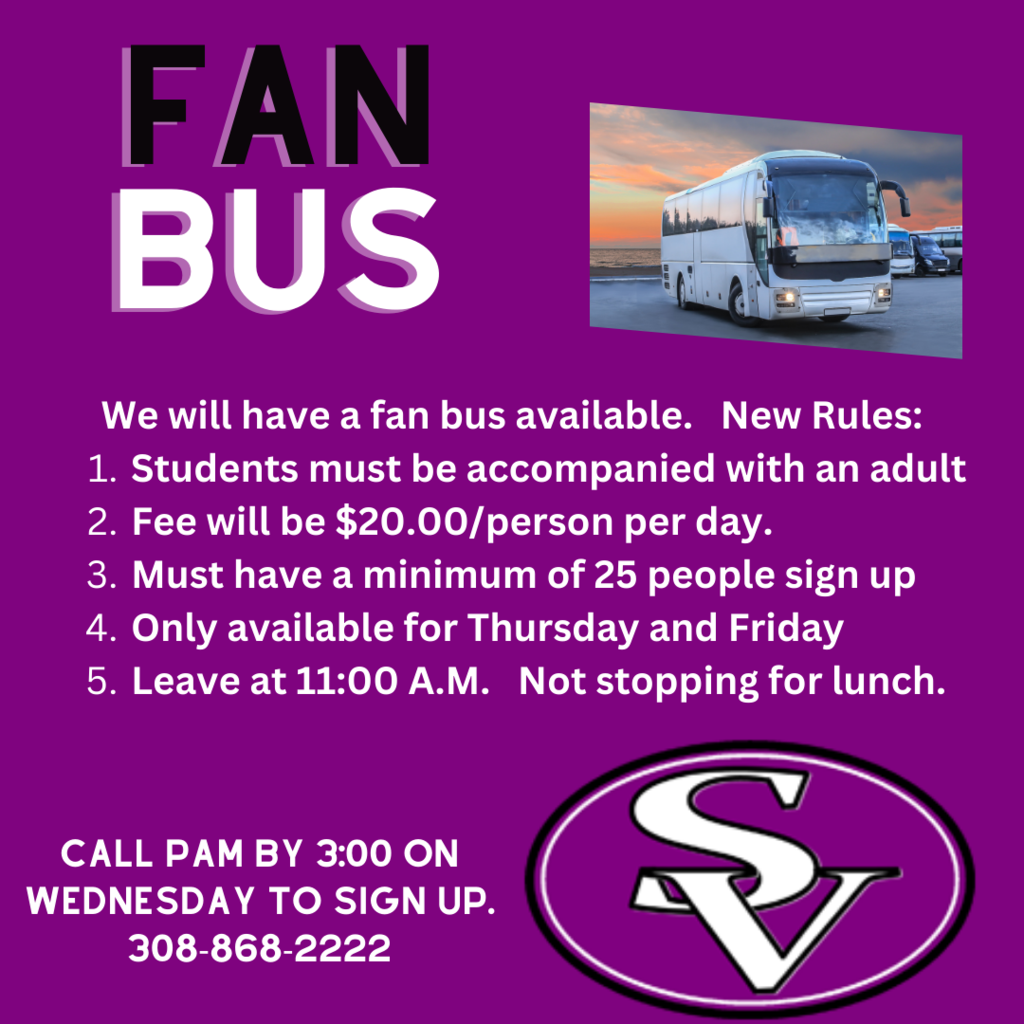 Come join us for a pep rally and a send-off to celebrate our Girls BB team and their State Basketball Qualification. Wednesday, March 1st, 1:30 pm in the High School Gym.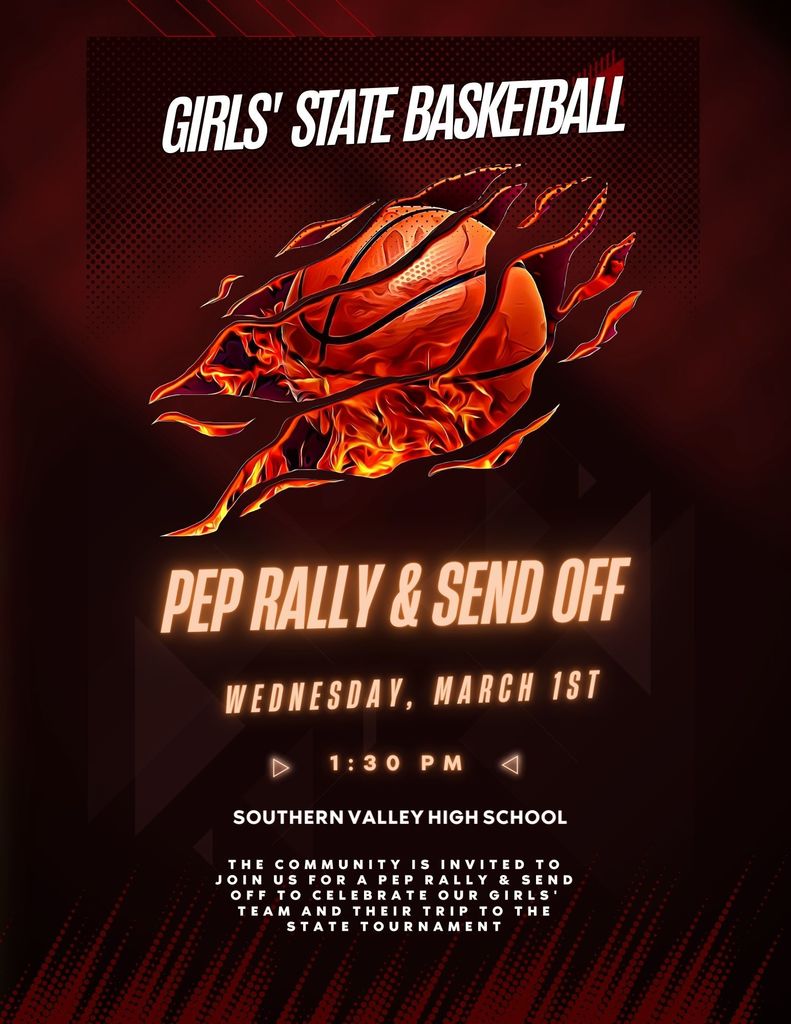 1st Place for the Eagles at the HS Quiz Bowl in Wilcox today! We will be competing again in Franklin Wednesday, March 1st at 1 pm, and then in Alma on Monday, March 6 at 3 pm. If you haven't seen this group compete yet, come check it out! They are a fun bright group!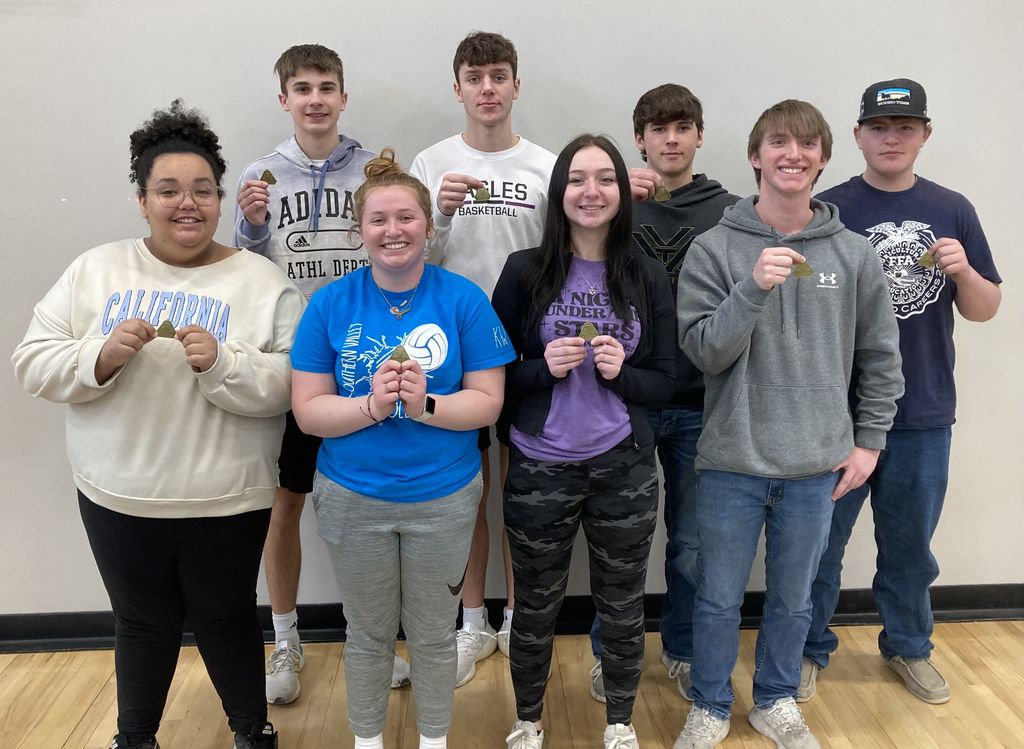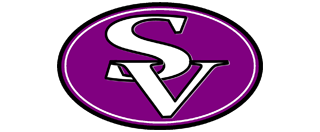 SV lady Eagles (#6) will be making their first state debut in over 10 years on Thursday at 3:15 p.m. vs. Guardian Angels Cental Catholic (#3). We hope to see you at the Devaney Center! Congrats, Eagles. Keep the journey going!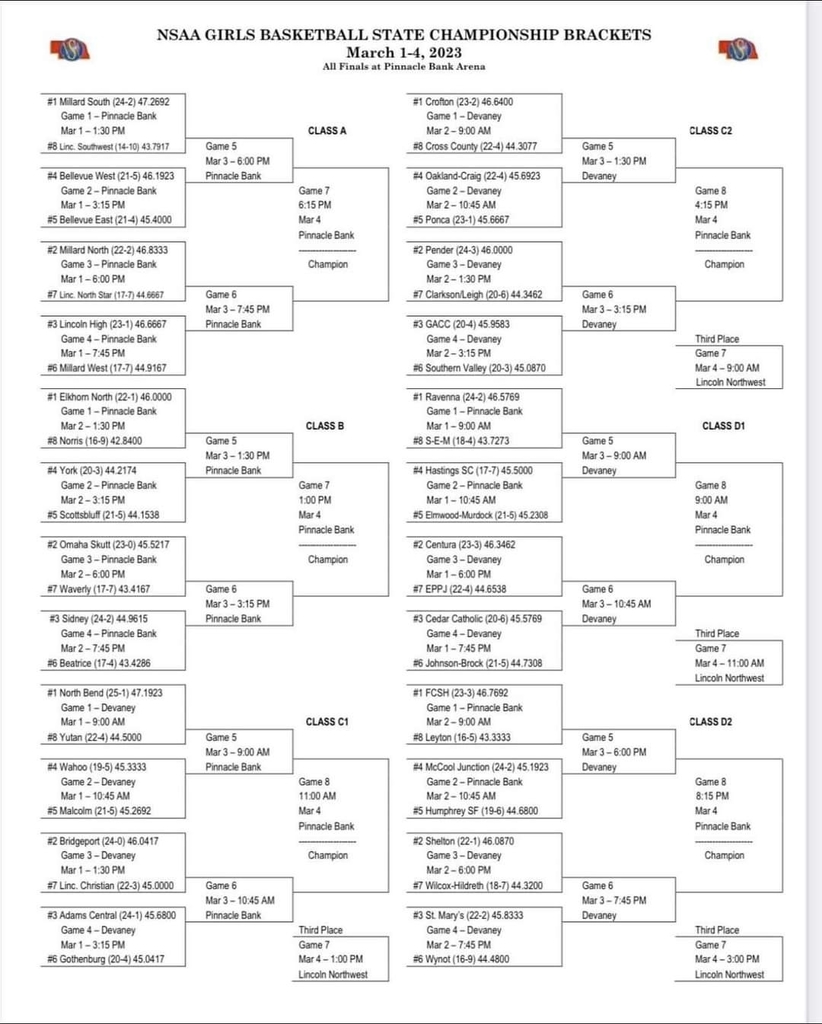 Recap of Heart Heath Week in the Elementary! ❤️ Special thank you to Mrs. Dannehl for bringing her high school students to teach the elementary about "go", "slow", & "stop" drinks. And a special thank you to Nurse Ashley for certifying our 5th & 6th graders in Hands Only CPR.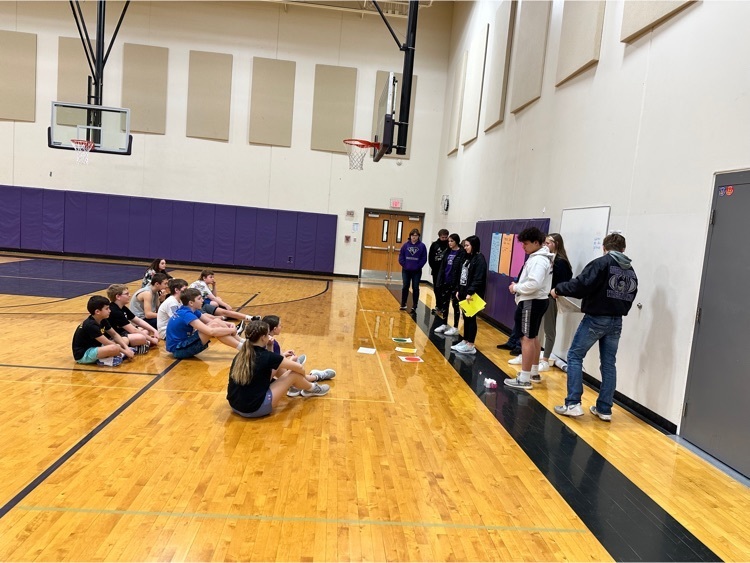 Congratulations to the SV Girls Basketball team! C-2 District champions and headed to State for the 1st time since 2010.

LETS GO EAGLES!! State shirt order forms are due to the office by noon on Monday. See you in Lincoln on Thursday!!!!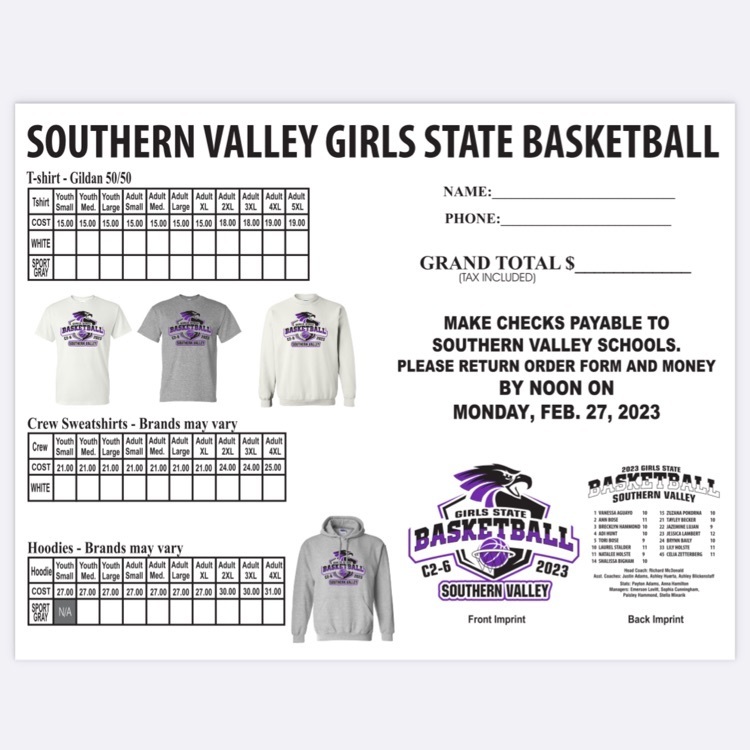 After 3 SV - 33 Bergan- 29

At half SV - 21 Began - 14

After 1 SV 12 Archbishop Bergan-6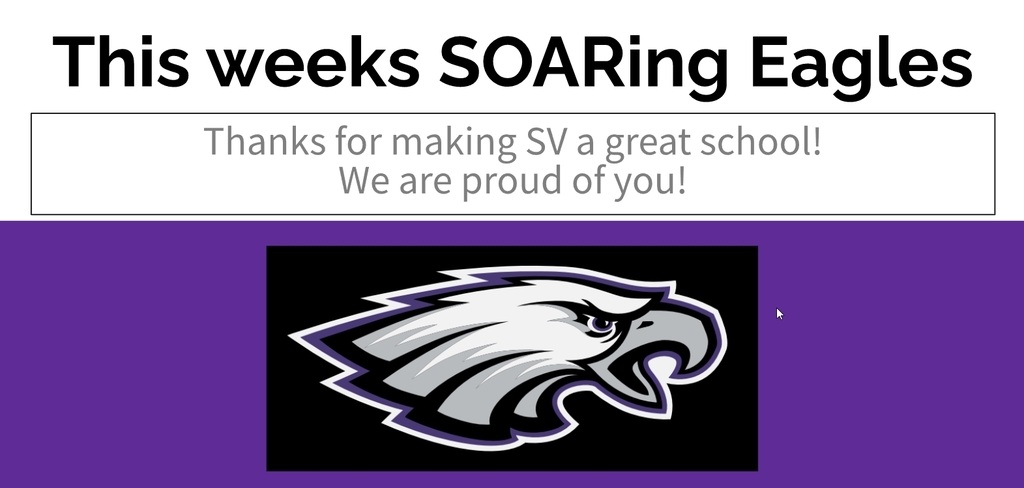 SV Lady Eagles basketball takes on the Archbishop Knights TONIGHT in the district playoff game at the Aurora Middle School Sports Complex (See Map). The winner of this game will play in the state tournament in Lincoln next week! Admission is $5 for students and $6 for adults. Take the Fan Bus for $5: Call the school at 308.868.2222 to reserve your spot. Watch online at:
https://striv.tv/channel/aurora/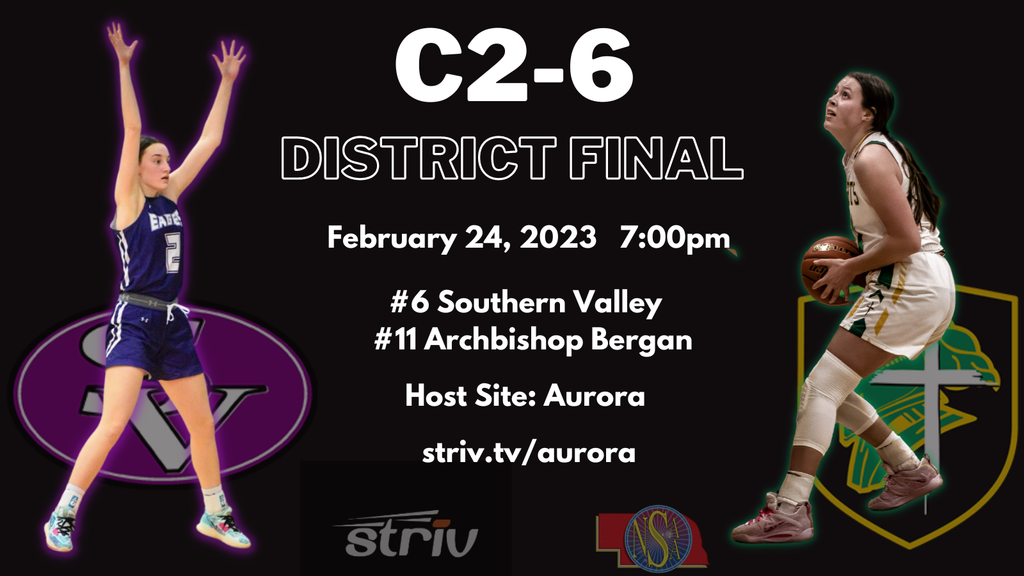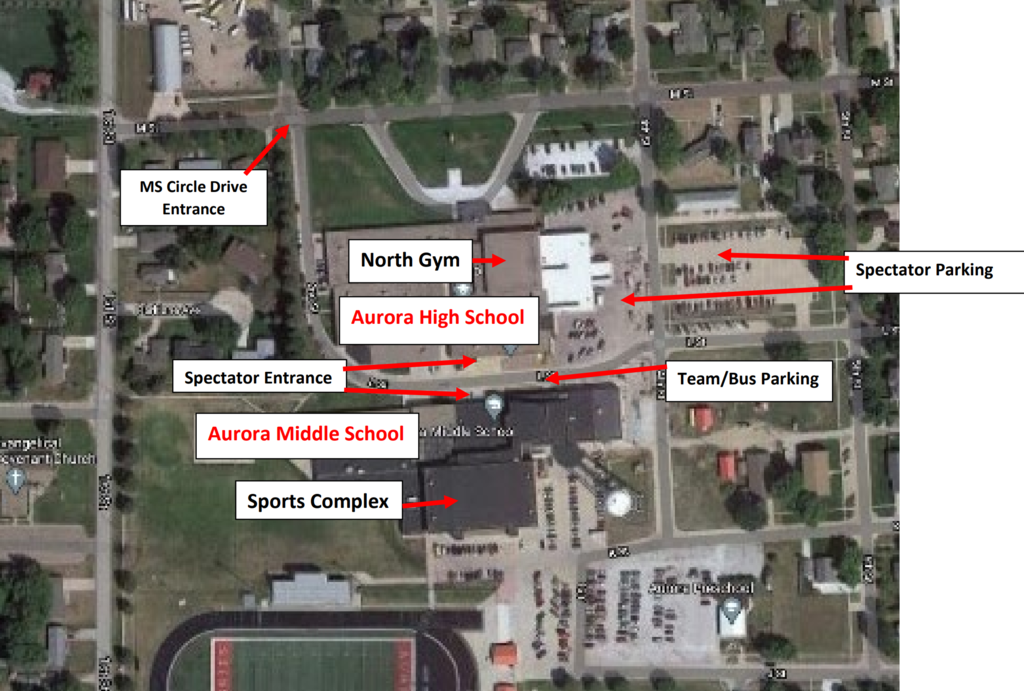 There was some unexpected snow last night. Give yourself some extra time this morning as the roads will be snow-covered in certain areas.

The Eagles come up short against Loomis, 61-45, in the Subdistrict final tonight in Bertrand.