SV Jr. High Girls played in Alma today. A team lost to a great Alma team and B team came away with the win.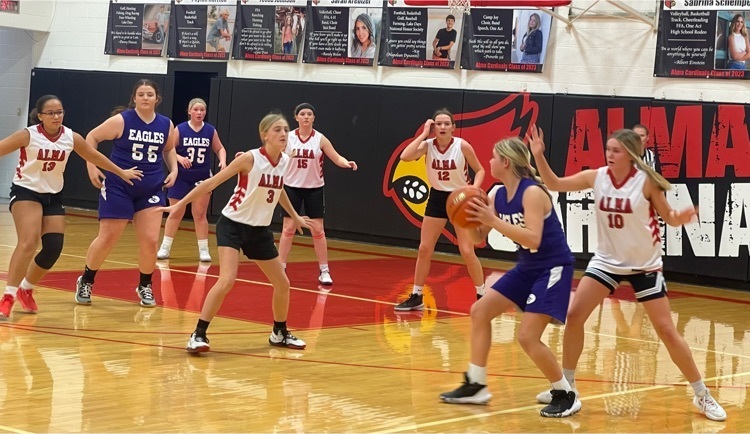 With the spike in Covid cases in the area, SV would like to offer free covid test kits to anyone who needs them. Test before heading to Thankgiving with family to keep your loved ones safe! Pick up your kit before 12:30 tomorrow! #keepsvnationhealthy #happythanksgiving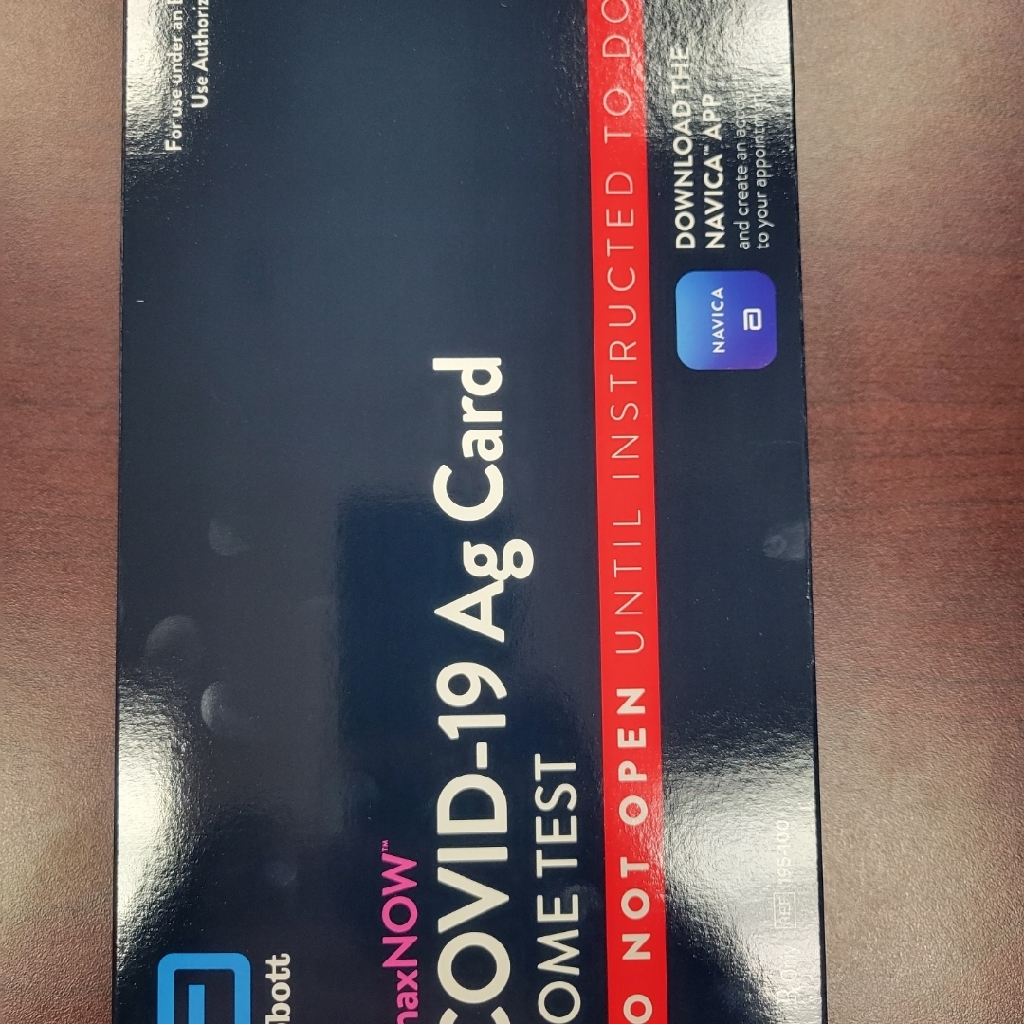 The BBB defeated Gibbon and tied Loomis at the NE HS HOF Jamboree Game. Both boys and girls will open their seasons on Dec. 1st at SV vs Minden.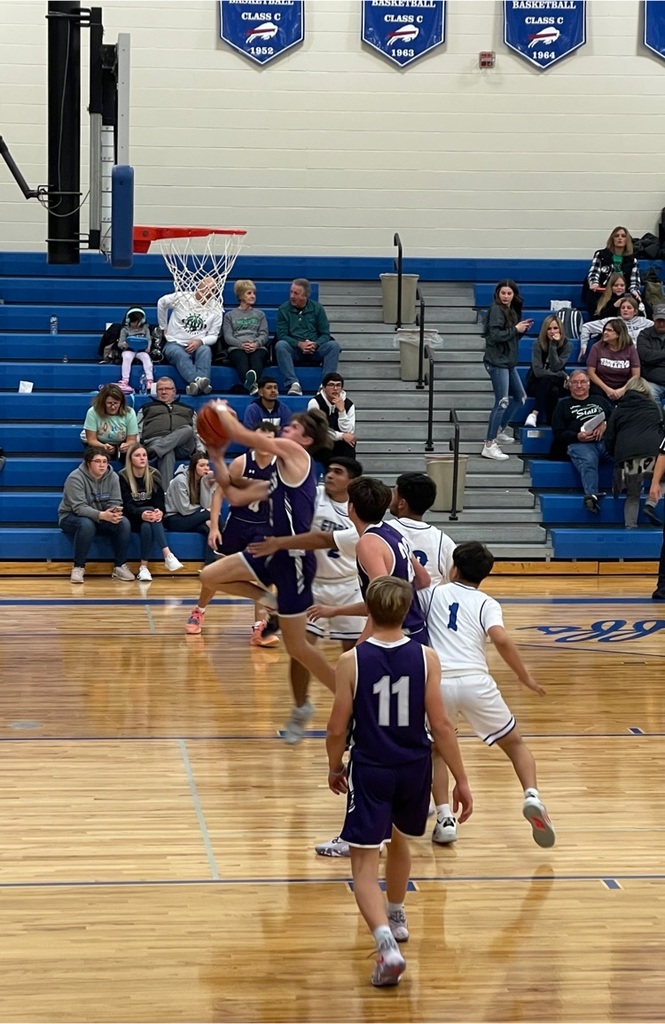 SV GBB goes 2-0 at the NE HS HOF Jamboree Game. They defeated Gibbon and Loomis.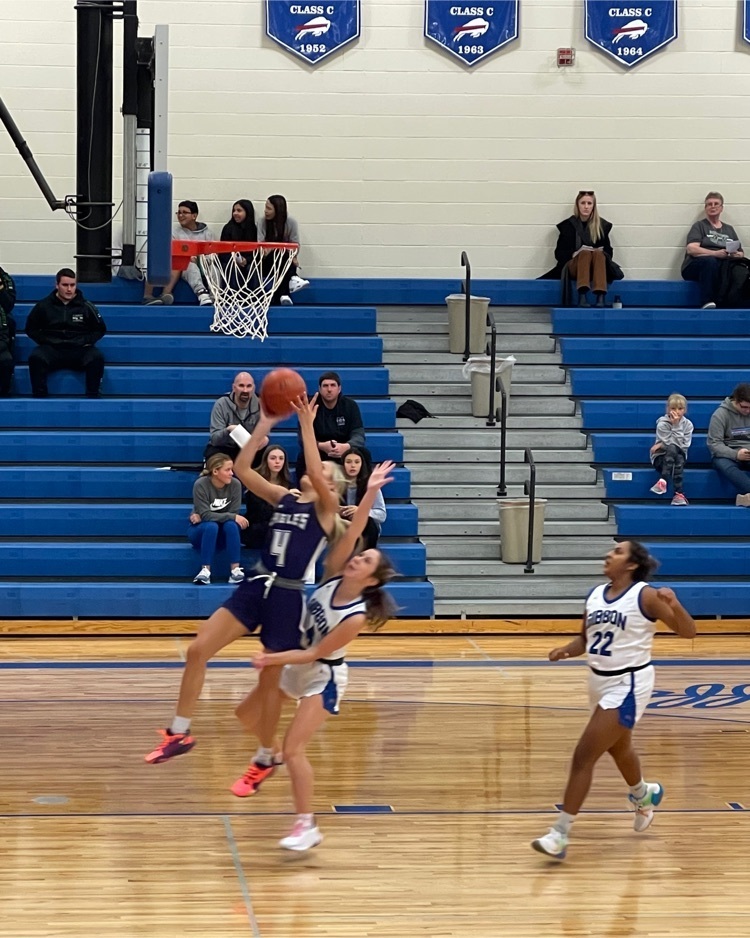 The SV Unified Bowling team competed at the McCook Invitational today. The team of Sarah, Keira, Alex & Abby took home the silver bracket championship. Way to go Eagles!!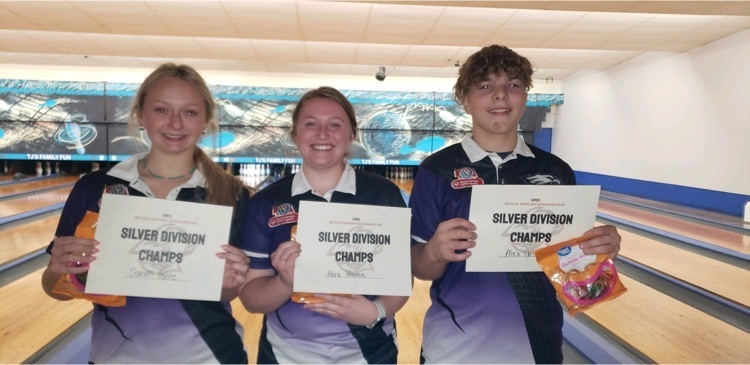 SV is RPAC One Act champions! Congratulations to cast and crew. Honorable mentions go to Brianna, Shae, Kolby, Adi, Isaac, Lily, Tori, and Kadyn. Kamden Bose takes home best actor award. Great job to all teams and thank you to all who came to support.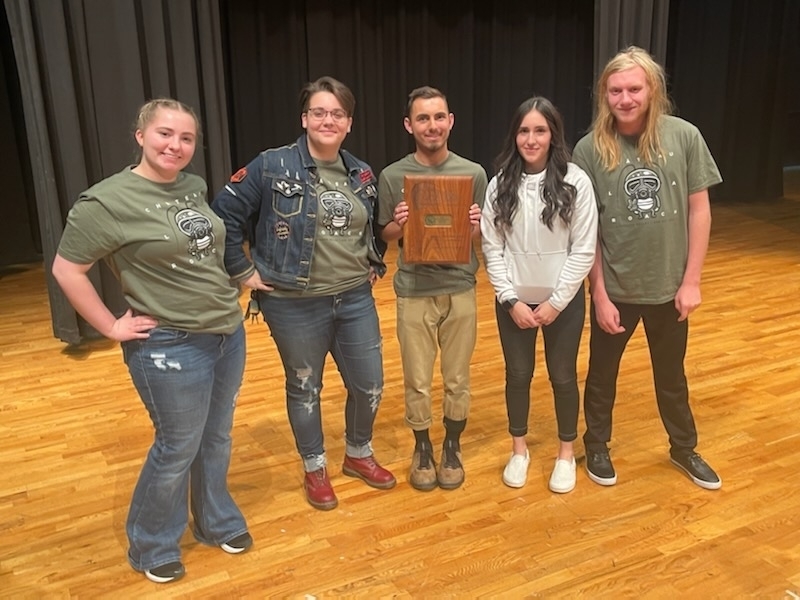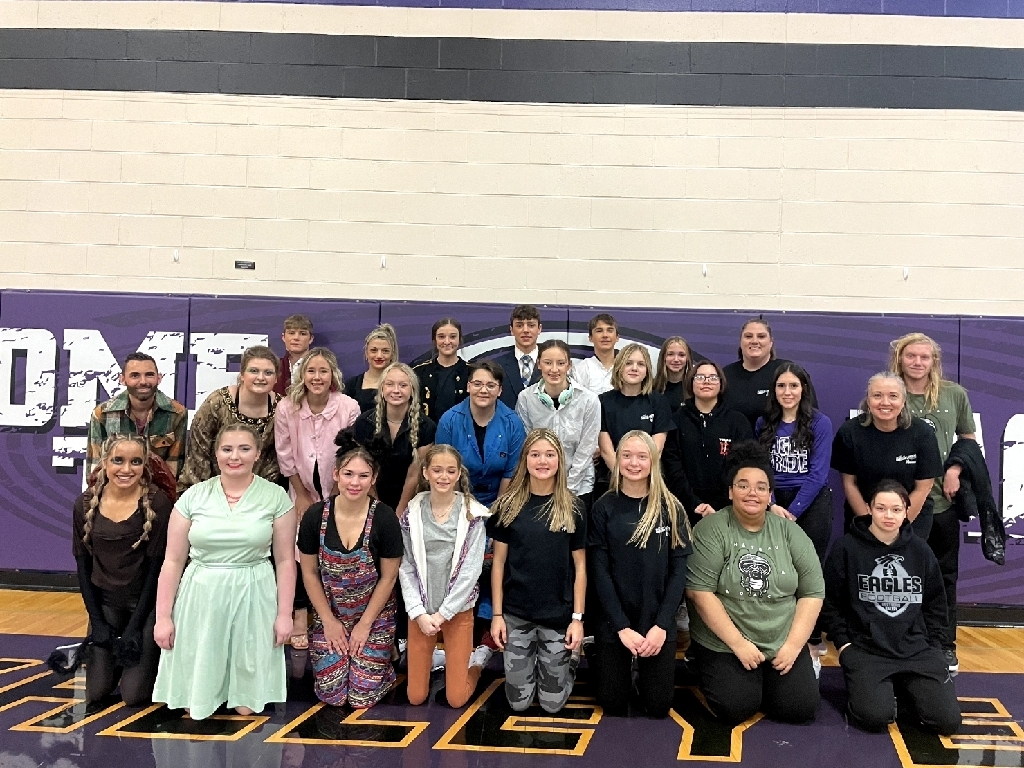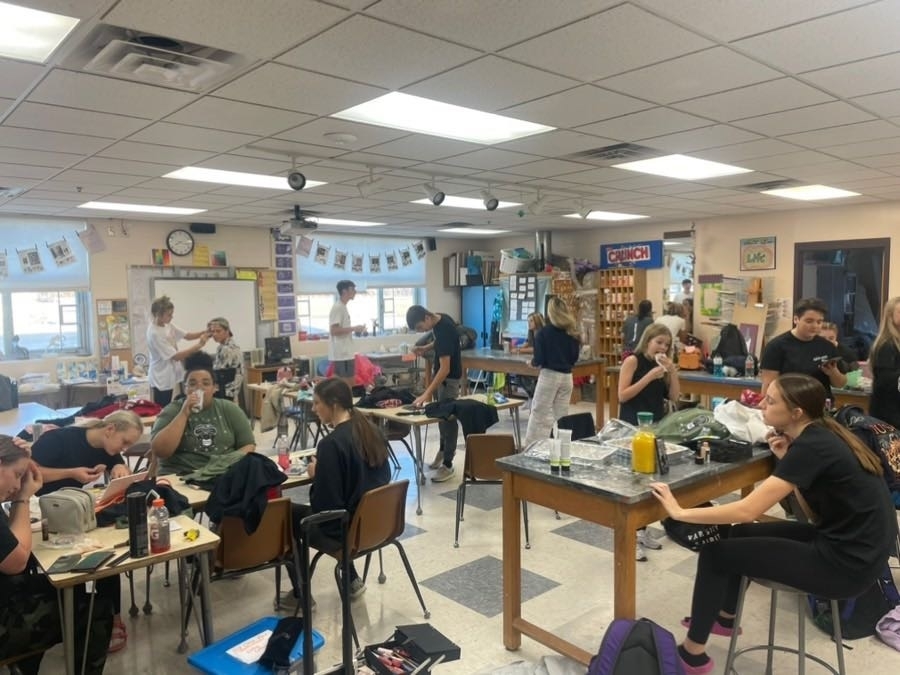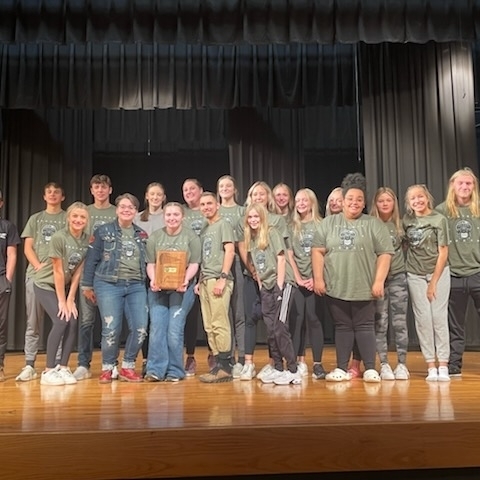 Want some entertainment? Come watch the SV One Act and other RPAC schools perform @ the SV auditorium on Saturday, November 19. First play is at 9:00. Go Eagles!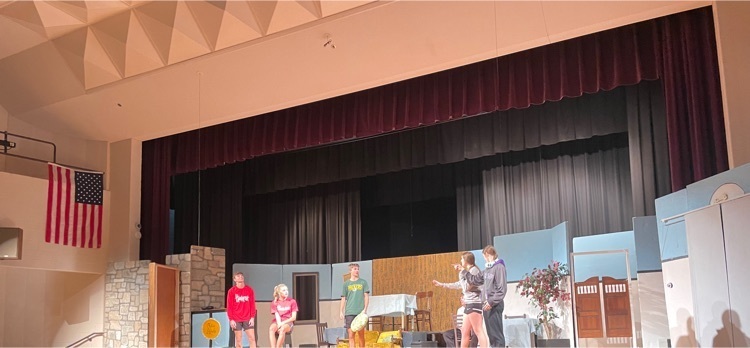 JRHI wrestling went 14-12 today at a tough meet at Medicine Valley. Up next is The Cambridge Meet and on Tuesday, November 22.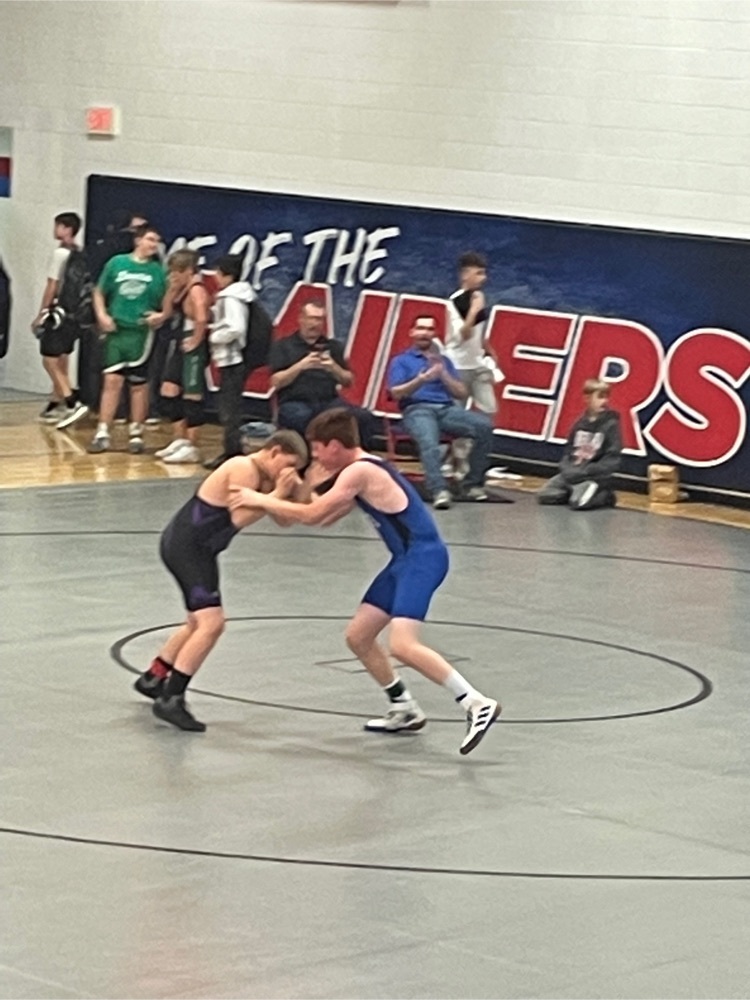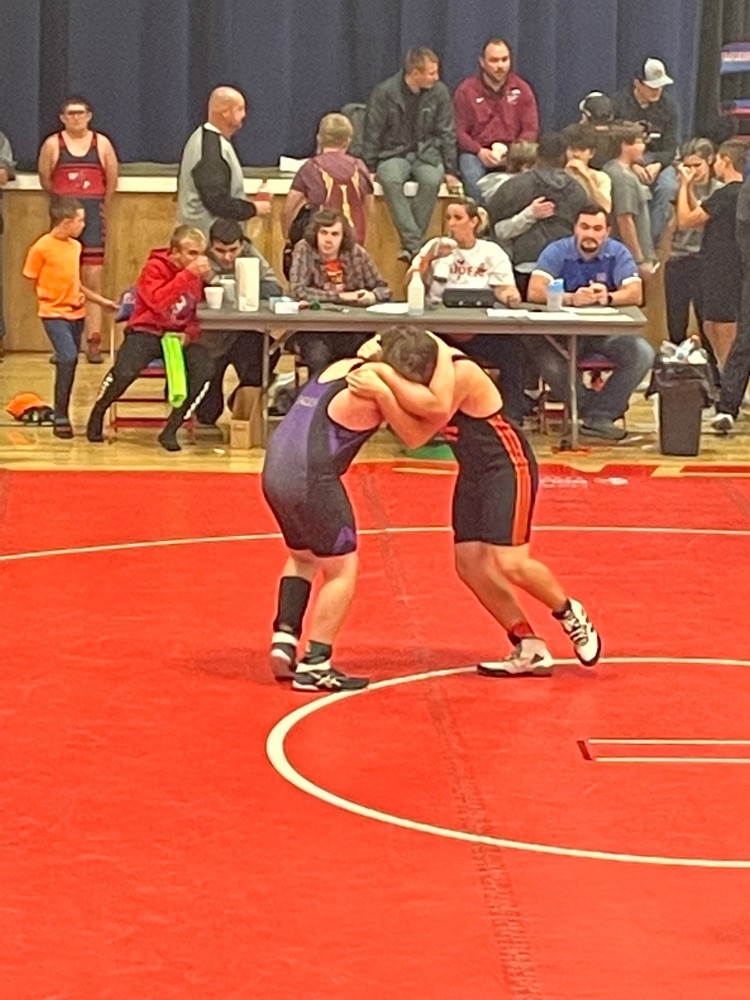 SV juniors enjoyed a day of learning about our county government. #svnation #countygovernmentday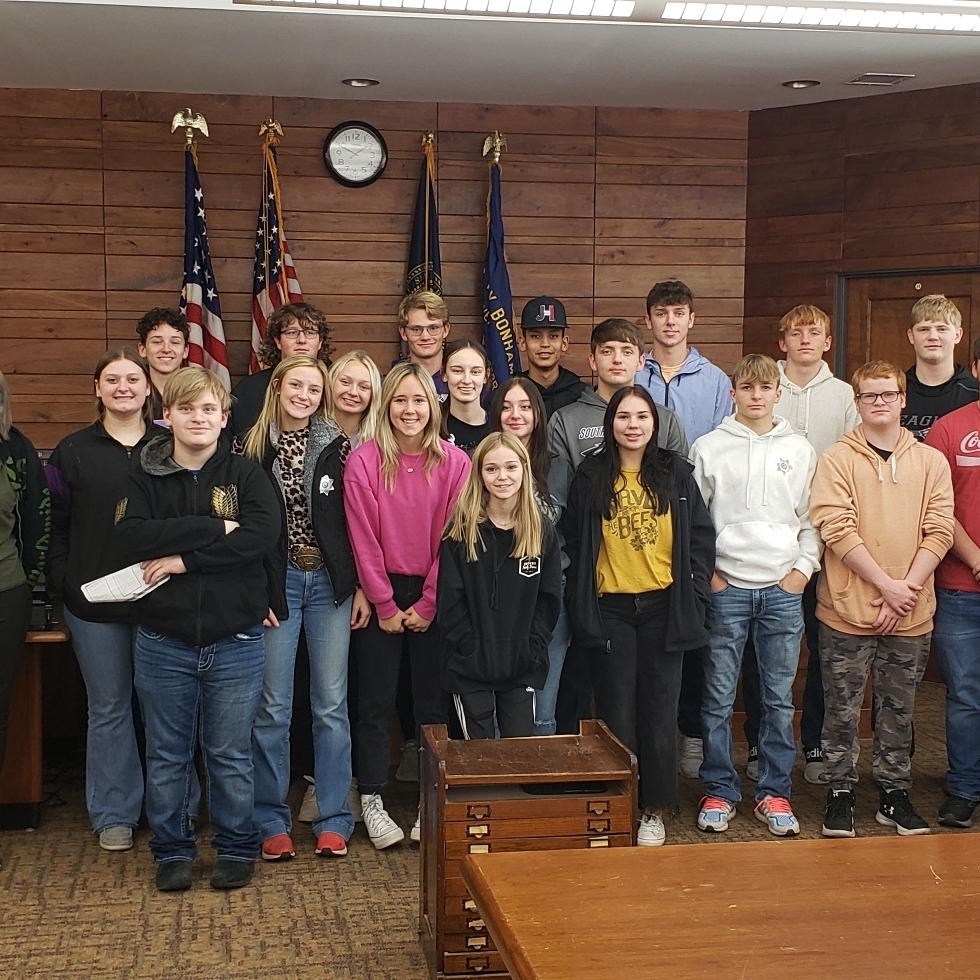 The Southern Valley Unified Bowling team traveled to Tornado Alley in Arapahoe tonight for a matchup with Cambridge-Arapahoe. Even though the Eagles came up short, our students showed great sportsmanship, teamwork and had a great time. Way to go bowlers!!!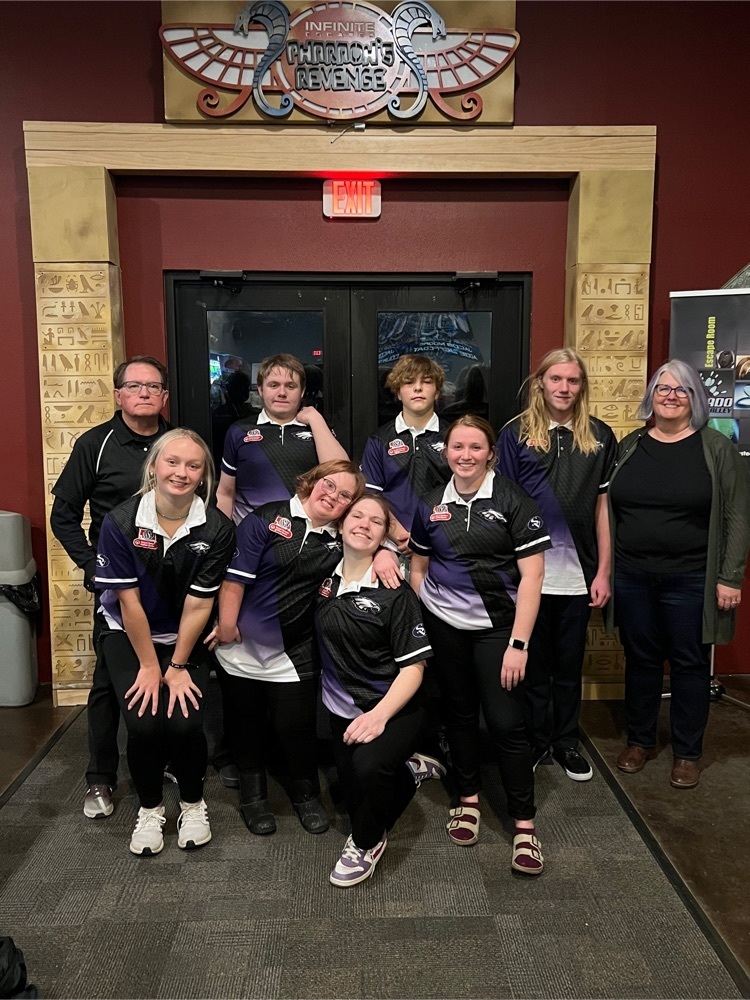 SV B team for the win over Bertrand 14 to 4. Great job! #svnation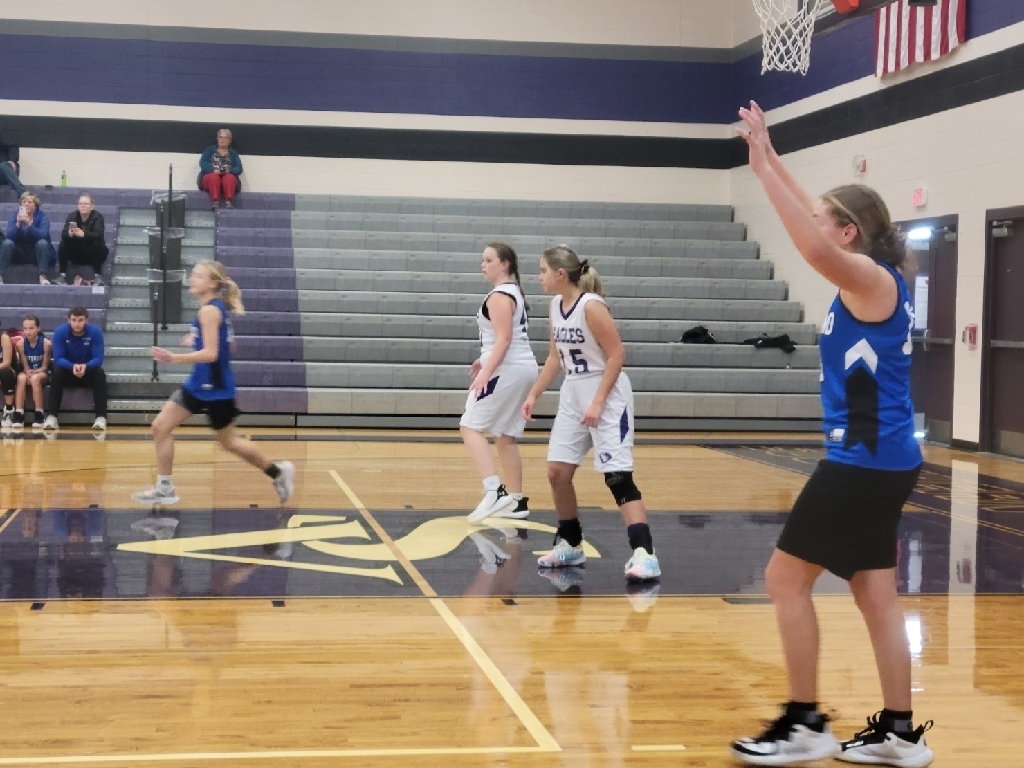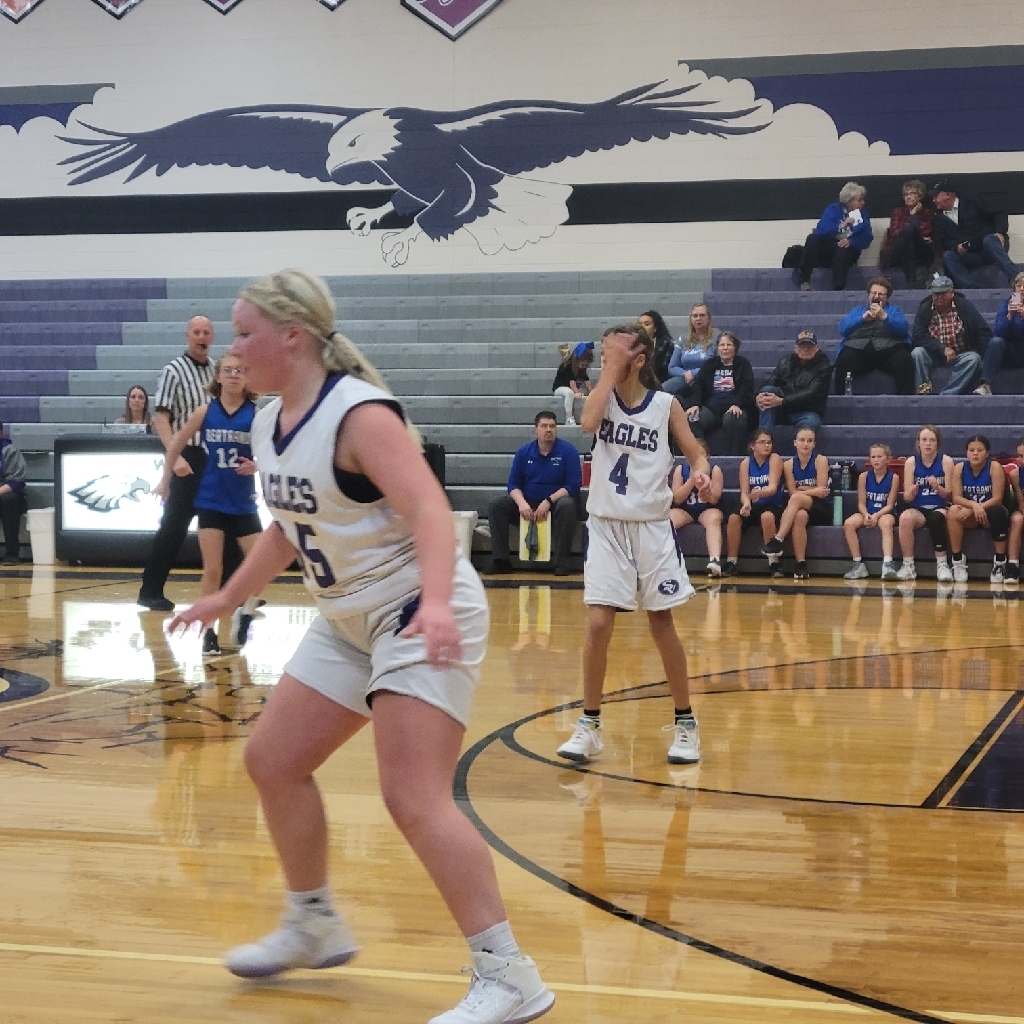 SV JH girls basketball falls to Bertrand after a hard fought battle. #svnation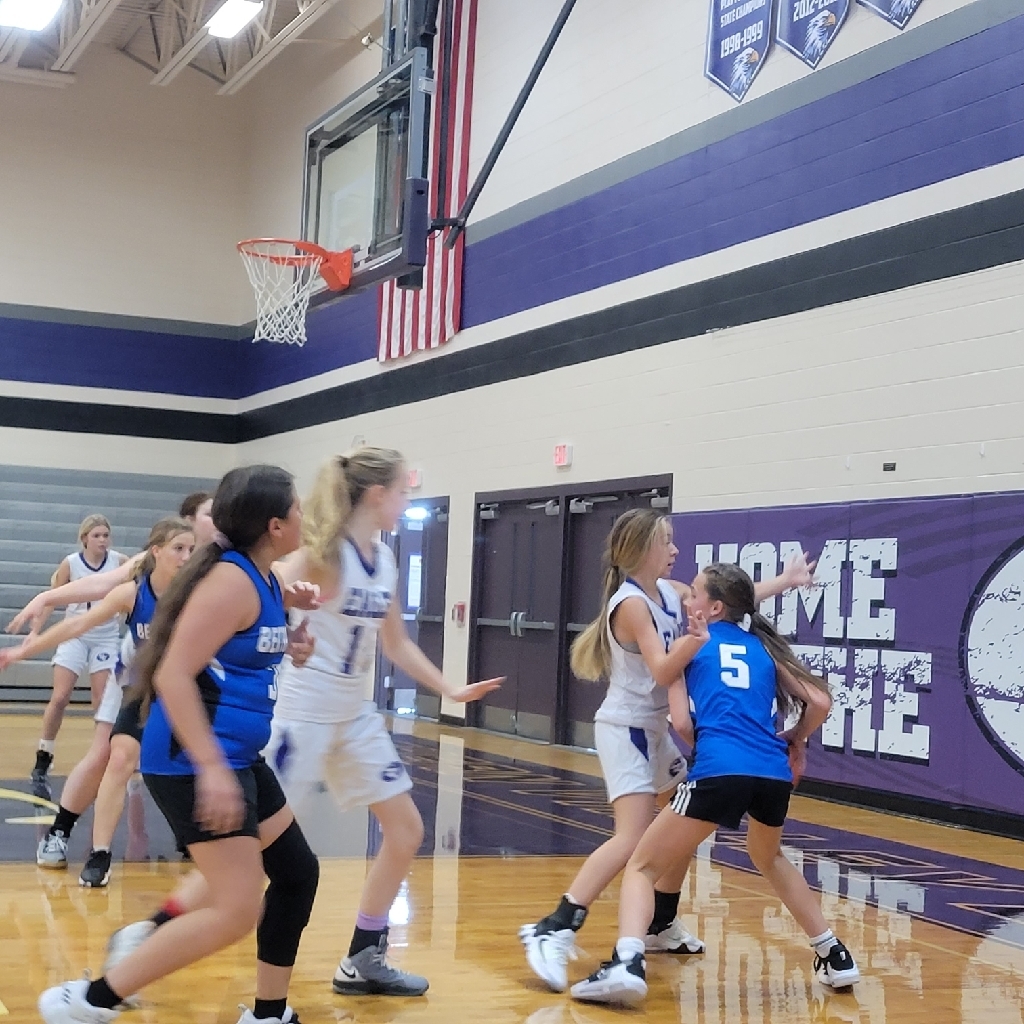 Southern Valley Elementary Student Council had their annual food drive to help the local food pantries . This year the elementary students donated 1366 items to the food pantry.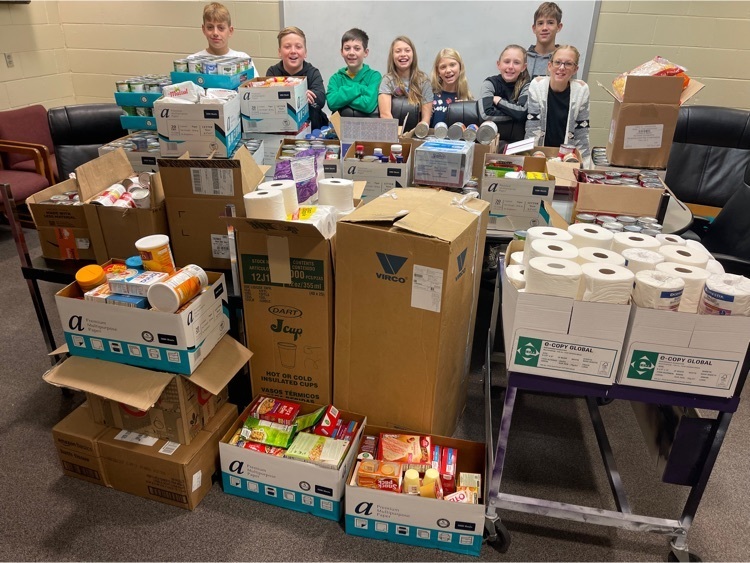 Today is Educational Support Staff Appreciation Day and we want to especially recognize our paraeducators for all their patience and hard work with our students! We sincerely appreciate all they do for our staff and students. Thank you!

Great job JRHI wrestlers! Keep working hard. 6 firsts, 3 seconds, 3 thirds, and a fourth. 18-8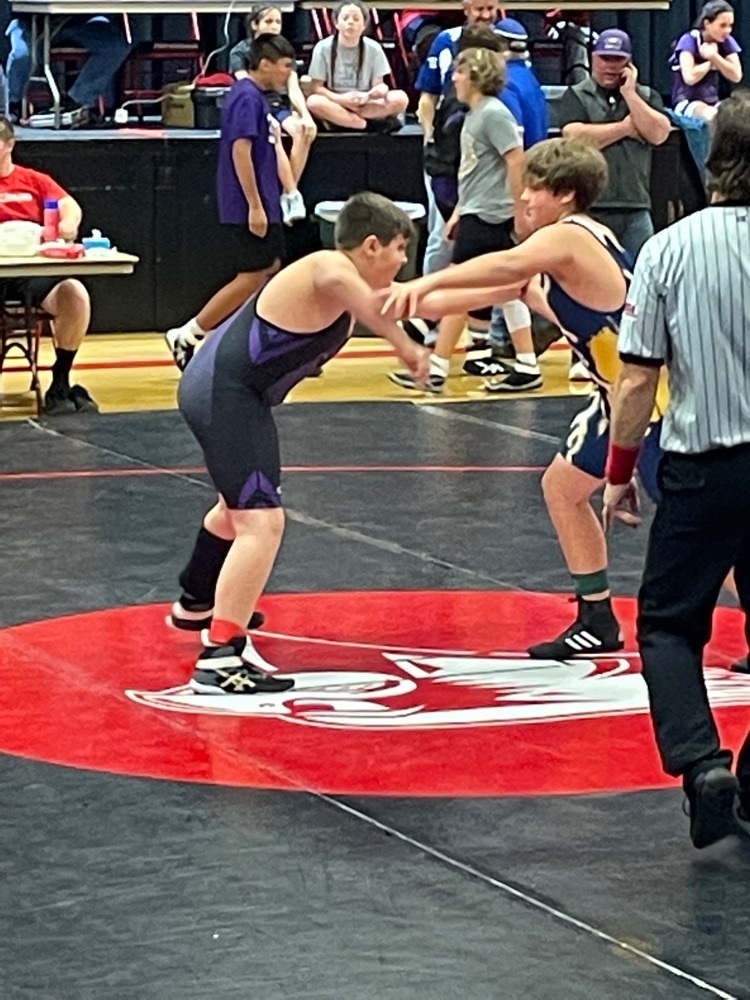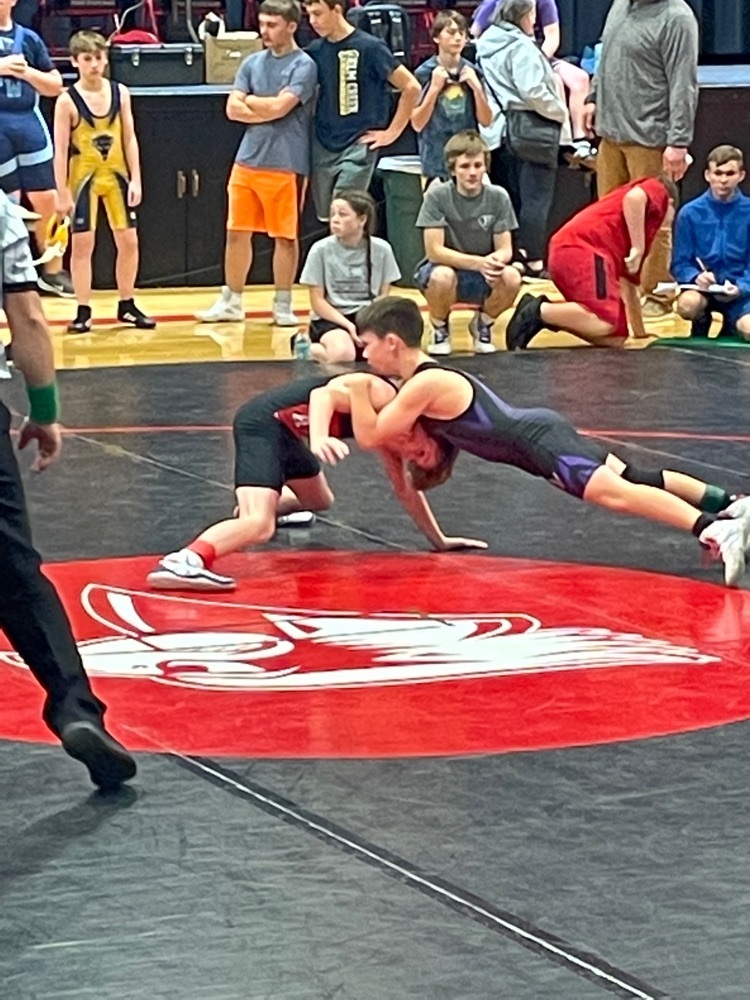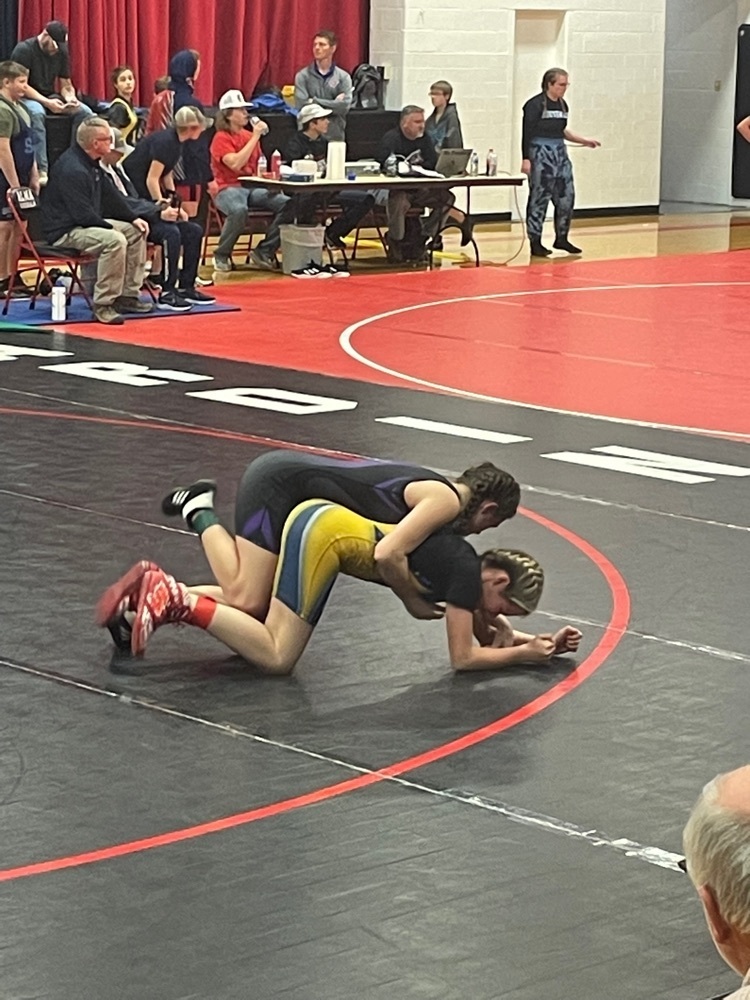 SV JH girls basketball open their first game of the season with a loss to Arapahoe. Keep working hard eagles.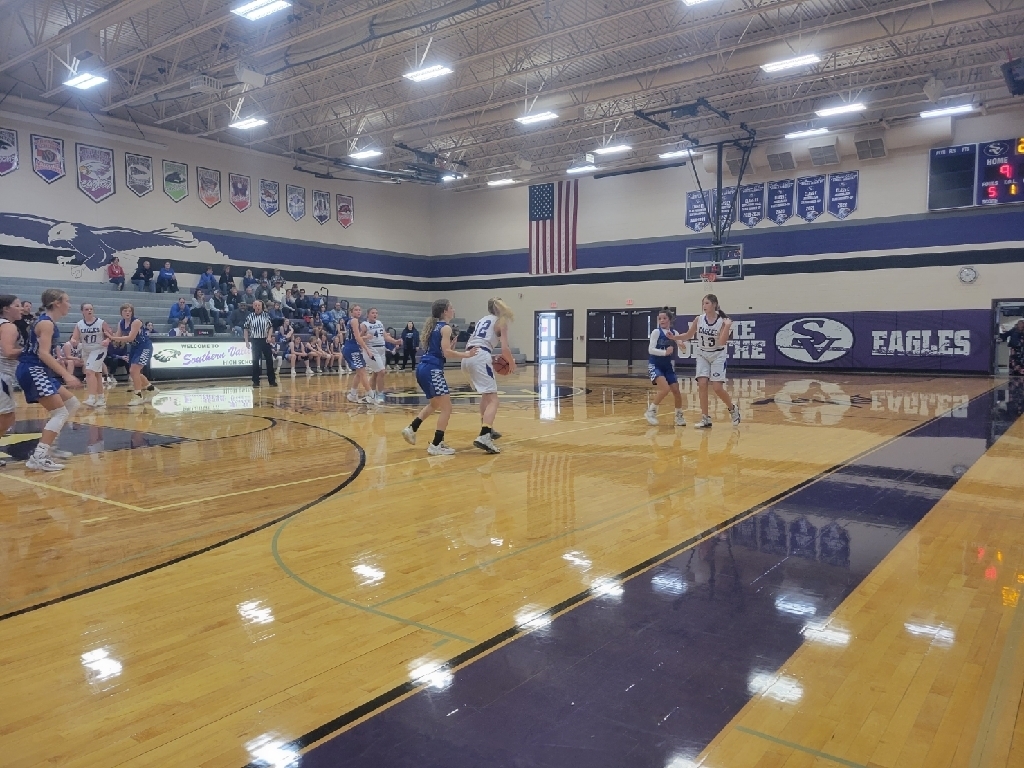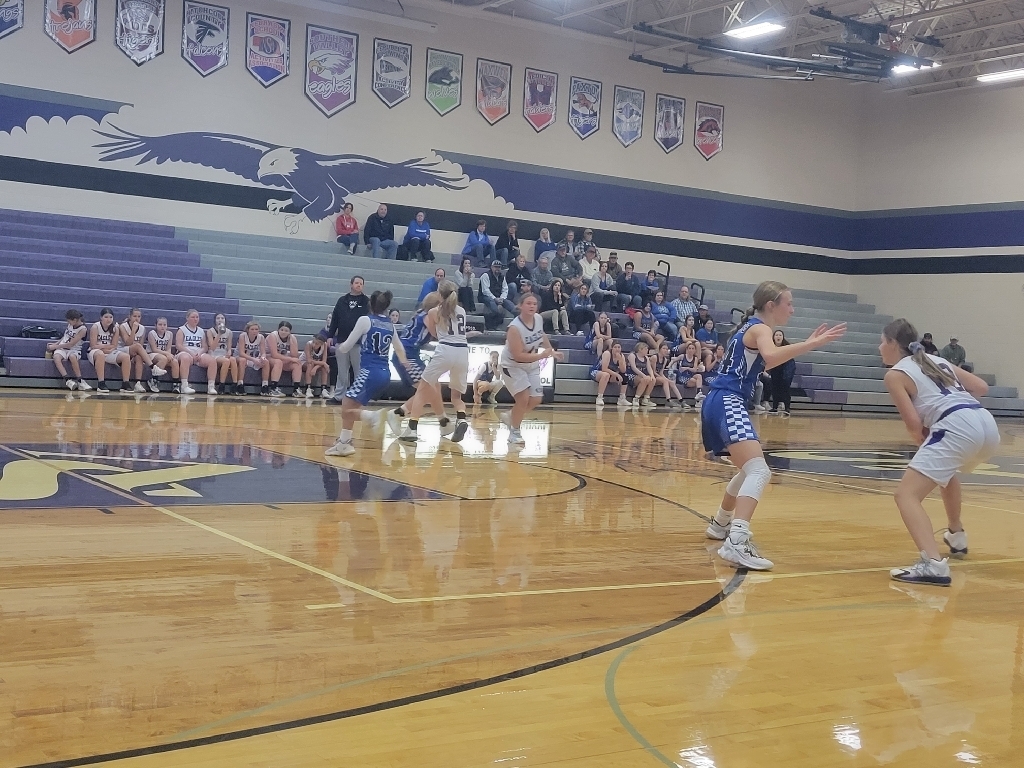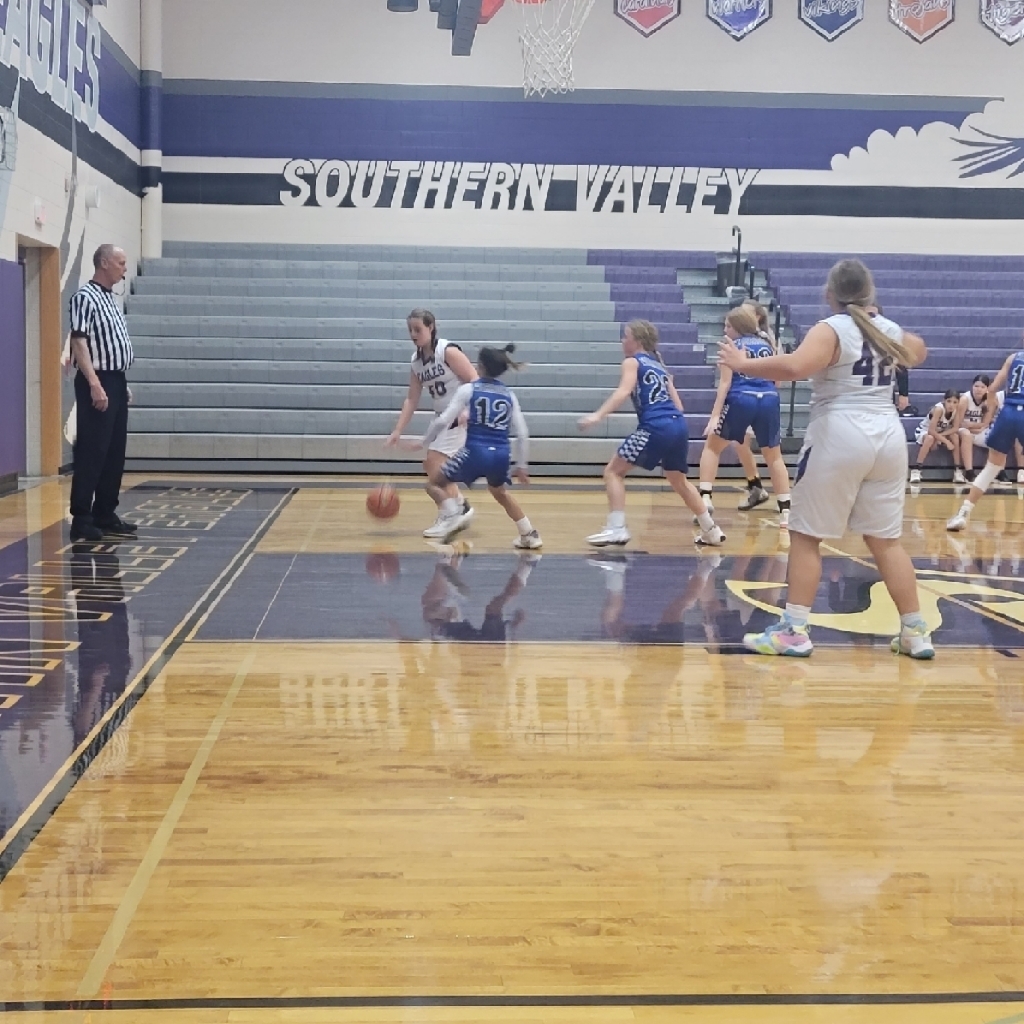 The phone system is down here at SV. We can not make calls or receive calls until Wednesday at the earliest. Please email the front office if you need something. Sorry for the inconvenience.

First day of winter sports practice starts today! Winter sports parent's meeting tonight at 6:30. Regg from Tri Valley will also be here to talk about concussions and keeping our students safe. Hope to see you tonight!

We had our Veterans Day Program to honor and thank our Veterans'. A special thank you to the Oxford Color Guard for coming out and presenting and posting the colors.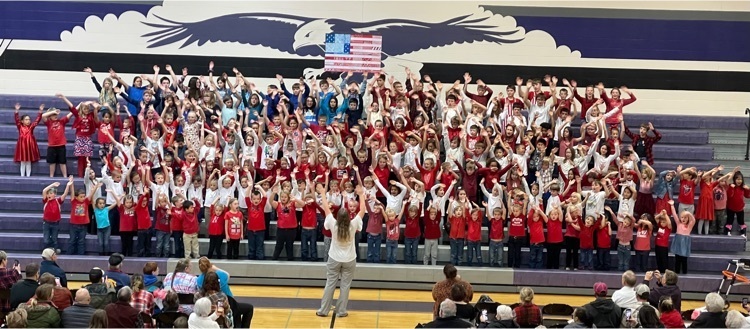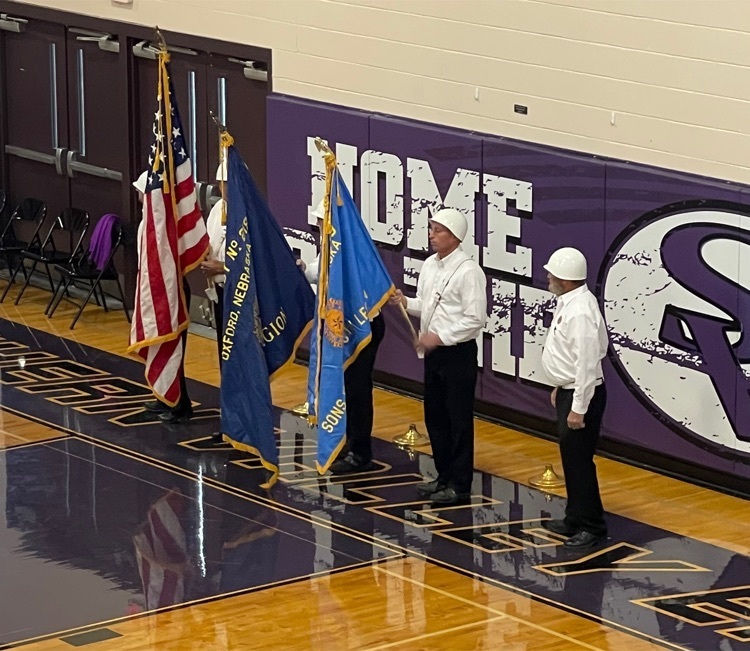 It is time to order your 2023 state wrestling championship tickets. If you are interested in purchasing tickets through the Southern Valley group order, please contact Coach Dexter Becker prior to November 16.