Chase (113) gets a pin in an exhibition match! Great job! 🦅 💪

Double forfeit at (195), Trey (220) received a forfeit, and Colby (285) drops the match by pin! SEM-48 to SV-28 Final score! Keep wrestling tough! 🦅 💪

Carson (182) gets a much needed pin which draws the dual closer! SEM 42 to SV 22! 🦅 💪

Correction Trevor (160) received a Forfeit! SEM up 42-16. 🦅 💪

Double forfeit at 160. Nate (170) drops the match by pin SEM up 42-10. 🦅 💪

Sam (152) drops his match by pin SEM up 36-10. 🦅 💪

Cole (145) wins by major decision 18-4 which puts the dual at 30-10 SEM up! 🦅 💪

SV is open from 120 through 138 which gives SEM the lead 30-6! Cole up next at 145! 🦅 💪

Chase (113) drops match by pin. Dual tied up 6-6! 🦅 💪

SV 🤼‍♀️ taking on SEM in their 1st dual tonight in Cambridge! Braxton gets things rolling with a pin! SV up 6-0! 🦅 💪

The Men 🦅 🏀 team played a great game getting the "W" over Ravenna 46-44! Great effort and team win! 🦅 💪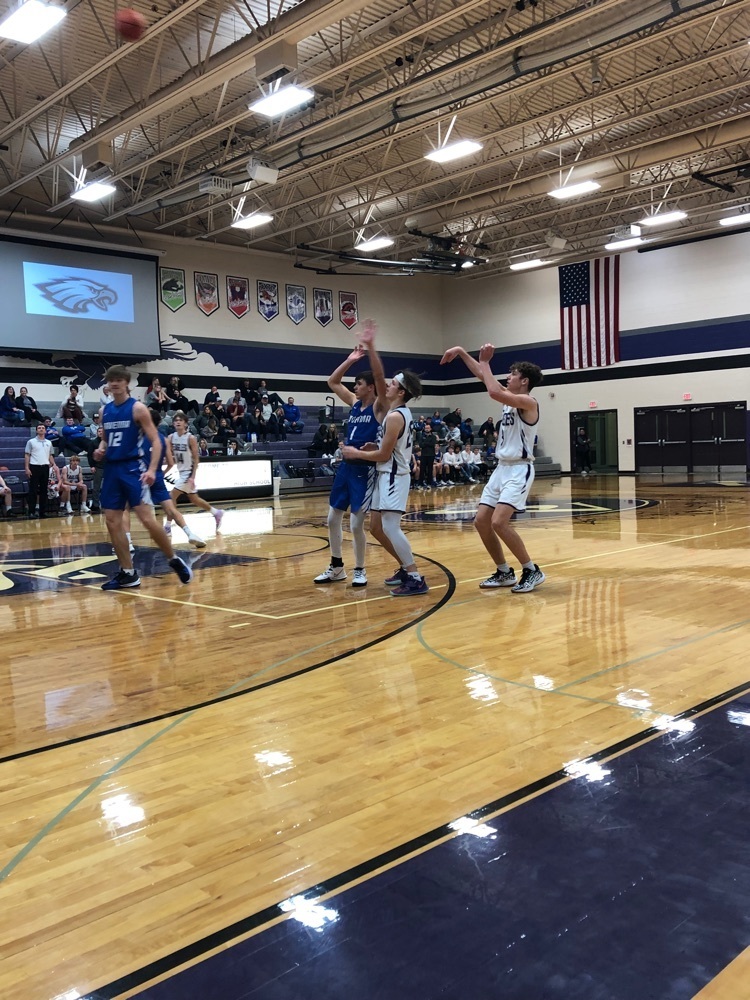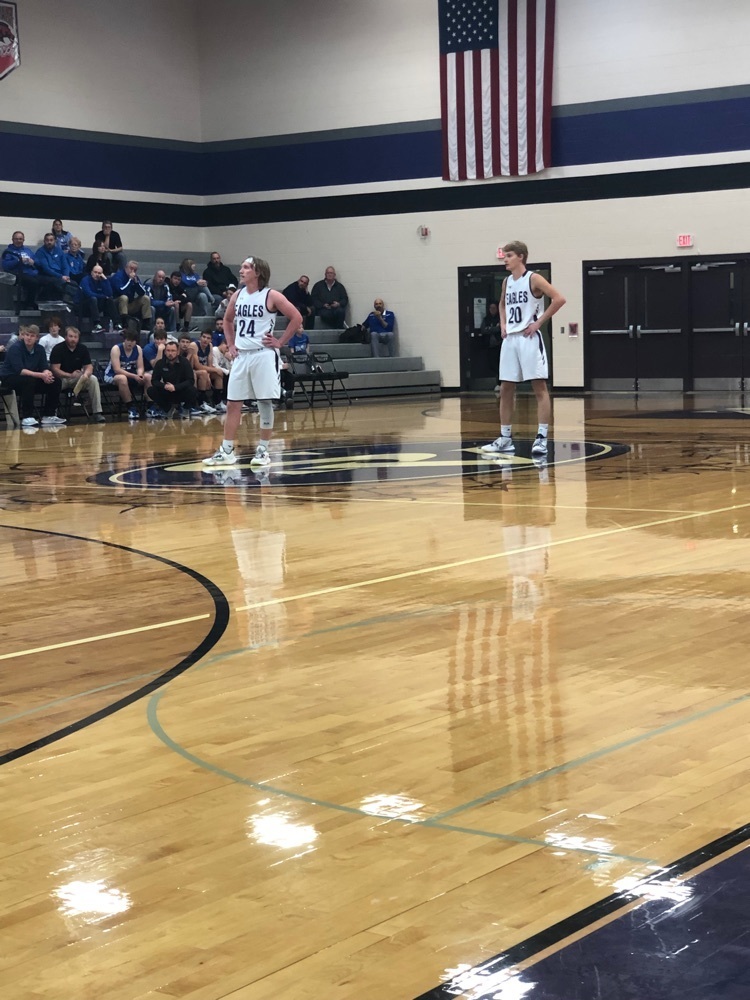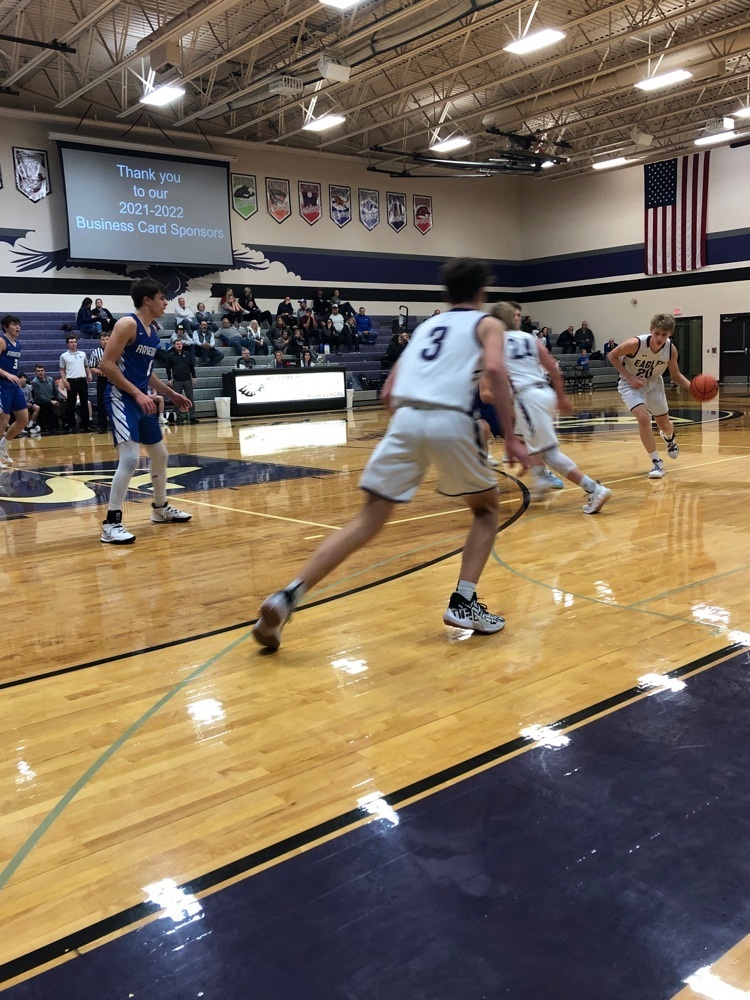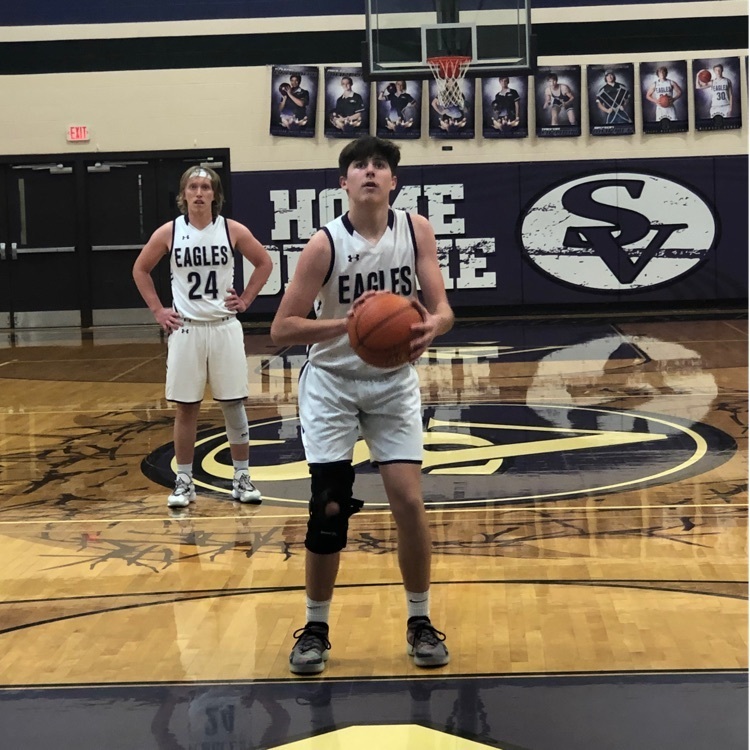 The Men 🦅 🏀 playing well but down 27-24 at the half to Ravenna! 🦅 💪

Band sounding great tonight! 🦅 💪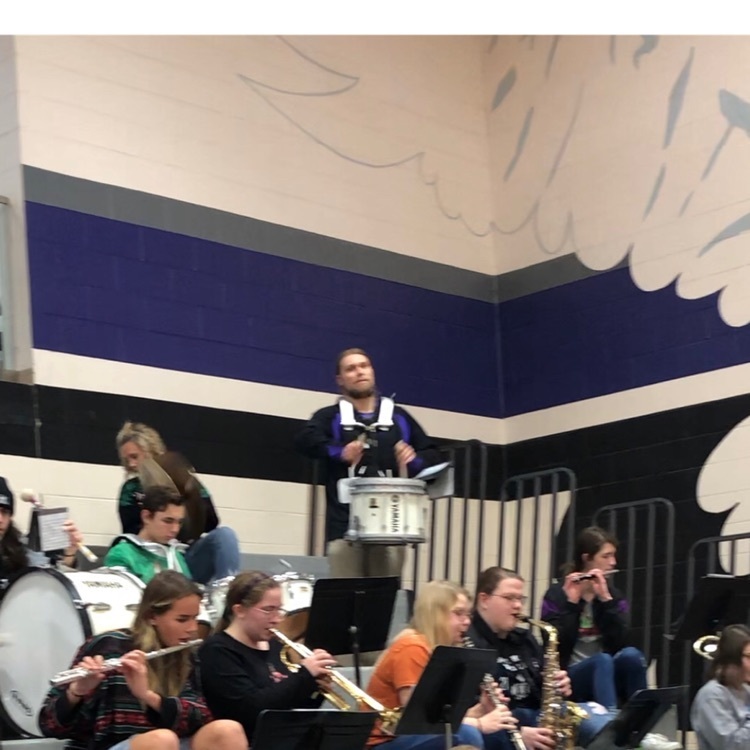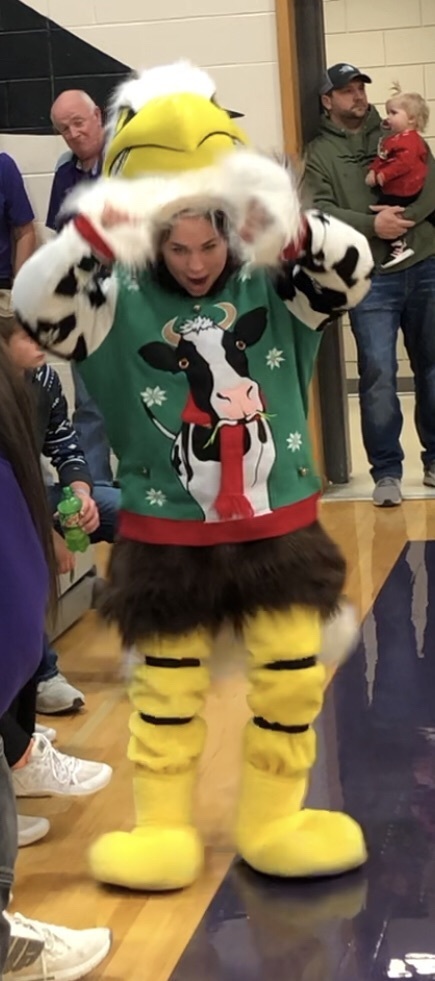 The Lady 🦅 🏀 team played a very good Ravenna team tough but not enough and fall 49-39! Way to go ladies! 🦅 💪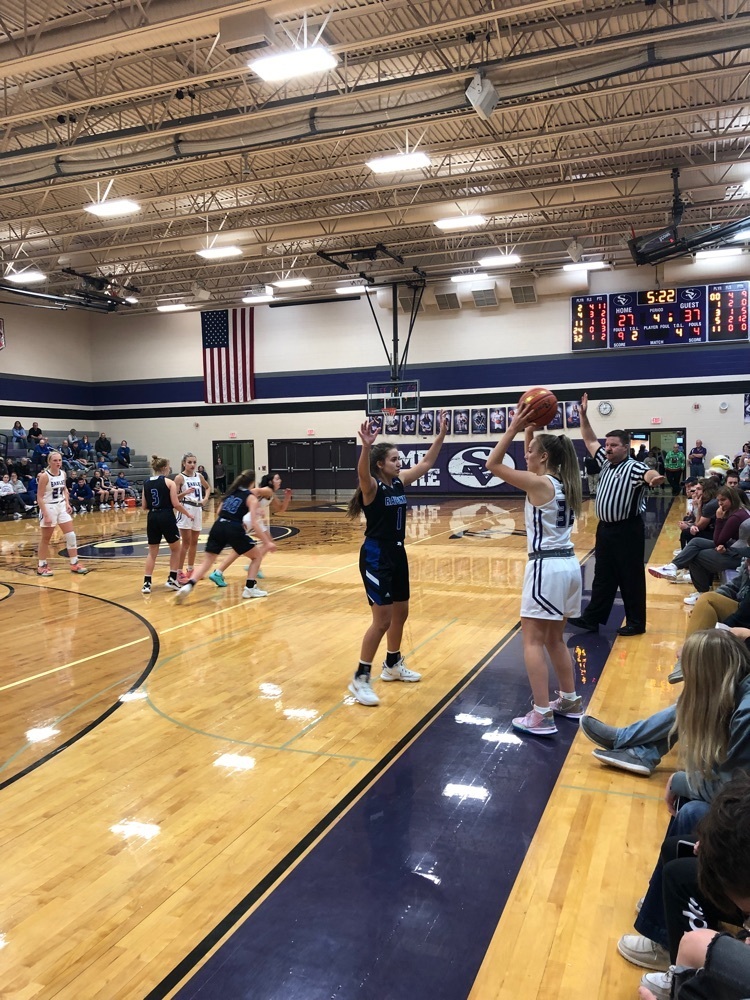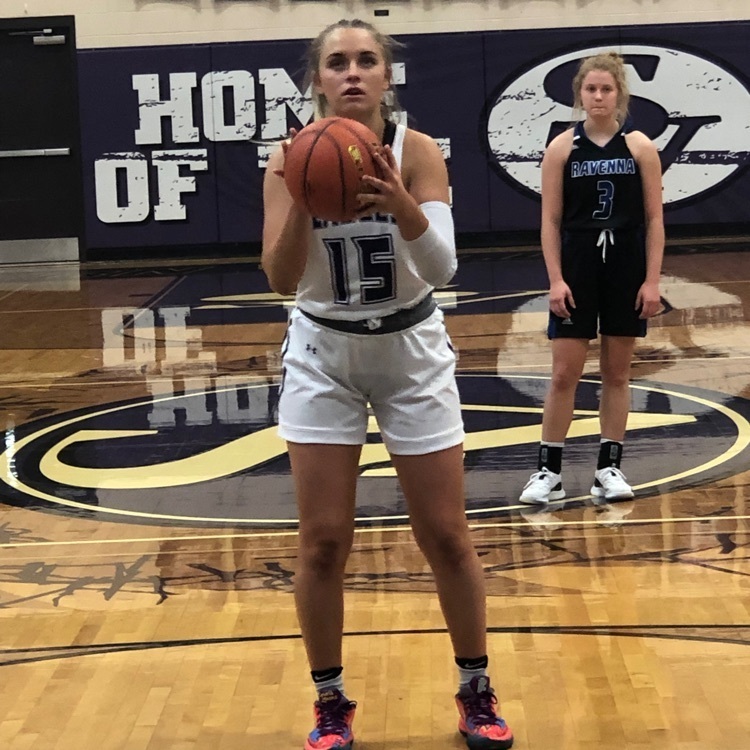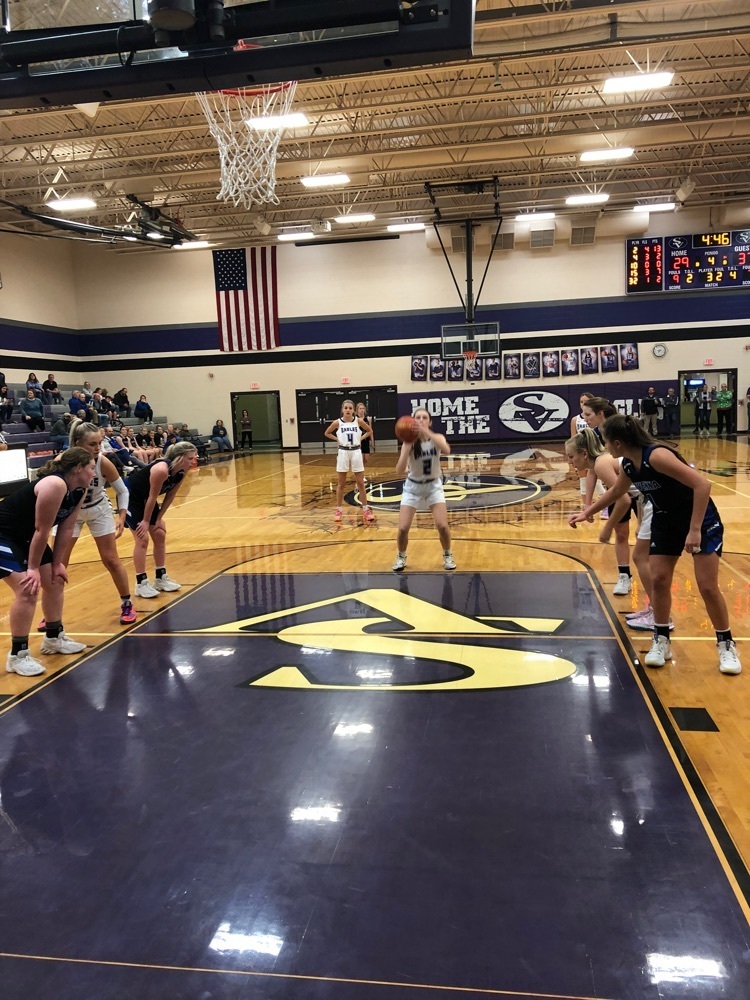 Have a great game here! The Lady 🦅 🏀 team is tied at the half with Ravenna! Keep playing together ladies! 🦅 💪

We will be letting out school one hour early. Buses will be leaving at 2:45 or so. Please be safe out there.

Housing Unit is underway in Intro to FCS! Students are building gingerbread houses and incorporating features of different housing styles. Can't wait for the finished products!! #SVFCS #HopingTheyDontFallOver!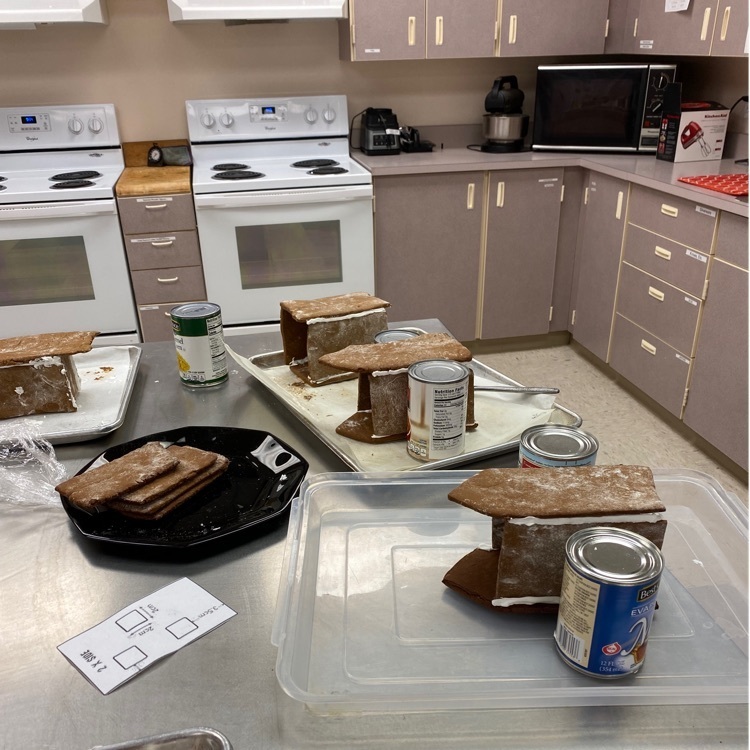 Congrats to our SOARing Eagles!!!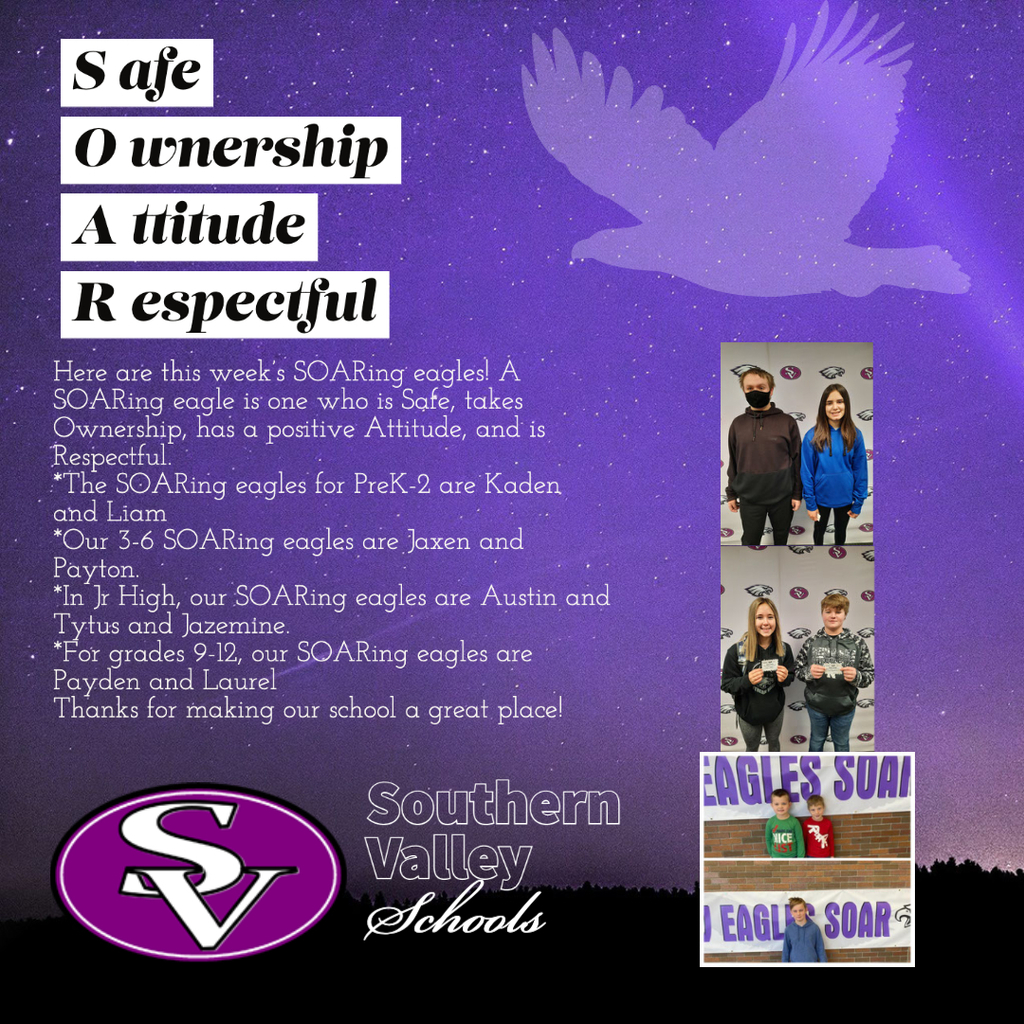 First Hour Nutrition Class finished up their study of vitamins and minerals by making fruit pizza. SV has creative cooks! "WeEatWithOurEyesFirst #livelaughlove #happyhomeshappyhearts #mystudentscreatedthehashtags!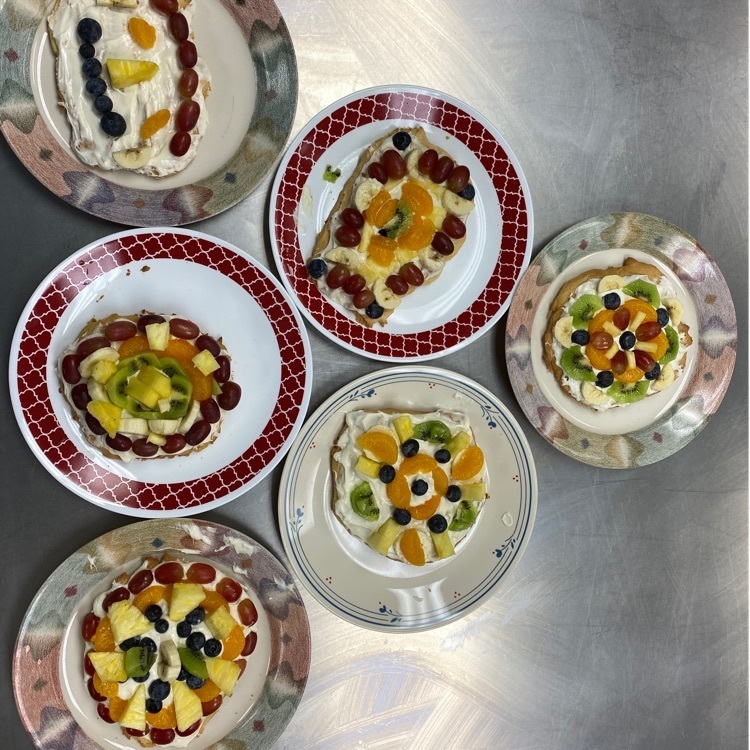 The Eagle Men 🏀 team gave it a good try tonight but fall 60-46 to the Trojans! Keep playing tough men! 🦅 💪