Students earned another SOARing Eagle reward this week so they were surprised with a painting session with Mr. Grove. Little did Mr. Grove know, he was the canvas! Great job to the students for being Safe, showing Ownership, having a great Attitude, and being Respectful!

Welcome to the Southern Valley Team!!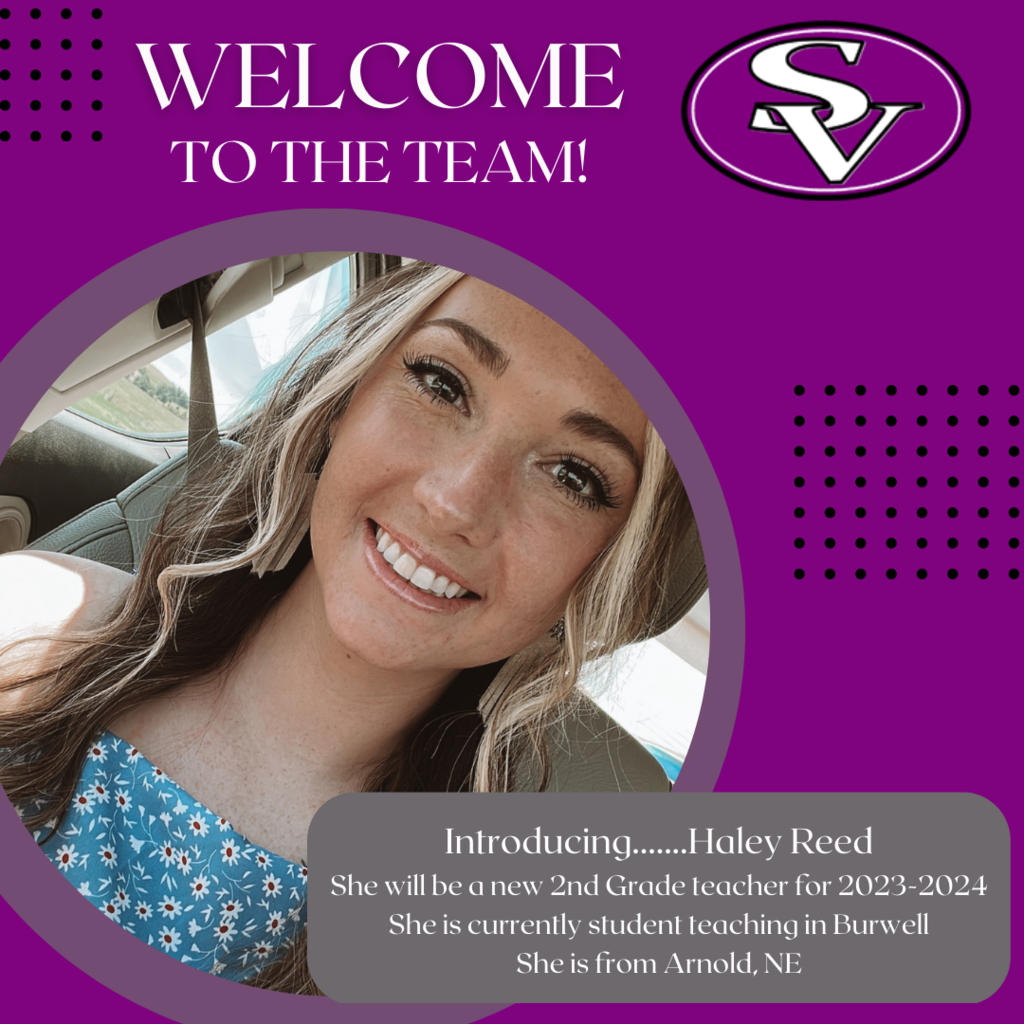 Welcome to the Southern Valley Team.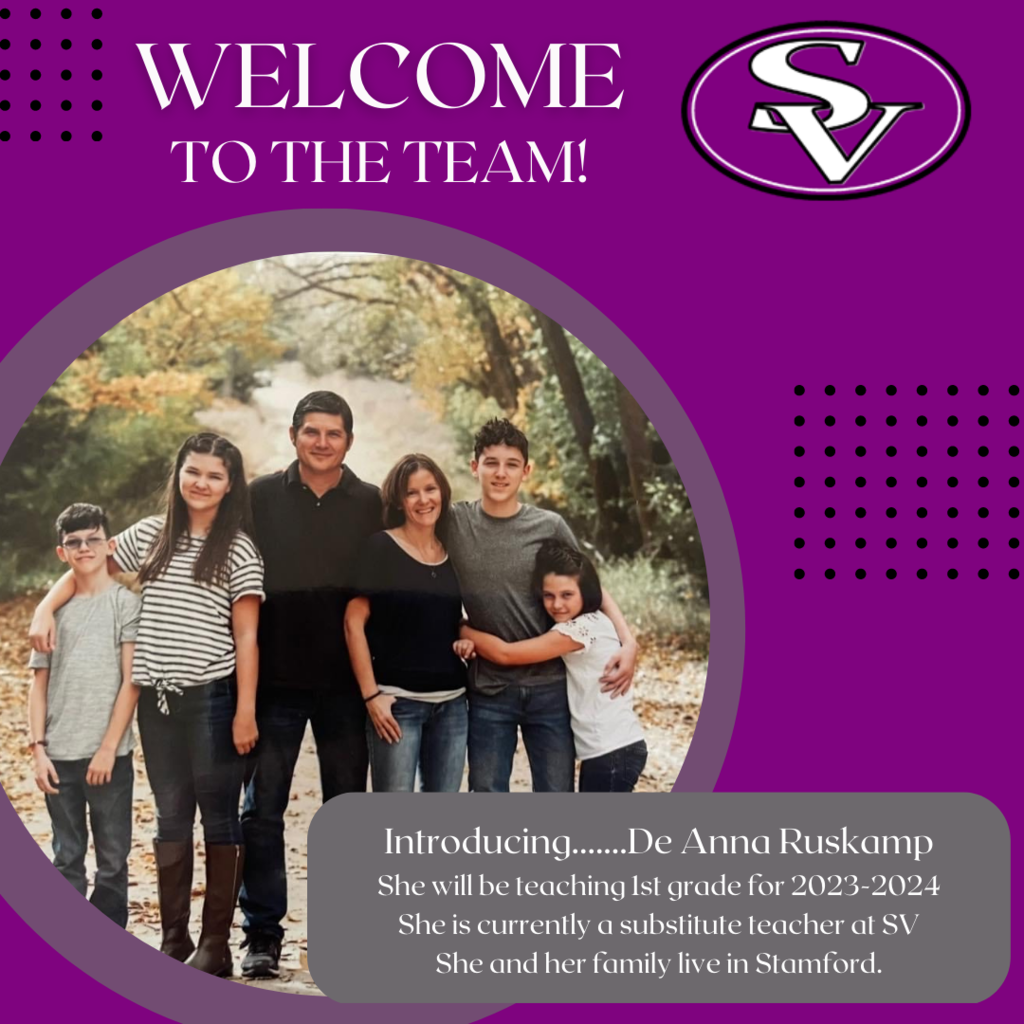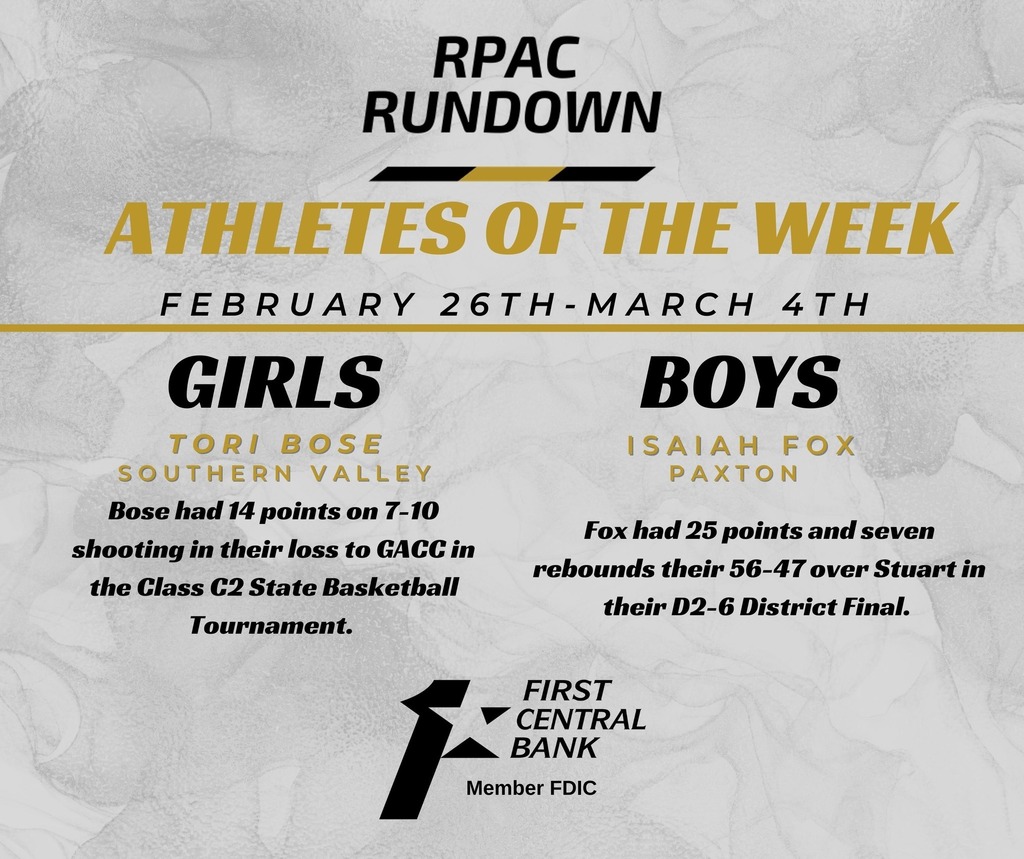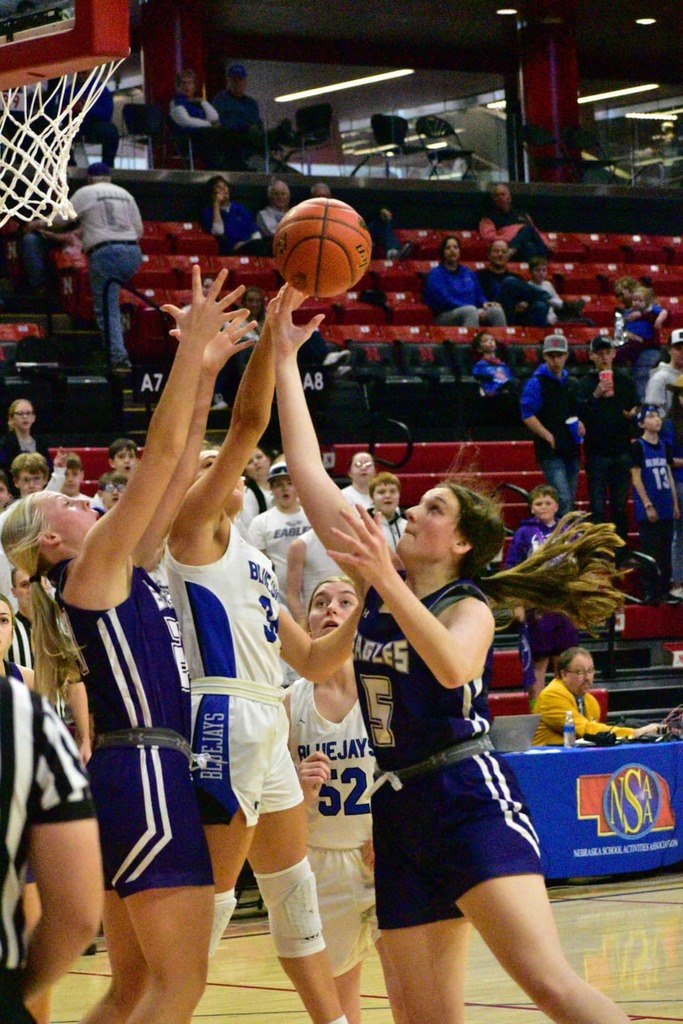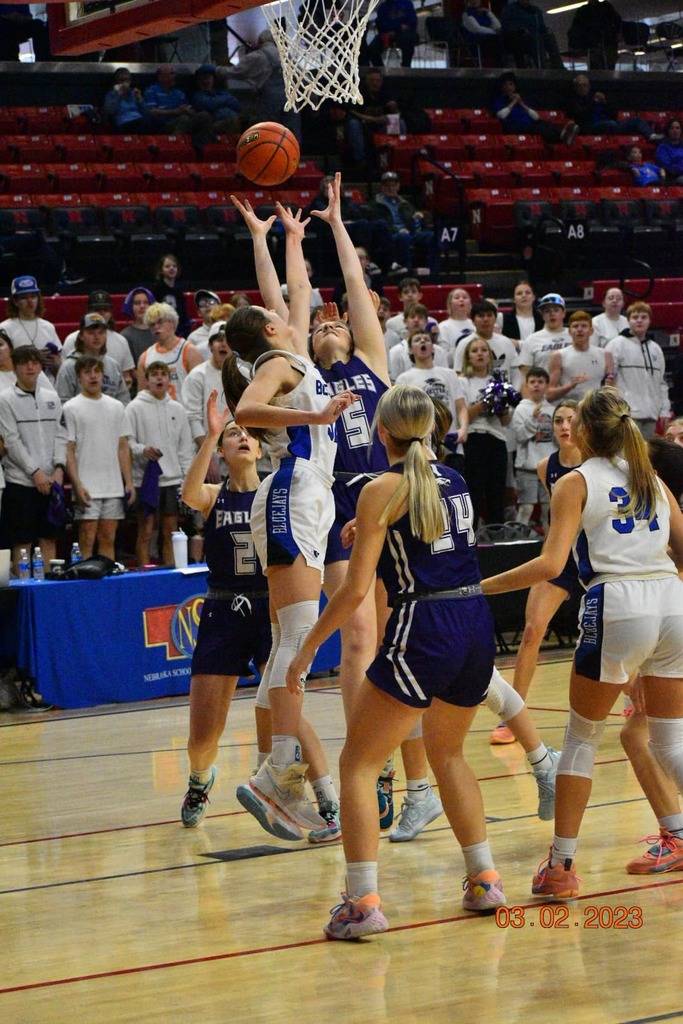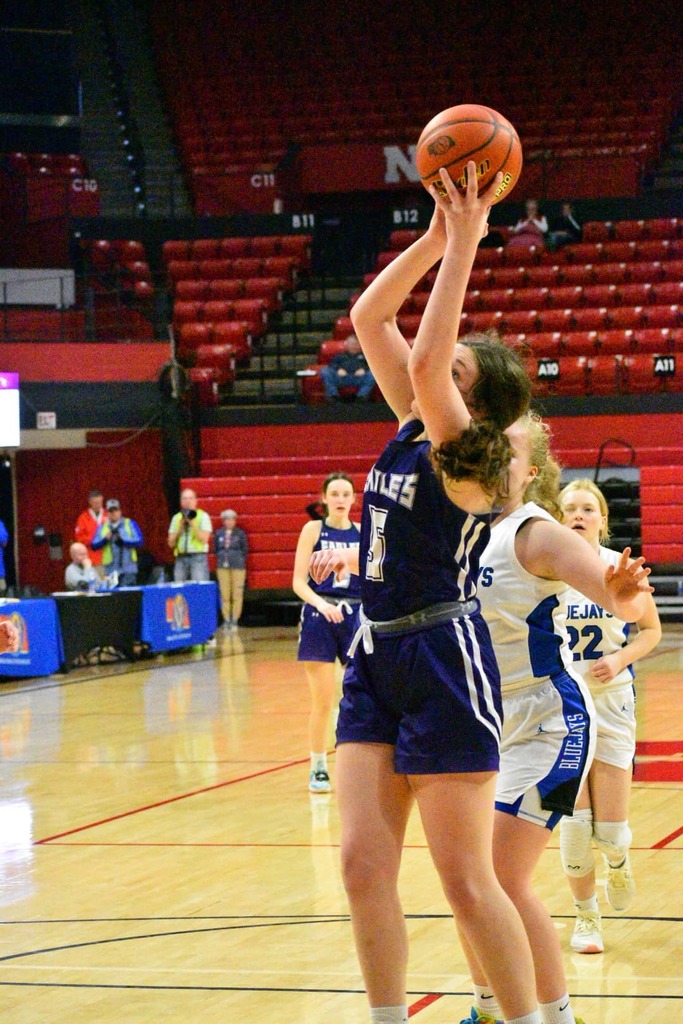 Welcome to the Southern Valley Team!!!

Welcome to the Southern Valley team!!!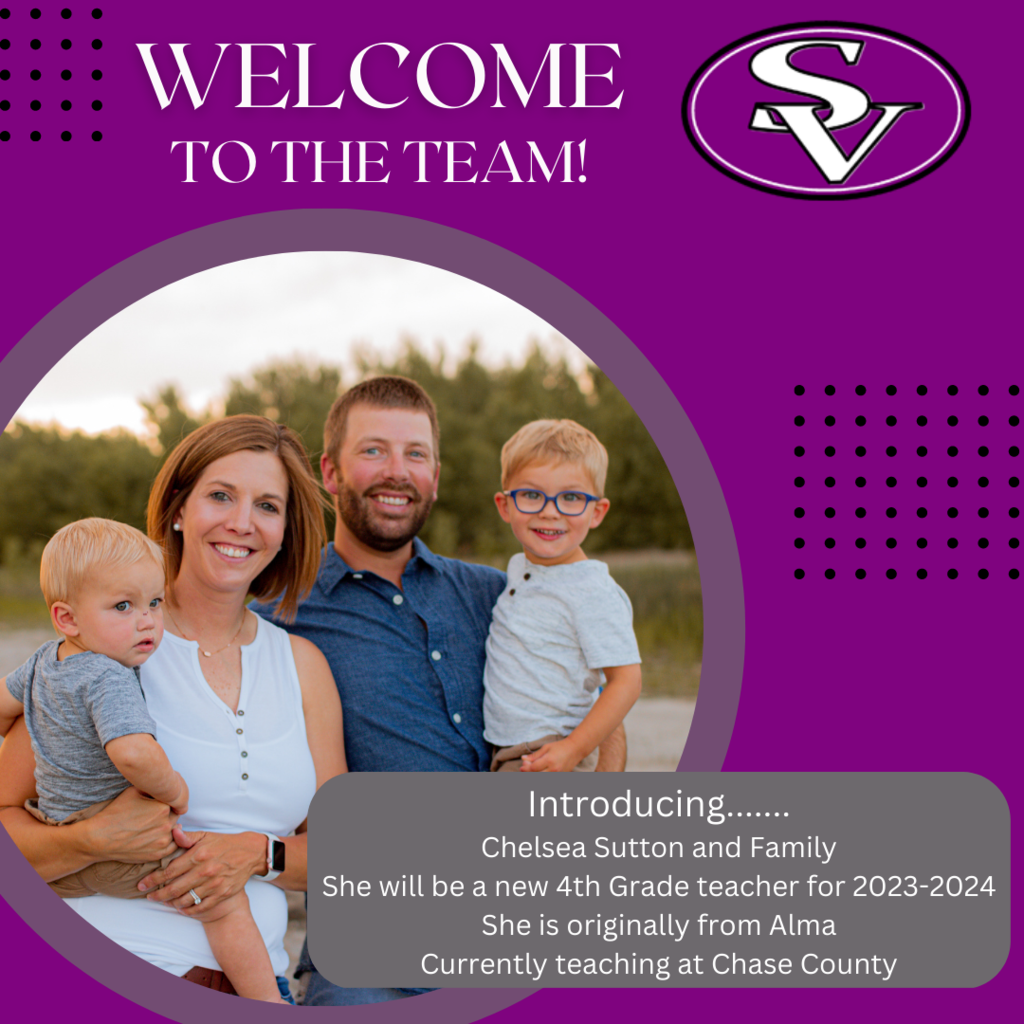 As May approaches, the annual Southern Valley Field Day (Wednesday, May 3rd) is getting closer and closer! We love the tradition of the color coordinated t-shirts for each grade as it makes it easier for planning and watching. With that being said, we ask for donations from you or your business to help us make it possible! In the past we have had people use this as advertising, write offs, and donations for our program. Your name (or company name) will go on the back of the t-shirt if your donation is $100 or more. These shirts will be worn on field day and will go home with each student at the end of the day. If you wish to donate, please contact the school or me at
ali.hosier@sveagles.org
. We greatly appreciate your donations and support for Southern Valley Elementary PE! Thank you!

Congratulations, Mitchel Wilson, on signing with the Doane Tigers Football Team. We are proud of you! #gotigers #alwaysaneagles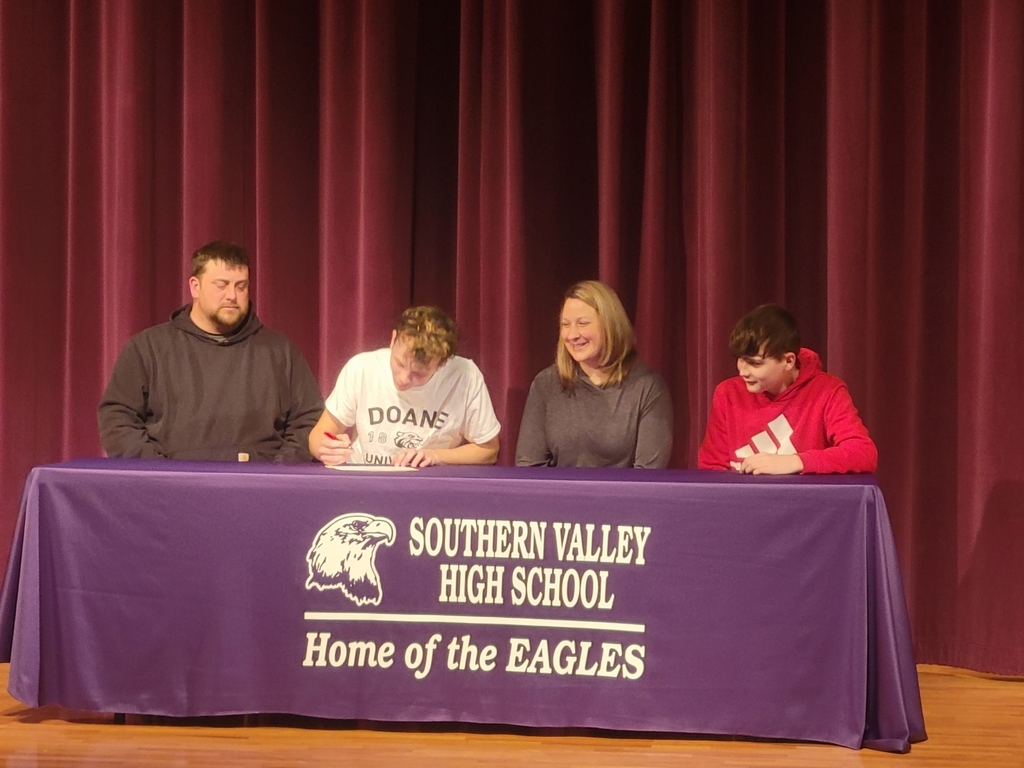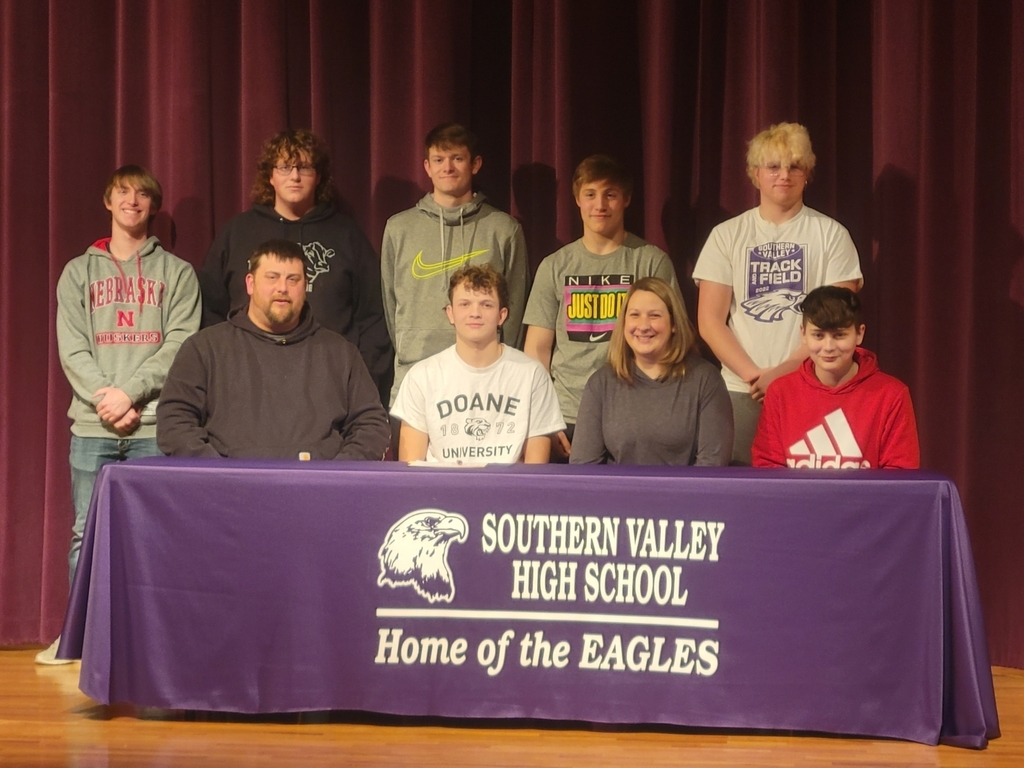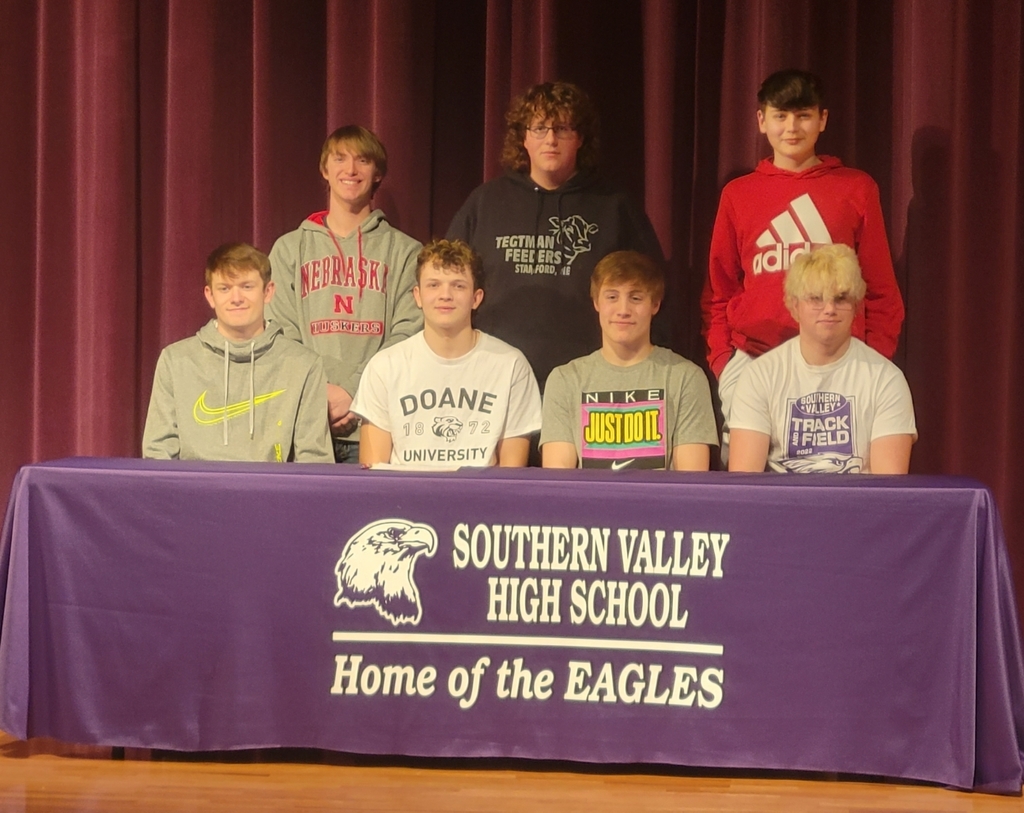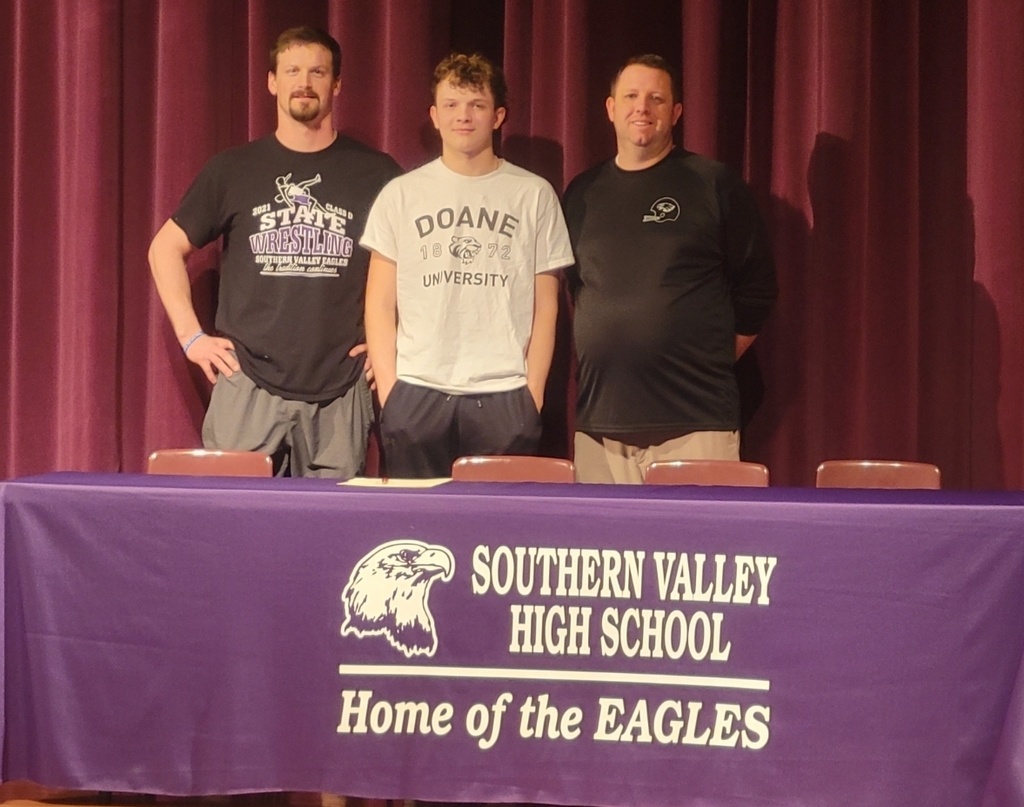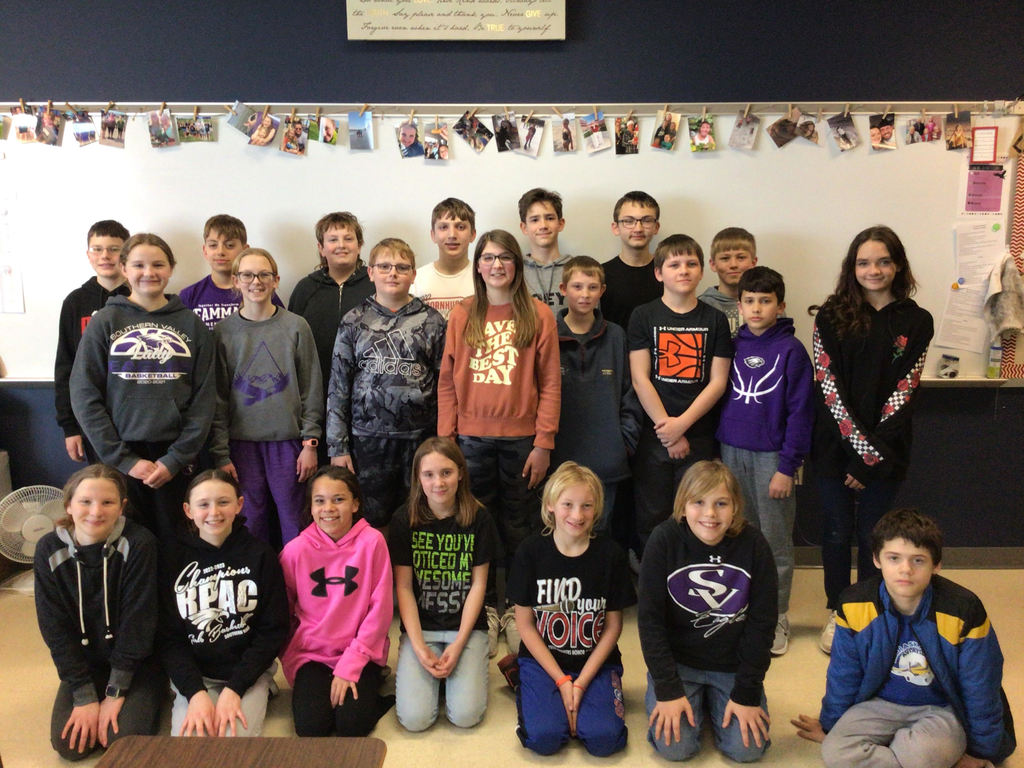 Having fun celebrating Dr. Seuss.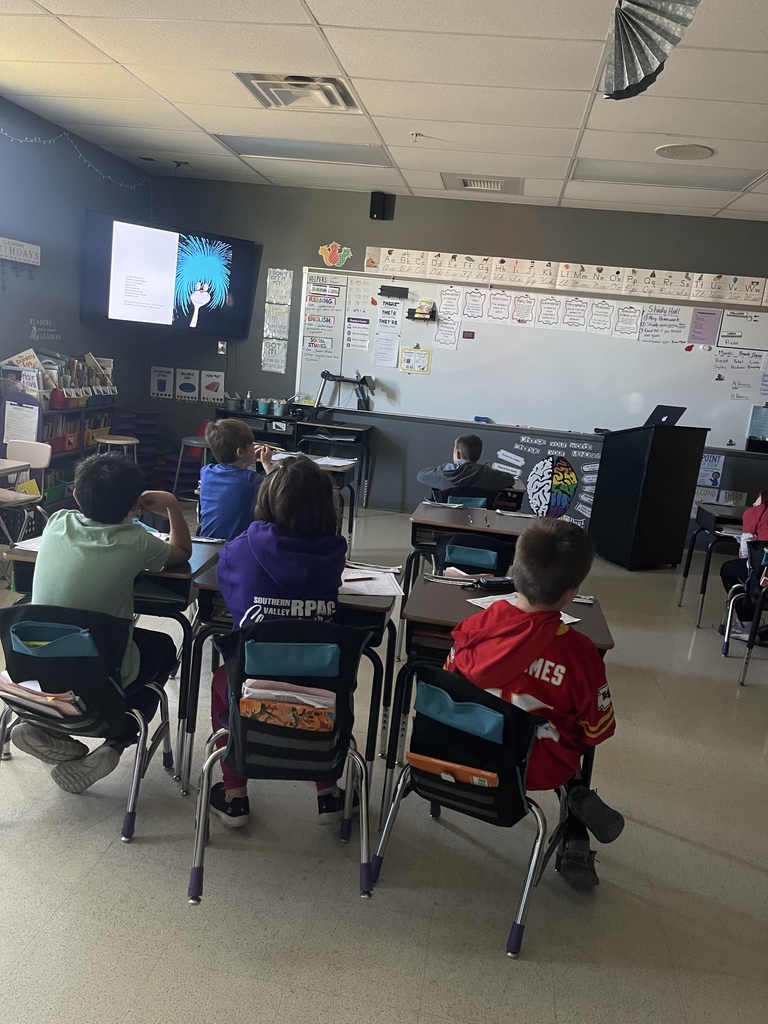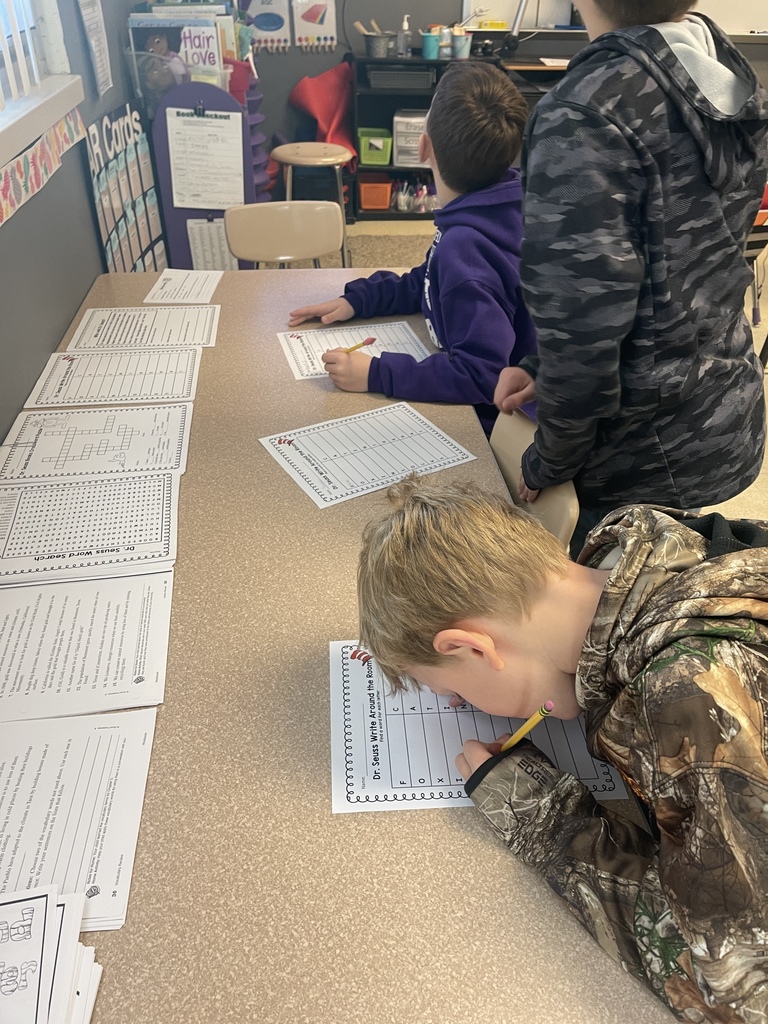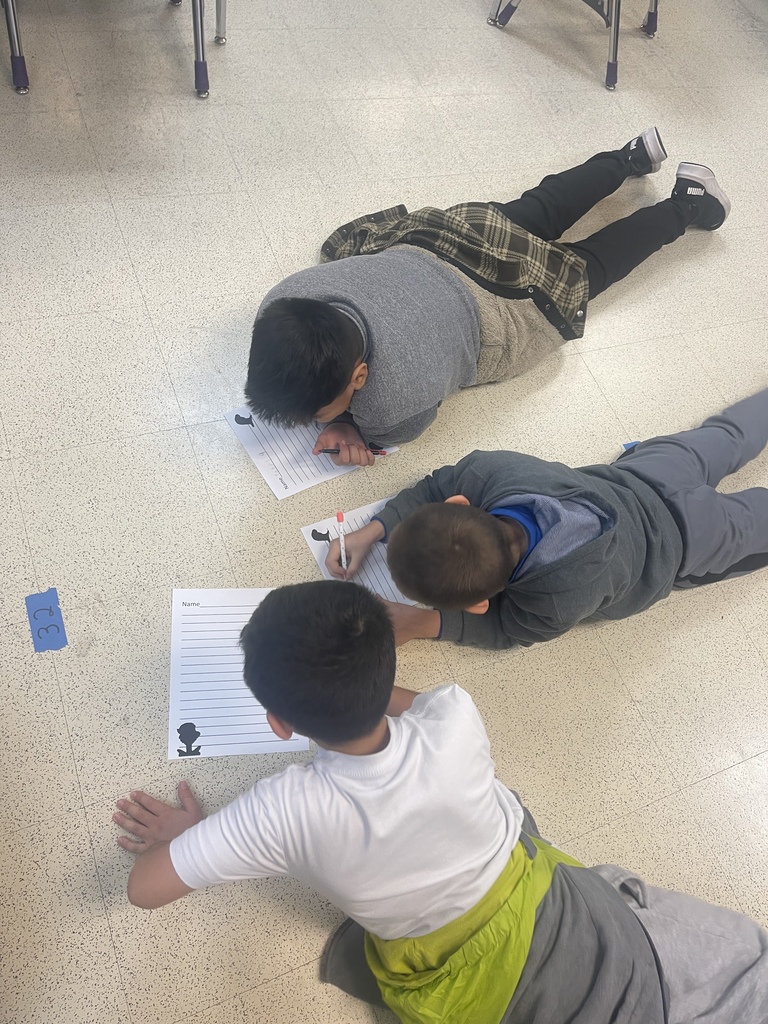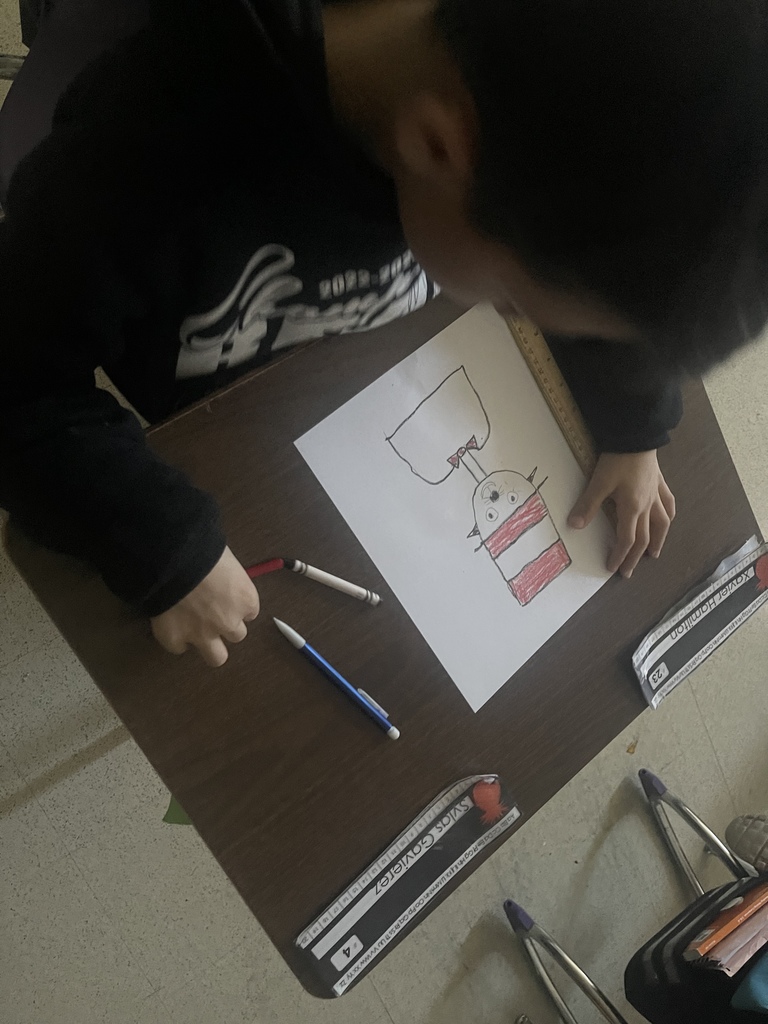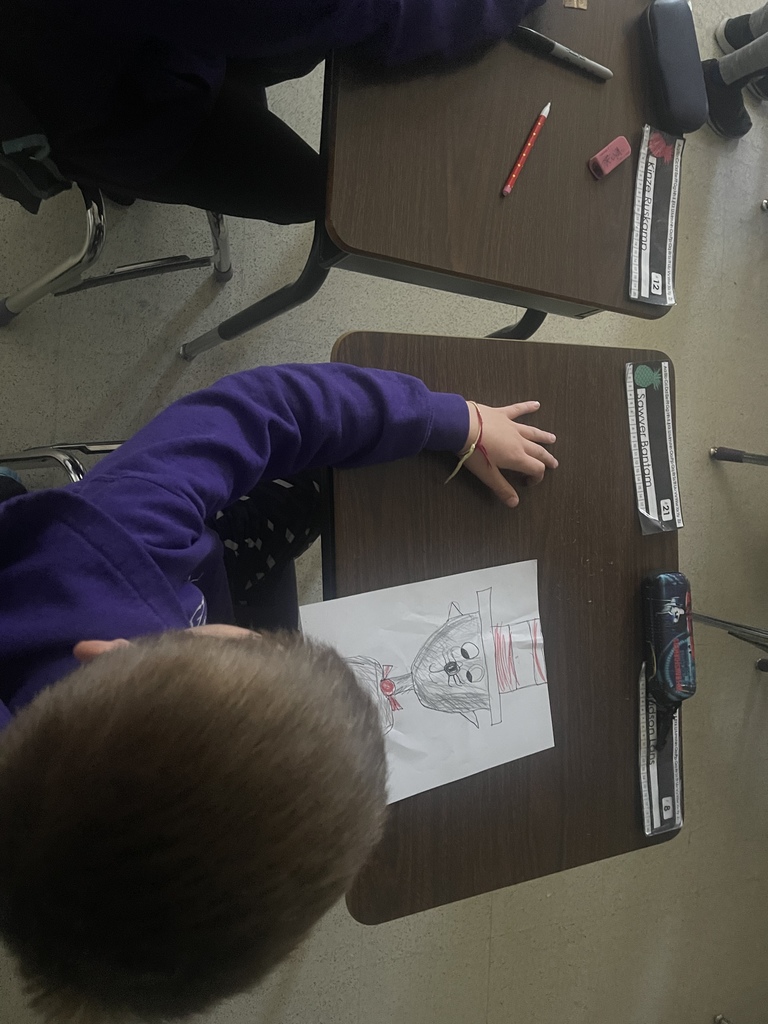 Congratulations to the SV Girls Basketball Team on a outstanding season. They fall to GACC at the State Tournament but end with remarkable 21-4 record.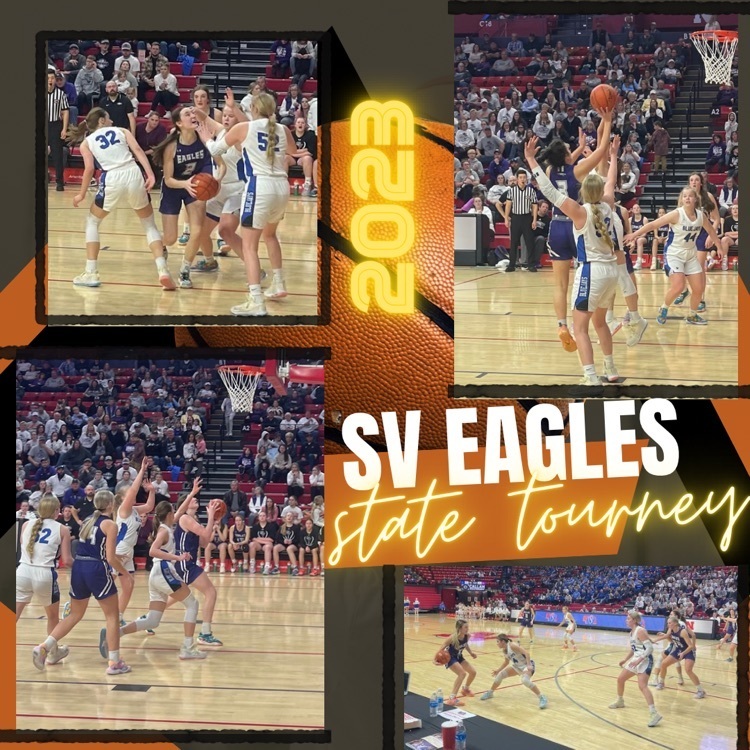 Cosmic Bowling in Elementary PE today before Spring Break! 💜🦅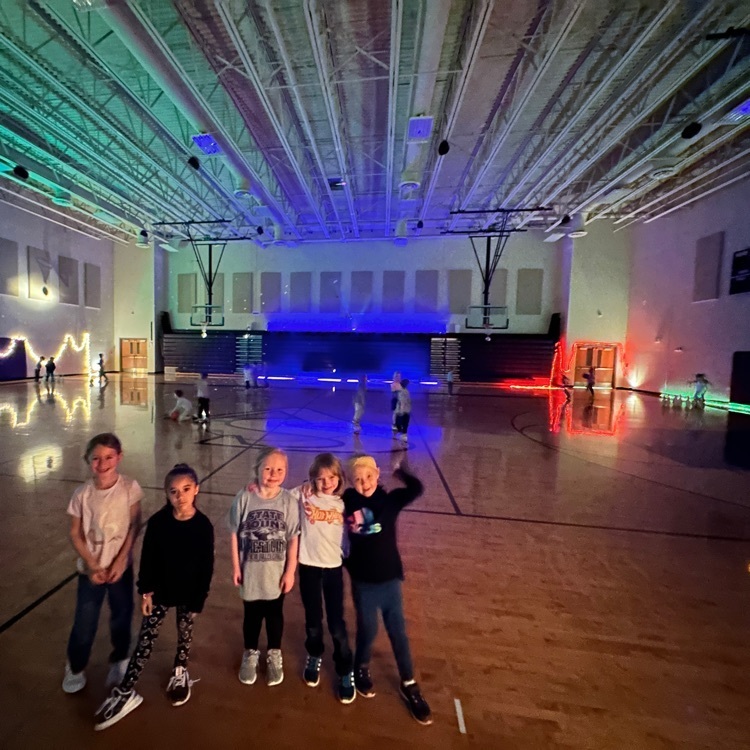 First graders in Mrs. Roskop's class had some fun celebrating Read Across America week! They sure love Dr. Seuss and all his fun stories!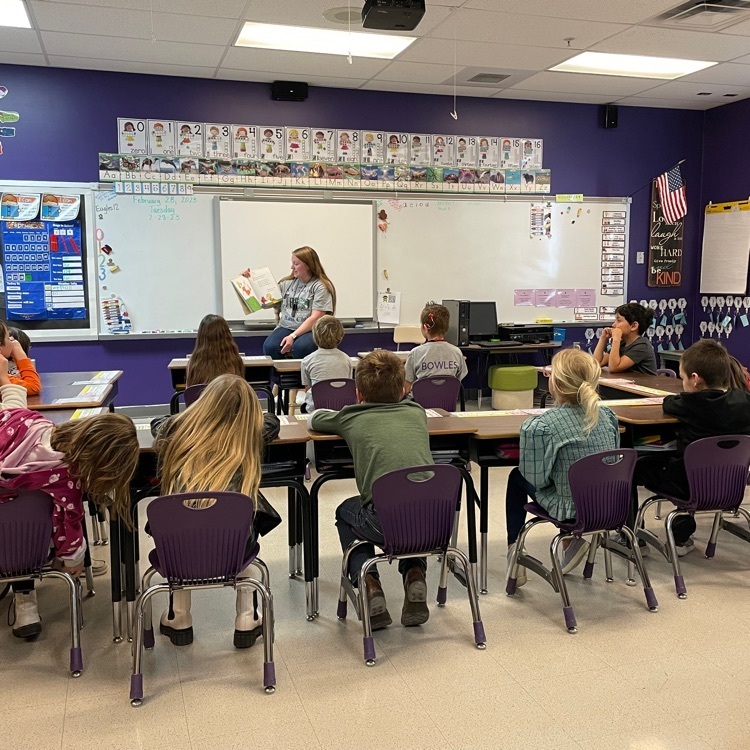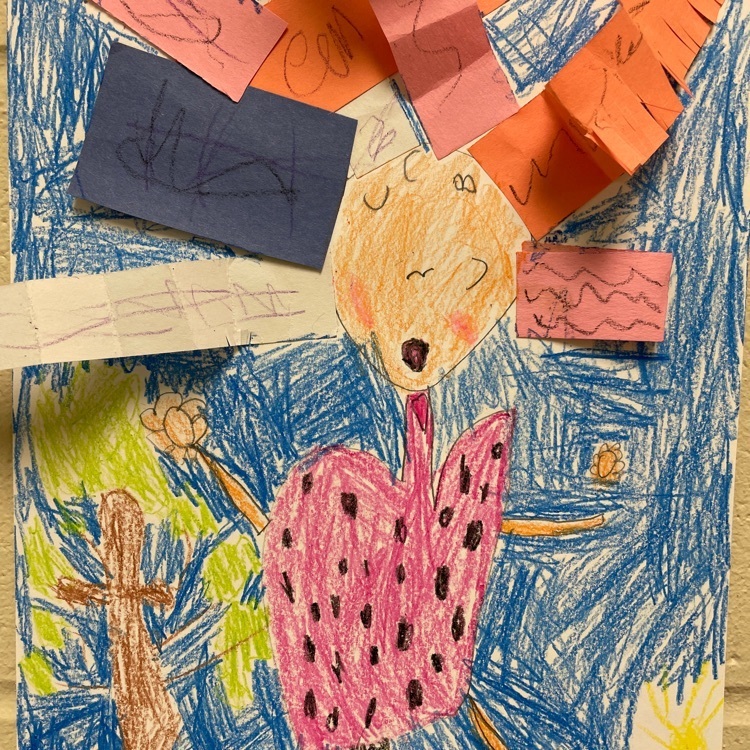 SV Speech battled a tough District today in Hebron; thank you, especially seniors, for a great season! Earlier placing this season include: two medals at Minden (Brianna and Shae), four medals at RPAC competition at Cambridge (including RPAC CHAMP in Entertainment, Shae Mitchell), five medals at Elm Creek, and five medals at Holdrege.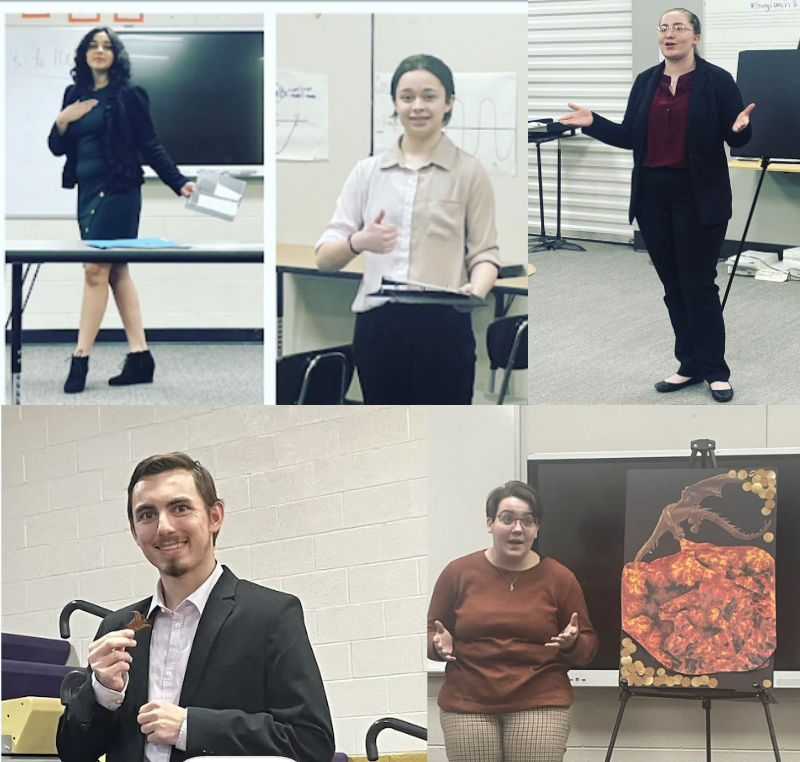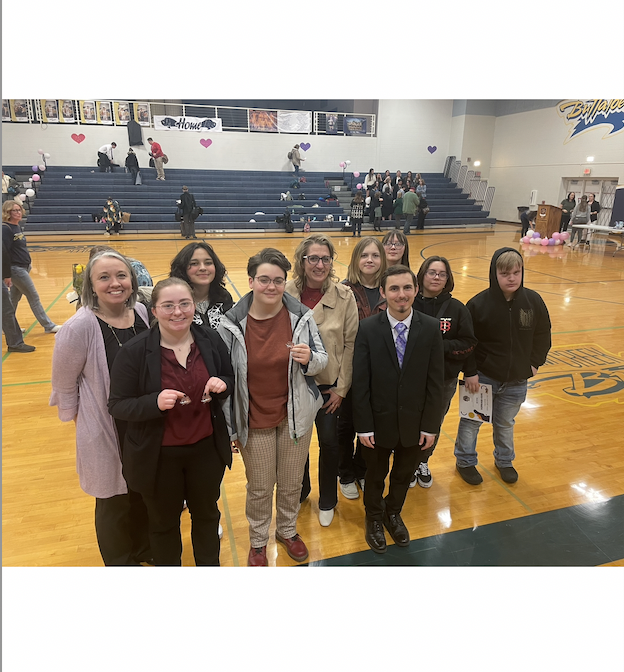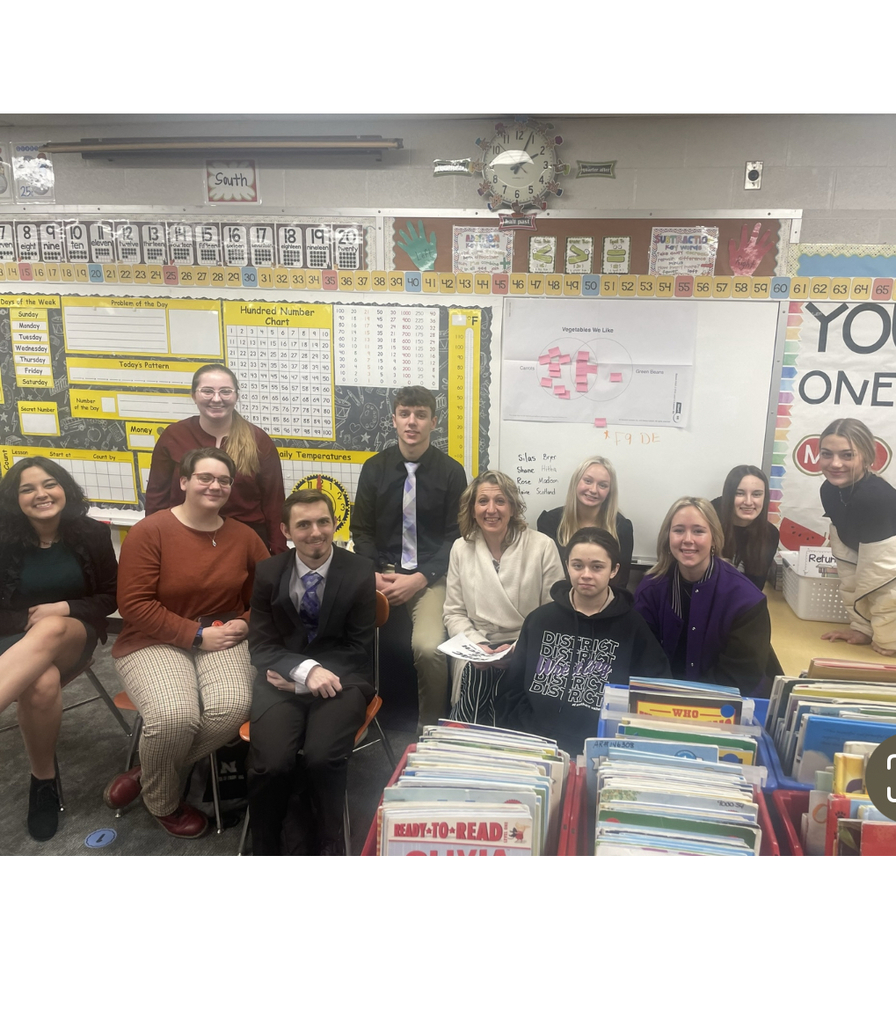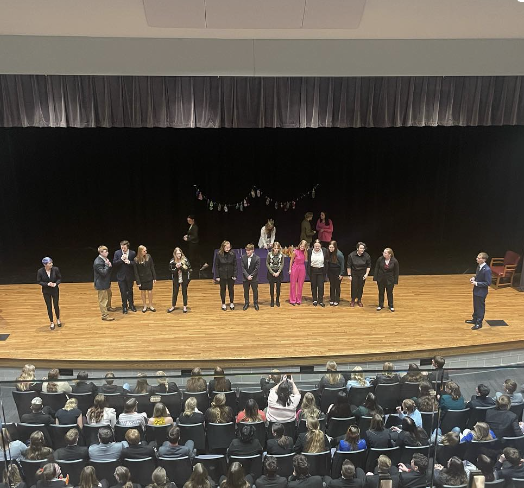 NHS members enjoyed reading to our elementary classes for Read Across America week!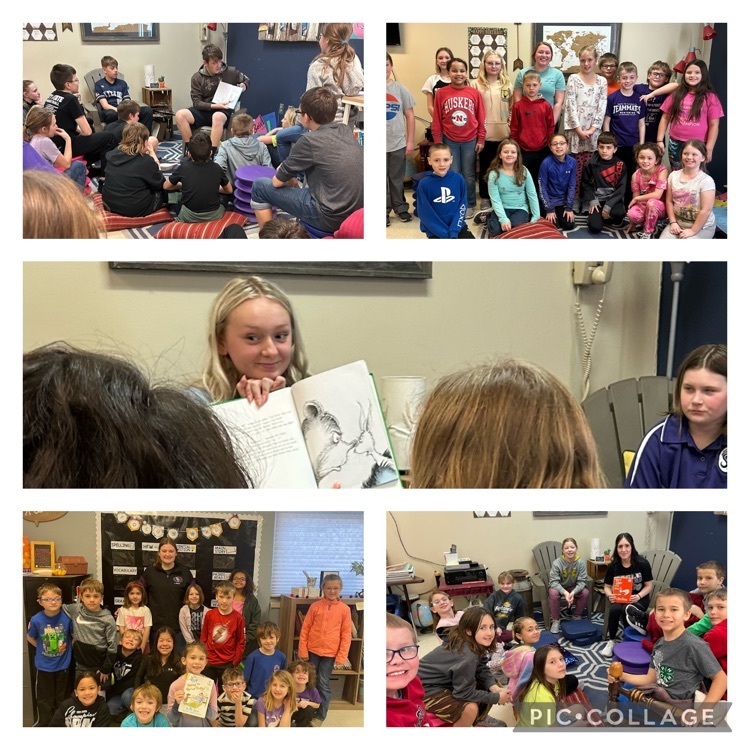 SV state bound girls basketball took the Hastings College court for an on-the-road practice. Thank you @HastingsBroncos for having us!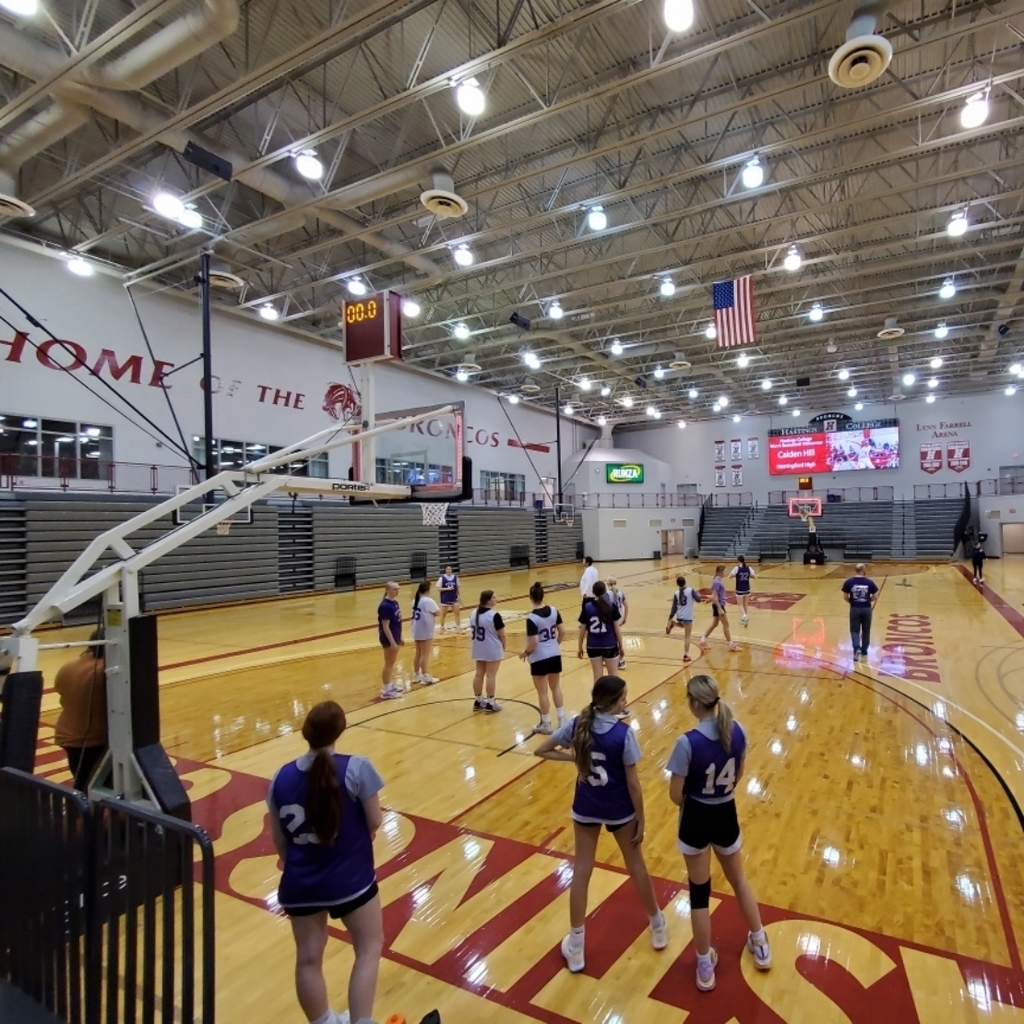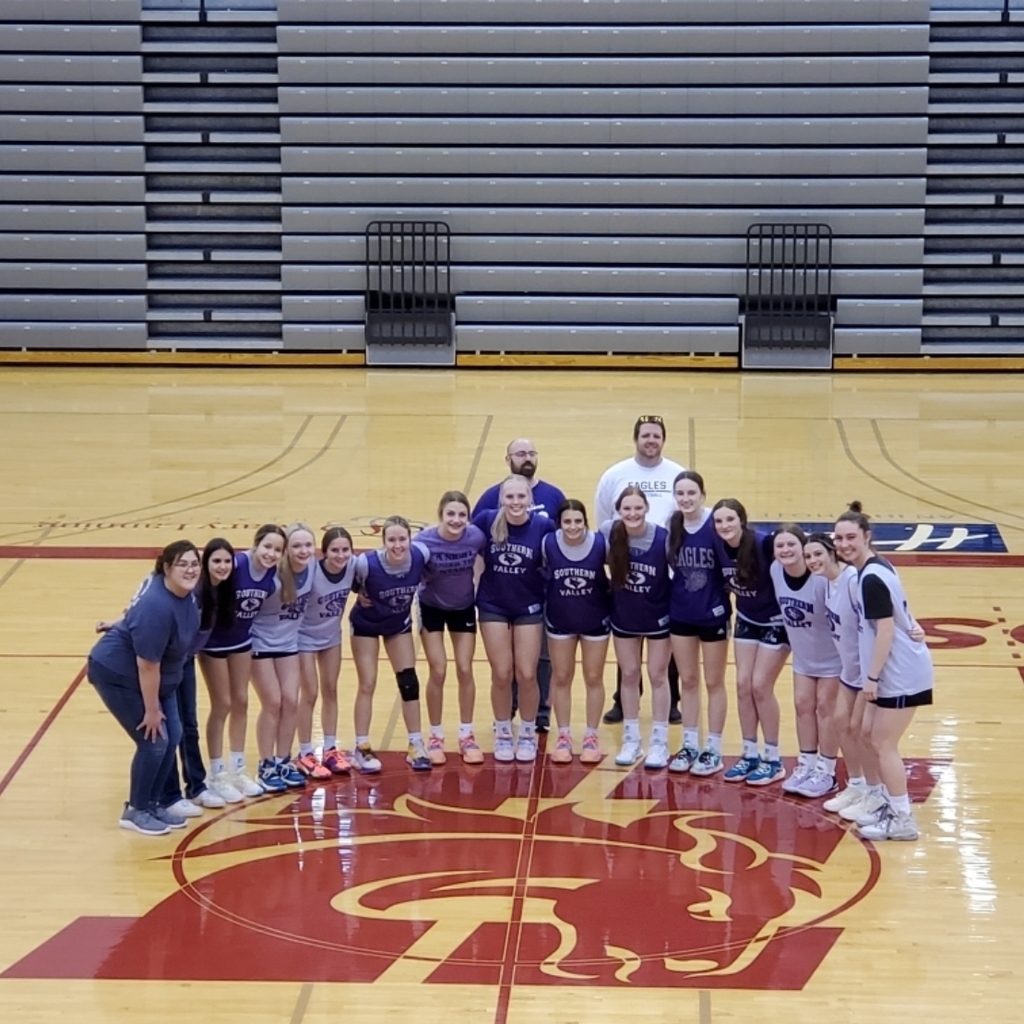 **Fan Bus Update** Due to a lack of riders signed up, we unfortunately will be canceling the fan bus for the Girls State BB tournament.
Congratulations to these FFA members and their success at the Frontier County Invite yesterday!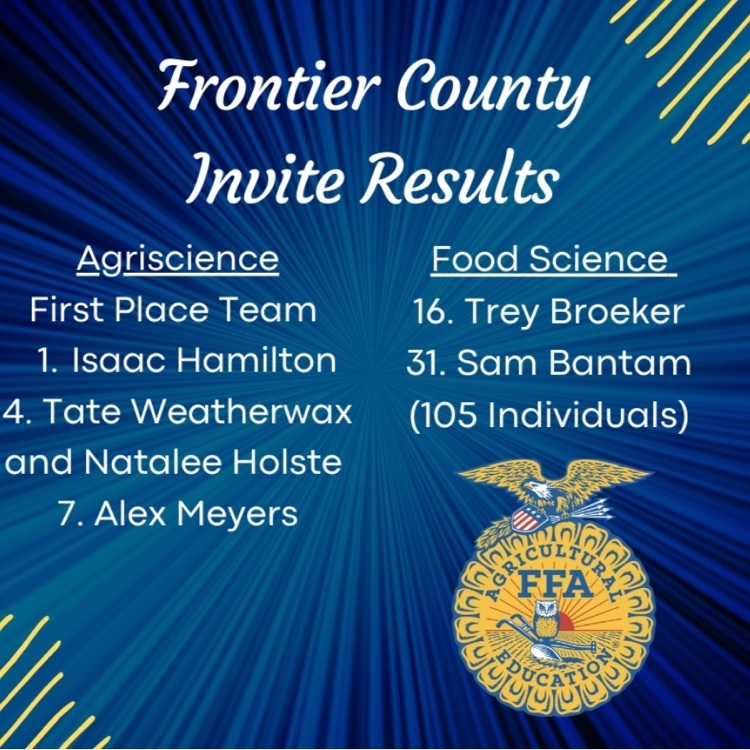 **Fan Bus Reminder** If you are interested in riding the fan bus to the State Tournament tomorrow, you need to sign-up today by 3:00 pm by calling the HS Office, 868-2222. $20 per rider We need at least 25 riders and as of 10:00 am today, we only have 11 signed up to ride.