Lady Eagles get the win over Arapahoe, 52-37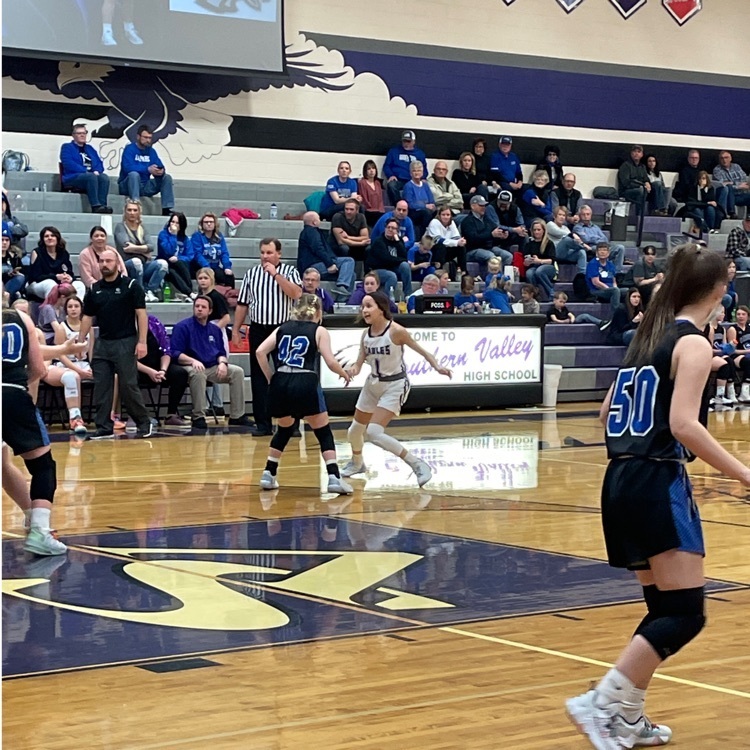 SV Girls lead Arapahoe 32-9 at half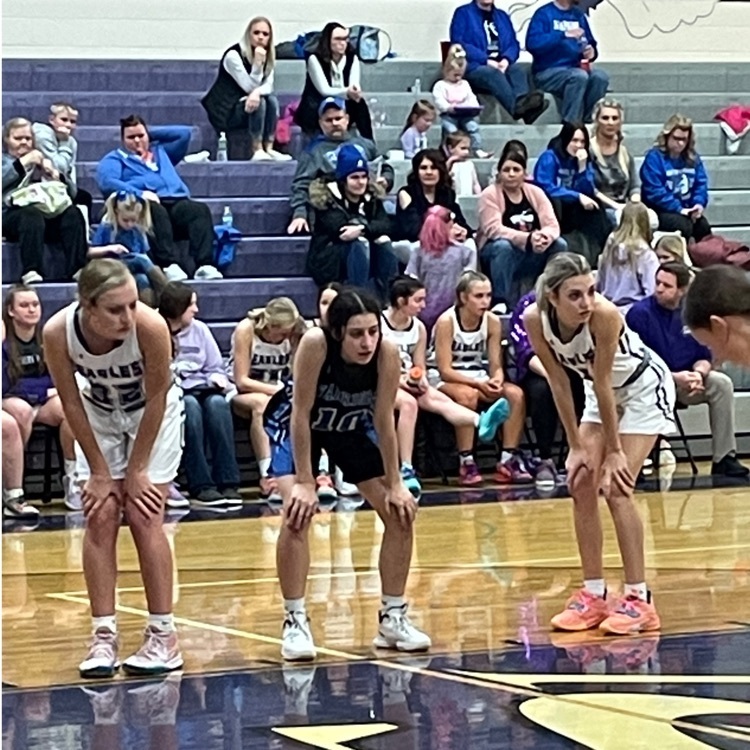 SV Lady Eagles lead Arapahoe after 1, 20-6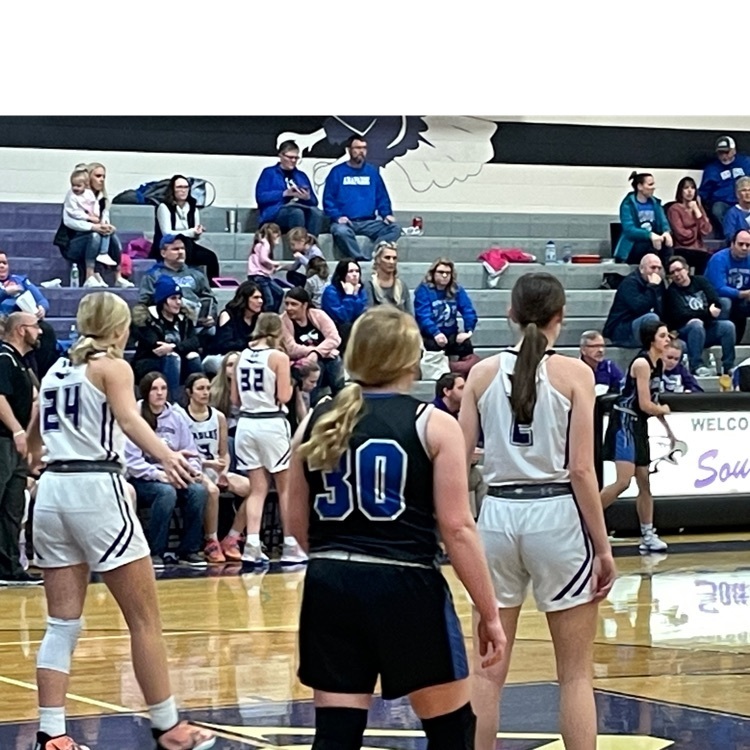 SV JRHI Boys C team loses to Alma 7-13

SV JRHI Boys B team lose to Alma 3-22

The SV JRHI Boys A team falls to Alma 24-45.

SV JRHI boys A team trails Alma 15-22 at half.

The 🦅 Men 🏀 Team played tough tonight but dropped a tough one to the Dusters 56-50! Go get the next one men! 🦅 💪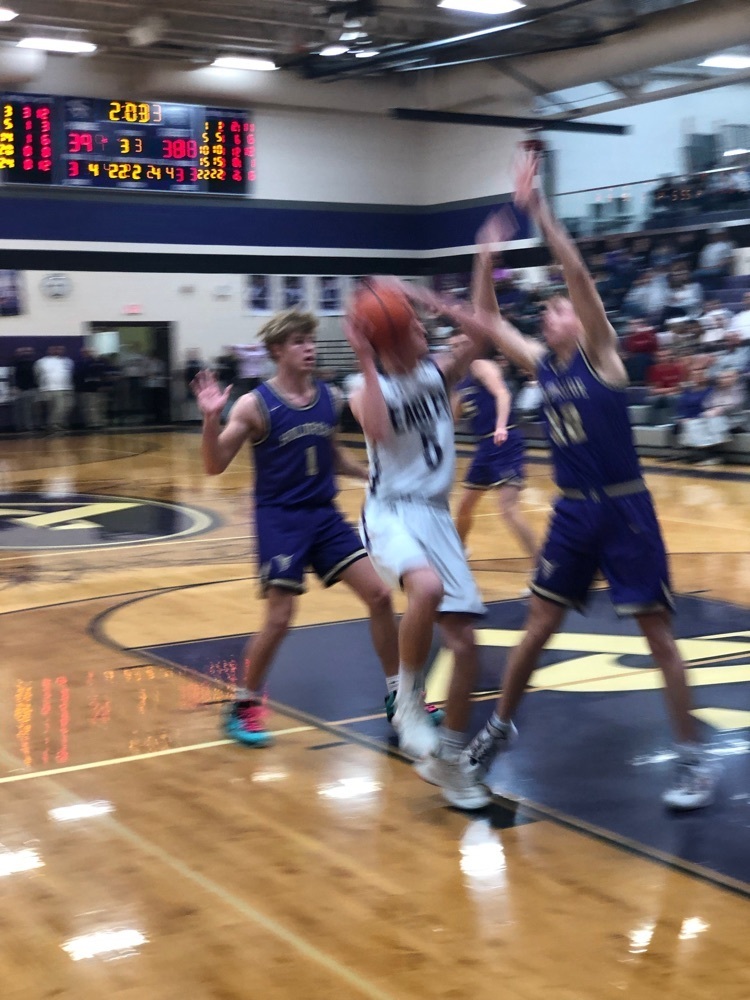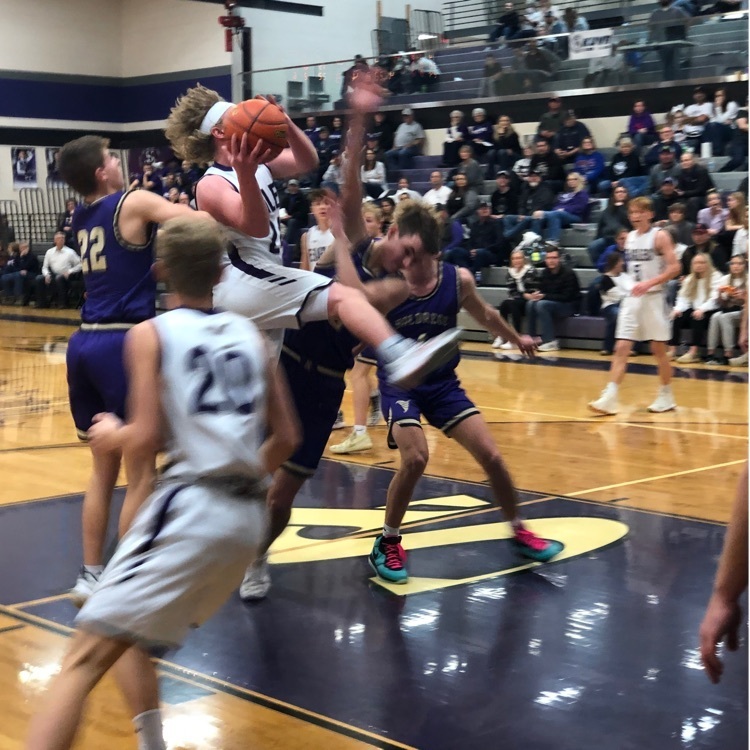 The Men 🦅 🏀team is in a battle with Holdrege, they are down 30-28 at the half! Keep playing tough men! 🦅 💪

The Lady 🦅 🏀 team played a defensive battle but fell short to the Dusters 34-29! You will get the next one! 🦅 💪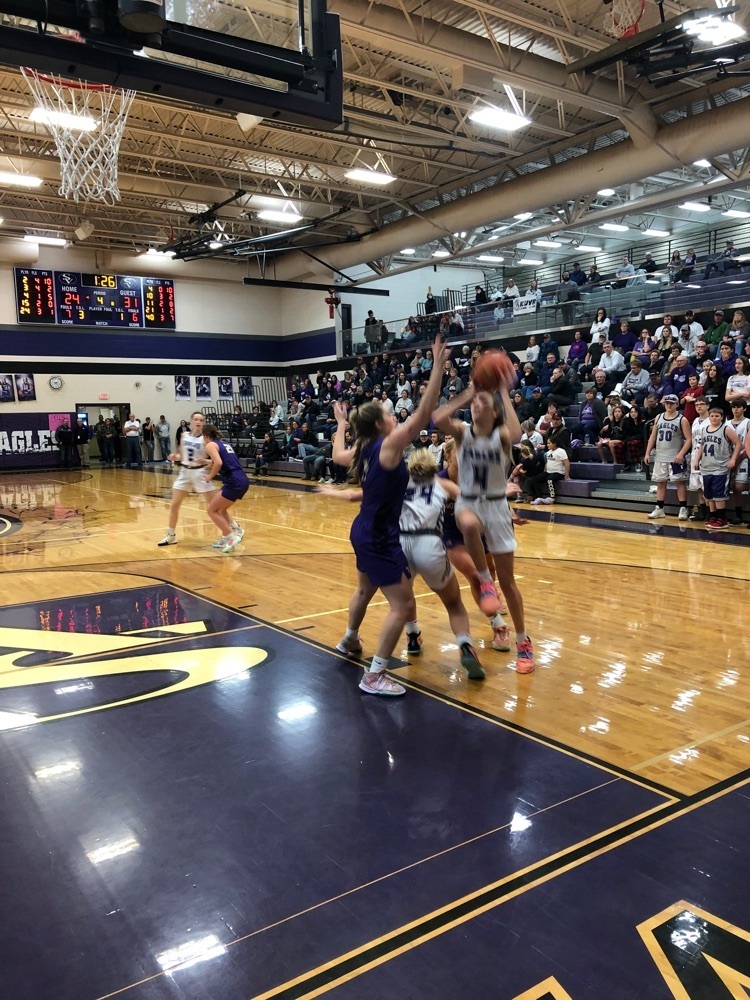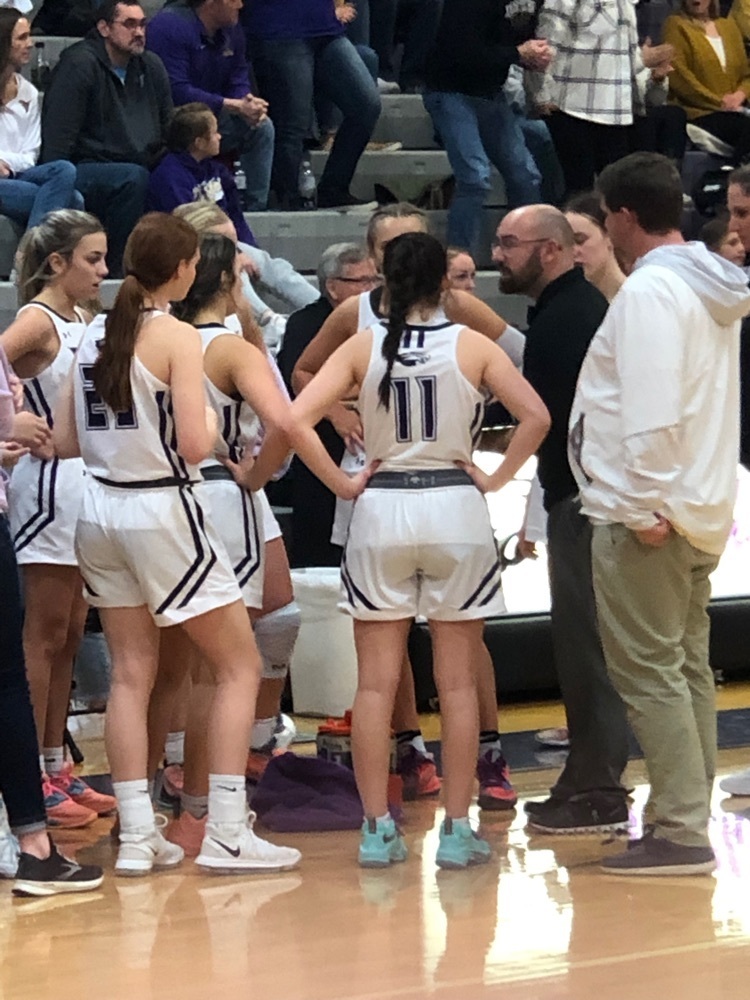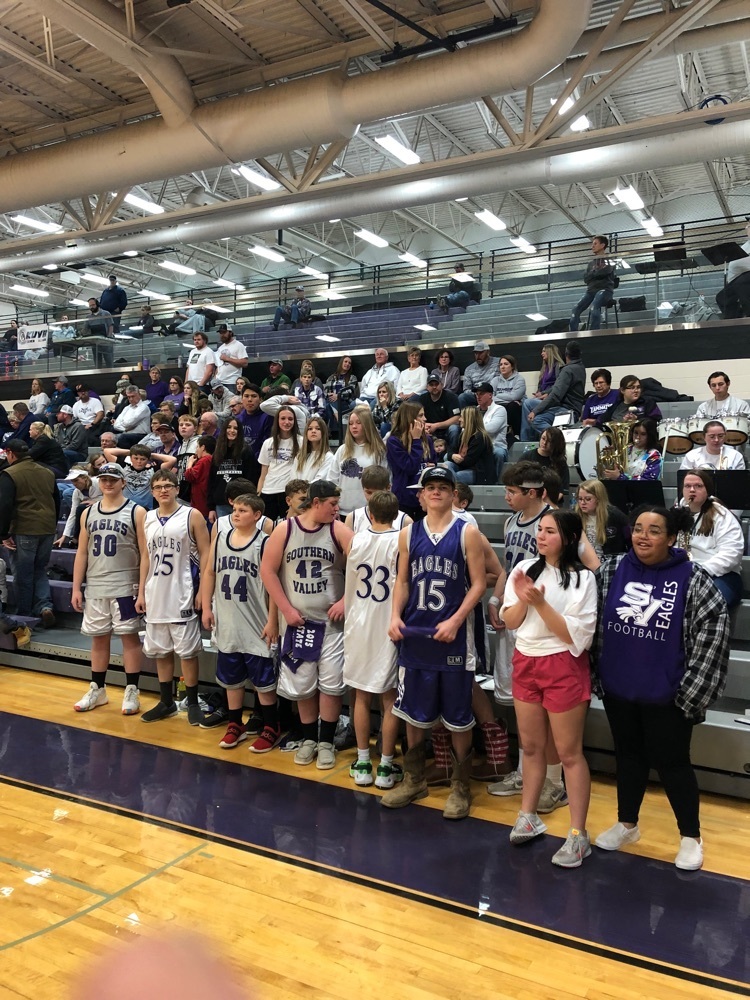 The Lady 🦅 🏀 team is in a tough match up and are down 13-9 at the half! You can do this ladies! 🦅 💪

SV student Kolby Hunt restored an old gum ball machine as an aquarium! The volcano is 3-D printed and it's attached to the water pump! Great job Kolby! 🦅 💪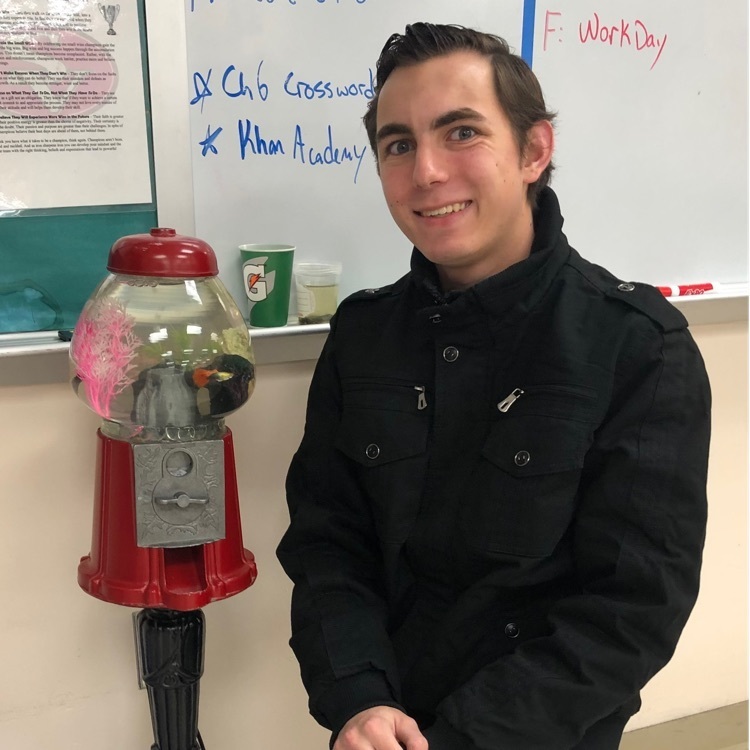 Thanks for being a SOARing Eagle!!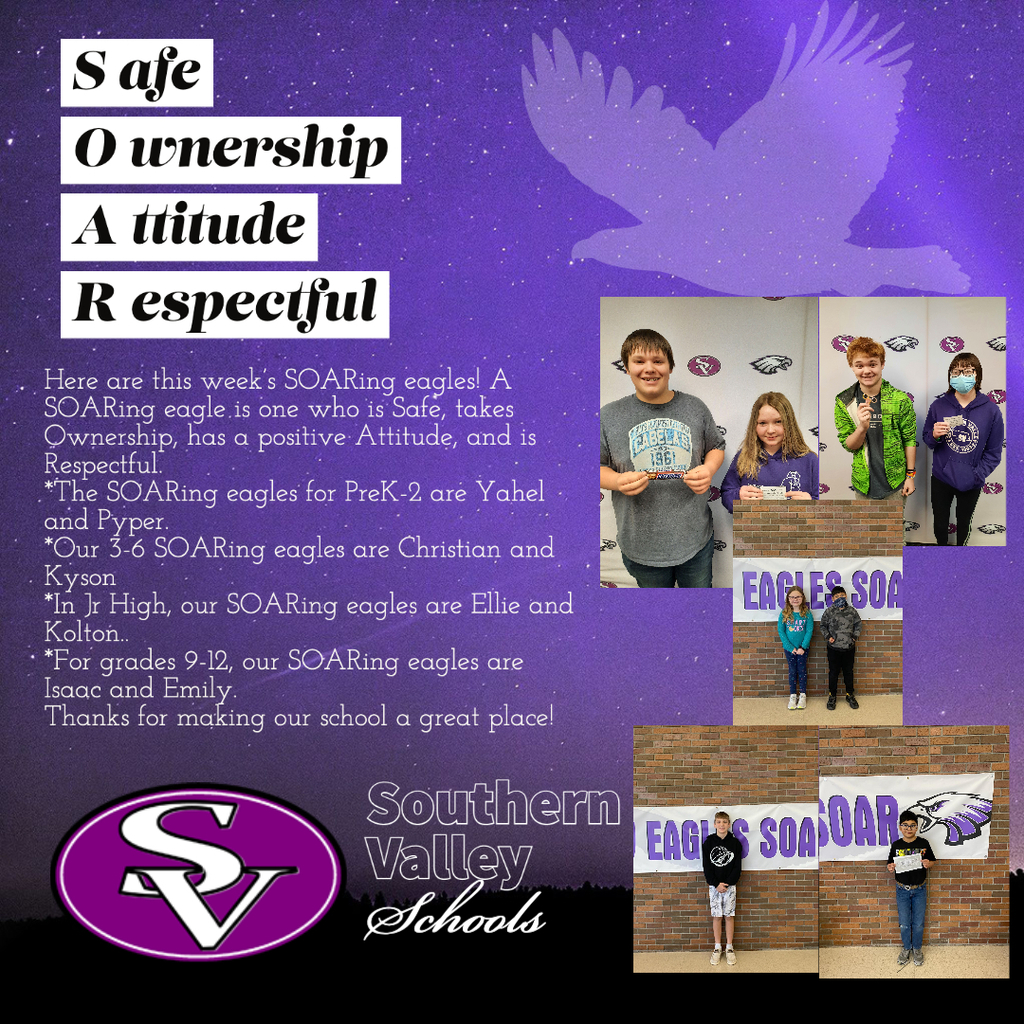 Thanks for SOARing!!!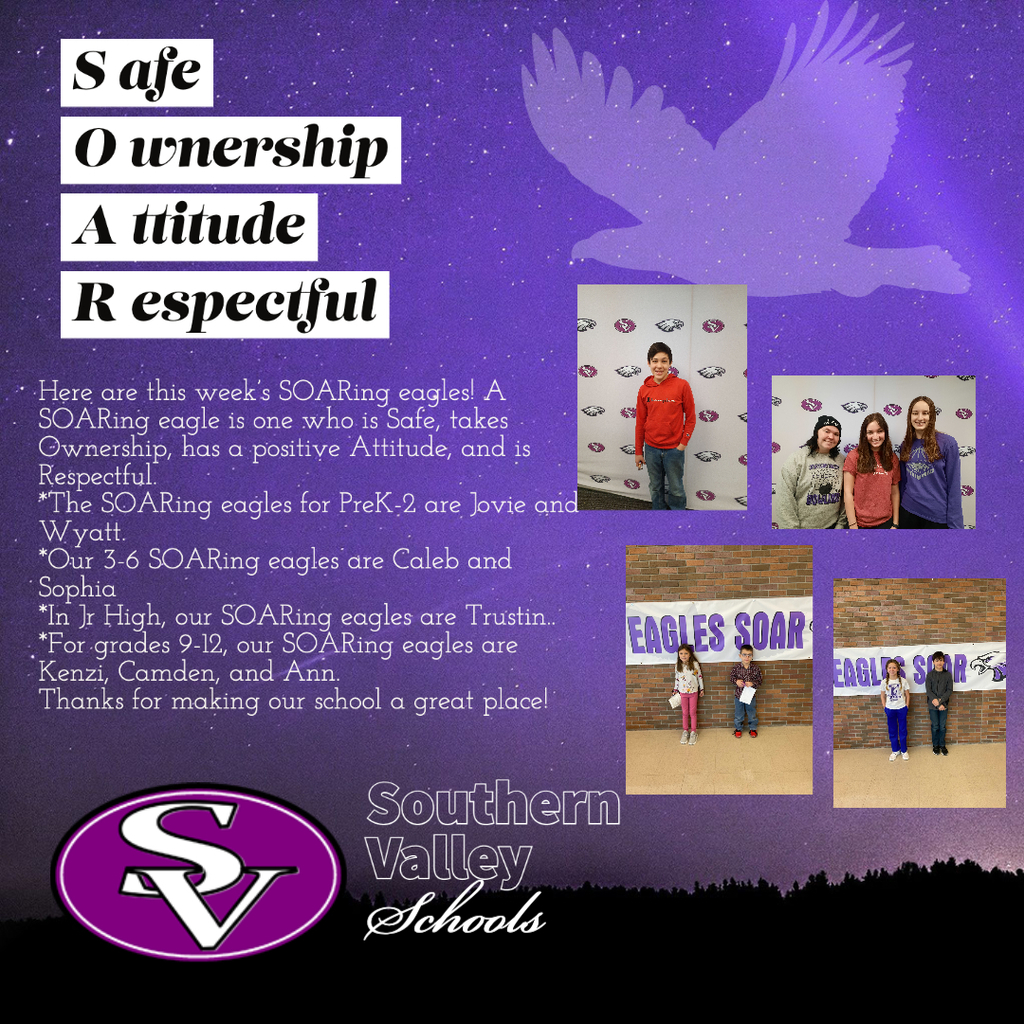 SV 🤼‍♀️ update: Carson @170 gets 5th and Colby @285 gets 6th place to round out the placing at the Franklin Invite! Great job men! 🦅 💪

SV 🤼‍♀️ place 5th out of 17 teams at the Franklin Invite! Braxton @106 gets 2nd, Cole @138 Champion, Mason @145 Champion, and T-Rev @160 gets 3rd! Great job men! 🦅 💪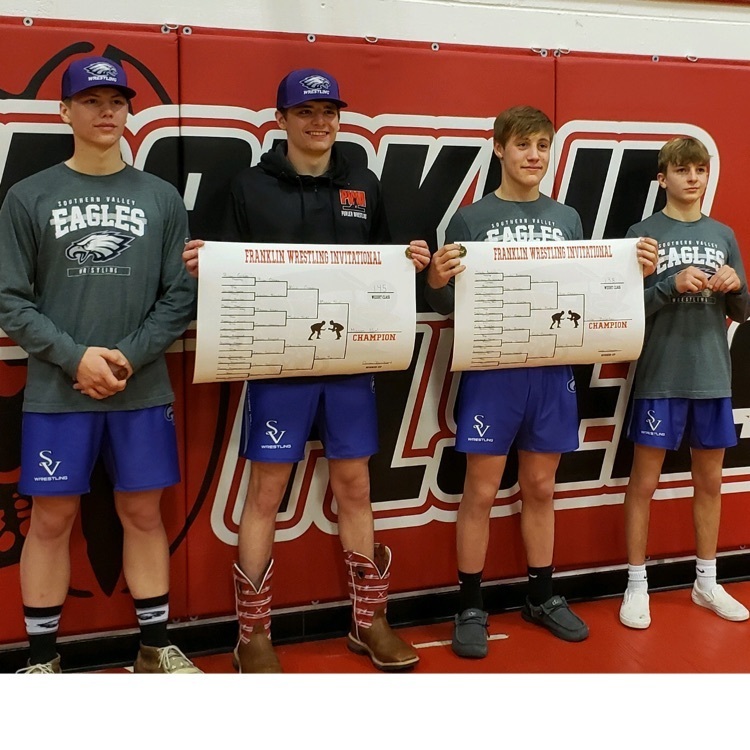 The SV Men 🏀 Team battled tough but dropped the game to Bertrand 38-31! Way to battle men! 🦅 💪

The SV Men 🏀 Team is in a Barn burner with Bertrand and lead 14-12 at the Half! Keep it up Men! 🦅 💪

Trevor Brown gets his 100th win during the Alma Dual tonight! 🤼‍♀️ Congratulations 🎉 and Awesome Job! 🦅 💪