Join us tonight at the softball jamboree. They will play 4 innings in each contest. Saints vs. Holdrege-AC, Holdrege-AC vs. Minden, Saints vs. Minden. No activity passes are accepted as money is turned into the NE HS Sports Hall of Fame. Admission: $5 for adults, $4 for kids.

Thank you for coming to Back to School night! We have 5 QR code winners! Bryton Stalder, Jason Dowell, Tori Bose, Mike Taylor, and Lacy Rice. You can still scan to enter into the end of the year big raffle. Look for QR codes at all home activities to win free SV swag and prizes! Big thank you to the school board for cooking food for us all. Have a great year everyone!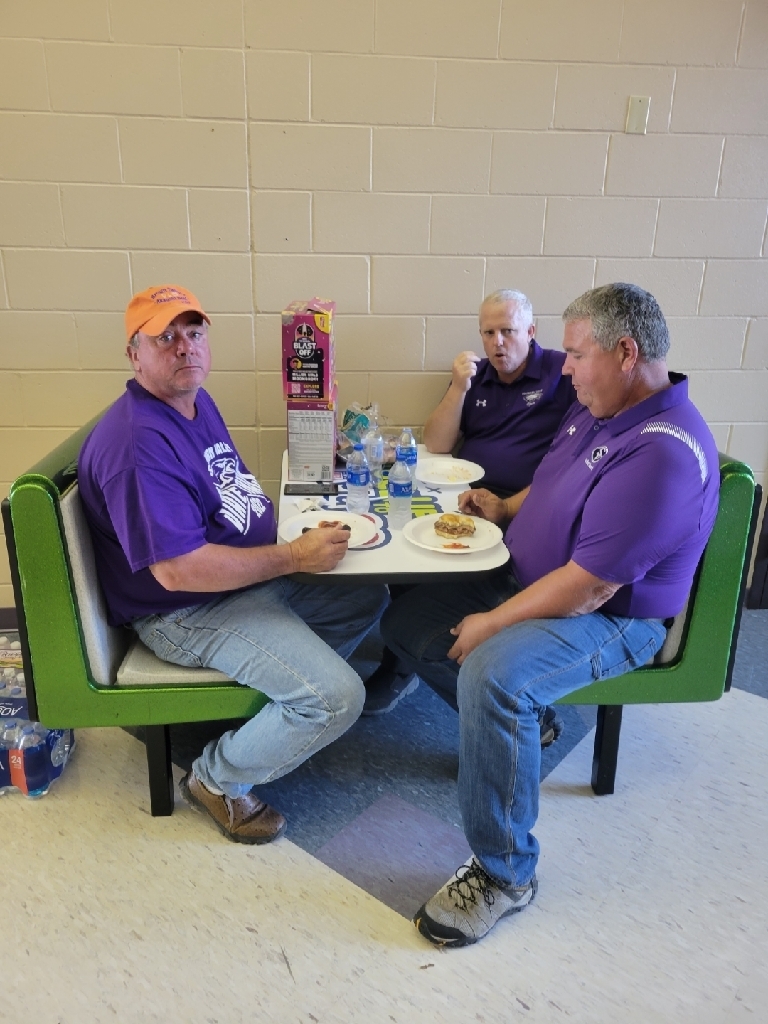 Attention!!! Charging of lunches will begin on the first day of school!!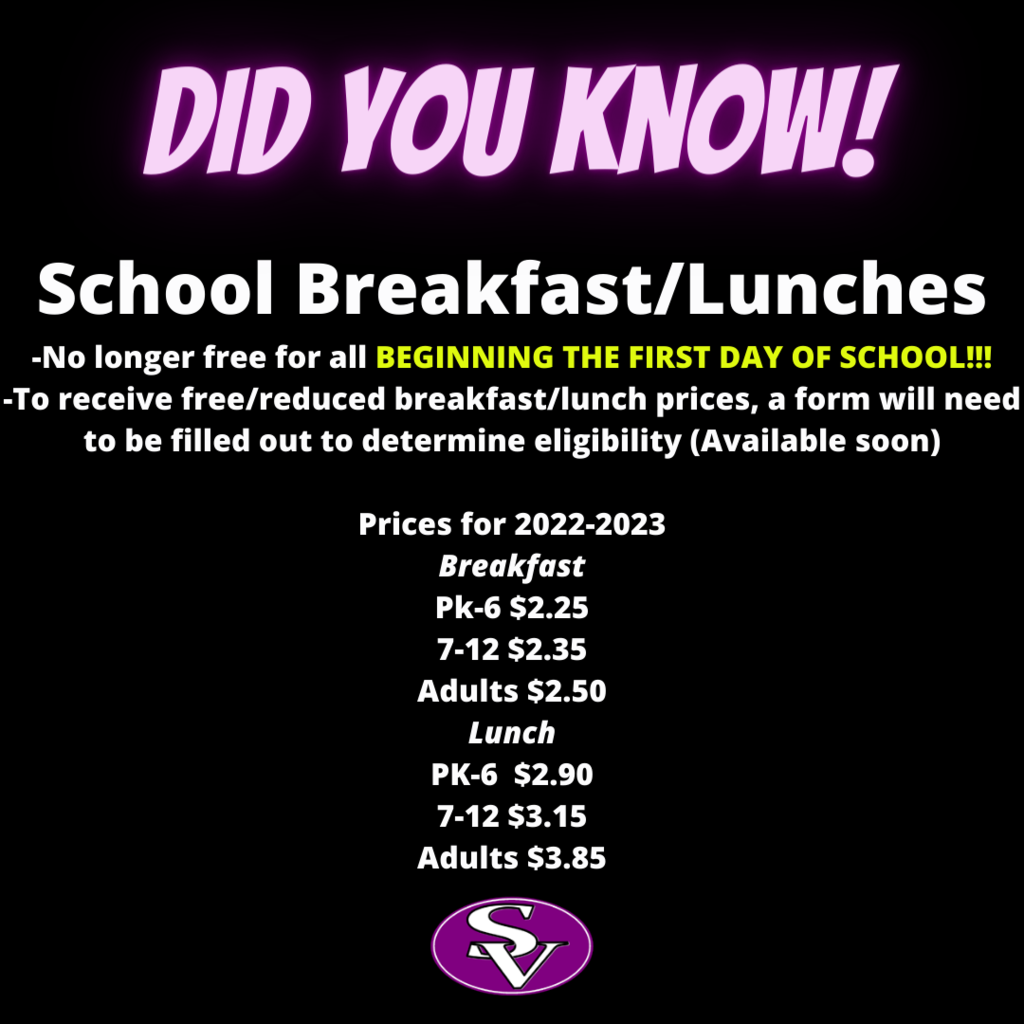 Thank you to Oxford, Beaver City, and Orleans Chambers for lunch today! Delicious sandwhiches, salads, and brownie sundaes!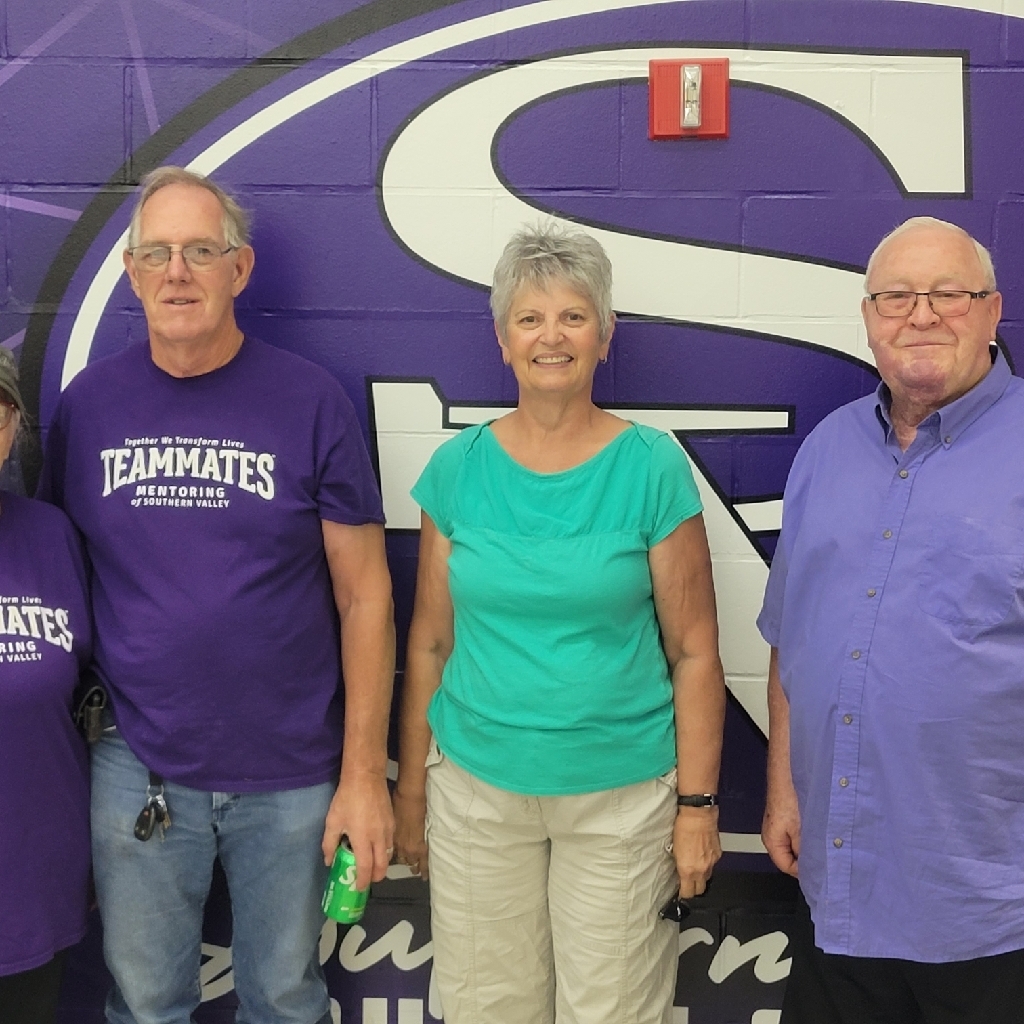 The Junior class girls and class sponsor Mrs. K. Bose got the Stamford snack shack looking fresh and clean for the first home game this Friday at 5:00! Hope to see you all there!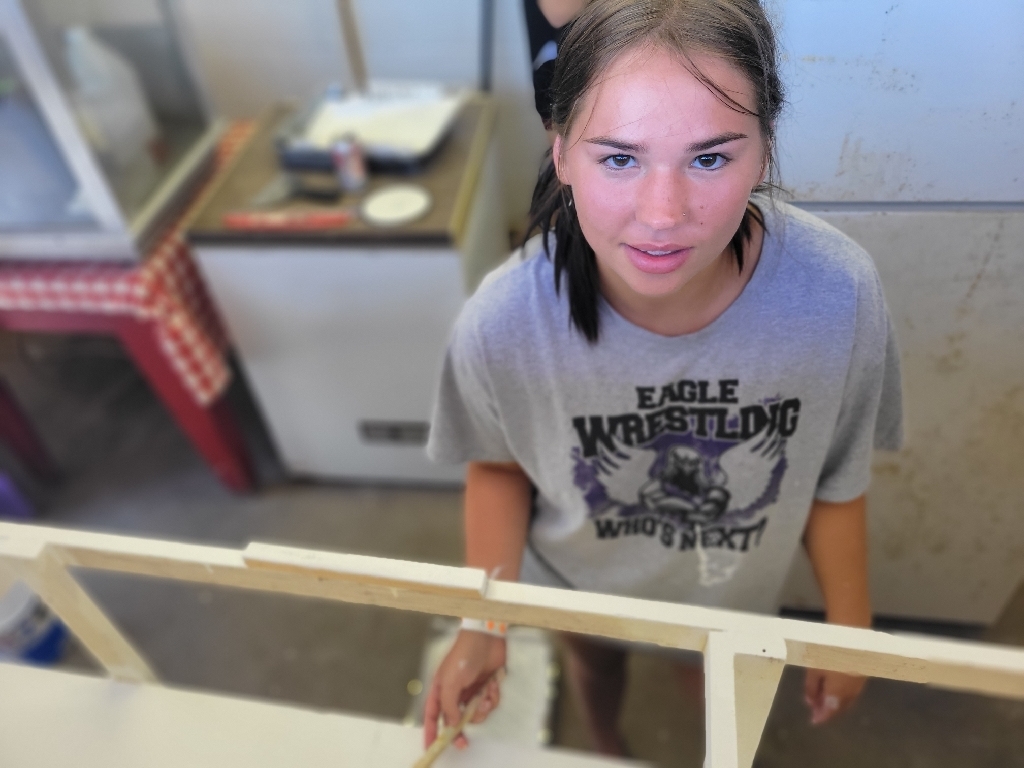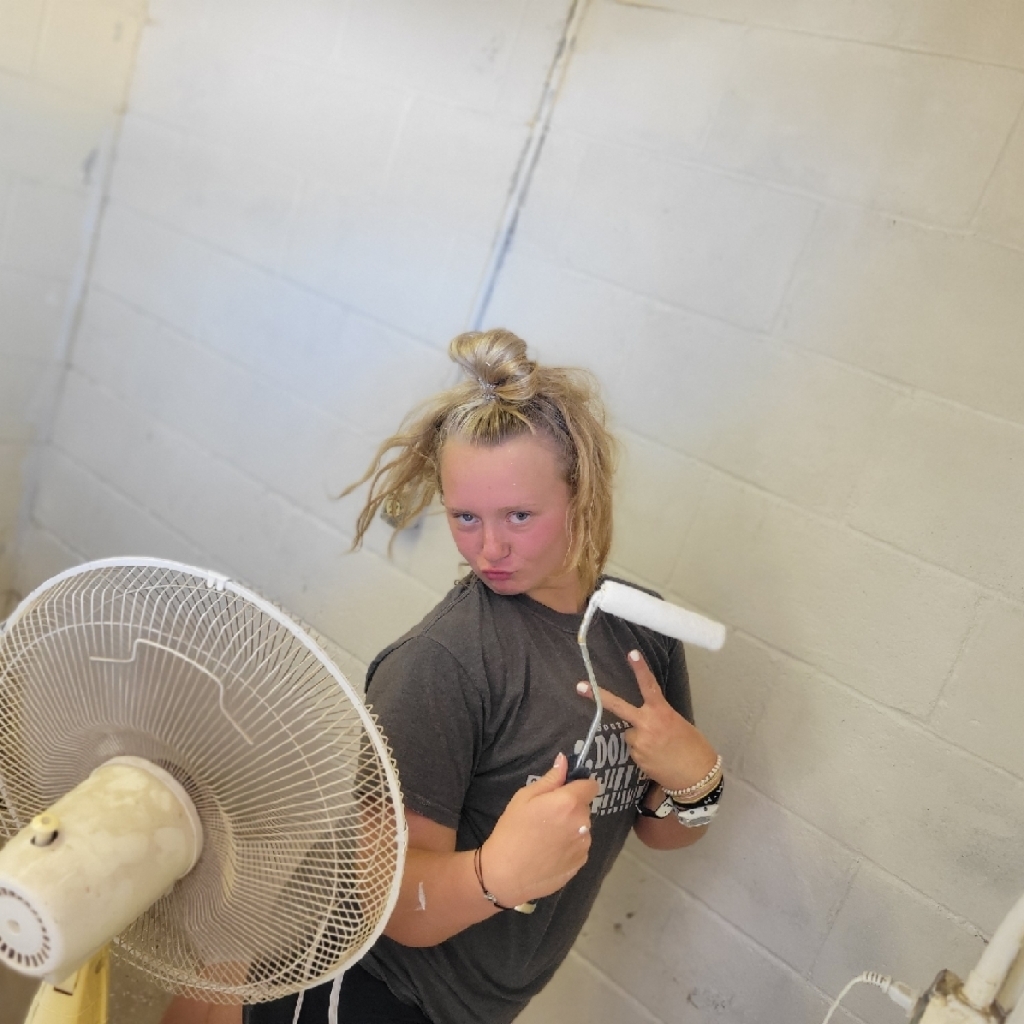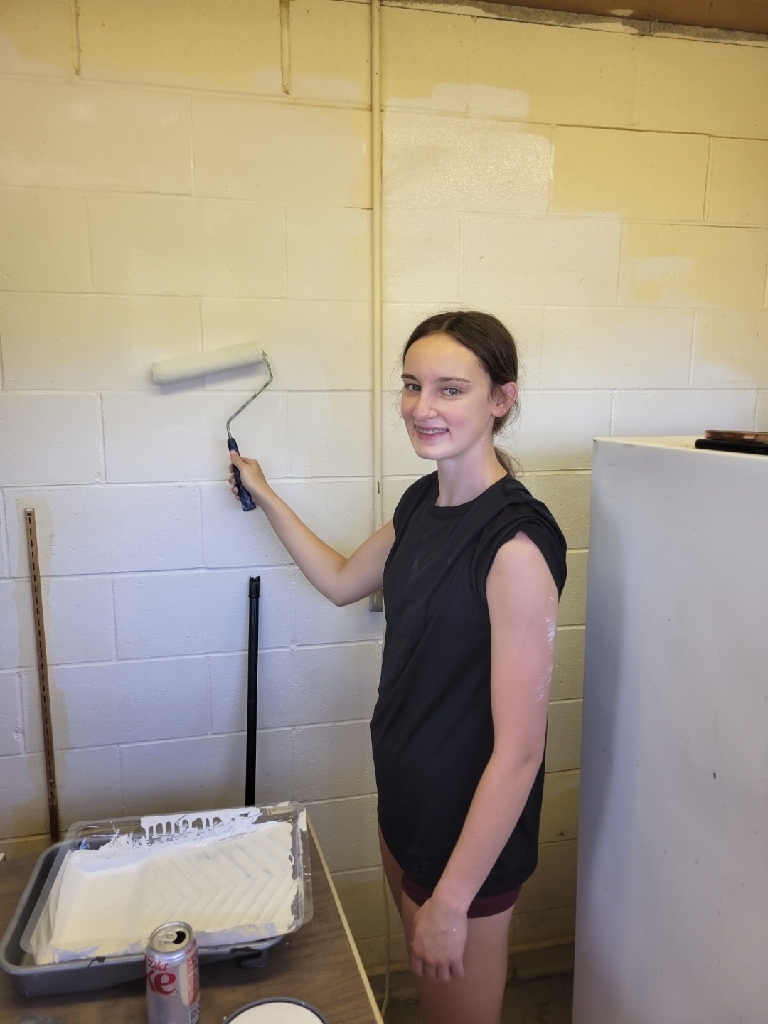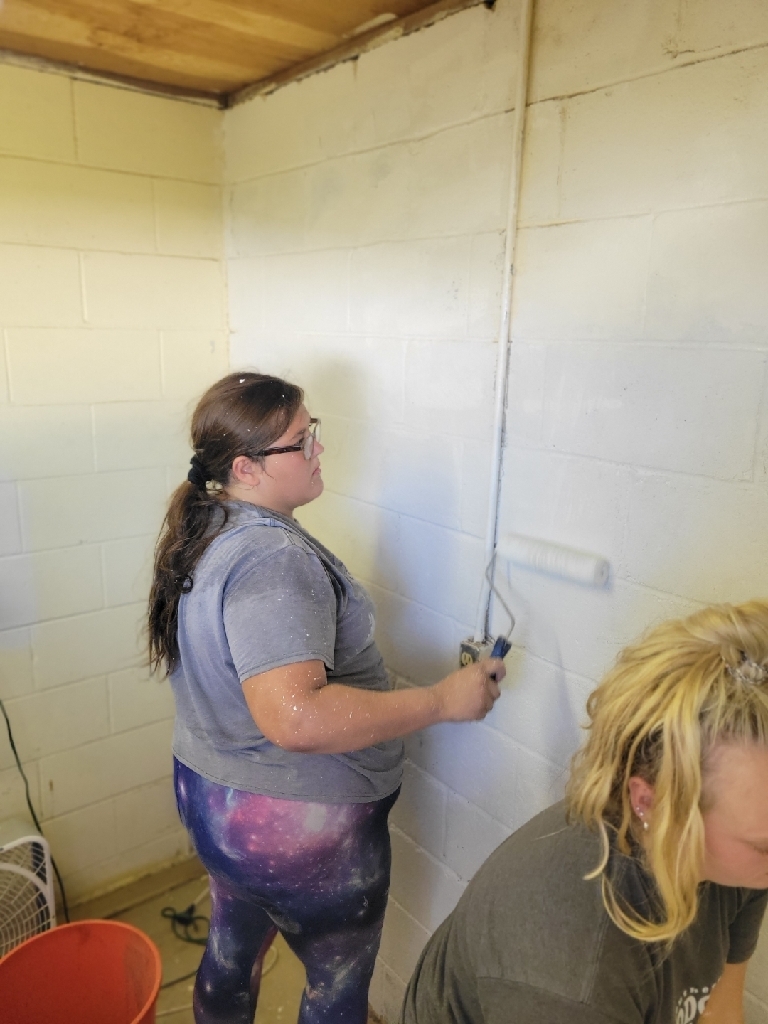 Thank you Harlan County Chamber members for the AMAZING welcome back to school! Donovan's comfort food was just what we needed for our first day back. Thanks again for your support!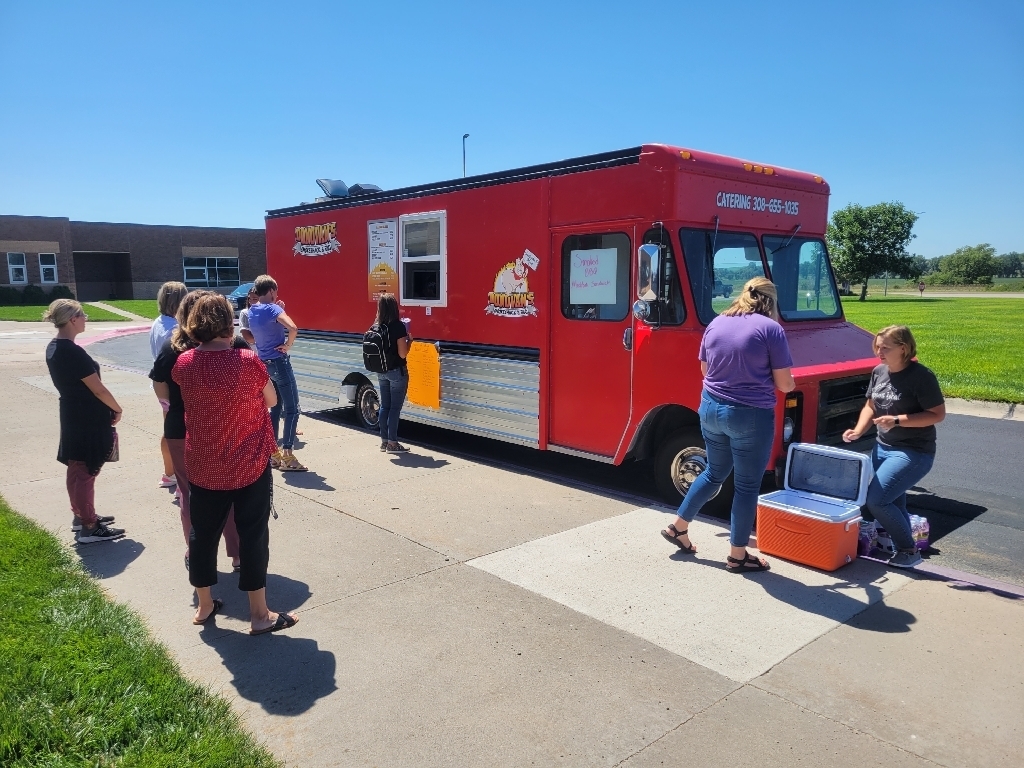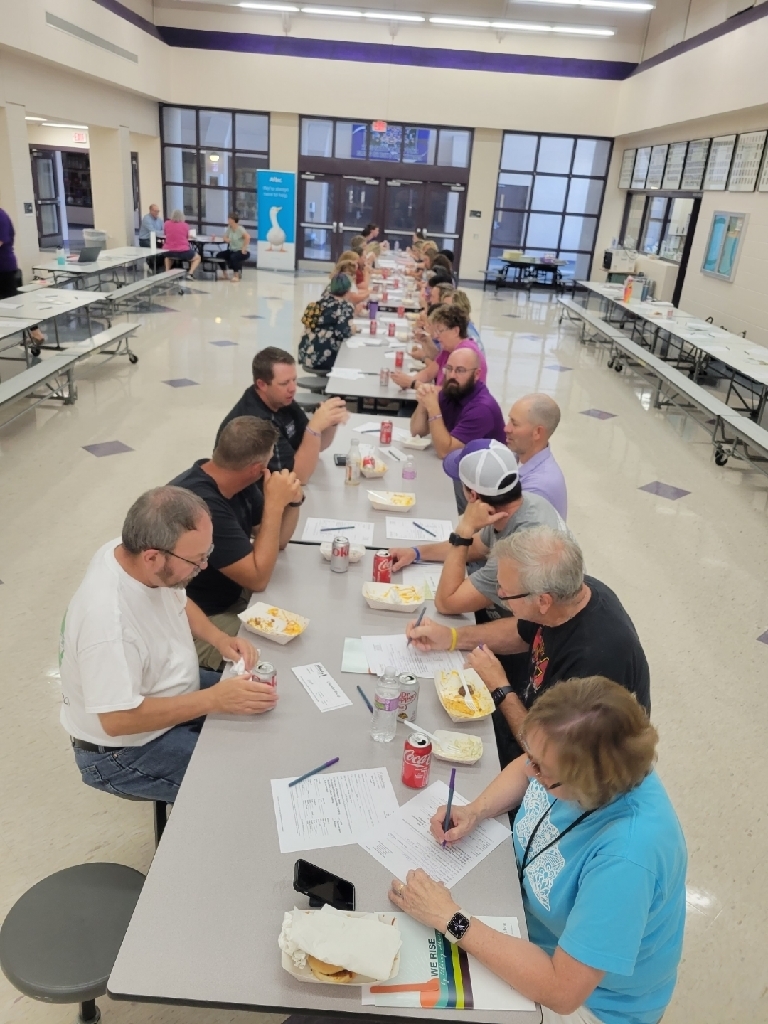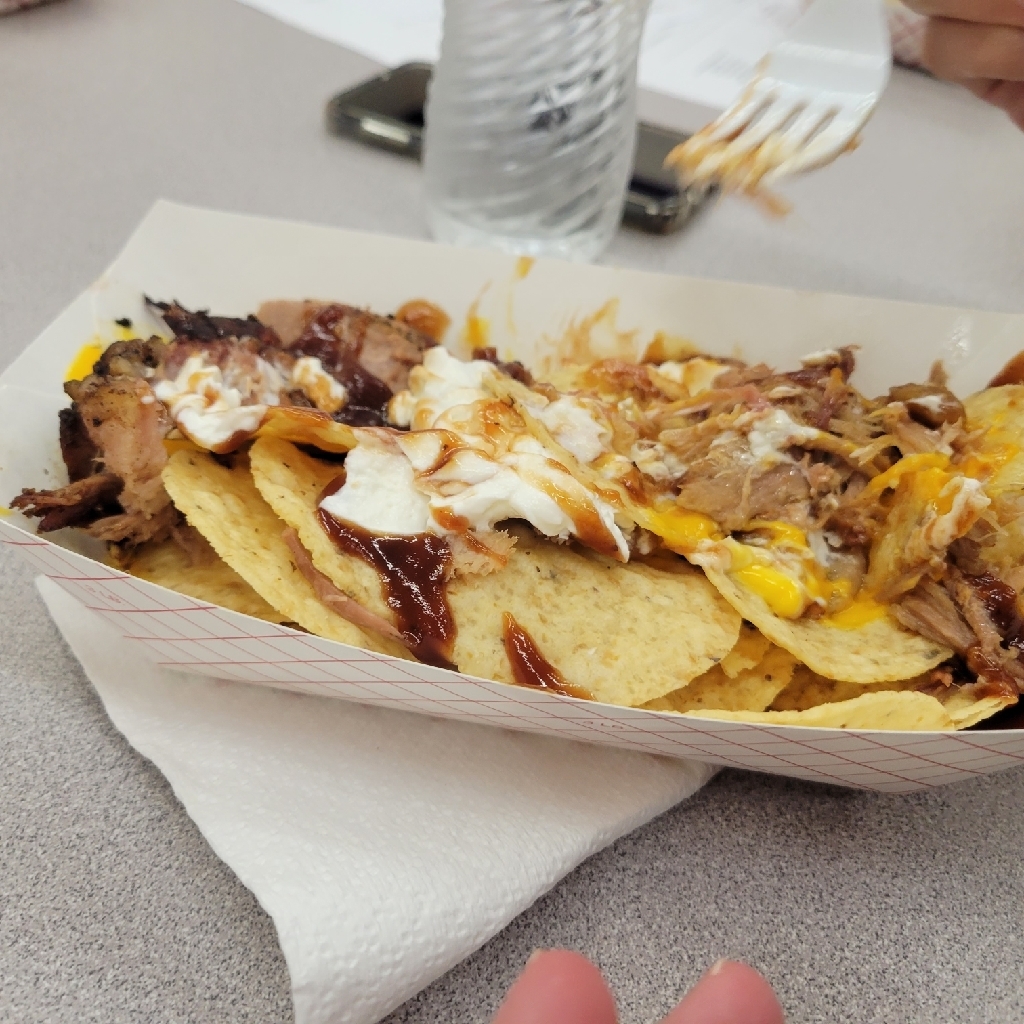 Reminder: Fall sports pictures for SENIOR banners only at 4:00 p.m. tomorrow (Wednesday the 10th). Team pictures will be later in the season. Go EAGLES!

Fall sports parent's meeting tonight at 6:30 P.M in the auditorium. Jr. Shooters to follow in the commons. See you there!

Southern Valley Junior Shooters will have a short meeting Monday, August 8th at 7:00 p.m. in the Commons. We are looking for your help with the upcoming season. Board members, officers, helpers, parents, students and friends of shooting sports are all welcome! See you Monday!

Thanks to a wonderful donor, we will once again provide the shoe bank for students in grades K-6. Forms will be available for students wanting to participate at the Open House and the first day of school.

High School fall sports conditioning kicks off today! Please make sure that your student has an updated copy of their physical to the front office. The fall sports athletic parents meeting will be on Monday, August 8th at 6:30 p.m. SV Physical Form -
https://bit.ly/3cX05Up

Final Call! Please email Mr. Jorgenson if you are interested in either of these positions. They will be filled soon!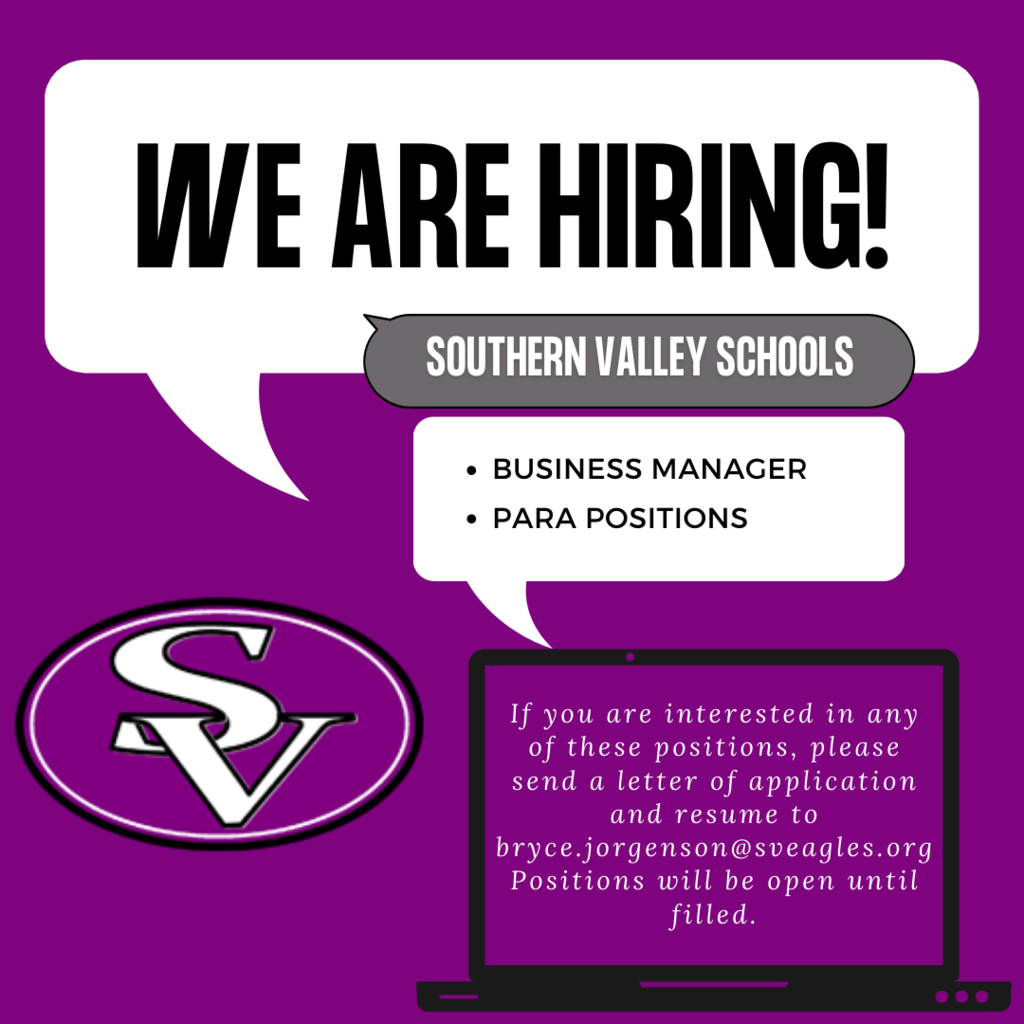 Ampride Pizza Certificates from 21-22 Book-it Program, must be used by Aug. 11th.


We are looking for people to join our team!!

Did you know!!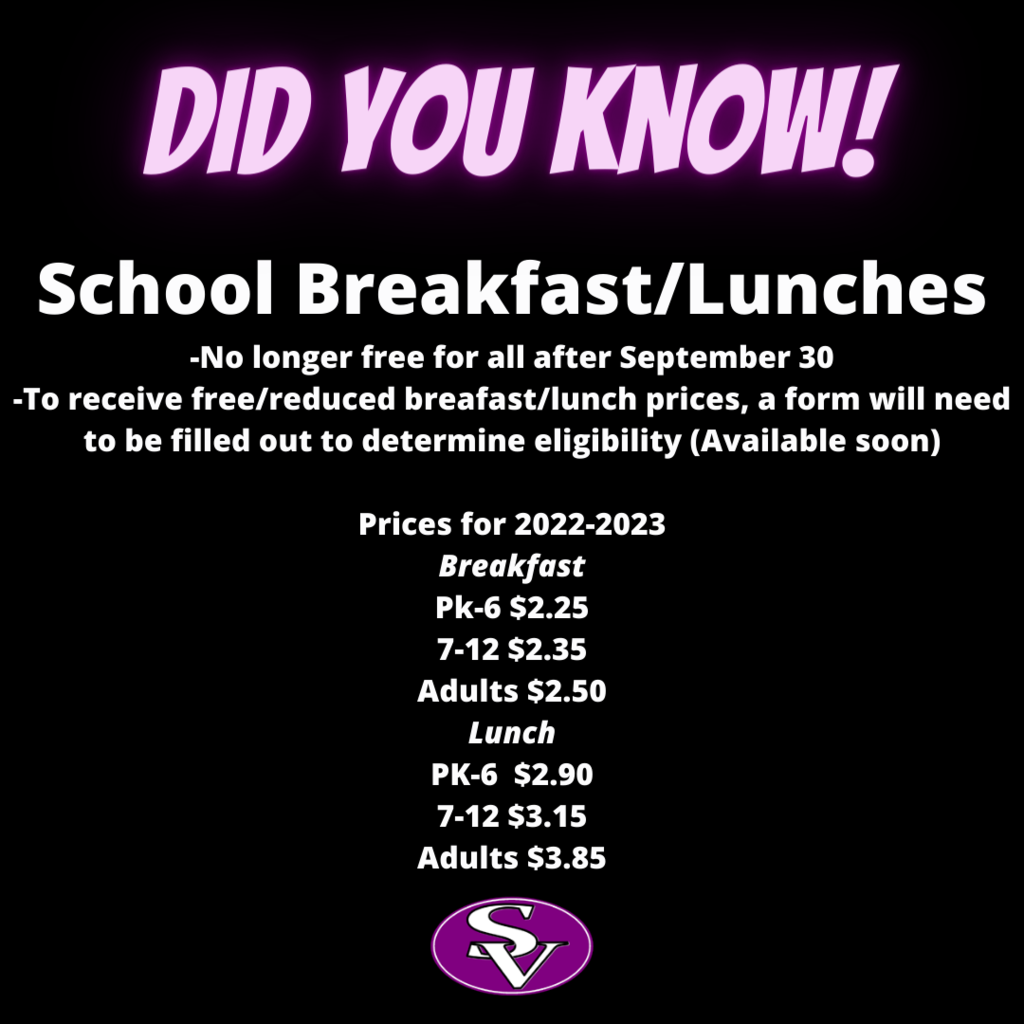 The Furnas County Fair still could use more people to sign up, especially for Friday and Saturday. If you need help getting signed up, call Angie at 308-962-6680. For those who have already signed up, thank you for making our local fair possible!

See you at the back to school open house!!