Final Score from The Nest, Southern Valley 62, Cambridge 24. The SV basketball teams return to action on Thursday night when Gothenburg comes to SV.

Little Eagle Cheerleaders performing at the halftime of the boys game.


A scoring explosion in the 3rd quarter helped the SV Eagles come out on top tonight in Girls BB action 54-29 over Cambridge. Great work on both ends of the floor by the Eagles.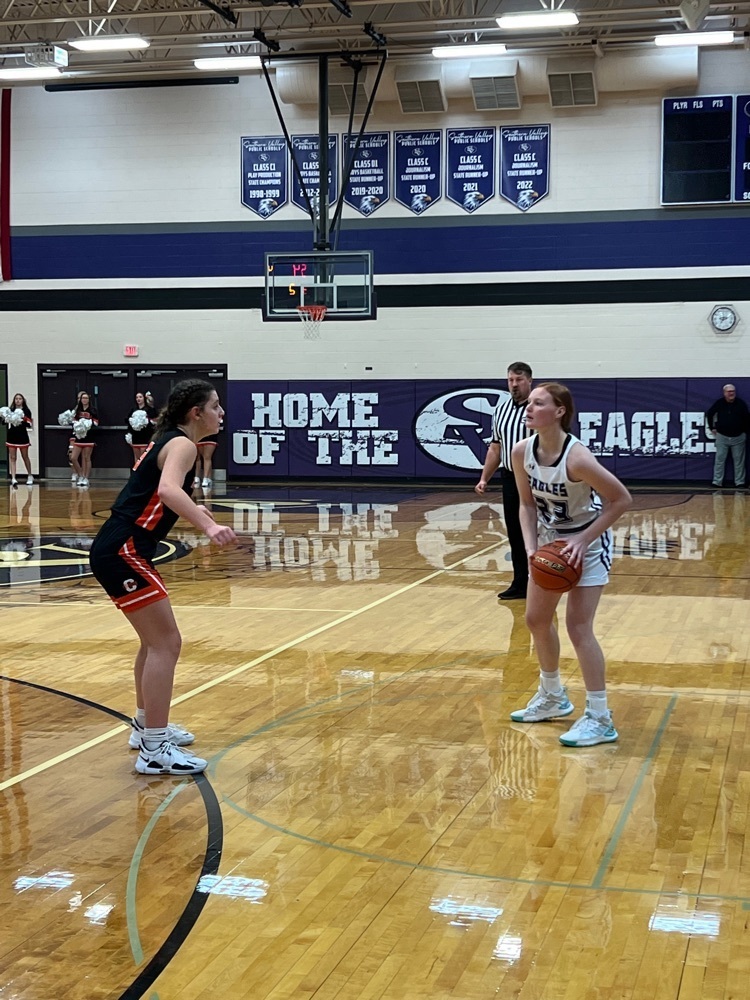 SV bowling hosted Hasting High in a duel. Both teams lost but they were competing and getting better. They will compete against Arapahoe on Friday.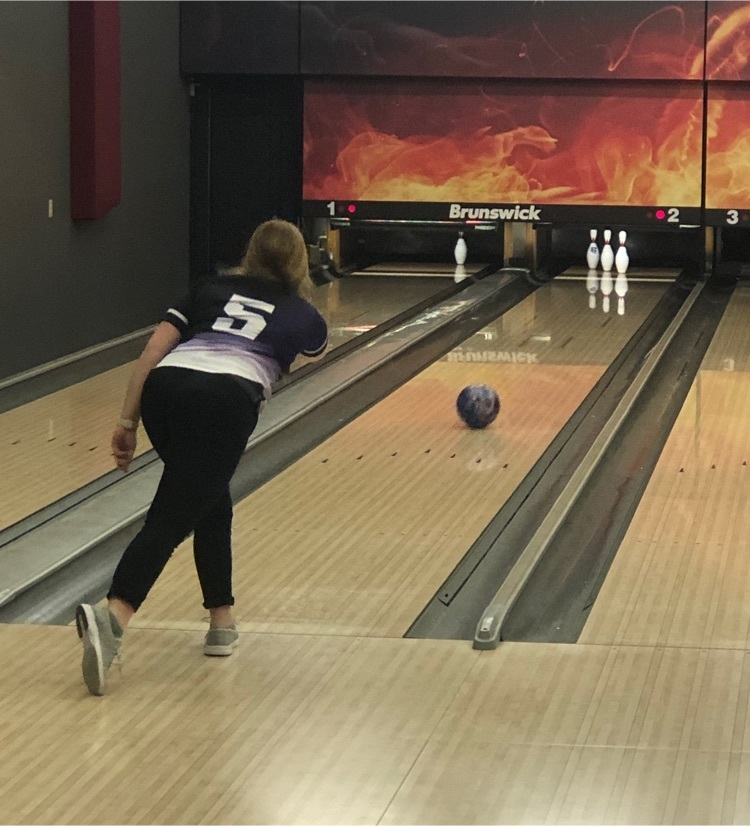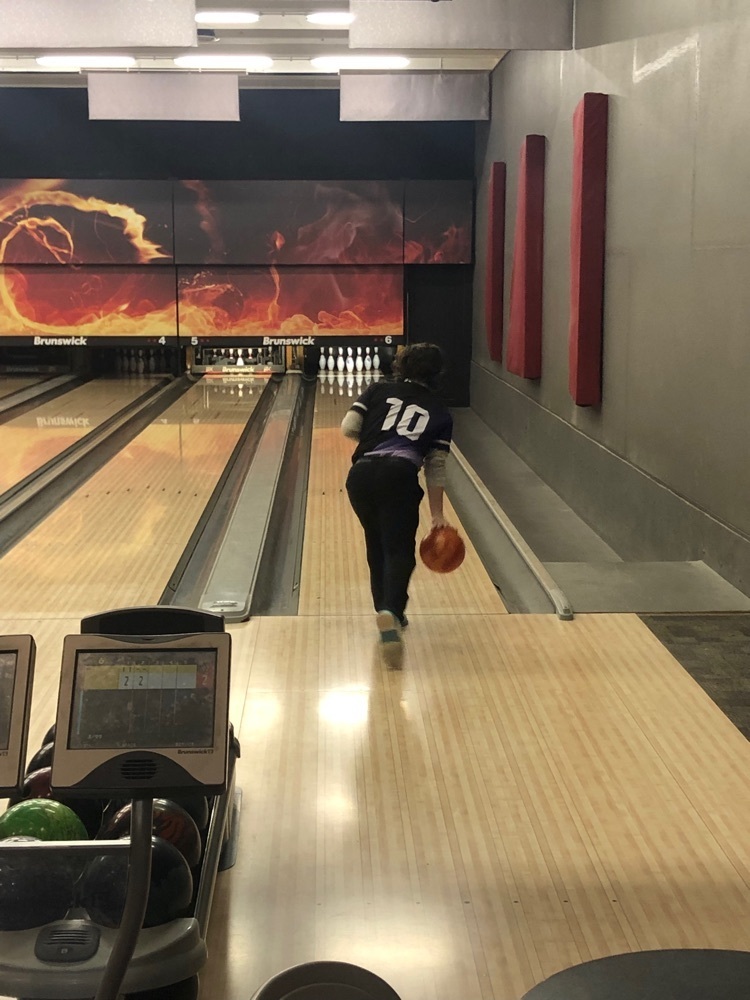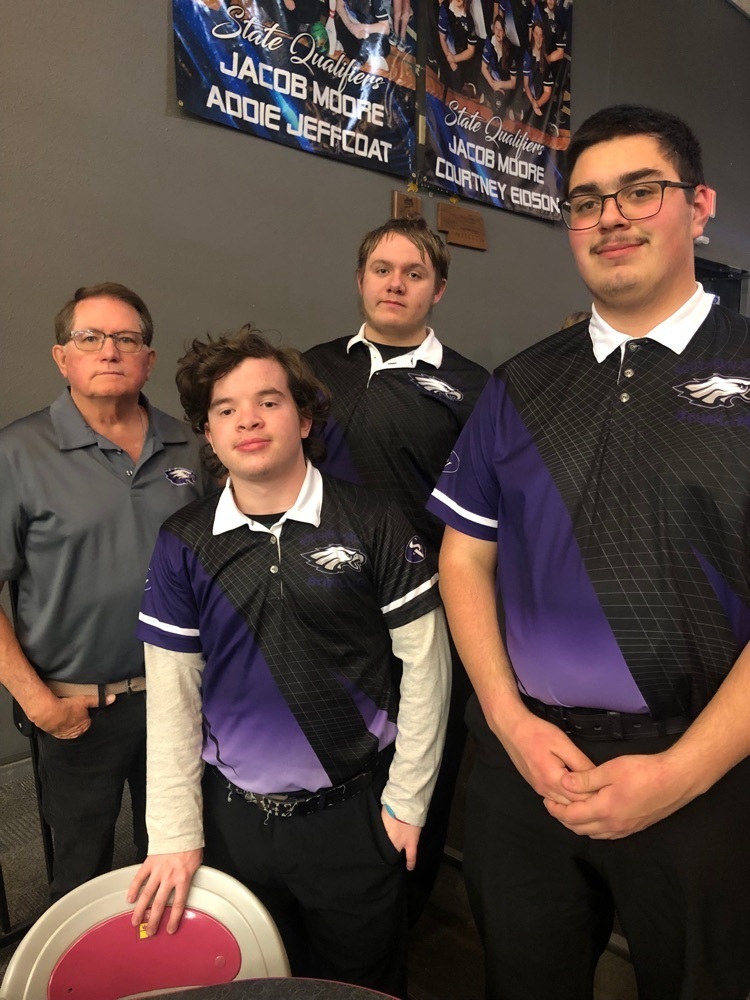 Basketball takes on Cambridge tonight at home. JV starts at 4:30 with girls varsity immediately following. Little Eagles Cheer will perform during halftime of the boy's game! Teammates and our concessions will have supper available. #svnation #sleepeatbreathebasketball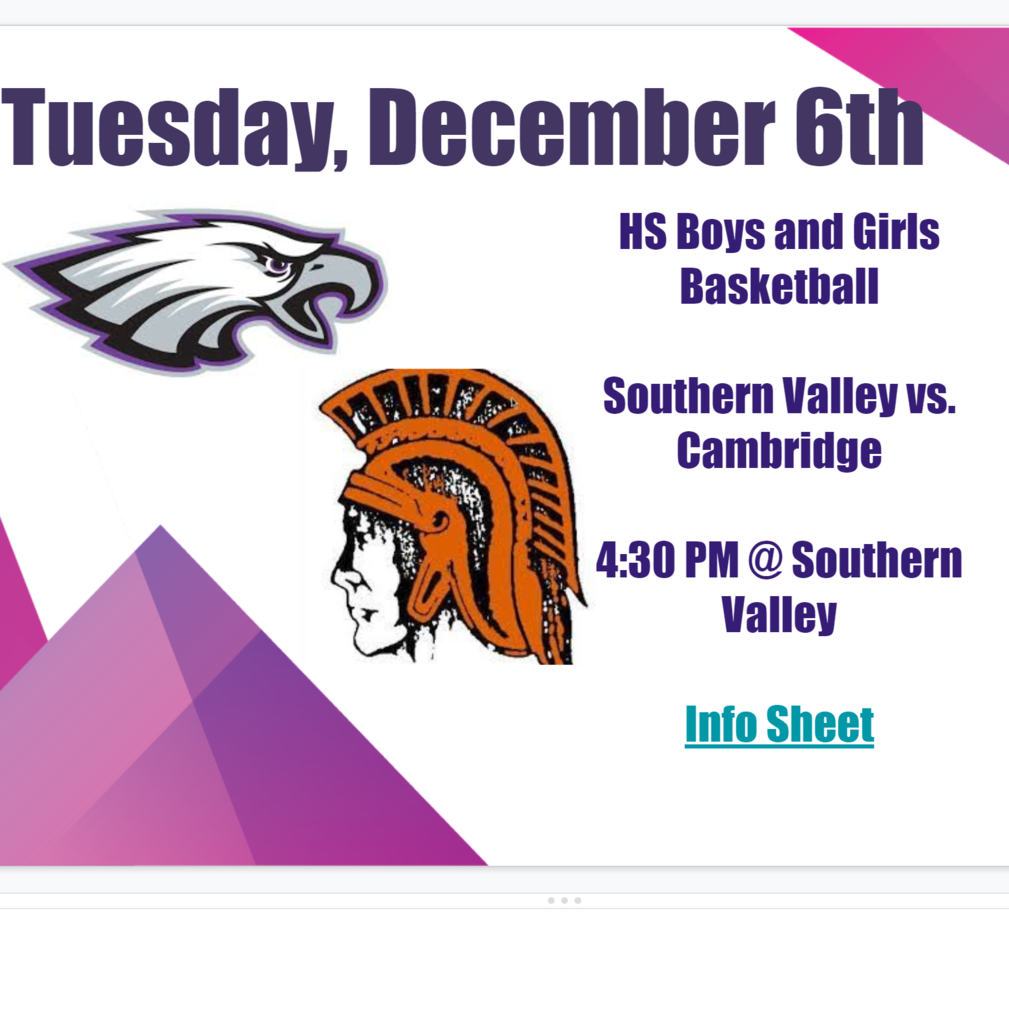 Good Luck to our SV bowling teams on their kick off meet of the season vs. Hastings. The teams will meet at Tornado Alley at 4:00 in Arapahoe. #svnation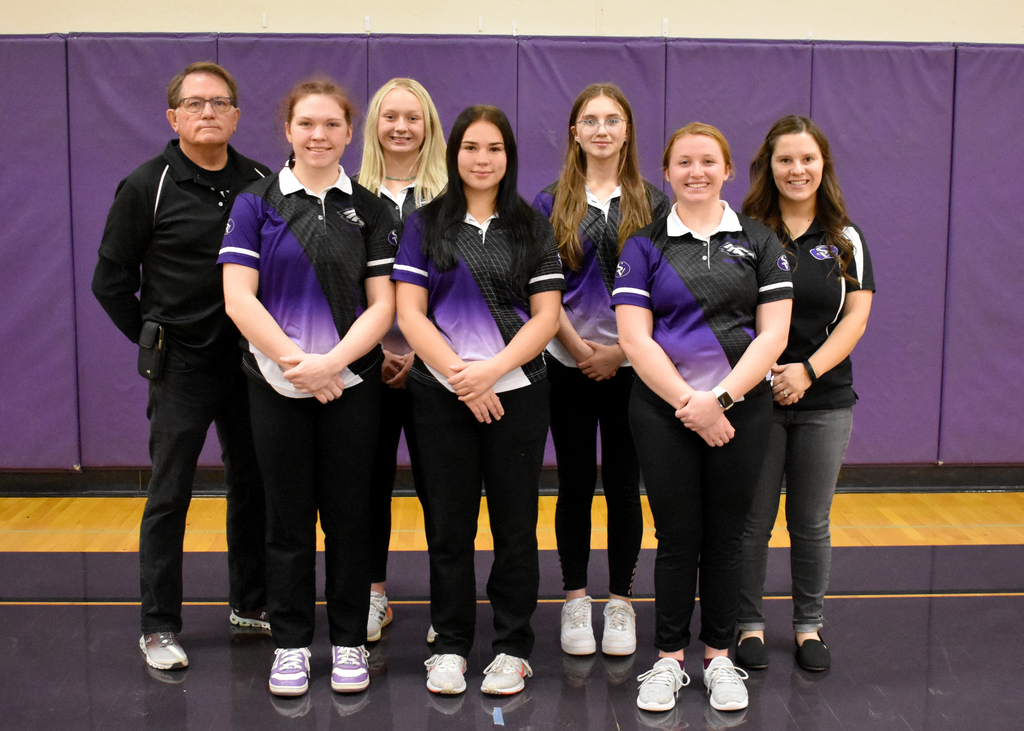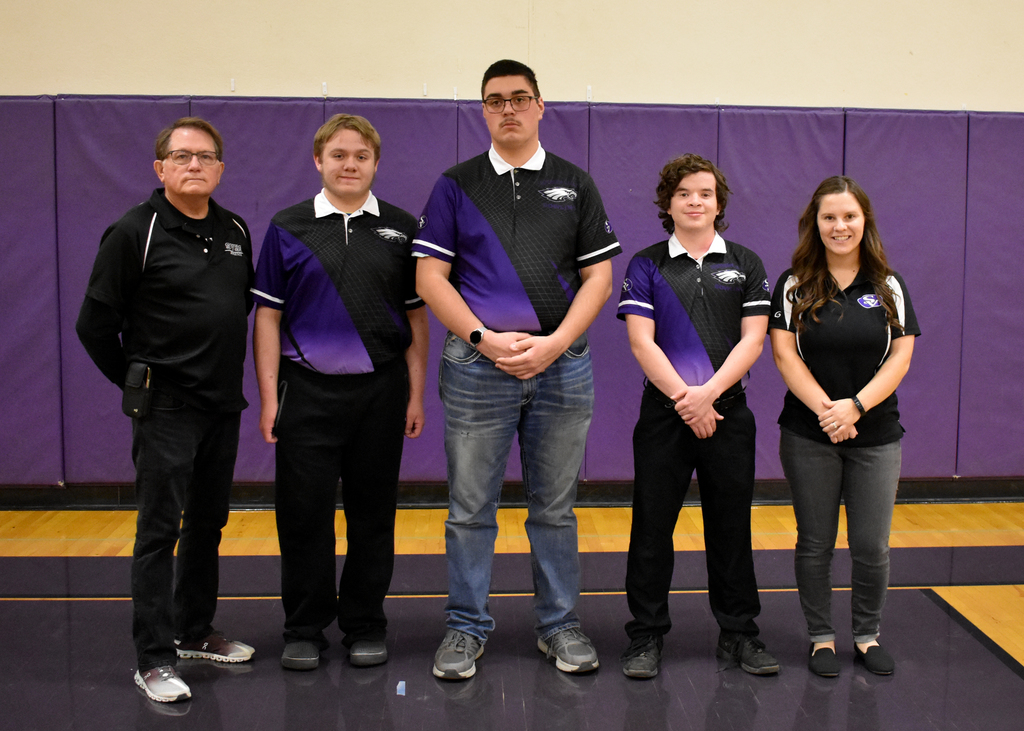 JRHI wrestling had a great meet Monday in Arapahoe. They went 18-5. The last meet of the year will be the rescheduled SV meet on Monday, December 12th. The start time will be noon.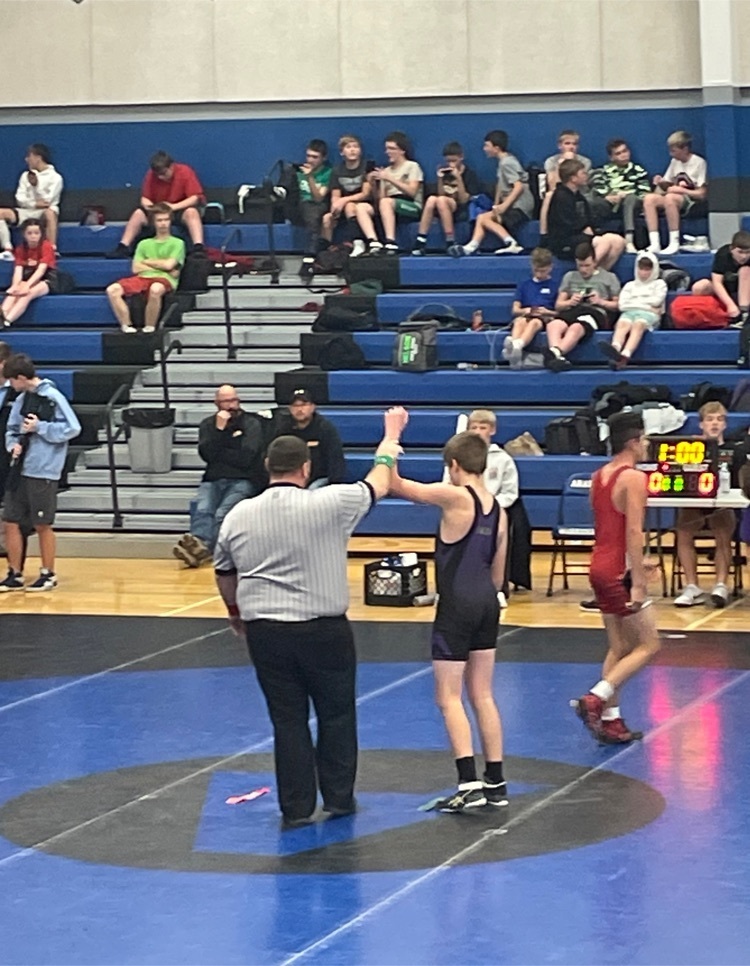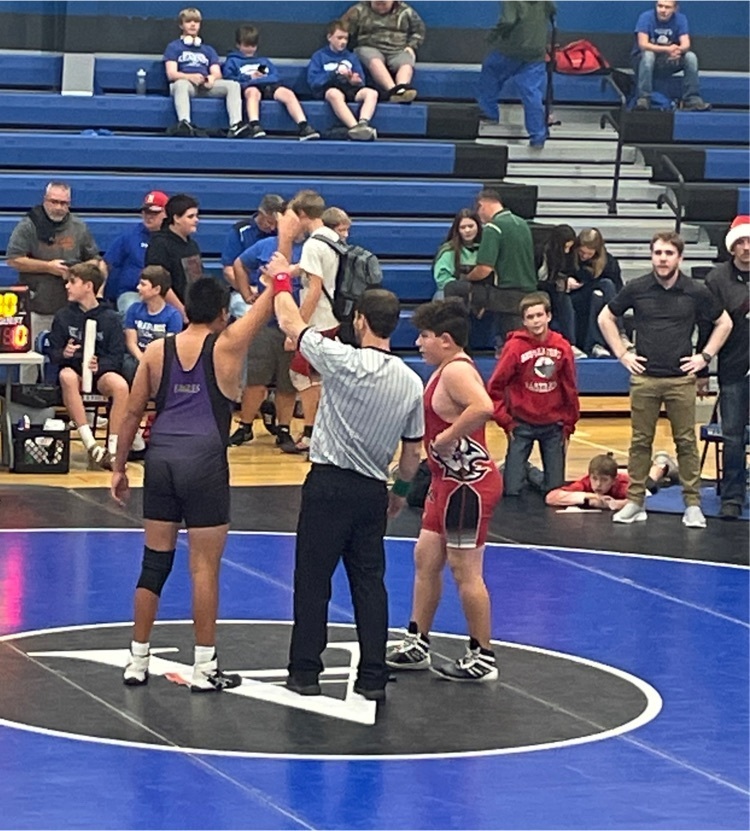 Little Eagle Cheer tomorrow. The Little Eagle Cheerleaders will NOT stay after school. They need to report to the elementary gym at 6:30 PM and will be there until halftime of the boys game when they perform. They need to come fed and wear black pants with their cheer shirt. Any questions or concerns please contact Ashley Billeter at the school.

The SV JH wrestling meet has officially been rescheduled for Monday, December 12th starting at noon. Mark your calendars to come out and support our young wrestlers! #svnation

Phones are back up!! Thanks.

The junior high wrestling meet today at Arapahoe starts at 1:00. Go Eagles!!

Phones are down at SV school. Please email Pam or Margaret if you need to communicate with school. We will let you know when we are back up. Sorry for the inconvenience.


Final results from Broken Bow Invite. Varsity: Braxton 2nd Colby 4th JV: Chase Hamilton 1st Nate Grilli 2nd Eagle Wrestling will be back in action at the SV Invite. Come out and support both wrestling teams on Friday, December 9th.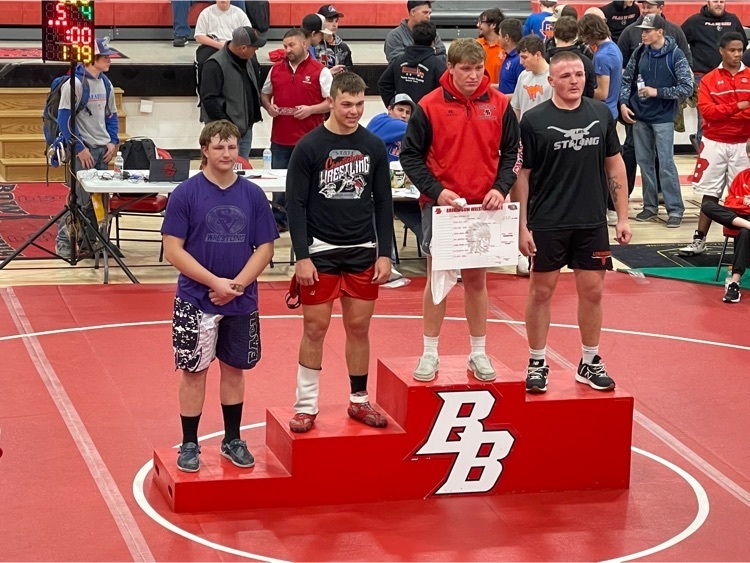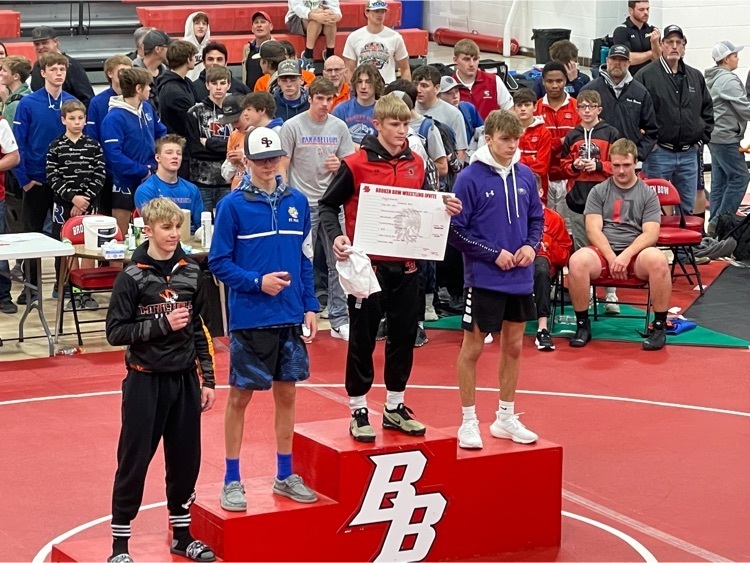 The Eagles fall in a tight contest 40-31 to Elm Creek in Boys BB action.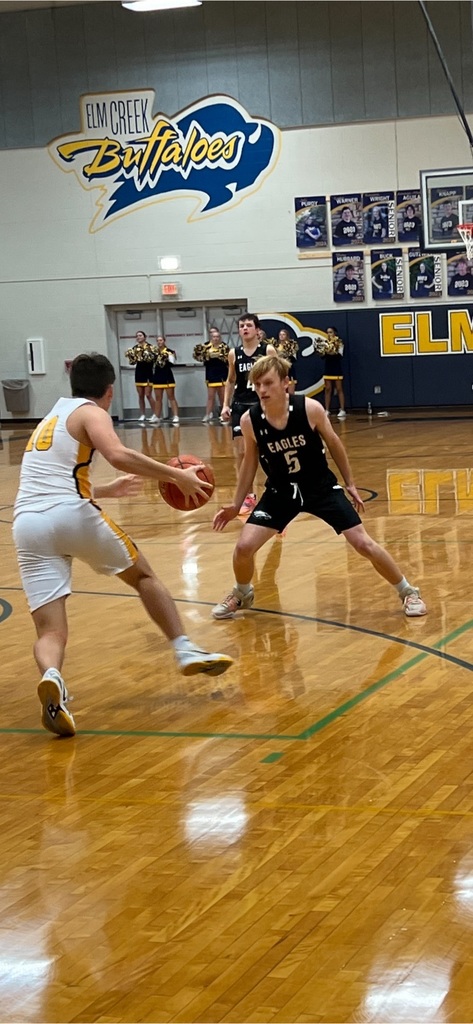 After 3, the Eagles trail 26-20 against Elm Creek.

Defensive battle in Elm Creek. Eagles trail at the half 16-13.

SV girl wrestlers did awesome at their first meet today. Esmeralda places 2nd, Ashley places 8th, and Gracie got her first win in the last match. Keep working hard.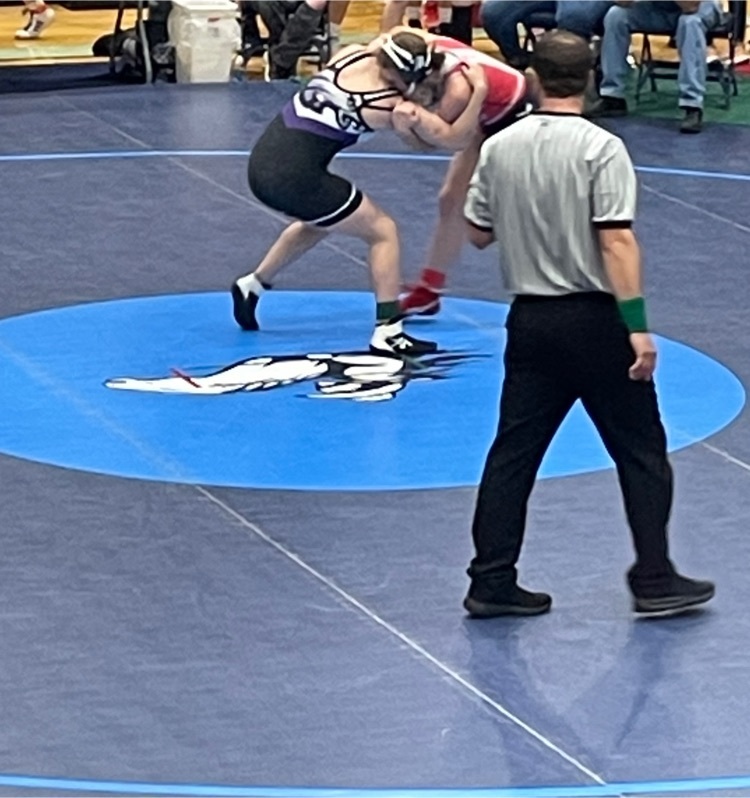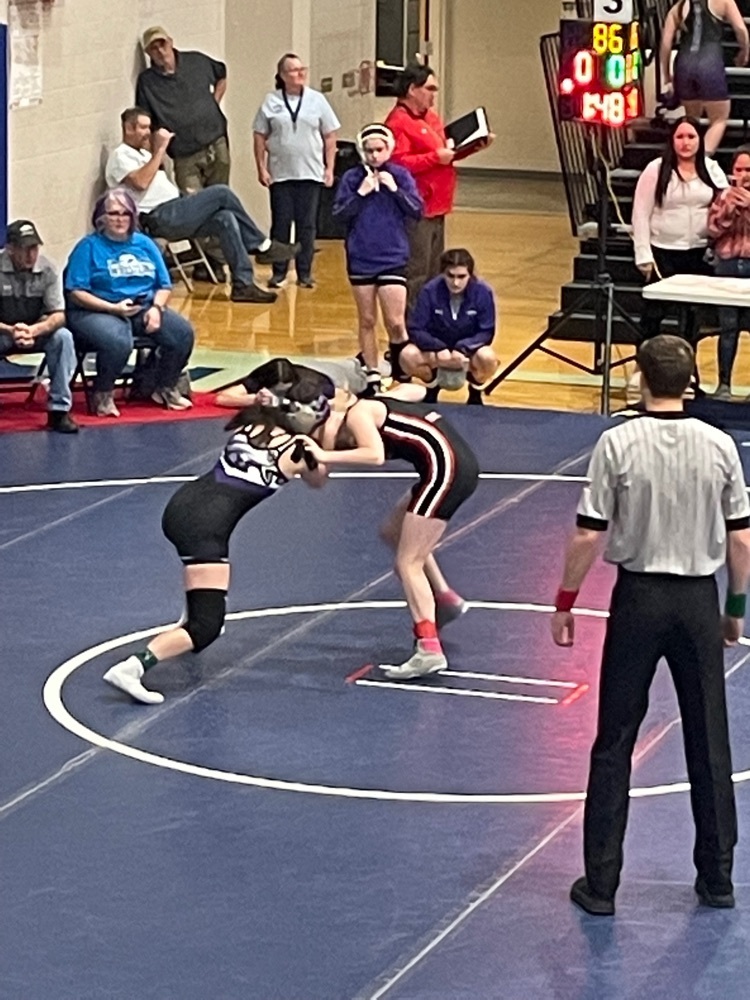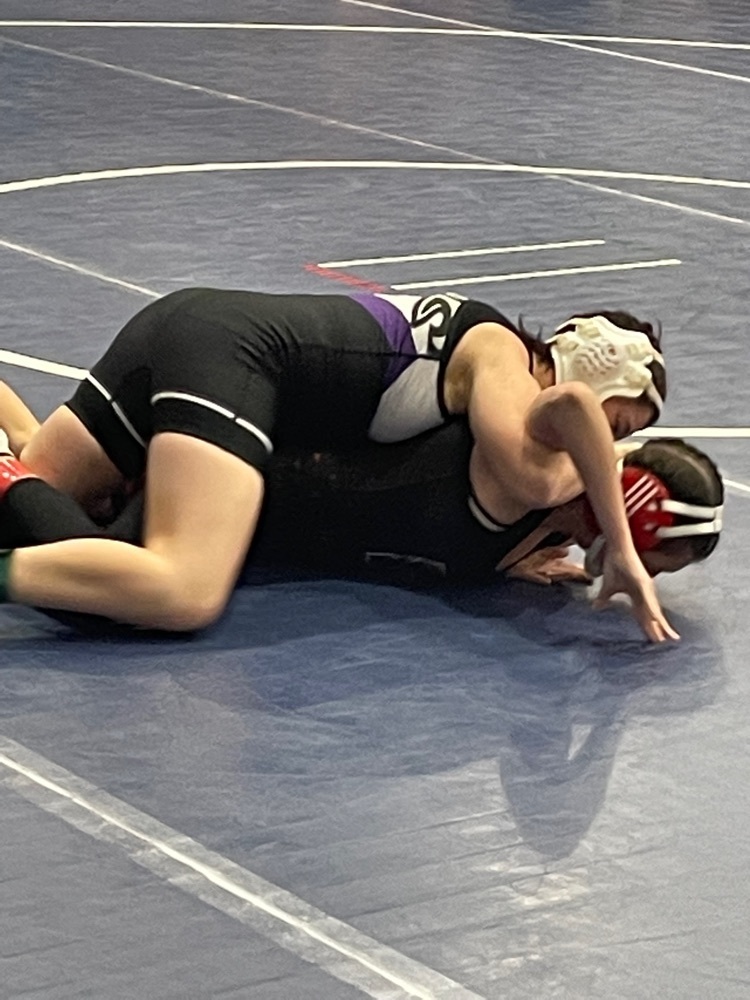 BBB update after 1 quarter, SV trails 7-3 against Elm Creek