Things are getting tighter here in Loomis. The Eagles lead Arapahoe 42-35 after 3. Let's finish this guys!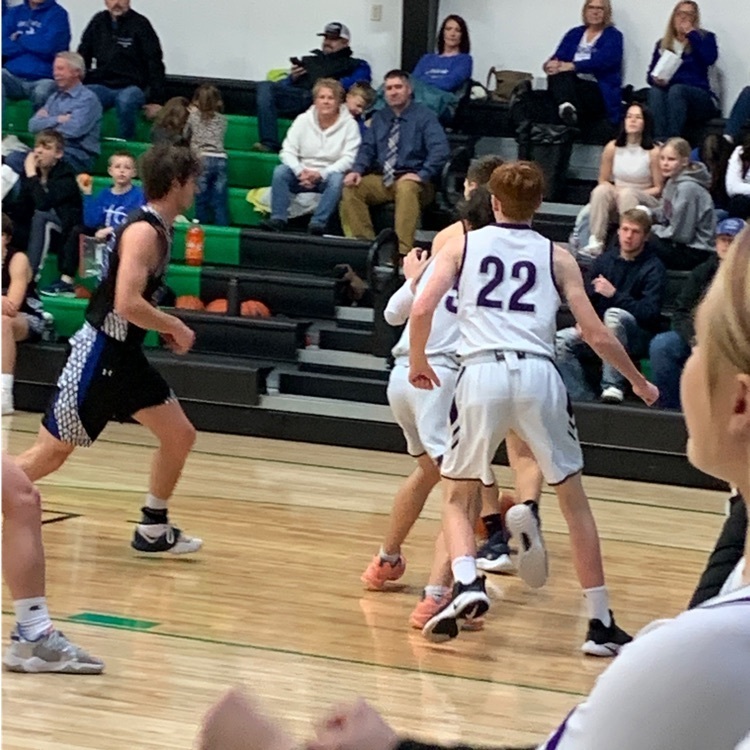 The Eagles extend the lead to 31-19 at the half. Keep it rolling guys!!🔥💪🤛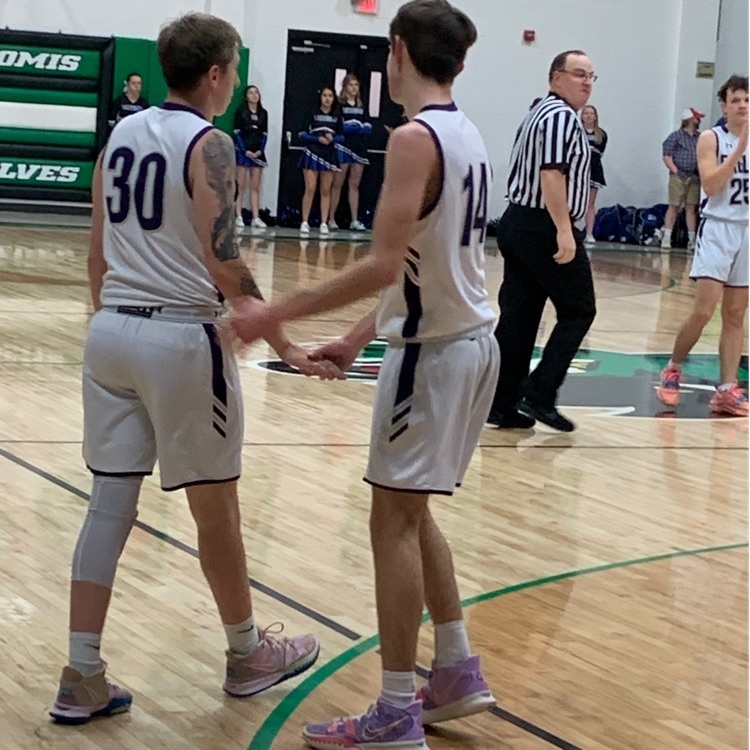 We lead Arapahoe 18-12 after 1 in sub district quarterfinal play at Loomis.💪💪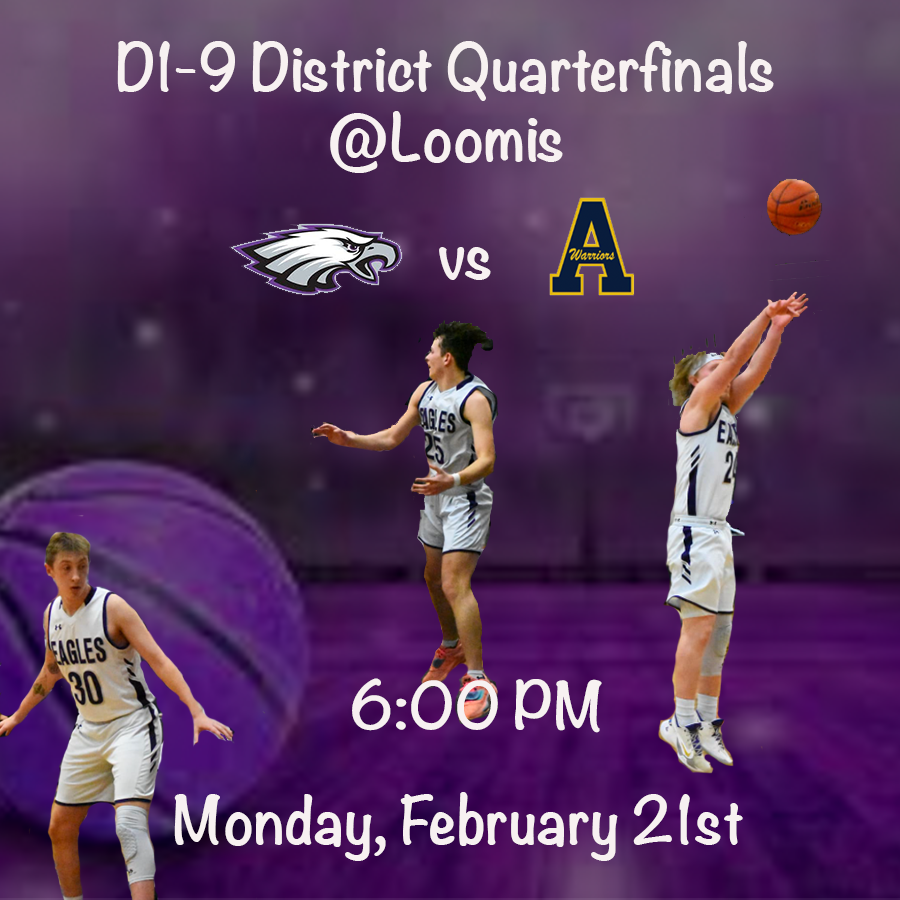 🚨State Wrestling 🚨The Sv 🤼‍♀️ team will finish with a top 10 finish in 9th place! Congratulations 🎉 to Braxton @106D for finishing as a State Champ, Cole @138D placing 6th, & Mason @145D placing 5th @ the State Tournament! T-Rev @160D & Gabe @182D had great seasons! 🦅 💪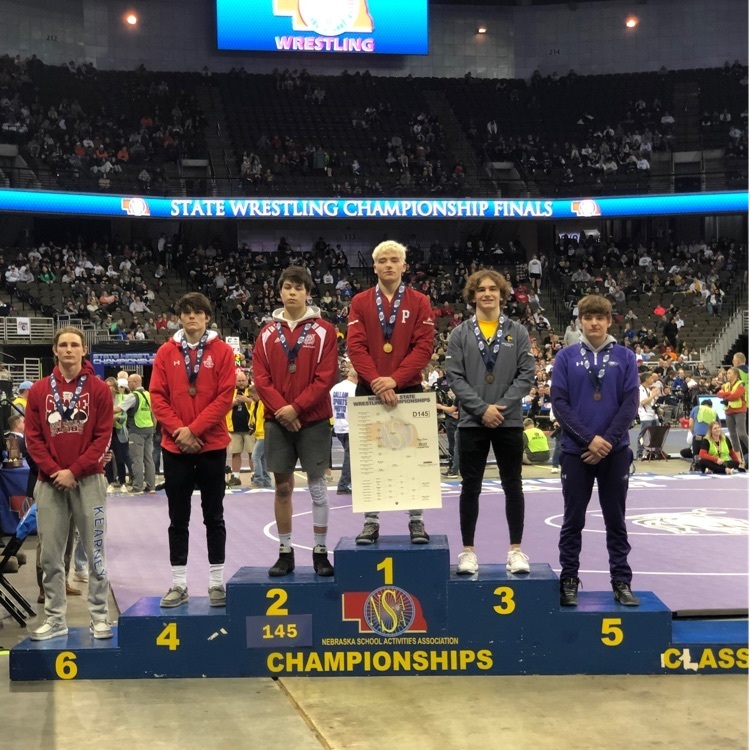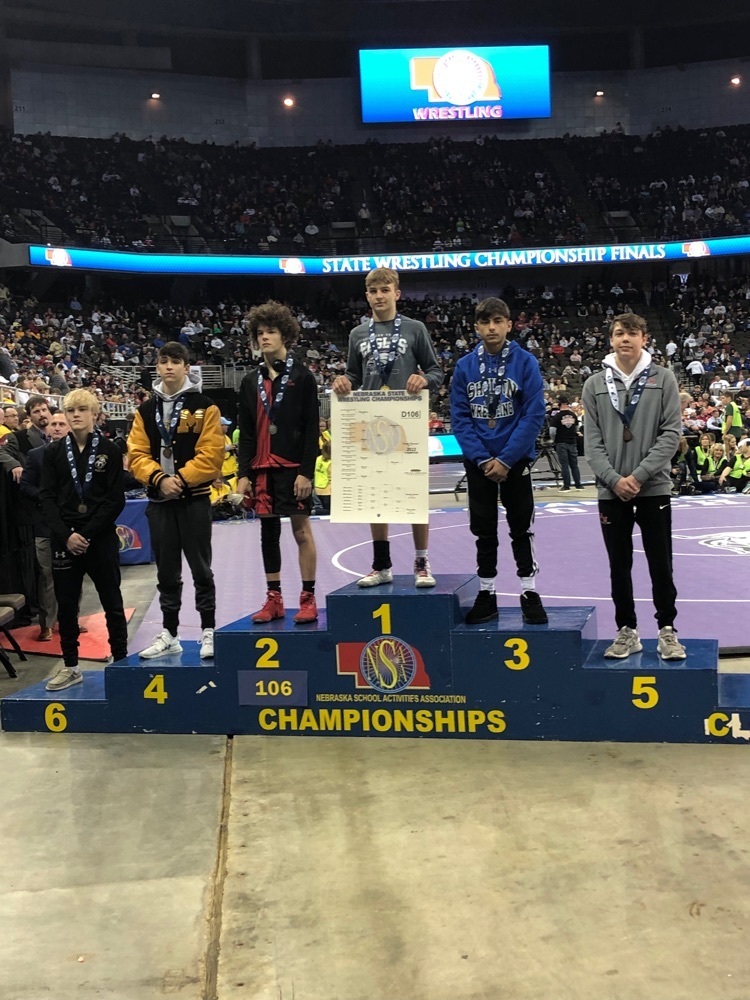 The cool thing about Braxton winning the State Championship, Coach Dexter Becker gets to give Braxton his Championship bracket! It came full circle today, Coach Dexter Becker is giving a bracket to his wrestler 10 years after he won his State Championship! 🦅 💪 congratulations 🎉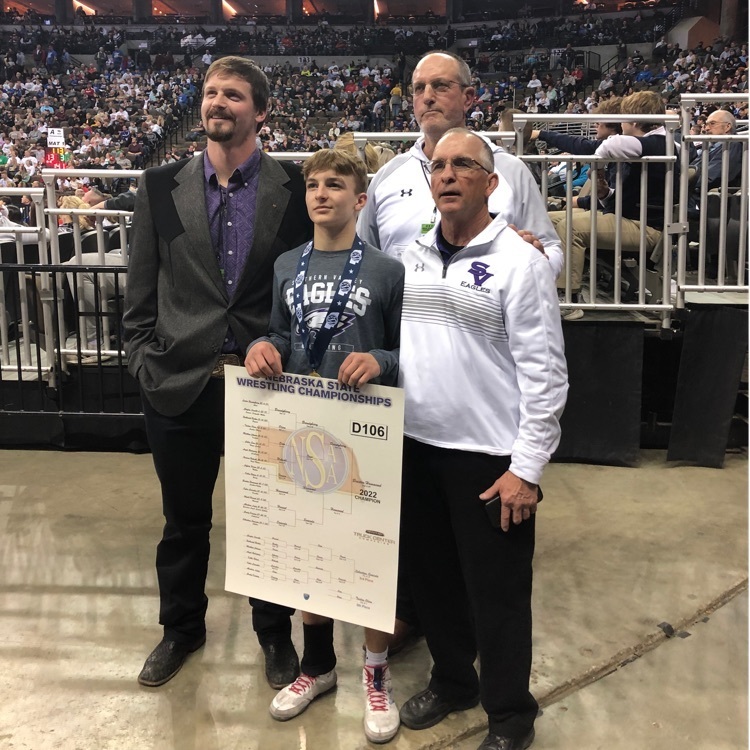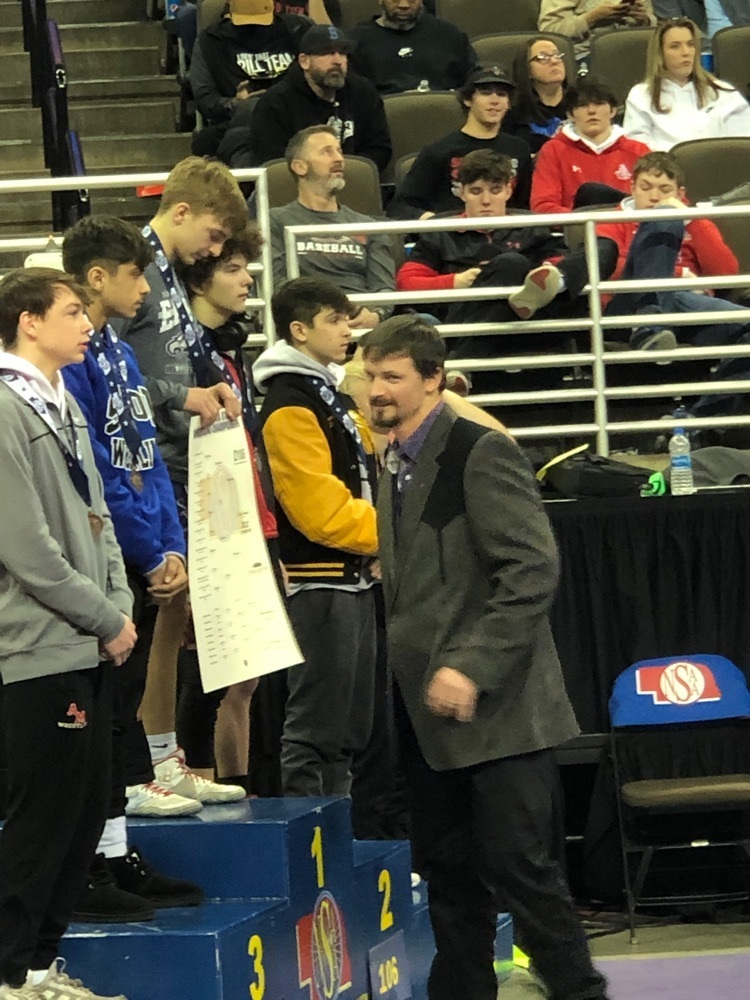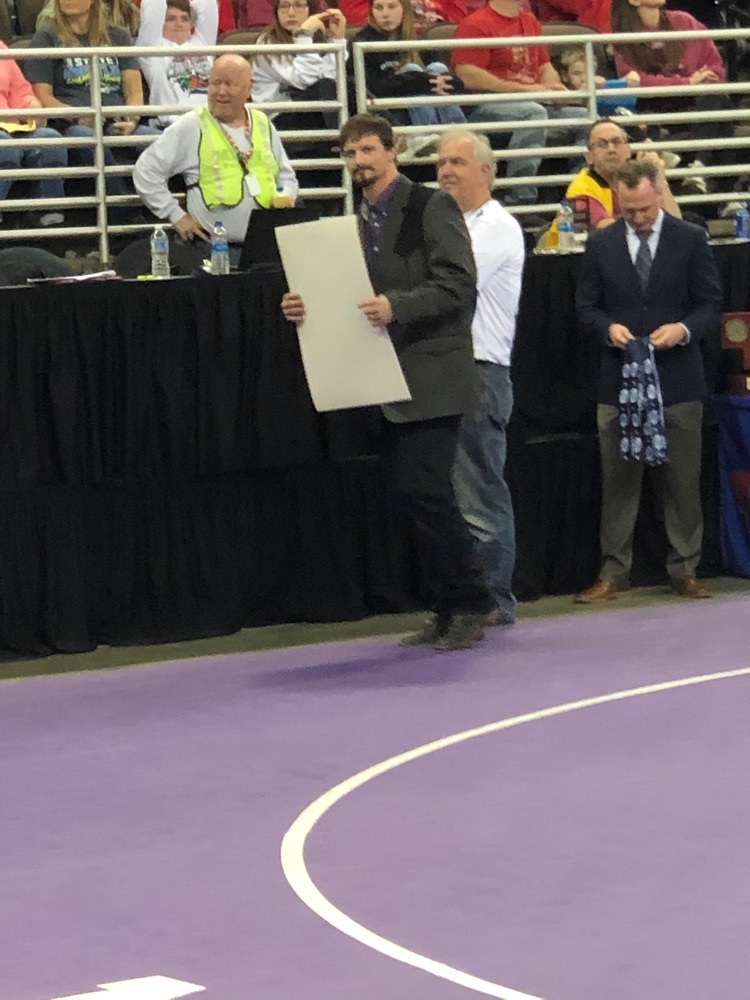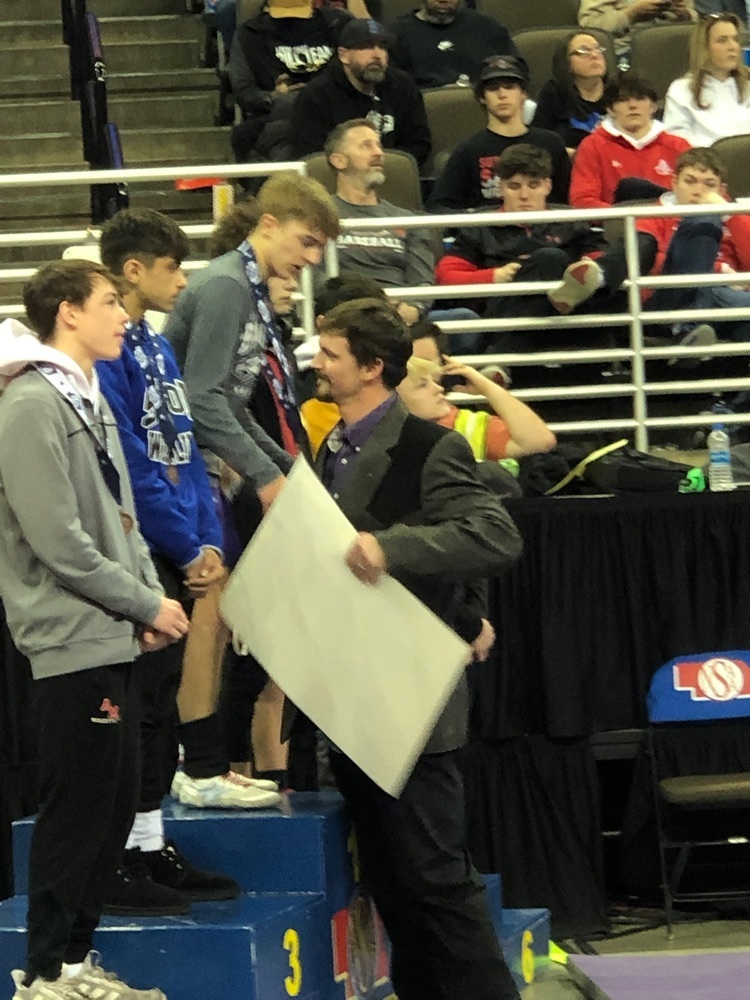 More Pictures of Braxton's Finals Match!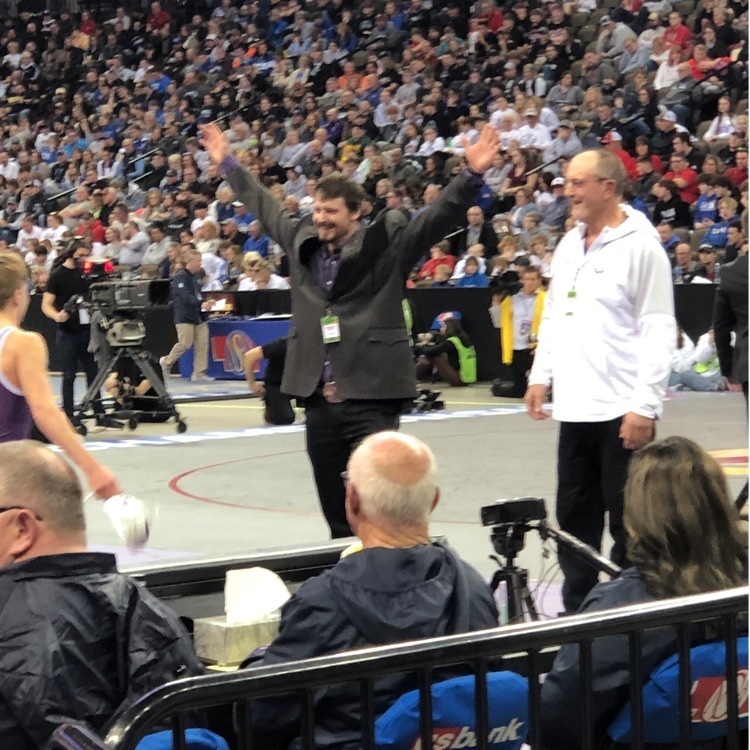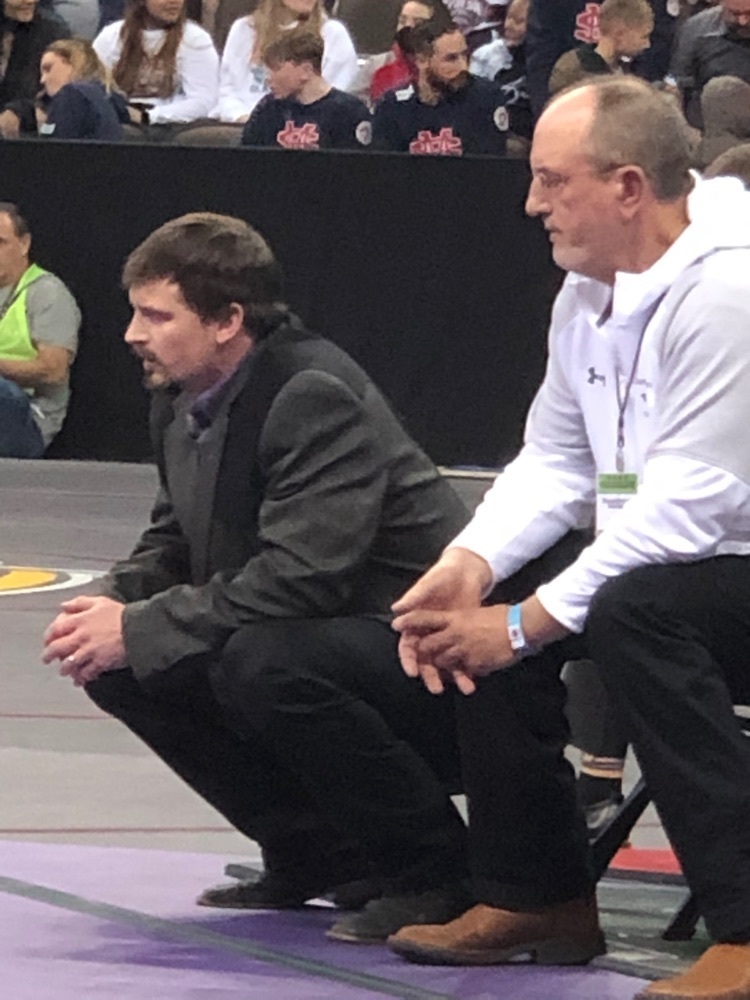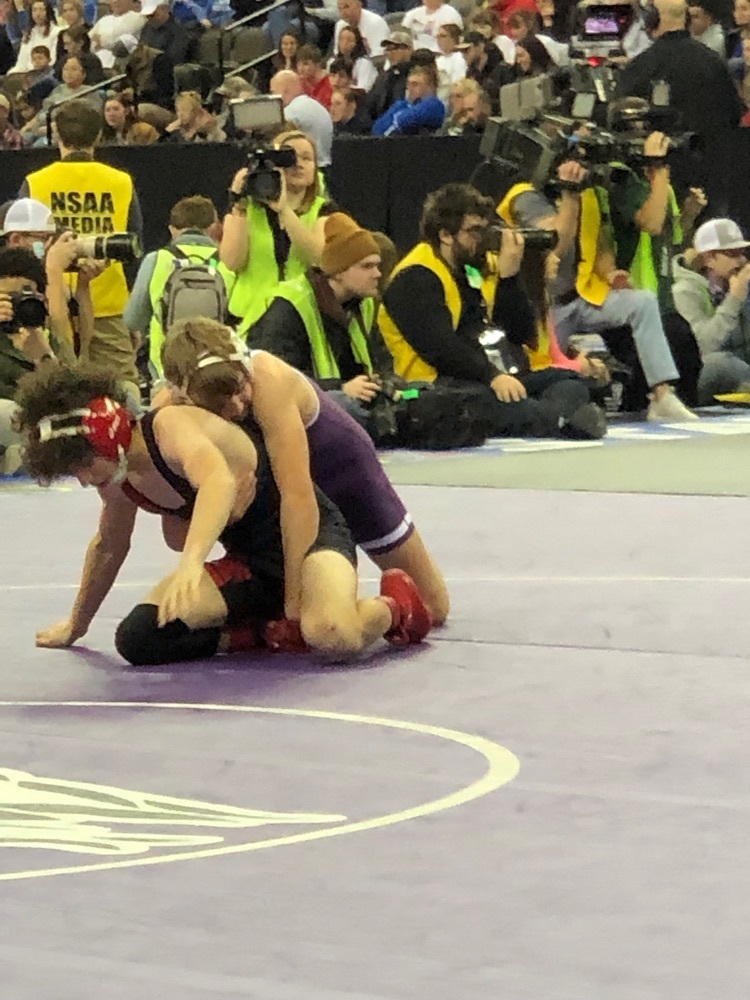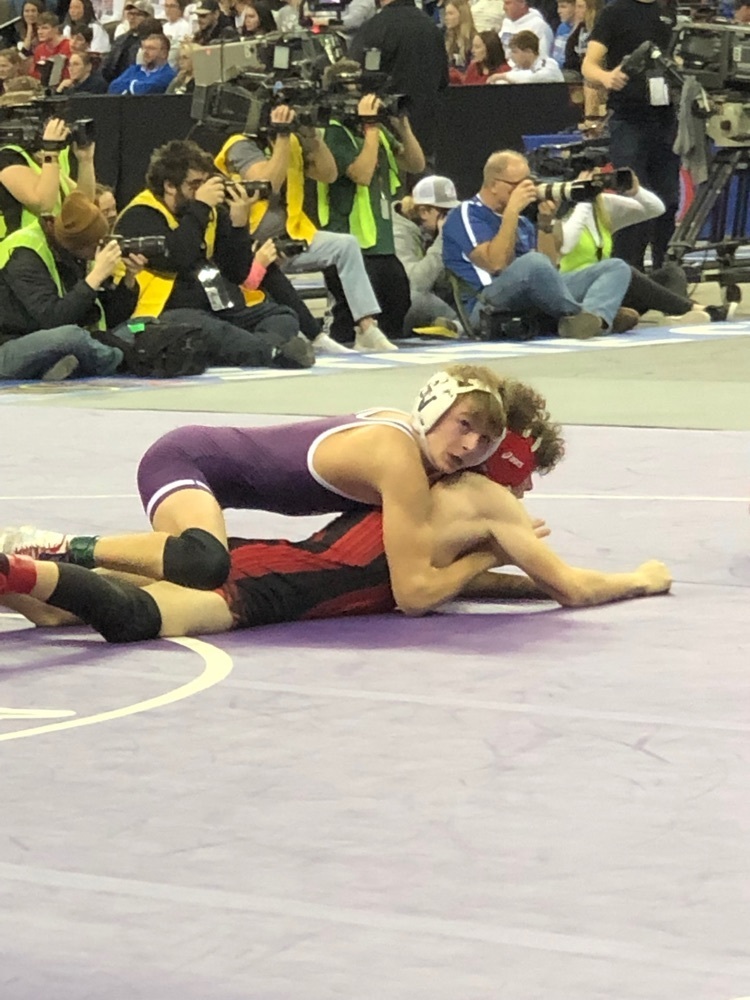 More pics of Braxton's Finals match!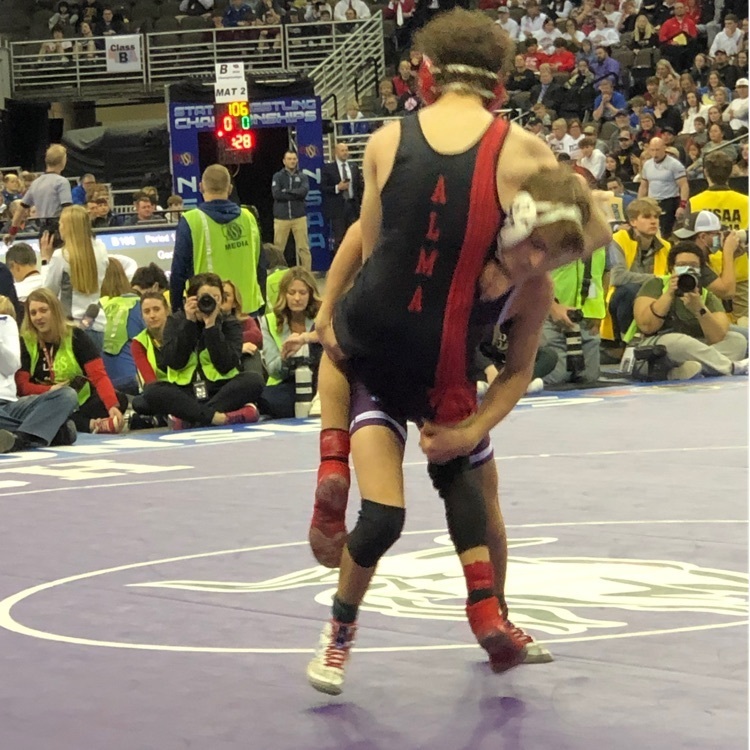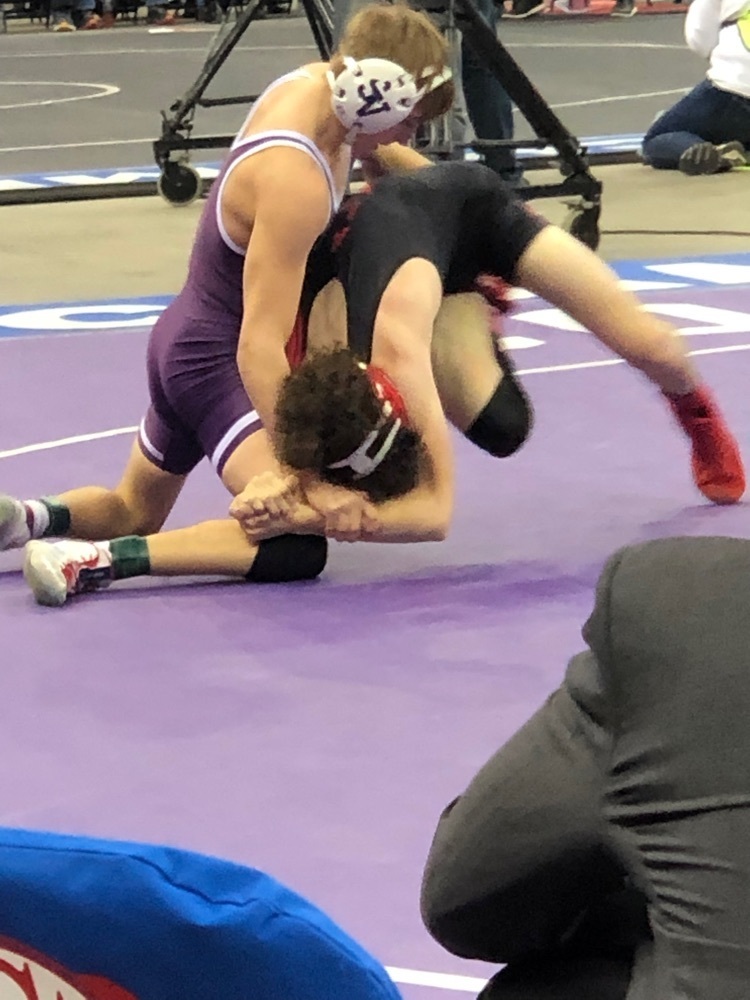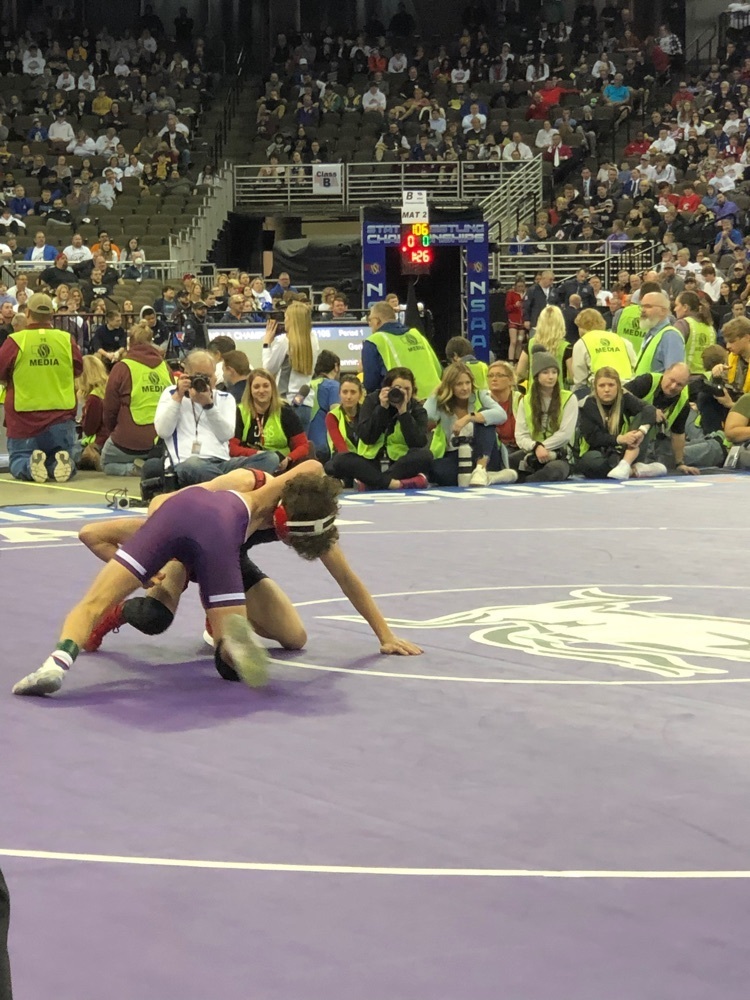 More pics of Braxton's Finals Match!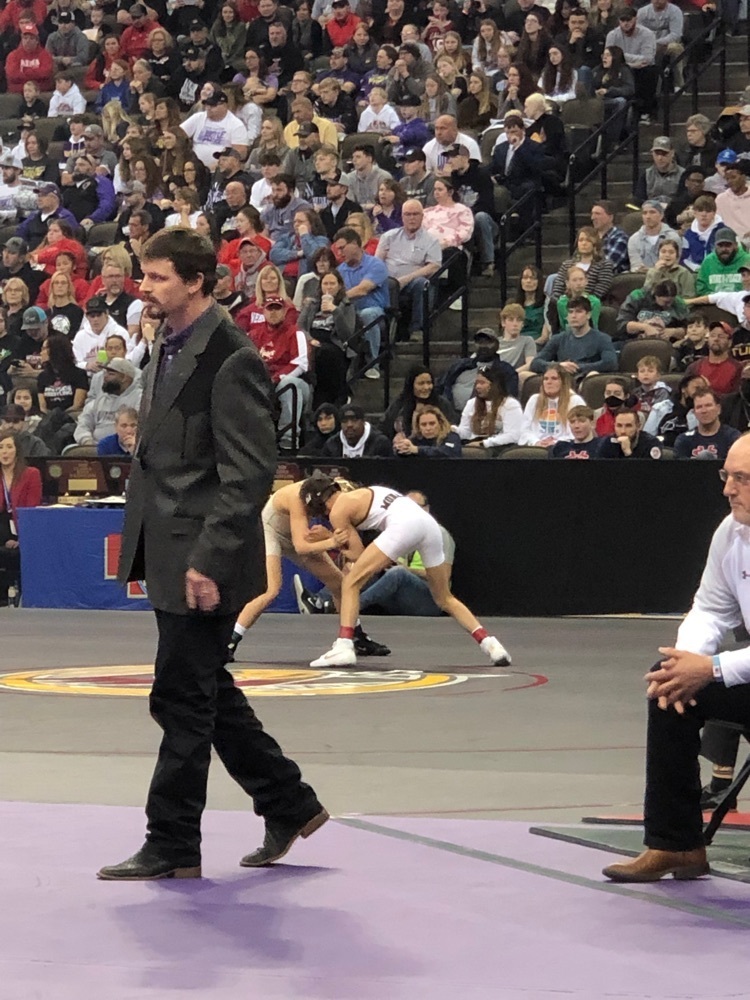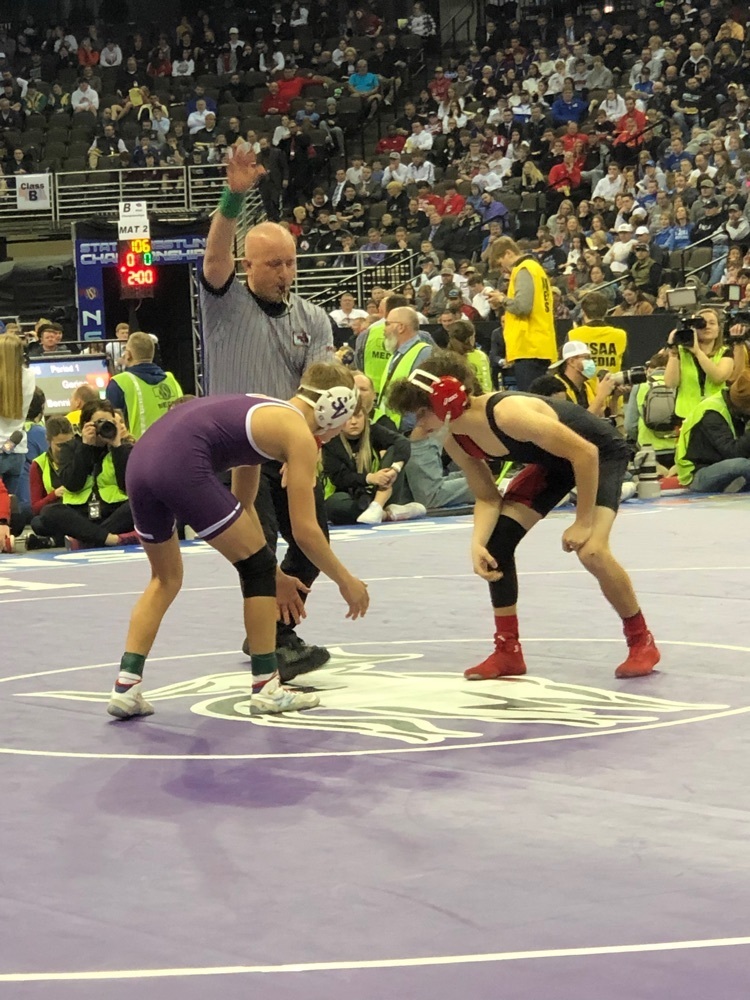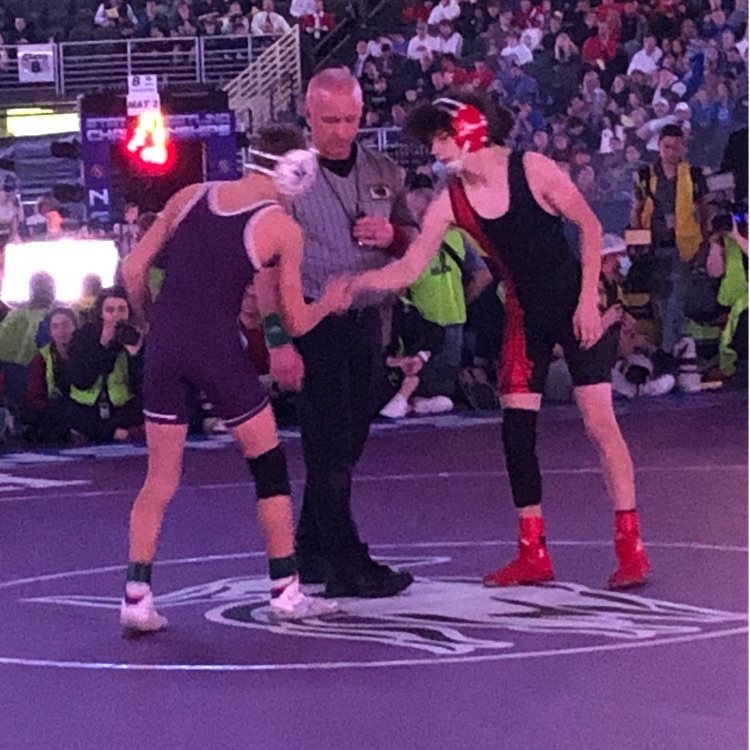 🚨State Wrestling 🚨Braxton Hammond gets the 📌 over Carter Brandyberry to win the State Championship @106D! Congratulations 🎉 Braxton!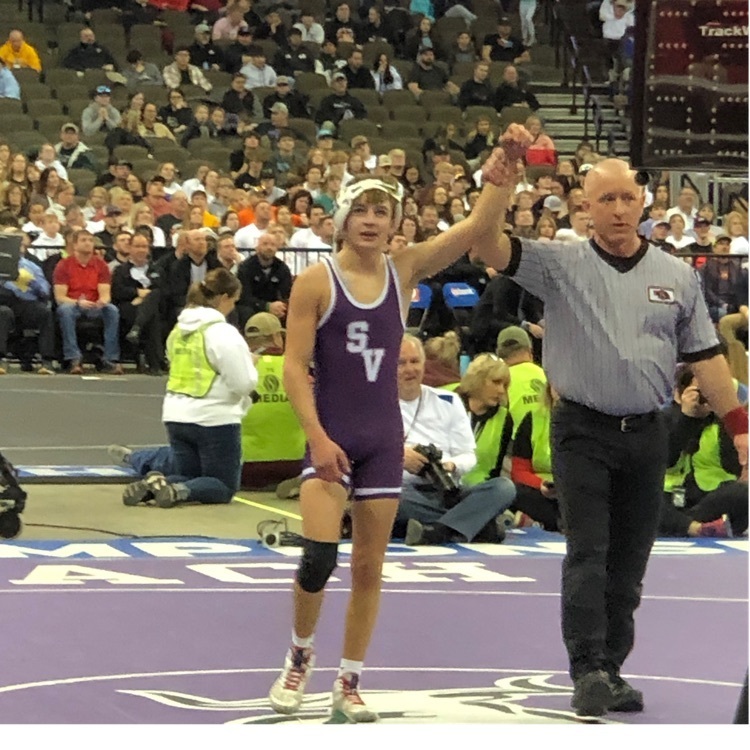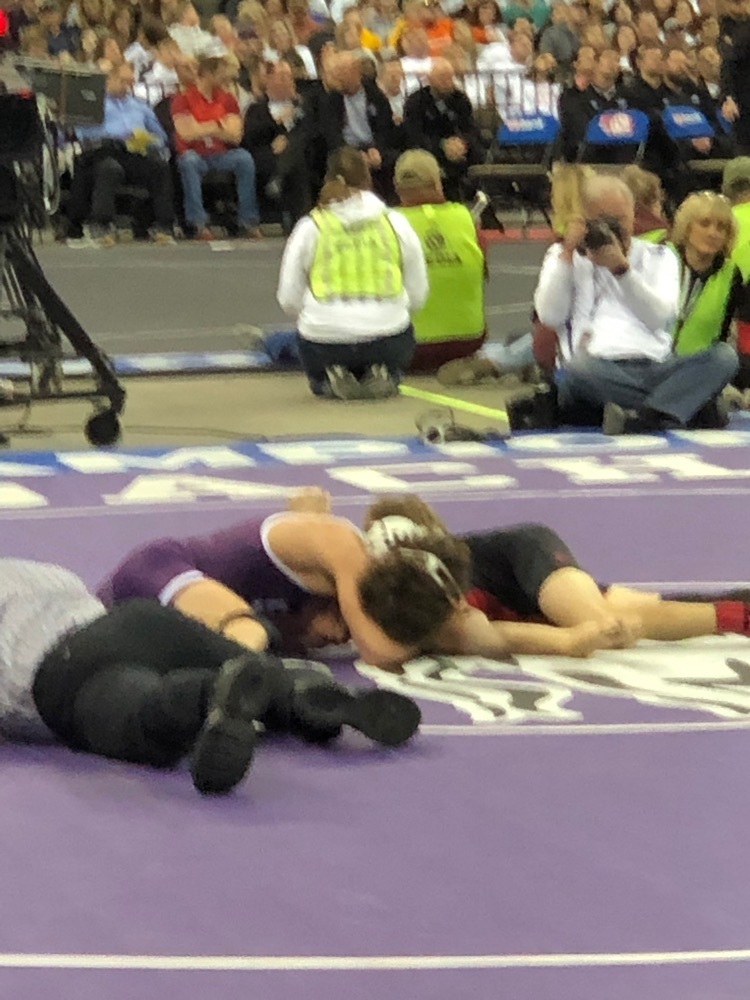 🚨State Wrestling 🚨The State Championship matches are getting ready to start on NET TV! Cheer on Braxton as he competes for a State Championship! 🦅 💪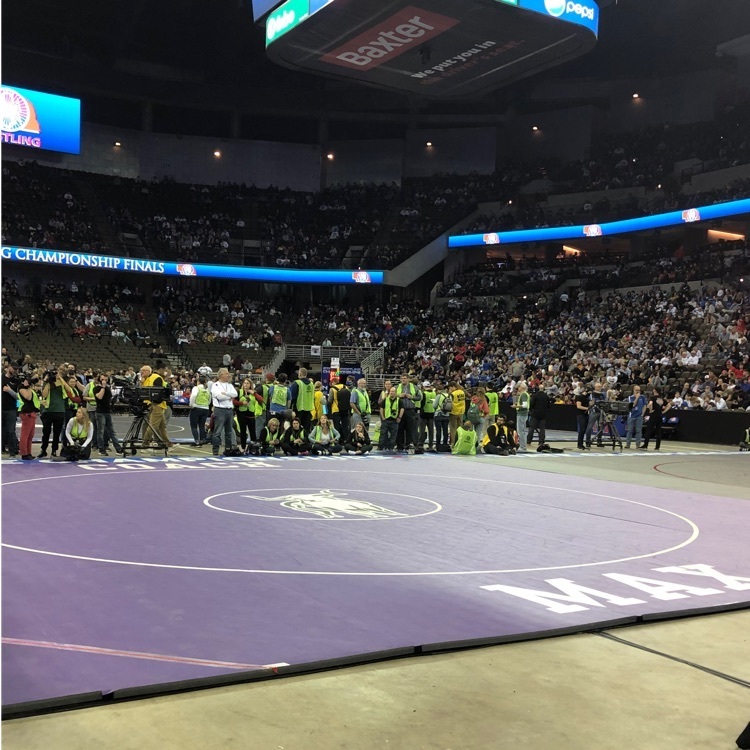 Congrats to the following SV students, placing the Bearcat Brawl Speech Meet today at Kearney High: Humorous Prose Kolby Hunt 5th and Brianna Russell 4th; Serious Prose Brianna Russell 4th; Poetry Kyleah Brahman 5th; Entertainment Brianna Jorgenson 5th and Shae Mitchell 2nd; Duet Kyleah Brahman and Cierra Dringman 6th; OID Kolby Hunt, Brianna Jorgenson, and Shae Mitchell 2nd. The team was second place in the sweepstakes!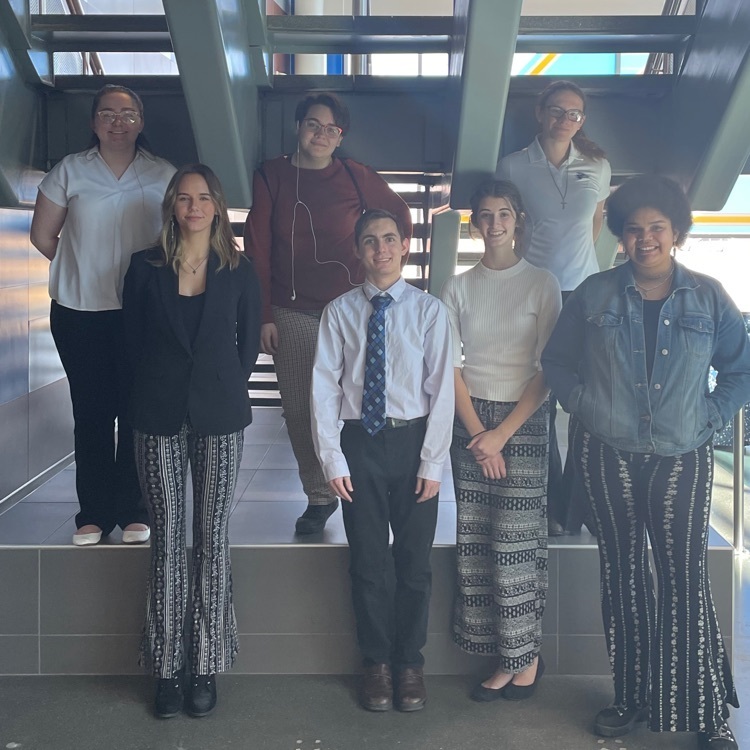 We win 48-45 great game boys!!!
Things are getting close here the Eagles lead Axtell 34-31 after 3 quarters.
SC boys lead at the half 22-13!! 💪💪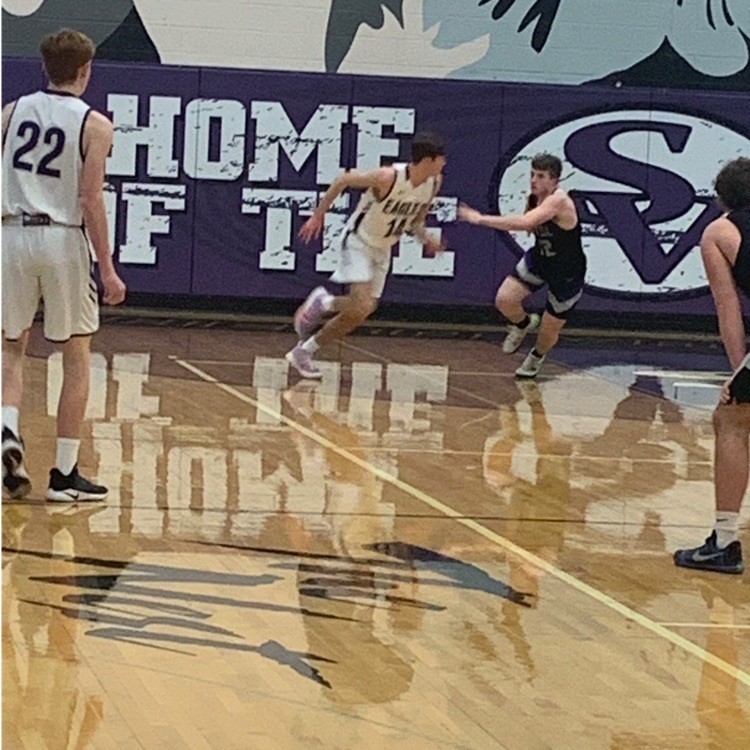 SV Boys lead over Axtell 14-4 after 1 quarter! Keep it going guys!!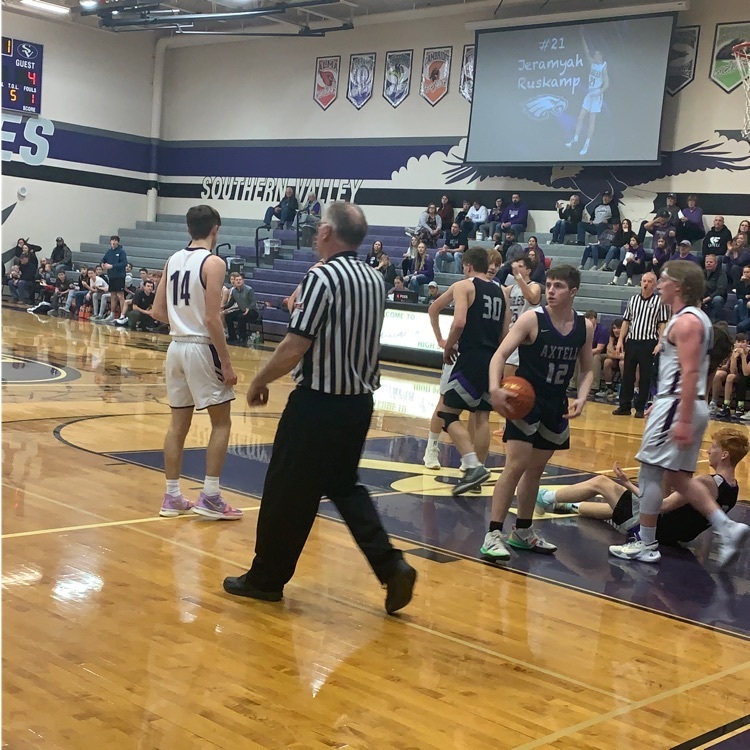 The Southern Valley Eagles Cheerleaders competed at their state competition today. They received 4th place in the C-2 "game day" competition! Awesome job ladies and coaches. We are very proud of your hard work!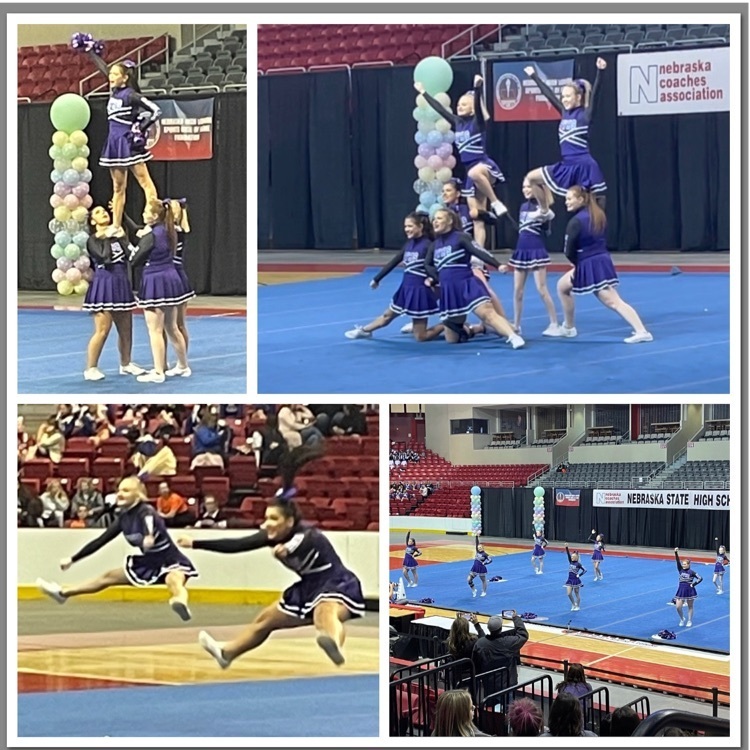 🚨State Wrestling 🚨The SV 🤼‍♀️ team has four remaining for Friday Night! Braxton @106D Semis, Cole @138D Cons. Semis, Mason @145D Semis, & T-Rev @160D Cons. Semis! Team is currently tied for 8th place! Session starts @5:00 pm! Go Eagles! 🦅 💪