The Eagles fall in a tight contest 40-31 to Elm Creek in Boys BB action.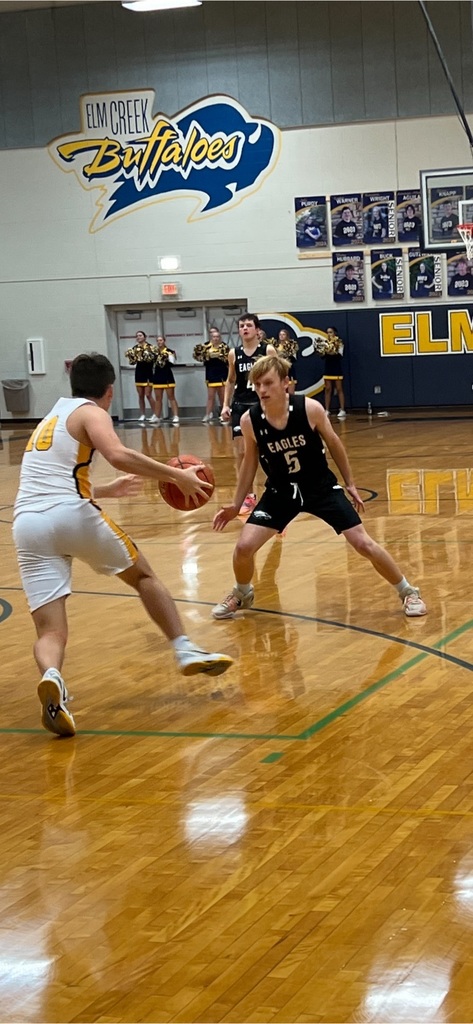 After 3, the Eagles trail 26-20 against Elm Creek.

Defensive battle in Elm Creek. Eagles trail at the half 16-13.

SV girl wrestlers did awesome at their first meet today. Esmeralda places 2nd, Ashley places 8th, and Gracie got her first win in the last match. Keep working hard.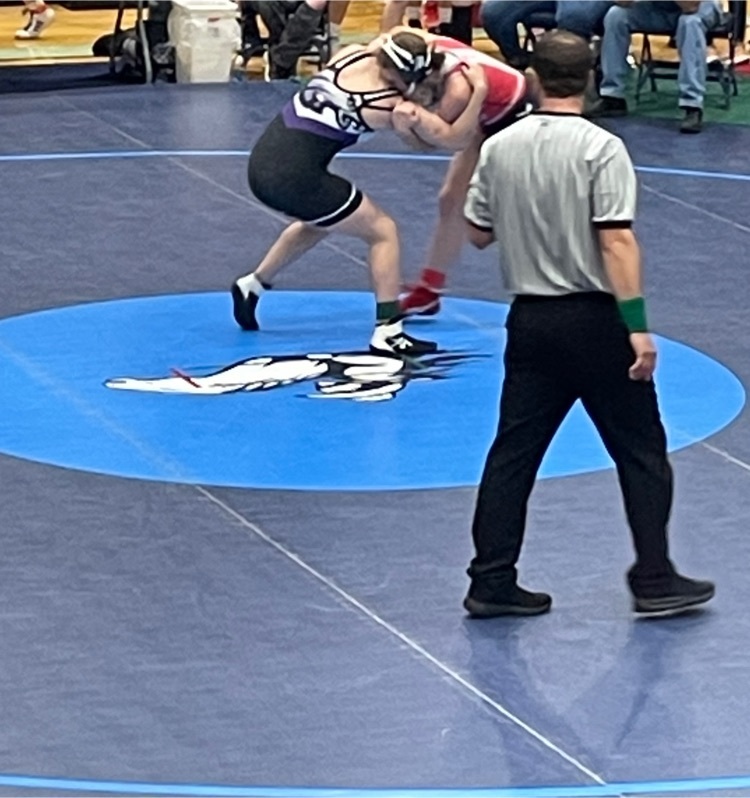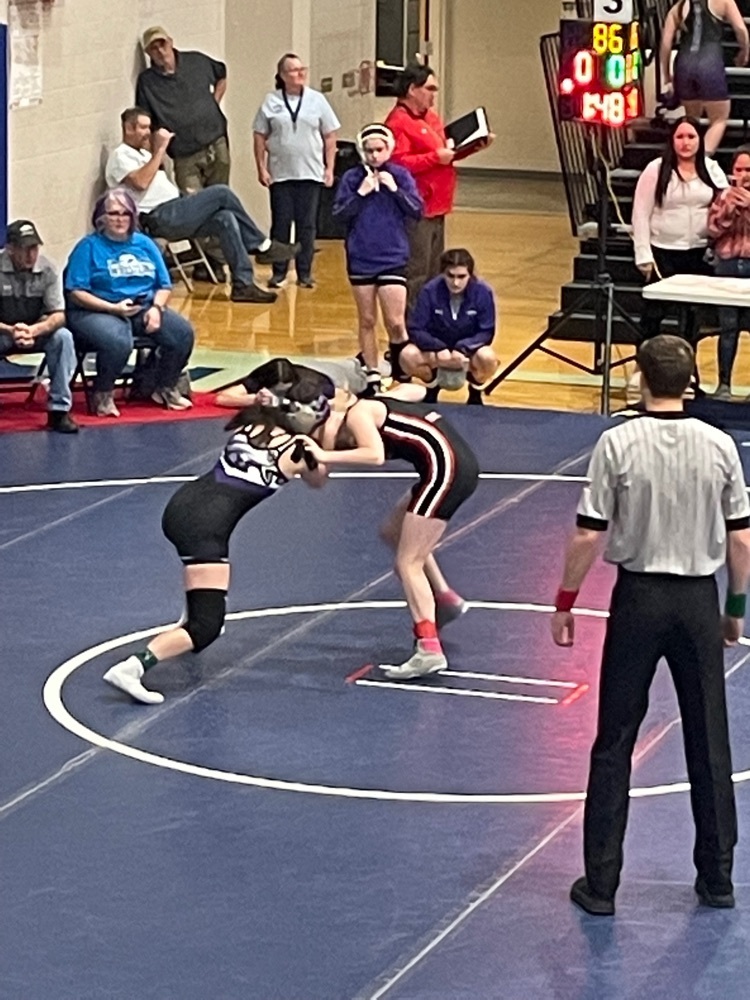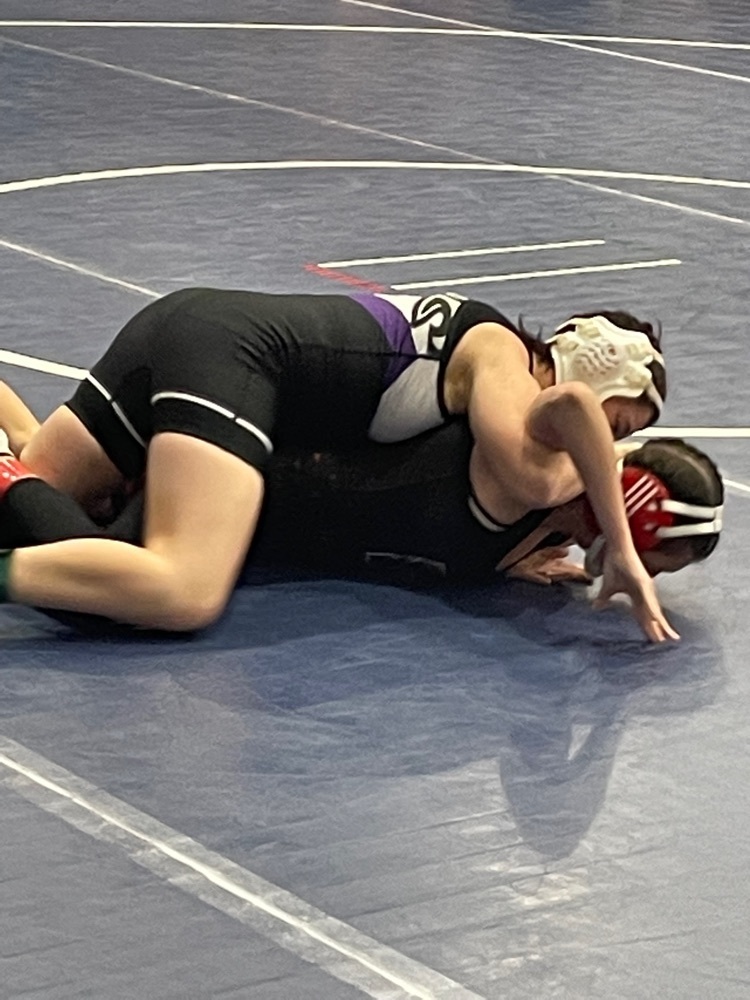 BBB update after 1 quarter, SV trails 7-3 against Elm Creek

SV battled at a very tough tournament at the Ravenna Dom Reicks Invitational. Congratulations to Braxton and Gabe as they both got 3rd. The Eagles will wrestle again tomorrow at Broken Bow.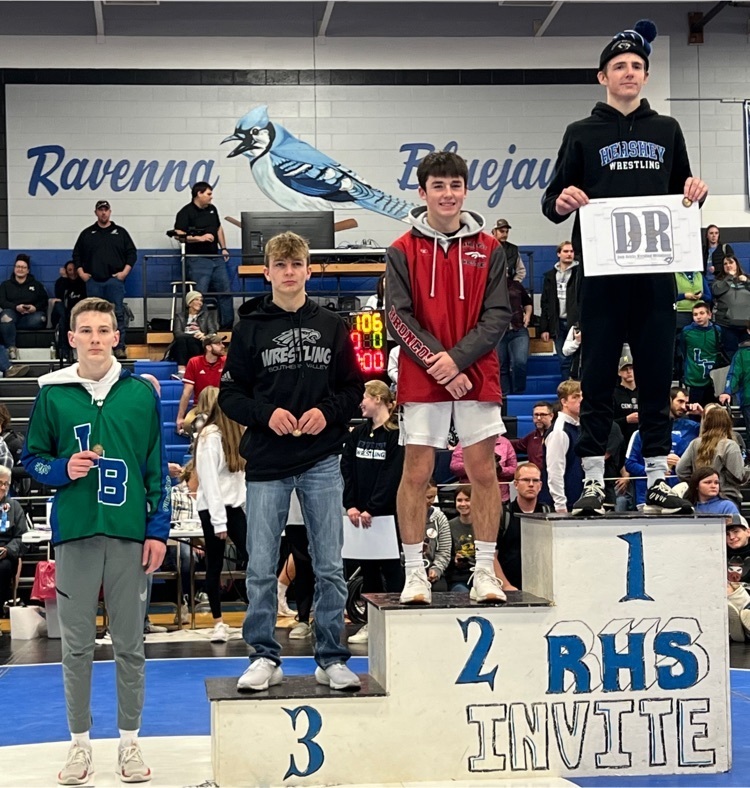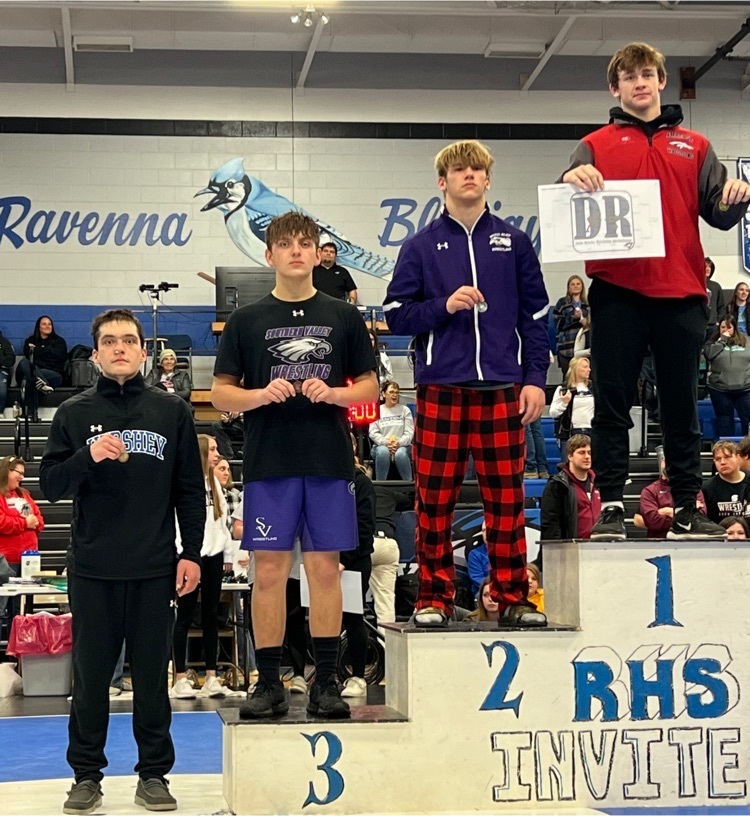 GBB final score from Elm Creek, Southern Valley 62, Elm Creek 38. The Eagles return to action Tuesday night when Cambridge comes to The Nest.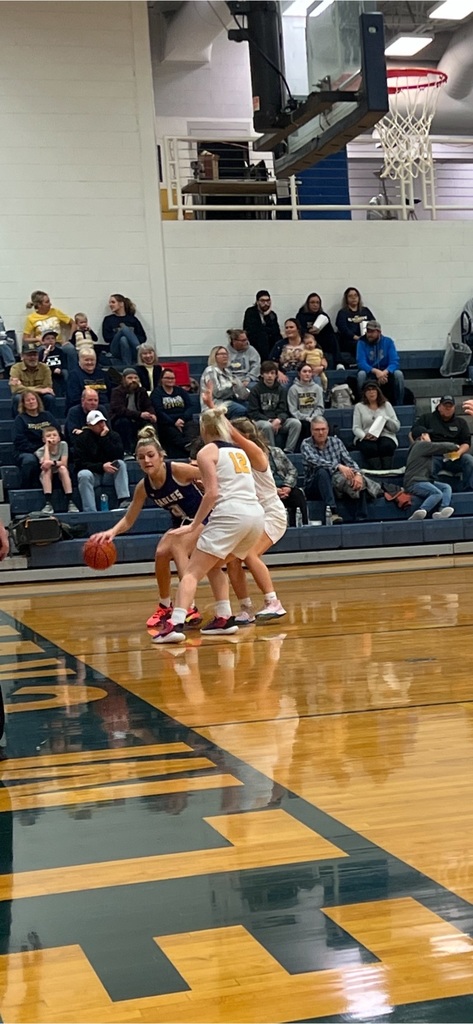 At halftime in Elm Creek, the Eagles lead 48-19 in Girls Basketball action.

After one period in girls basketball action the Eagles lead Elm Creek 23-6.



BBB lose to a very good Minden Team. They will play tomorrow in Elm Creek.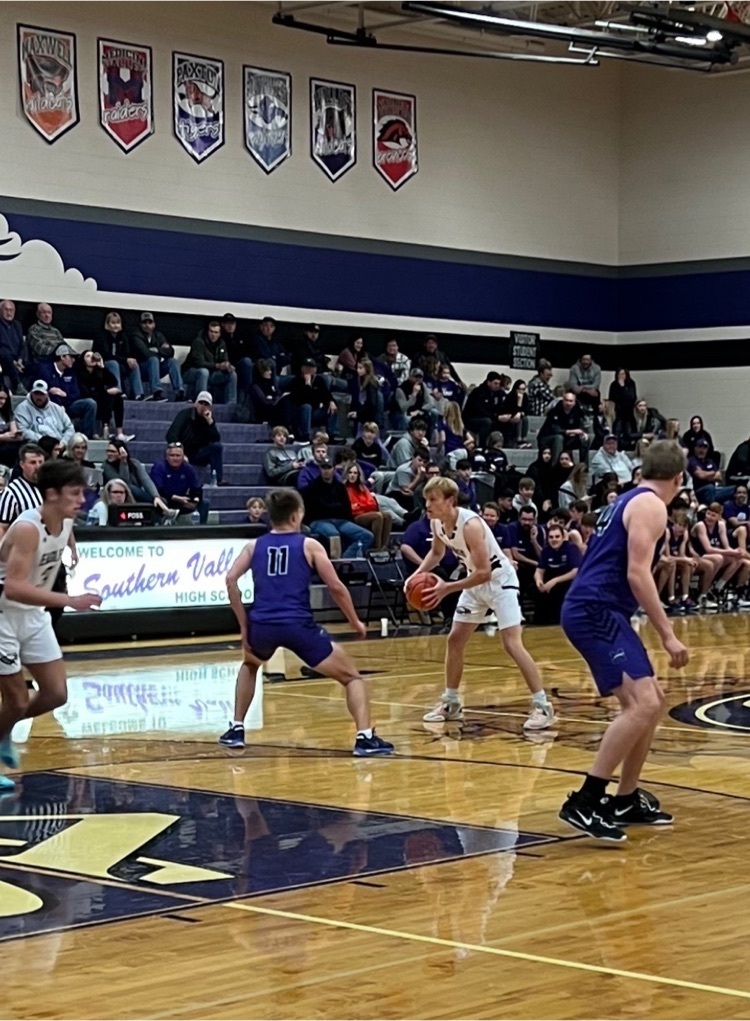 SV GBB lose a close one to Minden by the score of 39-46. They will play tomorrow night in Elm Creek.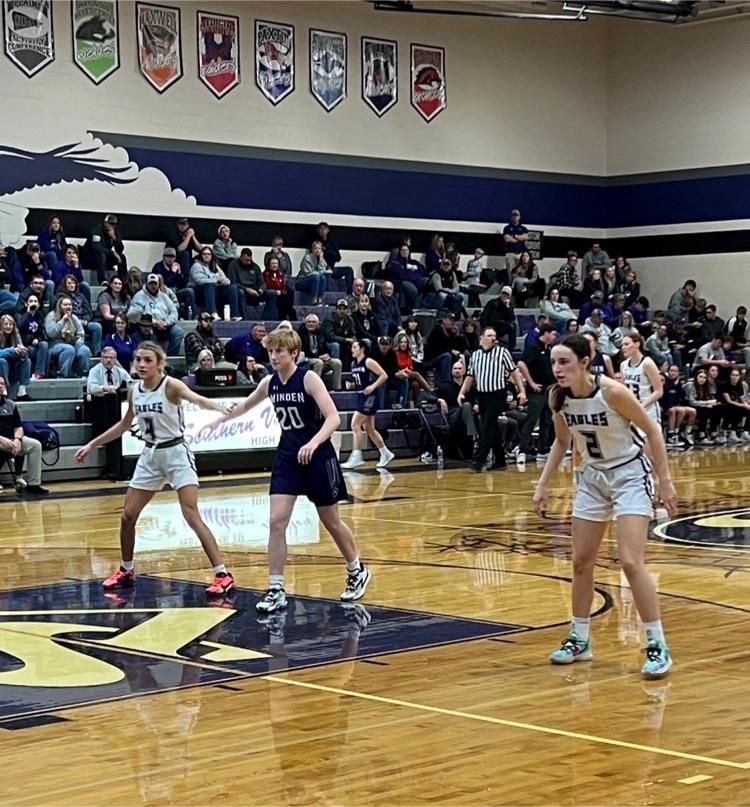 SV kicks of their boys and girls basketball seasons tonight at home vs. Minden. 4:30 PM - GJV Main Gym 3Q and BJV at Elementary Gym 4 quarters; 6:00 PM - Girls Varsity (We will start early if possible); 7:30 PM - Boys Varsity (We will start early if possible). #svnation

Southern Valley High school won the Eustis-Farnam meet yesterday. The junior high and elementary quiz bowl teams both placed third. Congratulations!! #svnation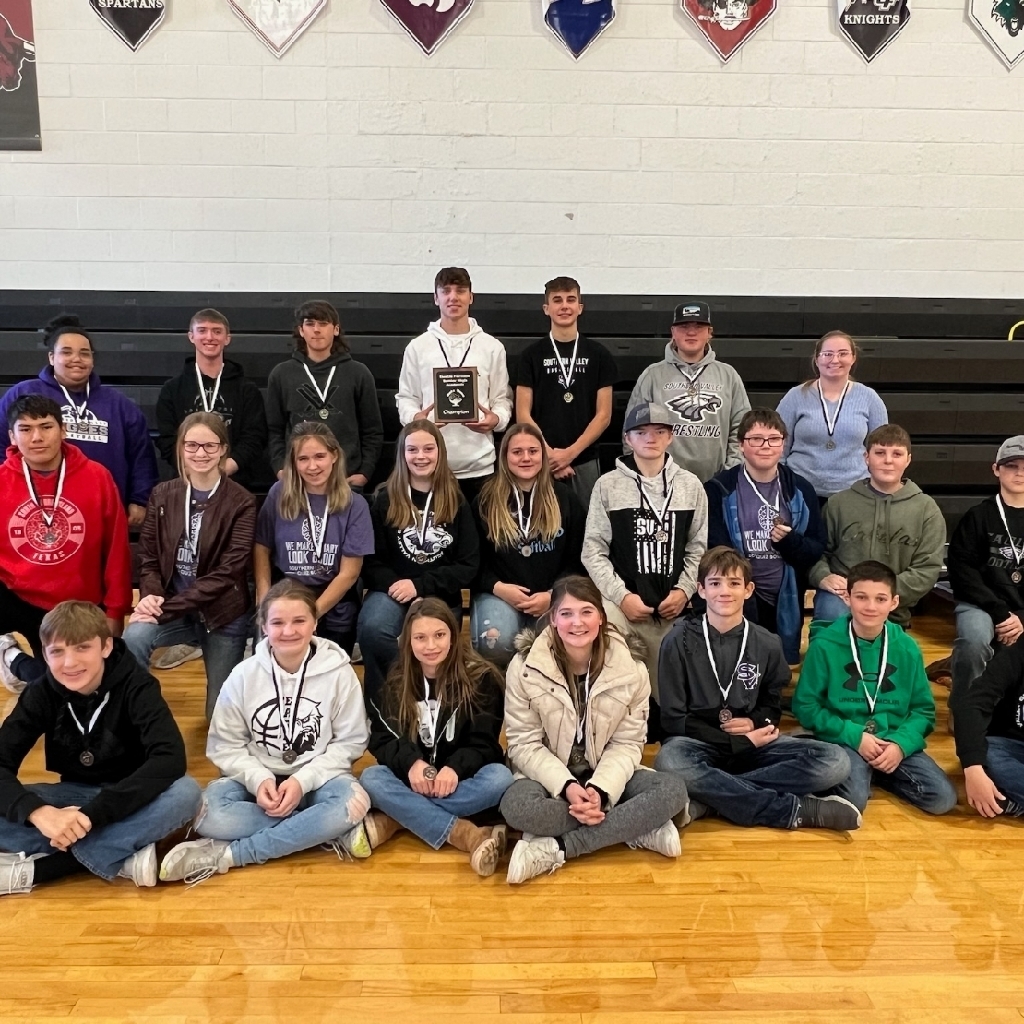 Elementary/Jr. High/ and HS Quiz Bowl will still compete at Eustis-Farnham TOMORROW. The bus leaves at 7:30 a.m. Please make sure that you/your child is here on time. Thank you and good luck to all quiz bowl teams!

A little late getting this out, but congrats to the following students on making conference teams: RPAC Volleyball 1st Team: Ann Bose Honorable Mention: Brecklyn Hammond and Adi Hunt Football All District 1st team offense: Mitch Wilson 2nd team offense: Kamden Bose and Rian Grove Honorable Mention: Gabe Grove, Mason Noel, and Braxton Hammond

There will be no school today, November 29th, 2022 at Southern Valley Public Schools due to the icy road conditions. The junior high wrestling tournament for today will be rescheduled.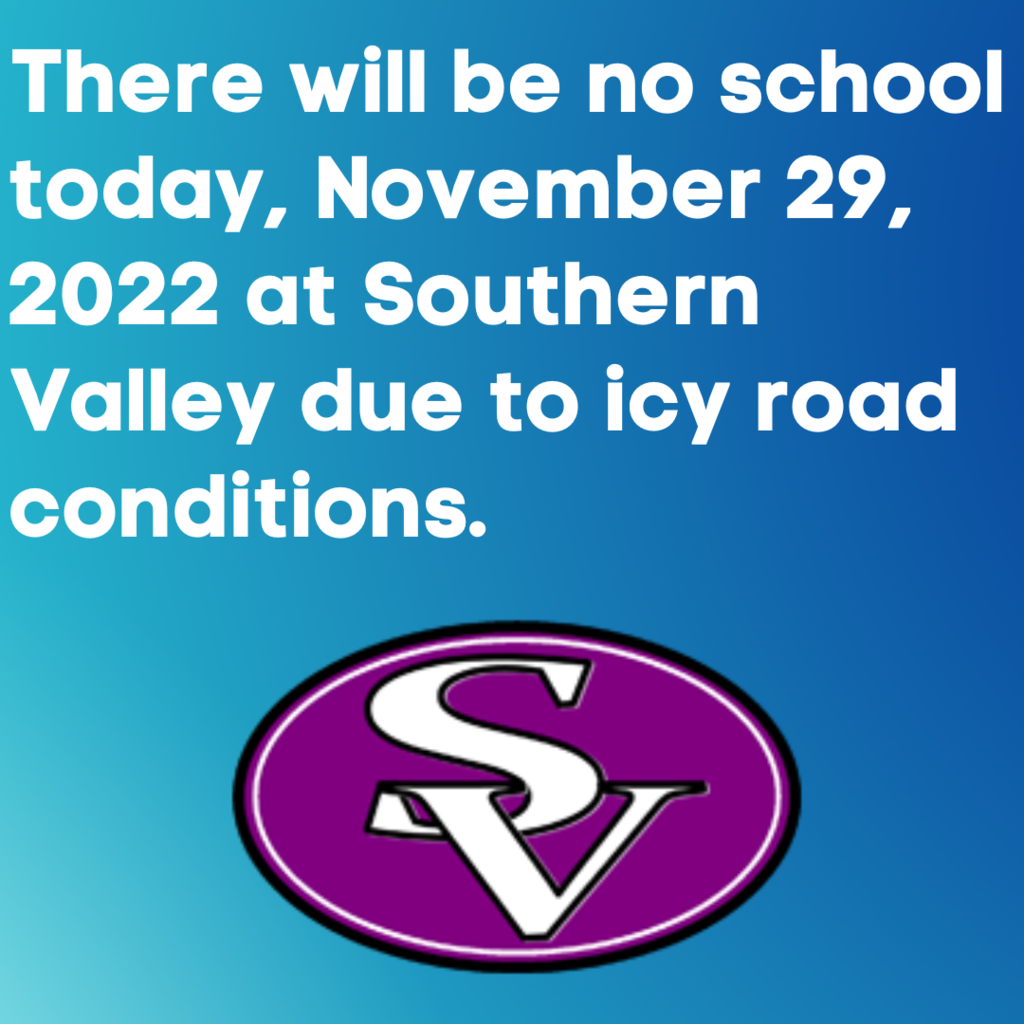 Southern Valley will be starting school two hours late due to the potential of slick road conditions. Buses will run accordingly.